Stream new albums out today from Sufjan Stevens, Bob Mould, Prince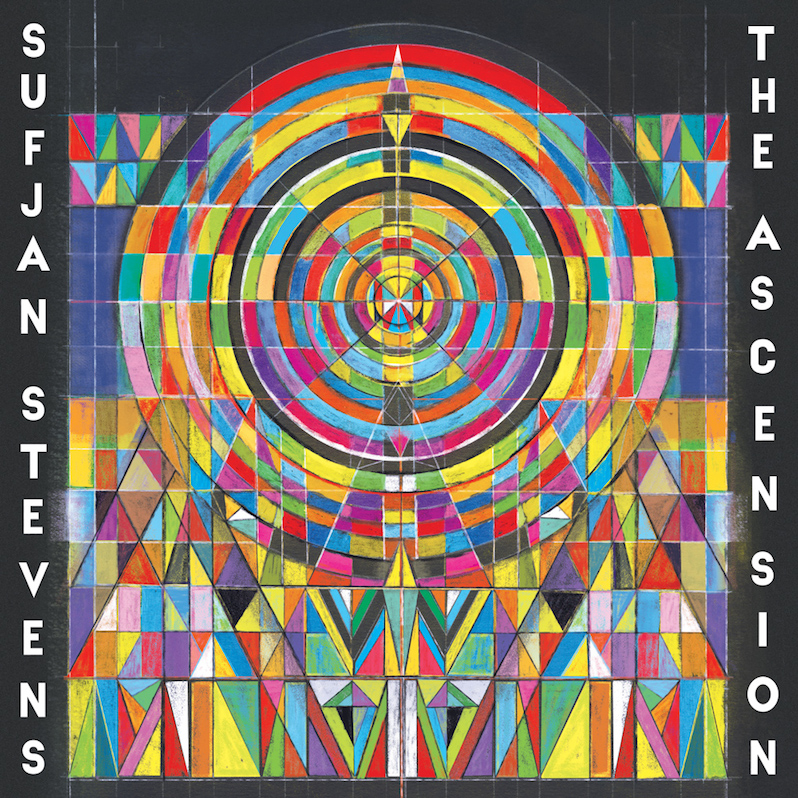 Another new album release Friday is upon us, and that means there's a lot of new music to get caught up on. First up is The Ascension, Sufjan Stevens' proper follow-up to 2015's Carrie and Lowell, and his third release in two years. It's a complex work that tackles the complexities of America, while taking on new musical directions. Hear it below.
Also out today is Bob Mould's latest album, Blue Hearts. Pivoting away from the brighter power pop sounds of last year's Sunshine Rock, this album finds Mould sounding as punk rock and pissed off as ever, reminding us of the kind of blistering anthems he's capable of. Check it out below.
Today also sees the release of the expansive Prince Sign 'O' the Times super deluxe box set. It features more than 60 previously unreleased tracks from the vault, which is a lot of material. (Some of which we used in our recent Remake/Remodel on the "lost" Prince album, Dream Factory.) Dive in below.
Post-punk legends A Certain Ratio also have a new album out today. ACR Loco is the Manchester band's first new album in over a decade, following a reissue campaign and a box set release last year. And it finds them bringing the funk in both familiar and unexpected ways. Hear it below, and read our interview with the band.
This is also the release date of Idles' third album, Ultra Mono. In our review of the album, Virginia Croft said it "feels a bit like Idles' approach to creating a group workout," and would couldn't use some musical calisthenics these days? Hear it below.
And lastly, today is the release date for Anna Von Hausswolff's new album, All Thoughts Fly, an ambient/drone record performed entirely on a pipe organ, which is something of a shift away from her more elaborate darkwave recordings. Hear it below and read our review of the album.