Stream the new Denzel Curry album, Melt My Eyez See Your Future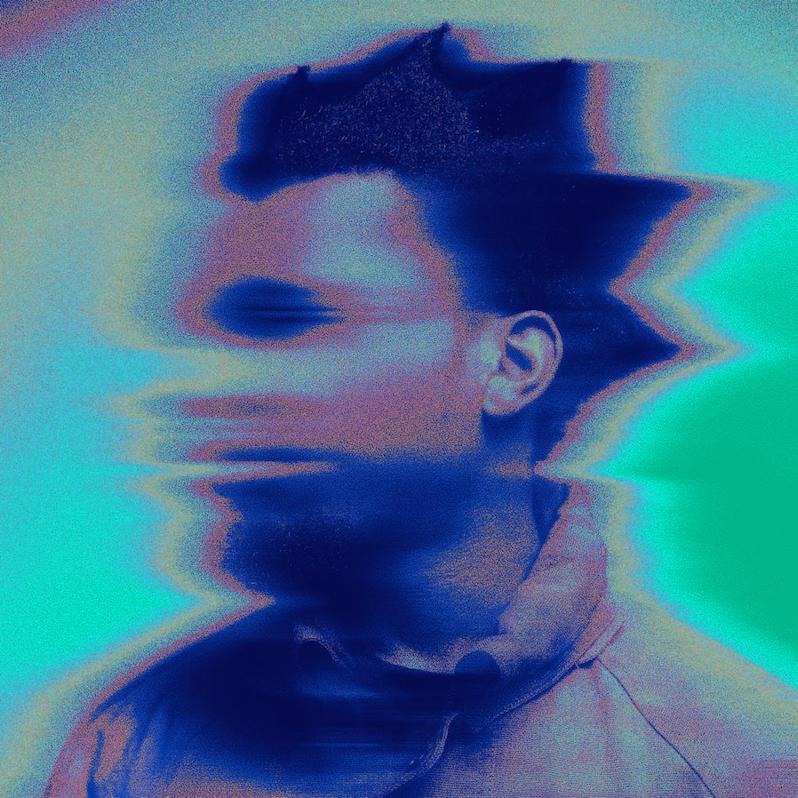 Denzel Curry has just released his new album, Melt My Eyez See Your Future, via Loma Vista. The Florida rapper has already released a handful of singles from his new record, including our recent Essential Track picks "Walkin" and "Zatoichi." It features guest appearances from slowthai, Robert Glasper, Saul Williams, T-Pain, Rico Nasty and more, and now that the album is out on digital providers (with a vinyl release coming later this year), you can stream the full album now. Hear it below.
Curry says of the album in a press release, "I like traditional hip hop, I like drum and bass, I like trap, I like poetry, so a lot of that is going to be interwoven in this album including jazz and a lot of genres that I came up on as a kid and just being in my parents' house. This album is made up of everything that I couldn't give you on TA13OO or Imperial because I was going through depression anger issues."
Melt My Eyez See Your Future follows Curry's 2020 Kenny Beats collaboration Unlocked, as well as his 2019 LP ZUU.
ZUU is featured on our list of 10 Essential 30 Minute (or Shorter) Hip-Hop Albums.