10 Essential 30-Minute (or Shorter) Hip-Hop Albums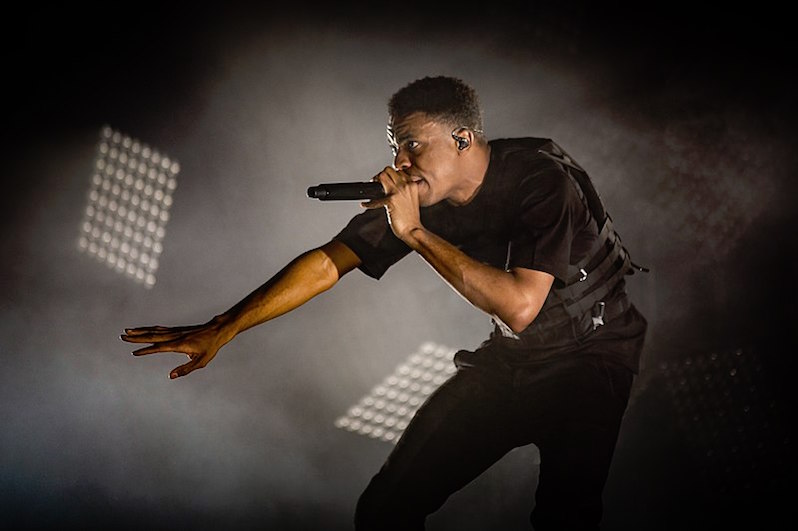 A few years back, we put together a list of 10 great albums that never quite make it to the half-hour mark, and we could have kept going. But for our second round, we decided to get a little more specific. In the past few years, following some unusually long releases from Drake, Migos and Rae Sremmurd, more rappers and producers began to see the possibilities in editing a record down to leaner records with no room for anything but fire. And there's been a lot; Kanye West released five in 2018 alone with five different collaborators (not all of them were what we'd call essential, though). There's a good chance we'll see plenty more this year (and some great 45-minute hip-hop albums—that probably won't change), but before we end up with too many candidates, dive into our roundup of some of the best hip-hop albums that get in and get out in just a half-hour.
Photo by Andy Witchger, Creative Commons [CC BY 2.0]
---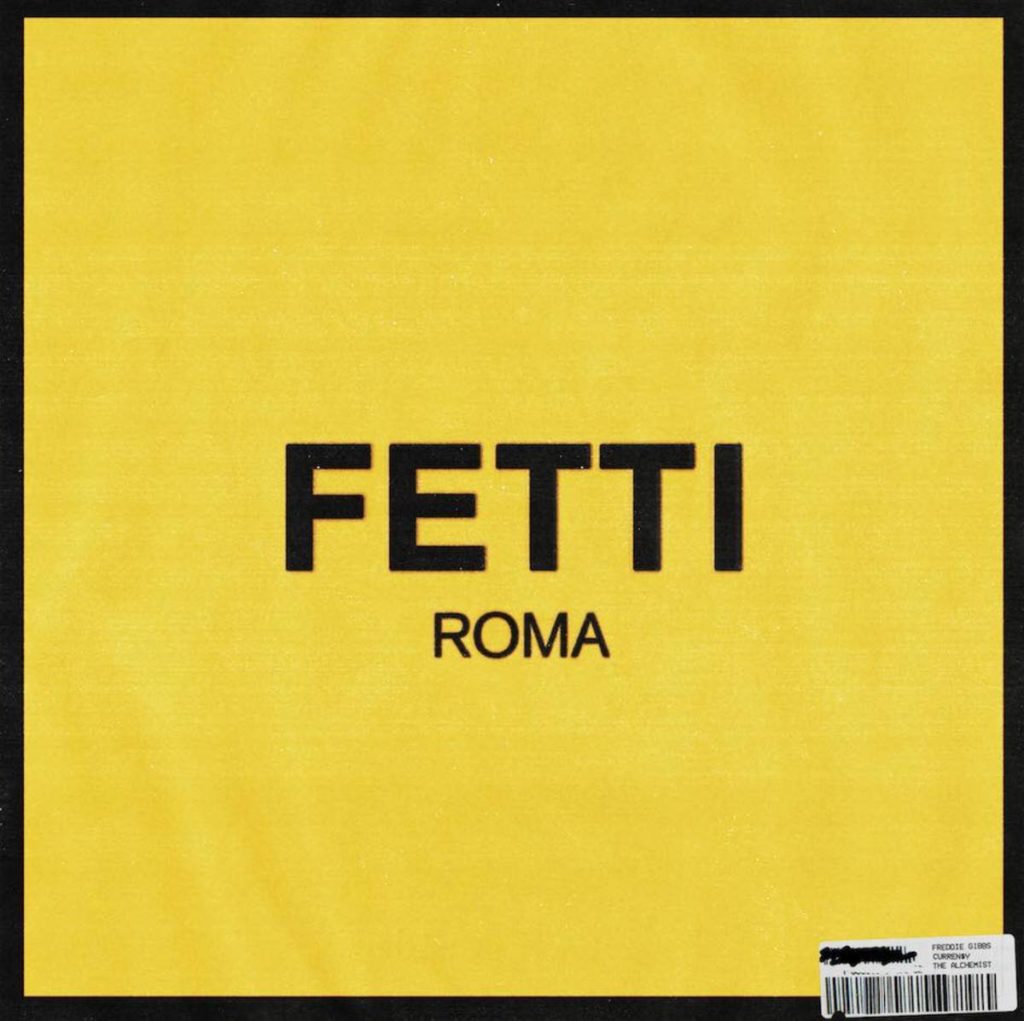 Curren$y, Freddie Gibbs and The Alchemist – Fetti
The first time this trio collaborated towards the title "Fetti" was on the 2015 soundtrack for Grand Theft Auto V. Two years later, Freddie Gibbs and Curren$y started teasing a full EP together with back and forth social media posts, echoing a verse from the GTAV track that ultimately gets reworked into the first few lines of Fetti: "Andretti and Gibbs that's like that barrel to ya ribs." And the duo make good on that promise. With very few detours or interludes this project is filled to the brim with rhyming, focused on the talent. The real showcase here is the synergy between Gibbs and Curren$y, yet The Alchemist stands up as an equal partner with eerie and haunting production. – Forrest James
---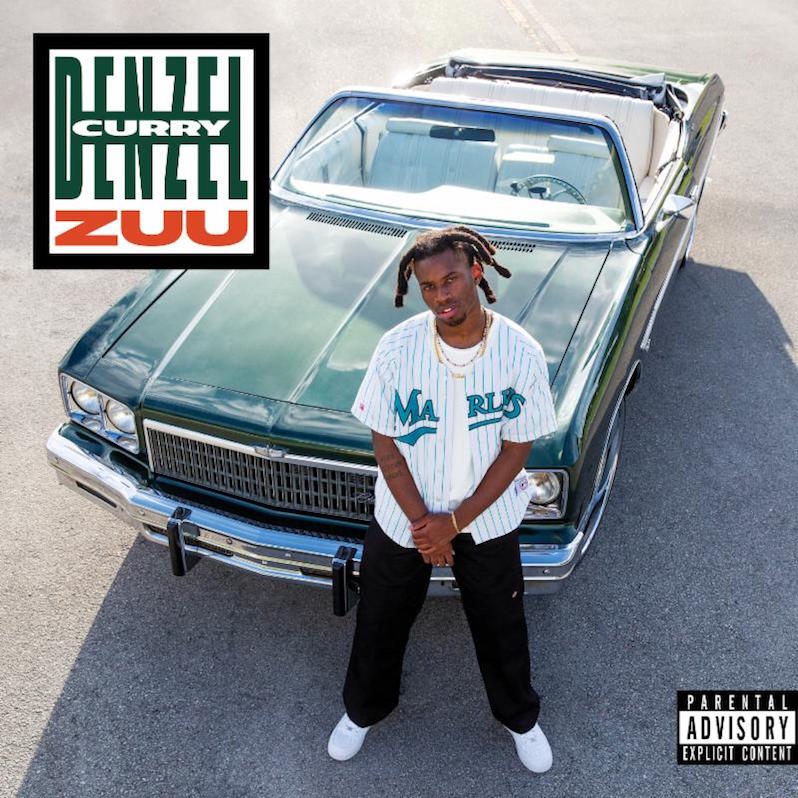 Denzel Curry – Zuu
Since 2016's Imperial, Carol City, Florida's Denzel Curry has proven both ruthless and efficient with his full-length releases, but over the past three years he's been successively shaving an average of about 12 minutes off of each record, from the 40-plus minute epic in miniature of 2018's Ta13OO down to the 17-minute, recorded-in-24-hours stunt release Unlocked. With 2019's Zuu, he found a perfect, happy medium, compressing 12 tracks into a lean, focused 29 minutes, leaping from trap odes to his hometown ("Zuu") to some stunning throwback g-funk ("Wish") to dispensing the best advice his parents gave him ("Never leave your day-ones in the gutter") on "Ricky." At a little under four minutes, "Speedboat" is the longest track here and it still feels like it breezes by. Zuu's just long enough to leave its audience wanting more, which—come to think of it—is always the perfect length. – Jeff Terich
---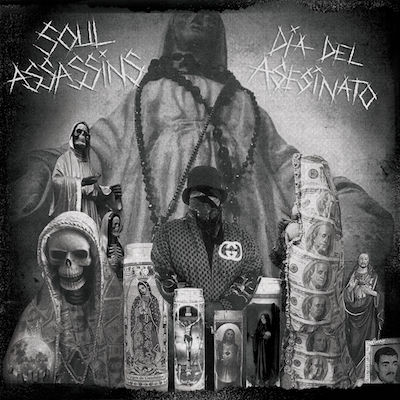 DJ Muggs – Soul Assassins: Dia del Asesinato
Dia del Asesinato is the fourth installment in DJ Muggs' Soul Assassins series, a collaborative hip-hop showcase. The previous Assassins record, Intermission, was enormous, featuring five collaborative producers and over 20 rappers. In contrast, Dia del Asesinato is concise and streamlined, a lean 26 minutes and nine features. Kool G Rap excels at accenting a producer-focused project with his steady and consistent flow, and Raekwon's casual verses pair perfectly with Muggs' more experimental and rambling tracks. Even MF DOOM allows Muggs' production to shine, leaning back into the beat. Nobody quite steals the show until the last two minutes: after a classic MF DOOM verse in comes Freddie Gibbs, unmistakable and dizzying, gradually ramping up to a spitfire finale. – Forrest James
---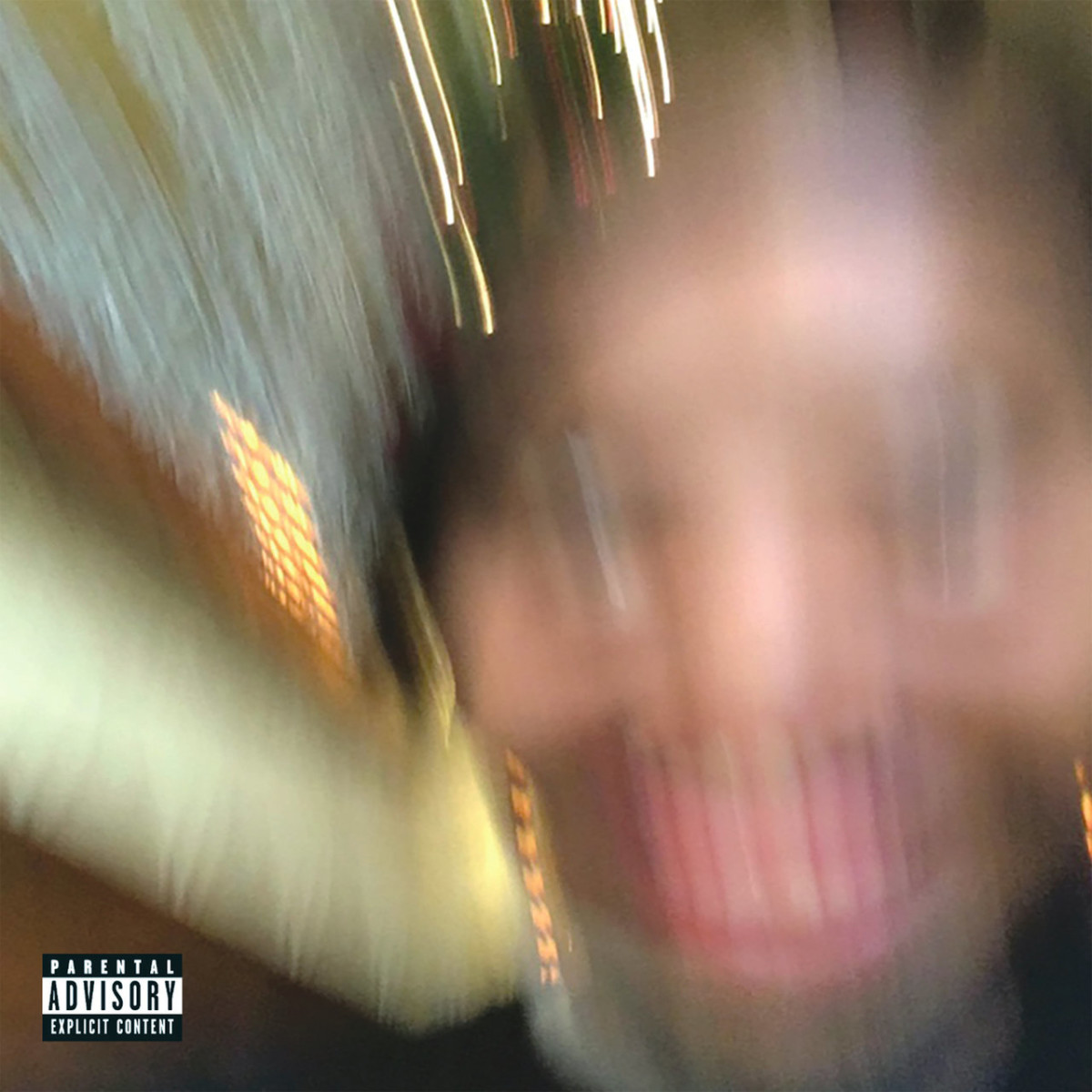 Earl Sweatshirt – Some Rap Songs
For the first few years after his return from exile, Earl Sweatshirt's output felt like an attempt to sidestep the anvil-shaped myth hanging over his head. His first two albums, the feature-heavy Doris and the fleeting, claustrophobic I Don't Like Shit, I Don't Go Outside both felt like conscious retreats, attempts to deflate expectations that the former rap prodigy would deliver some definitive statement. Some Rap Songs is the first Earl record that feels relaxed and unselfconscious, intimate but not ponderous. Even without taking into account its unassuming title and iPhone-outtake album cover, listening to the album feels like flipping through a sketchbook, all rough edges and homemade warmth. For the first time, it felt like unfiltered Earl, not as he'd existed in our collective imaginations but as he actually is. – Sam Prickett
---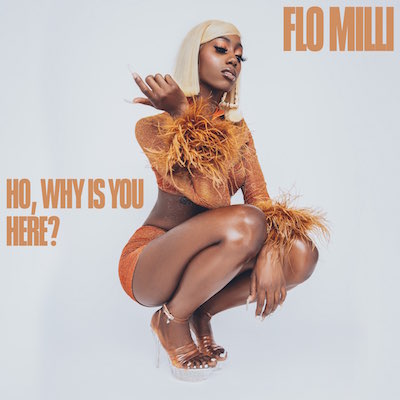 Flo Milli – Ho, Why Is You Here?
Flo Milli's debut tape might have been snubbed on year end lists, but 2020's most underrated record seems to be picking up viral steam, and for good reason too: Ho, Why is You Here? absolutely bumps. Brief, fun and infectious, Flo Milli's dismissive confidence steers cracking beats with ego and attitude. And for every clever quip or chest-thumping tangent, Flo Milli shows off an incredibly impressive knack for flow. Songs like "May I" and "Not Friendly" reach multiple breaking points before the rapper flips the script in double time, combining biting humor with admirable shit-talking conviction. Ho, Why is You Here? is an excellent introduction to the artist's zero-fucks ethos and an exciting hint toward Tamia Carter being nothing short of huge. – Patrick Pilch
---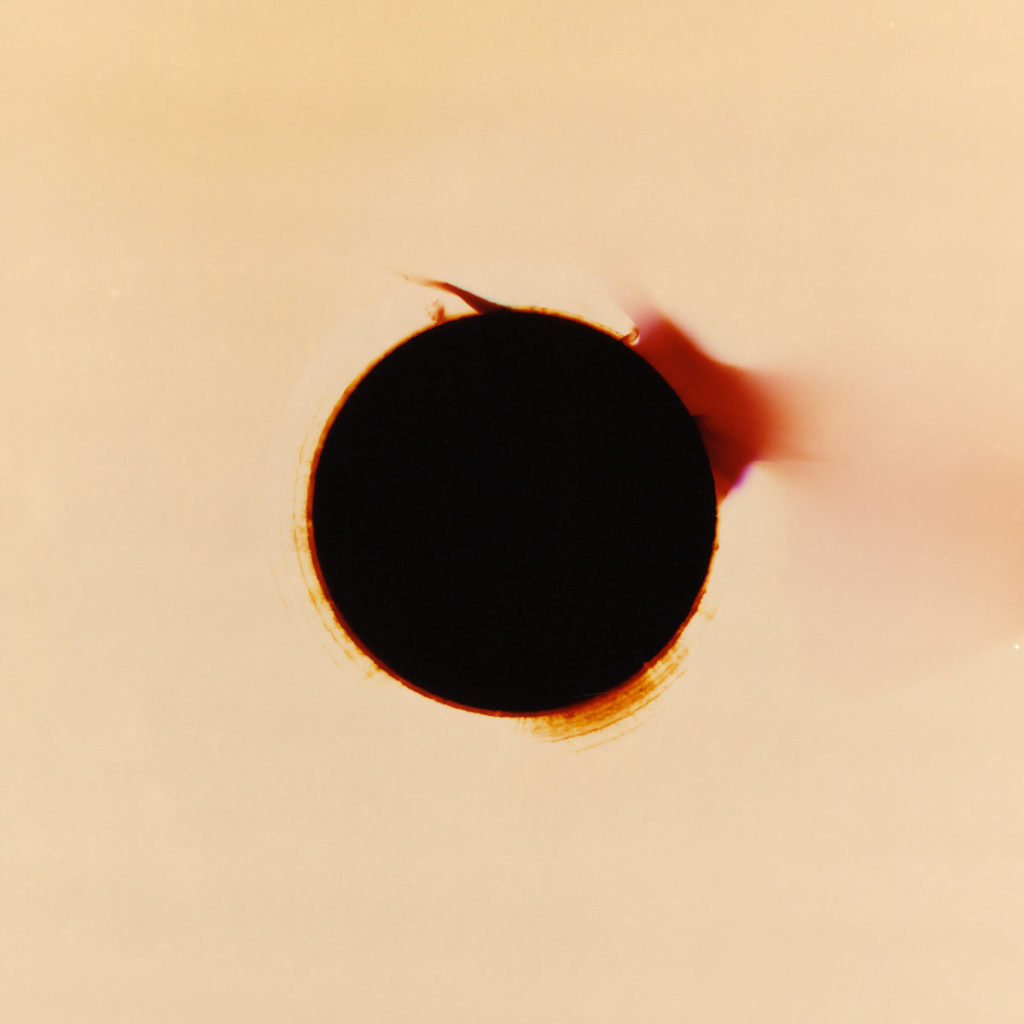 Slauson Malone – A Quiet Farwell, 2016-2018 (Crater Speak)
Arguably the most ruminative entry on our short rap record roundup, A Quiet Farwell 2016-2018 (Crater Speak) finds Slauson Malone leaving no existential stone unturned. The record serves as a world-weary purge of emotion, the rapper pouring grief, sorrow, confusion, and doubt into vulnerable confrontations with humanity's greatest evils: "Global Yt Supremacy, Global Warming, Post-Colonialism/Post-Blackness, Black Death, the spectacle of Black Suffering." These evils serve as a self-reflective devices to Malone's poetic introspection, as these planet-wide pillars of trauma fix the rapper's existence in the world as a queer black person. A Quiet Farwell confronts the memories of the mind's eye; the existent and nonexistent past, the state of existing and not, and what it means to exist in between. – Patrick Pilch
---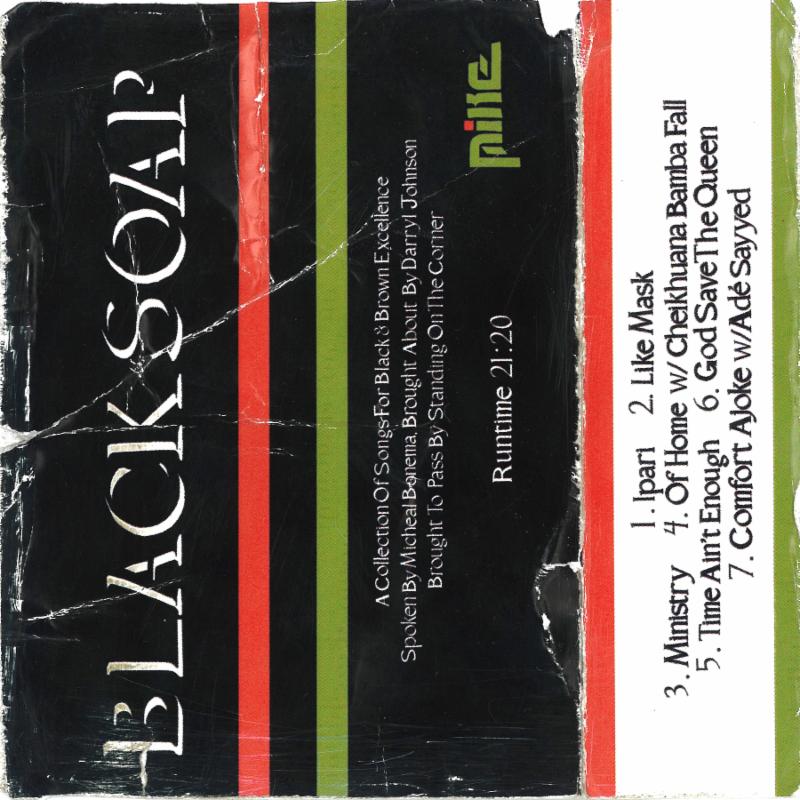 MIKE – Black Soap
MIKE released Black Soap—a seven-track, 21-minute record—the same year that Kanye released five of them, but it's hard to say whether or not that's coincidence or esoteric response. It's also an uncharacteristically lean set of songs for Michael Jordan Bonema, whose hazy and abstract releases like 2019's Tears of Joy always feel like deep dives into his stream of consciousness. Black Soap, which opens with a prayer from his mother, isn't MIKE's most outlandish record nor his most deeply affecting, but it's a nonetheless dazzling set of bite-sized lo-fi bangers, from the wonky beats of "Ministry" to the psychedelic sensory flood of "God Save the Queen." MIKE was only 19 years old when he released Black Soap, which is accomplishment enough on its own, but the amount of creativity and unpredictability he packs into 21 minutes shows a maturity beyond his young years and depth beyond its brief running time. – Jeff Terich
---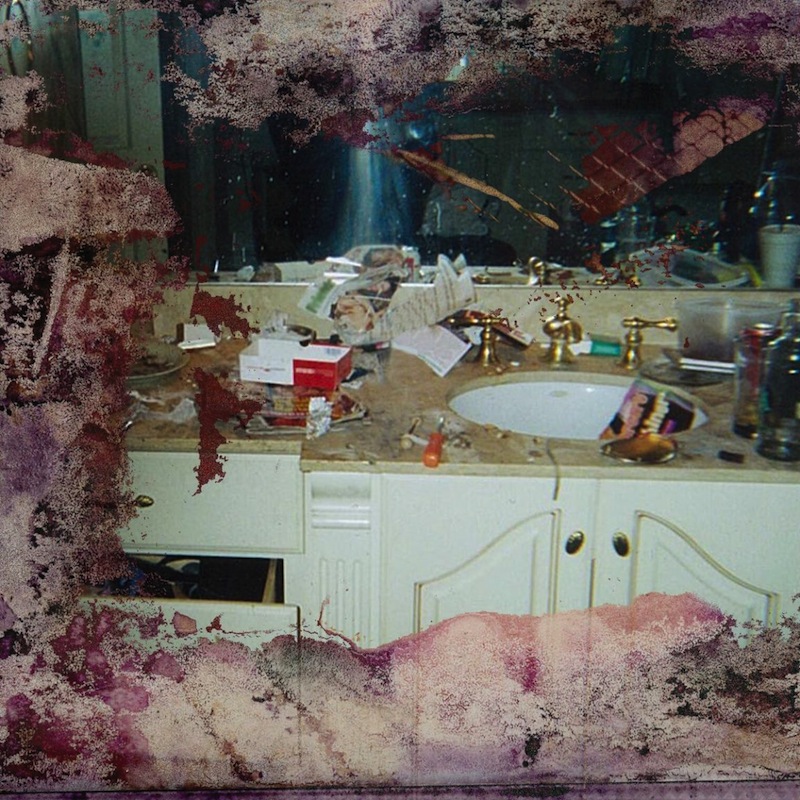 Pusha T – DAYTONA
Of the five mini-albums recorded as part of Kanye West's 2018 Wyoming sessions, DAYTONA is the leanest and meanest, a boiled-down collection of tracks featuring Pusha T at his snarling, defiant best. Tracks like "If You Know You Know" show off his uncanny blend of malevolence and humor, with punchlines that drop like threats and vice versa. His barbs are sharp enough to draw blood—"Infrared" famously kicked off a feud with Drake that Push pretty definitively won. But the album also features some of West's strongest production work in years, crushing '70s prog and soul samples together into hard little diamonds that, like the rest of the album, never outstay their welcome. – Sam Prickett
---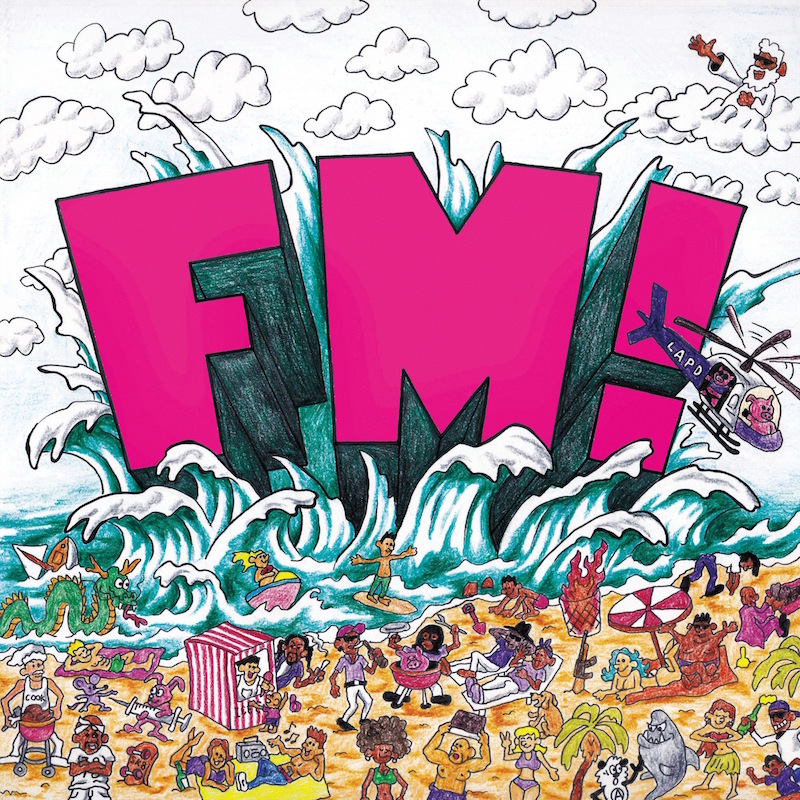 Vince Staples – FM!
Hot off the rug-cutting heels of Big Fish Theory, FM! finds Vince Staples spitting left of the dial in collagist tribute to the rapper's hometown of Long Beach, California. Only two of the record's eleven tracks surpass the three-minute mark, and a brief 20-second feature from Earl Sweatshirt felt like a cruel tease at the time, but FM! hardly sells listeners short. Staples' talent as a rapper with crossover pop appeal is distilled in just 22 minutes, spliced by skits and interludes capturing the rapper's shining personality Long Beach's summertime heat. With features from E-40, Tyga, Kamaiyah and more, FM! places West Coast locale on summertime jams for an autobiographical and transportive experiment in Staples' radio-ready rap. – Patrick Pilch
---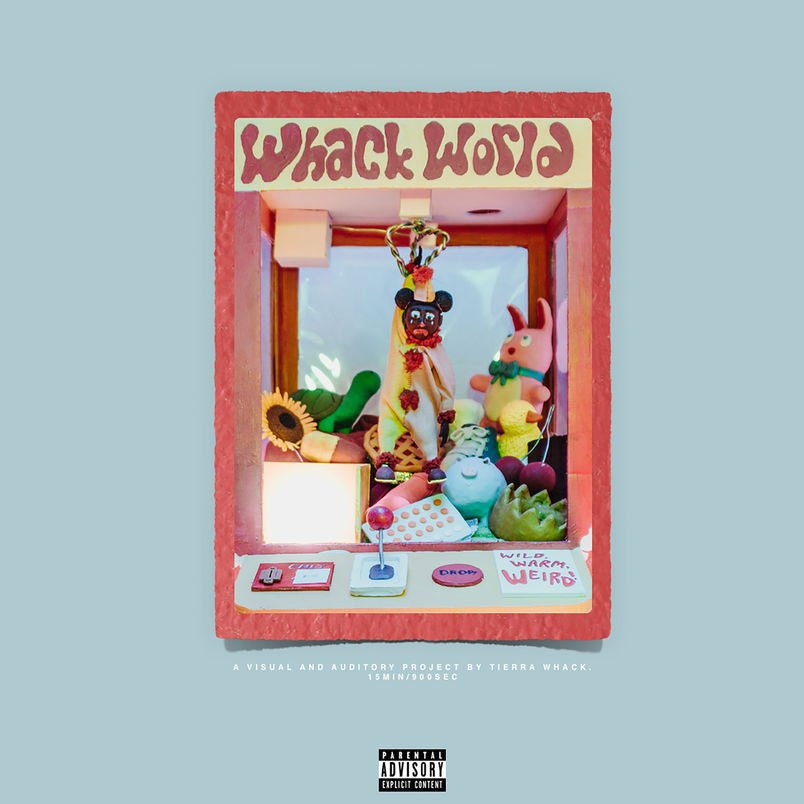 Tierra Whack – Whack World
Whack World is a miracle. The rightful first reaction to hearing the premise of the album—15 tracks of hip-hop experimentation, each exactly one minute, emotionally wrenching and also humorous—would be, "well that shouldn't work." But it does, beautifully. Tongue in cheek puns, shape-shifting tone, subtle voice modulations, all amidst a swirl of genre-bending production. Maybe technically she's singing as often as rapping, but most of Tierra Whack's artistry is impossible to define and totally unbound by convention. As much a visual project as it is an album, a tinge of over-the-top psychedelia in the Whack World video enhances the overall sense of the project as an open-hearted stream of consciousness. – Forrest James
---
Support our Site—Subscribe to Our Patreon: Become one of our monthly patrons and help support an independent media resource while gaining access to exclusive content, shirts, playlists, mixtapes and more.