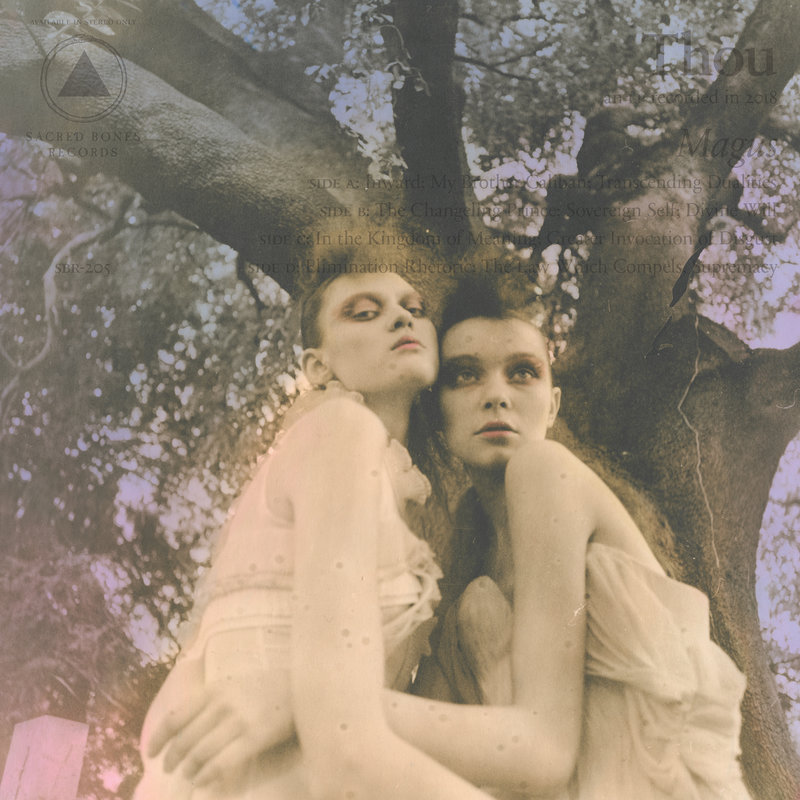 Thou isn't a band that seems capable of standing still. They're always pushing forward, their survival dependent on their creative work, and their impressive catalog bears that out, with around 30 releases in 13 years. Just this year, the Louisiana sludge/doom metal band have already released three new EPs, The House Primordial, Inconsolable and Rhea Sylvia. But it was the content of those EPs rather than the amount that seemed so remarkable; in the span of about 90 minutes, the band revealed aspects of their musical DNA that had previously only been hinted at: ethereal, gothic folk on Inconsolable, more abstract drone-metal on The House Primordial, and surprisingly hook-forward grunge on Rhea Sylvia. For a metal band whose collective favorite artists are Nirvana and Fiona Apple, none of this should seem entirely unexpected, but for a band who spent the past decade and change making some of the most devastating contemporary metal, these felt like necessary reflections on any assumption about what Thou is or could be. "By virtue of the kind of music we play, it's hard for people to conceive of us liking things outside of a certain spectrum, or being accessible to other scenes outside of that spectrum," vocalist Bryan Funck told me in a recent interview. "I'd love for that conception to change and be challenged a bit with people."
Magus, the band's fifth album and climax to this year's series of releases, is recognizably Thou. More than 70 minutes long and comprising an epic eight songs (with three interludes), it can be viewed as the the headliner following the other EPs' support acts. It's also, arguably, a meaty reward for taking the circuitous journey with them. Thou are almost generous to a fault, releasing a lot of material and even making a fair amount of it available for free on their website, but that in itself brings about its own challenges, the prospect of wading through each split, collaboration, compilation and other rarities a seemingly formidable task. One of the best sets of music they've released to date, Magus is both quintessentially Thou and accessible enough to reach farther outside the cult audience they've built-up—being released by Sacred Bones shouldn't hurt either.
The majestic opening riffs of "Inward" herald Thou's return in the boldest sonic terms. It's as grand and as roaring as Thou gets, and yet the details reveal a number of different aesthetic choices that set them apart from other doom metal bands, whether in its goth-rock arpeggios or its dissonantly ringing drones. It's not long before the disparate approaches in the preceding EPs—which were initially intended to spark creativity for the album, though the truth is that it happened in reverse order—begin to make appearances throughout the whole of this, their proper full-length. There's more than a subtle trace of the band's grunge influences in the first single, "The Changeling Prince," while "Divine Will," an ethereal interlude featuring vocals by Emily McWilliams, feels like an extension of the haunting ballads on Inconsolable. These elements have always been there to some extent, even if less obviously so on their earlier recordings, but Magus sounds like Thou's most transparently diverse yet cohesive set of songs, a document of the remarkable growth they've undergone in a little over a decade's time.
That growth has also led to a more complex philosophical lyrical approach on the part of Funck. While his songs have always displayed both deep personal reflection and social or political commentary, Magus is an album wrapped up in internal conflict and constructive contradiction. Much of the album finds him tearing down ideas of narrow-minded or prejudicial thinking, as when he screeches, "Our gender is disorder/Our sexuality is transgression and transience" in the melancholy doom dirge "Transcending Dualities," or in his invocation, "Awake! From the misogyny-fueled fever dream!" in the elegantly anthemic "Elimination Rhetoric," which climaxes with a soaring guitar solo. It's also hard not to be reminded of just how much toxic shit has happened in the four years since the last Thou album, 2014's Heathen, particularly when Funck says, "Our legacy adding up to a heap of meaninglessness, we thoughtless, unknowing, lifeless offal" in "Greater Invocation of Disgust." Likewise, Funck berates a "corrosive idolatry" and "dwellers of delusion" in "The Changeling Prince," further reinforcing the idea of how rigid ideals and an inability to self-reflect ultimately brings about that same kind of toxic shit.
Magus bruises and it condemns, but amid the intensity and virulence is a hopefulness that rises up just as the ills have been addressed. Intertwined with the abrasive beauty of "In the Kingdom of Meaning" is a statement of defiance: "We refuse to exist in our despair/We will find inner sanctum/And so we shall prevail." There is questioning and uncertainty in Thou's music, even anger, but there's also a lightness and grace that shines through. These are the qualities that set the band apart, what serves as a contrast to the harsh and guttural sounds in their sludgiest moments. Through its versatility, compositional beauty and the rays of hope that break through the despair, Magus is transcendent.
---
Label: Sacred Bones
Year: 2018
---
Similar Albums: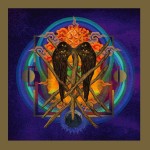 Yob – Our Raw Heart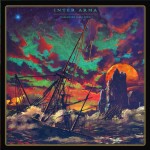 Inter Arma – Paradise Gallows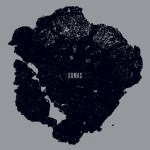 Sumac – What One Becomes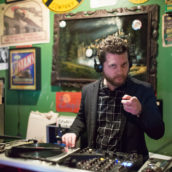 Jeff Terich
Jeff Terich is the founder and editor of Treble. He's been writing about music for 20 years and has been published at American Songwriter, Bandcamp Daily, Reverb, Spin, Stereogum, uDiscoverMusic, VinylMePlease and some others that he's forgetting right now. He's still not tired of it.