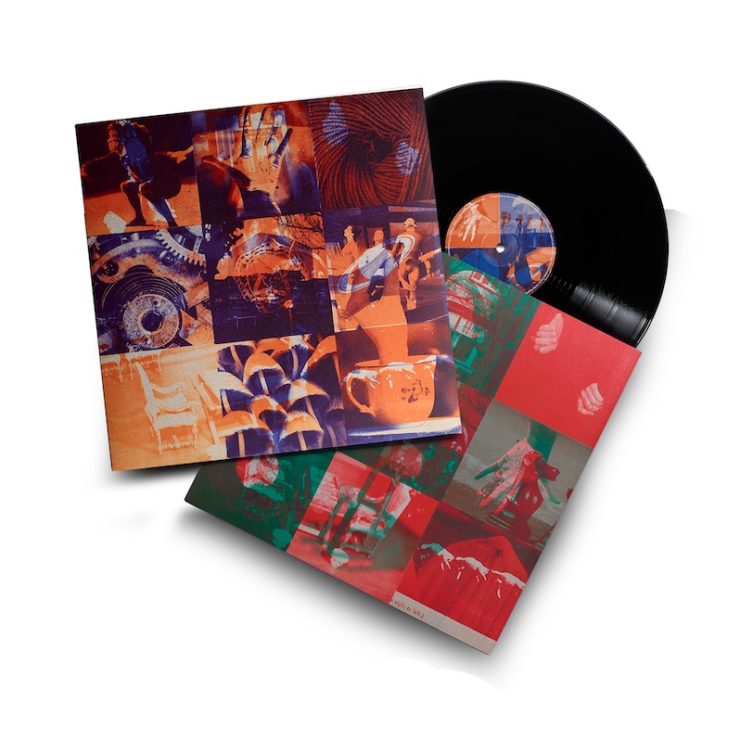 Hear "Sixty Forty" from a BBC session in 2003.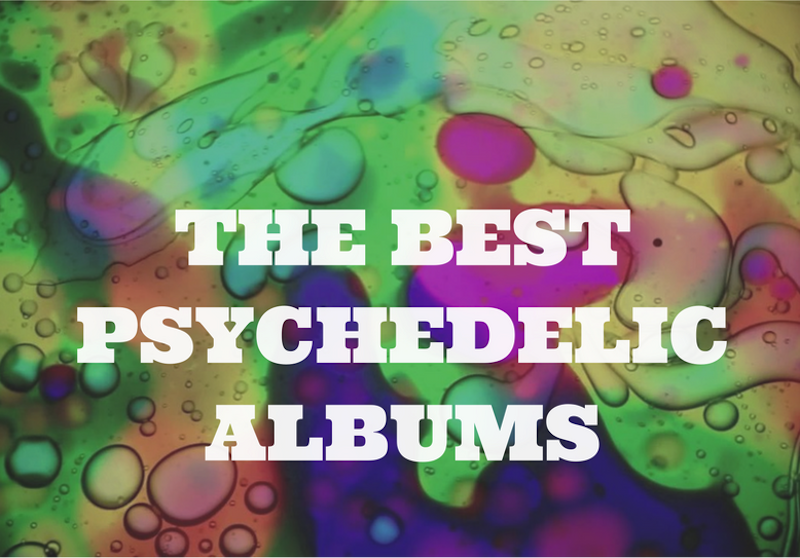 50 Albums that change our perception in the best way.
Hear the first unreleased music featuring Keenan since 2009.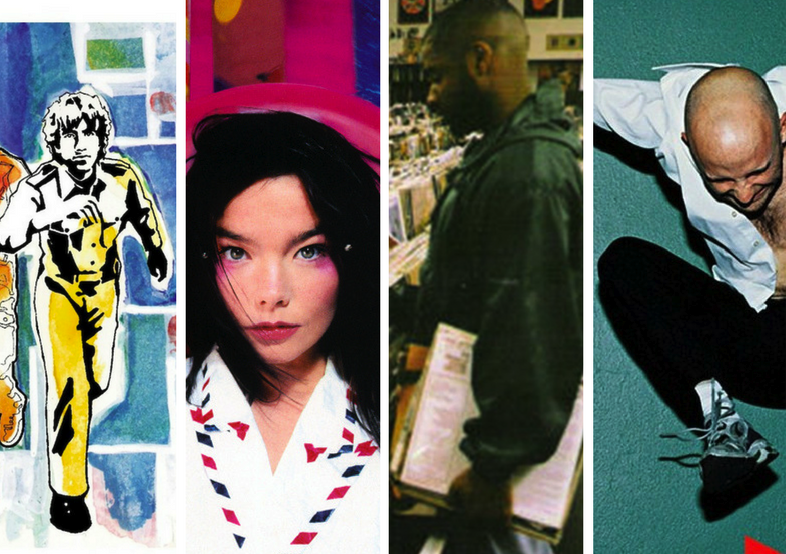 We look back at the best beats, drones, squelches and thumps of the '90s.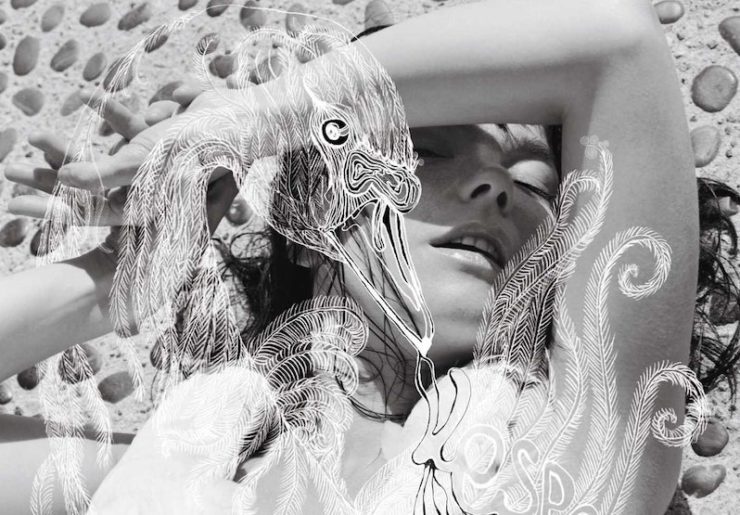 Songs about snow, ice and winter, both literal and metaphorical.

On the anniversary of Broadcast's debut album, we look back on what made it magic.
Six classic Broadcast albums finally being released on vinyl.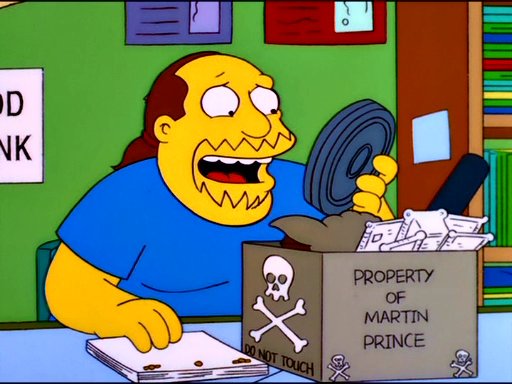 On our anniversary, Treble assembles a list of our rarest music-related items.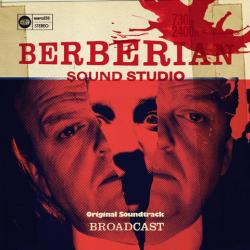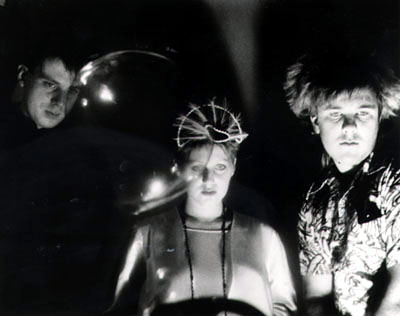 With the Cocteau Twins, The Cure, Mazzy Star and more.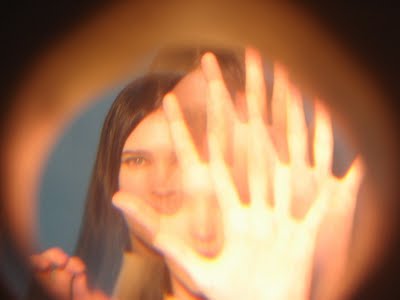 In memory of Trish Keenan and the stunning music she made with Broadcast.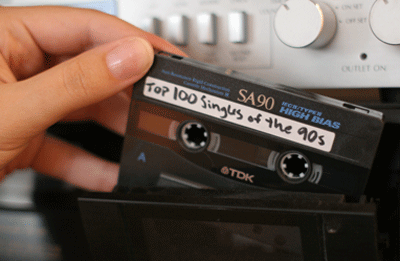 From A Tribe Called Quest to Weezer, the 100 singles that offer a fond reminder of a decade not so long ago passed.
Rarities comp from space pop group; just as good as a new album.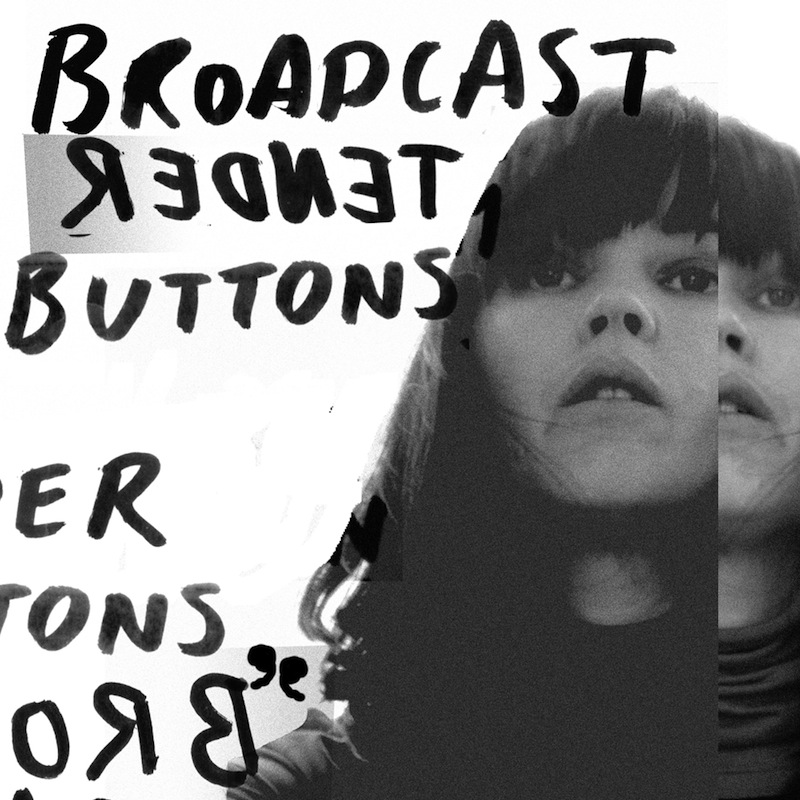 UK duo transmits new set from a cold, electronic planet.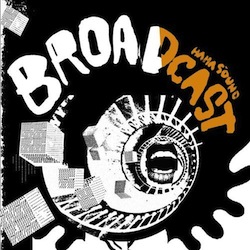 Third album by Birmingham trio reveals dreamier sound.