The 12 Best Reissues of 2022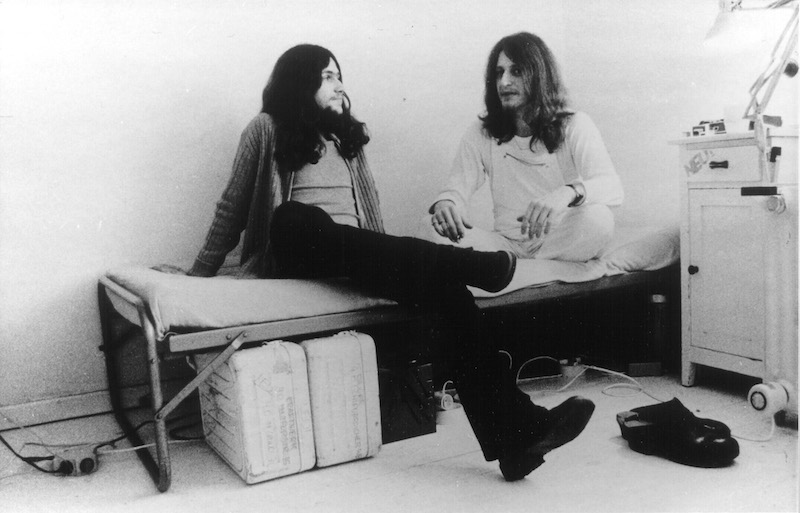 Before we reveal our favorite albums of 2022 next week, we're taking a look back at the archival releases that were given enhanced, expanded and remastered reissued, or simply brought back to print after being elusive for too long. They include an extensive history of a dub legend, the complete story of a pioneering art-rock duo, rare tour-only releases from one of our favorite bands, and the lost home recordings of a visionary producer. These are the best reissues of 2022.
---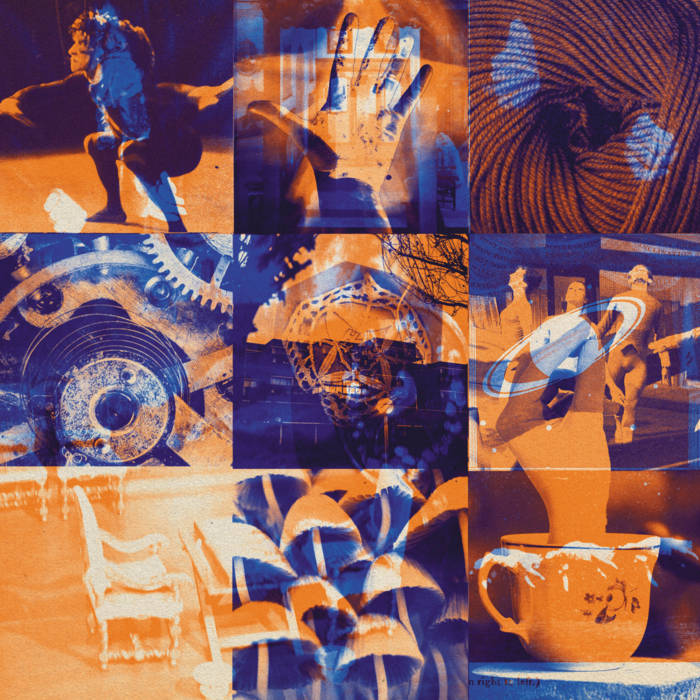 Broadcast – Mother Is the Milky Way/Microtronics/Maida Vale Sessions
On paper, the Broadcast catalog might seem brief: Three studio albums, a singles compilation, and the Focus Group collaboration, Witch Cults of the Radio Age. Add to that b-sides collection Future Crayon and it begins to feel a little fuller, and with the reissues of three rare releases this year, some long hard-to-find and limited material finally helps to flesh out the body of work of this incredible but gone-too-soon British psych/electronic group. Mother Is the Milky Way and Microtronics were each released as tour-only EPs, the former a sound collage with occasional pop melody, much like their final studio collab, and the latter a set of experimental electronic pieces. But with Maida Vale Sessions, featuring live BBC sessions, the band's excellent live presence is revisited in splendid fashion, showcasing how dynamic a presence they were on highlights like "Pendulum". – Jeff Terich
Listen/Buy: Bandcamp | Turntable Lab (vinyl)
---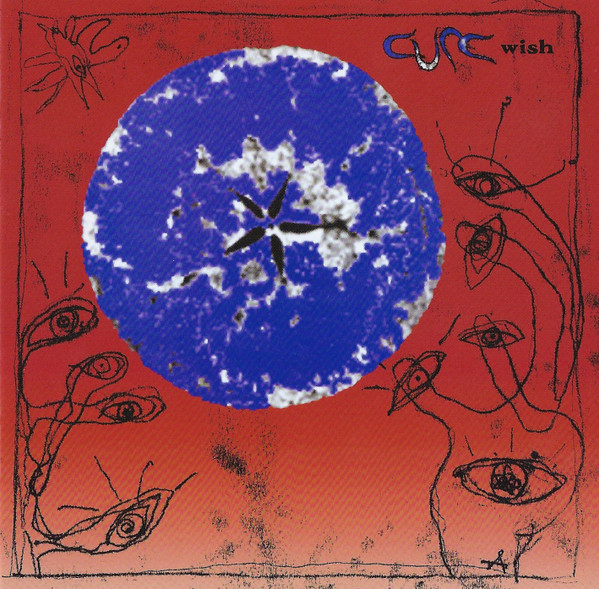 The Cure – Wish
For some time now, The Cure's Wish had been the last remaining holdout in the band's catalog—at least among their most essential material—that had yet to be reissued on vinyl. This year, for its 30th anniversary, the band finally made good on that overdue need, both on vinyl (UK and Record Store Day pressings out now, U.S. standard pressing in January) as well as digital/CD formats, the latter featuring 33 bonus tracks that range from B-sides to remixes, instrumentals to live takes. It's not just a necessary revisit to a classic (if sometimes overlooked) album, but a thorough excavation of an era that proves, even after Disintegration, The Cure still had a lot of creativity left to explore. – Jeff Terich
Listen/Buy: Spotify | Merchbar (vinyl)
---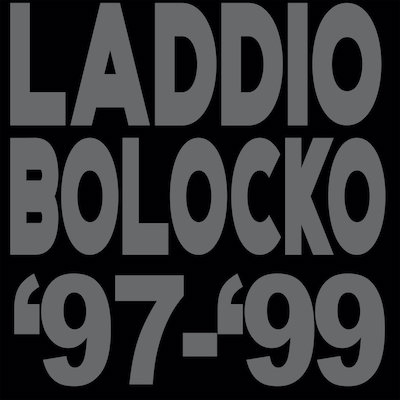 Laddio Bolocko – '97-'99
Existing only for a brief few years in New York in the '90s, Laddio Bolocko crafted visceral, experimental noise rock from visceral performances that found the rhythm section of Ben Armstrong and Blake Fleming creating a thunderous backing for the furious and abrasive interplay between guitarist Drew St. Ivany and saxophonist Marcus DeGrazia. Informed by bands such as Can and This Heat, Laddio Bolocko had few peers and fewer direct predecessors, their music more a physical force of nature than anything so contrived. Comprising nearly all of their recorded body of studio work, '97-'99 puts back in print a lot of vital and thrilling material on vinyl, which on songs like "Nurser" can be downright terrifying or on "The Man Who Never Was," simply eerily cool. An essential and intense collection of experimental rock. – Jeff Terich
Listen: Bandcamp
---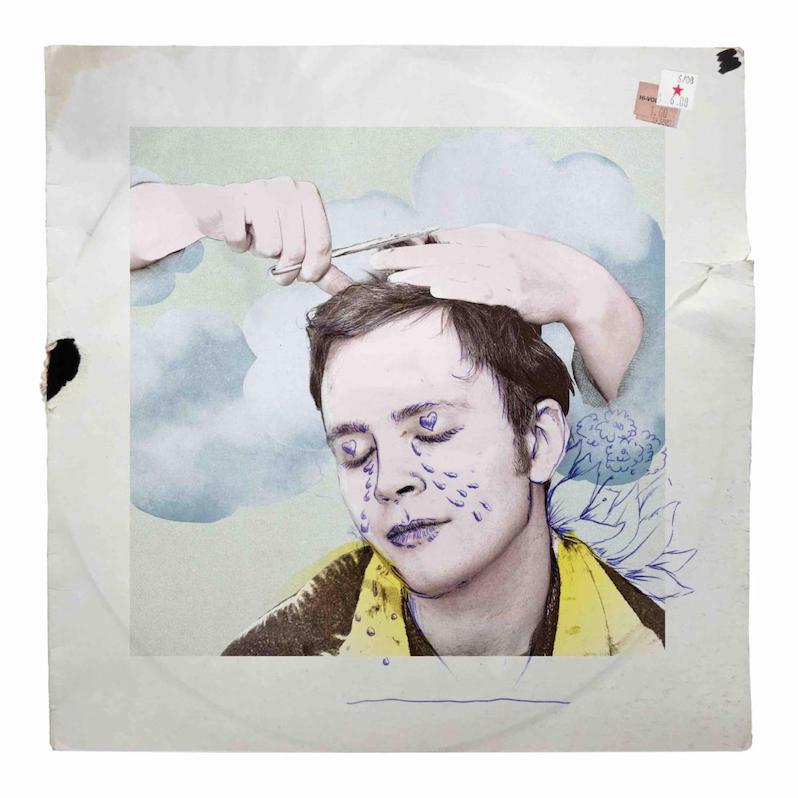 Jens Lekman – The Linden Trees Are Still in Blossom/The Cherry Trees Are Still in Blossom
Jens Lekman found himself in the unenviable position of having much of his music both out of print and absent from streaming services prior to this year, in large part the result of a handful of uncleared samples on a few of his best-known songs. But instead of simply removing the samples (which, to be fair, would have removed some of the most recognizable parts of those songs), Lekman took on the painstaking task of reworking his albums Oh, You're So Silent Jens and Night Falls Over Kortedala. Neither basic remixes nor complete re-recordings of his old material, they're each the case of an album being revisited with great care, with subtle but significant changes that include newly recorded vocals, a more prominent saxophone on "Sipping on the Sweet Nectar," a new arrangement on "Shirin," and completely new versions of songs like "Maple Leaves" and "Black Cab," both by necessity and as an opportunity to create something new of material that's nearly 20 years old. But aside from a handful of newly released tracks, like Lekman's gorgeous cover of Arthur Russell's "A Little Lost," these are by and large two classic albums as we remember them, as clever and affecting as ever, doubly so just by the simple fact of being reintroduced to listeners after being gone for so long. – Jeff Terich
Listen/Buy: Bandcamp | Merchbar (vinyl)
---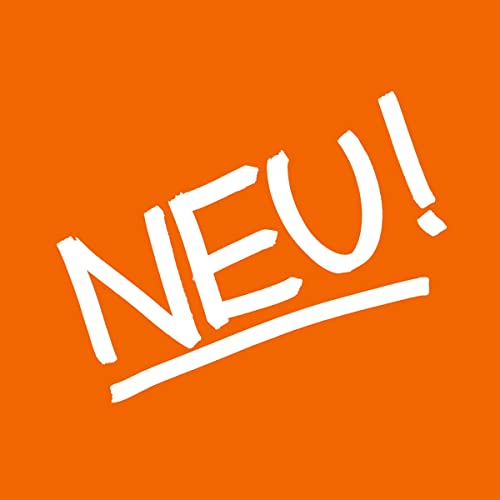 Neu! – 50!
Innovating German duo Neu! celebrated the 50th anniversary of the release of their debut album this year with a 5xLP box set compiling their complete catalog, driven by the pulse of Klaus Dinger's motorik rhythms (or "Apache beat" as he called it) and Michael Rother's warmly otherworldly synthesizers. It's a stunning collection of music, regardless, from the epic repetition of "Hallogallo" to the joyful proto-synth-pop of "Isi," but it also features a disc that speaks to the band's massive legacy as well, with Neu!-influenced bands ranging from Mogwai to The National offering remixes of their work. Though they only released a handful of albums, by this measure, Neu! had a pretty eventful 50 years. – Jeff Terich
Listen/Buy: Spotify | Merchbar (vinyl)
---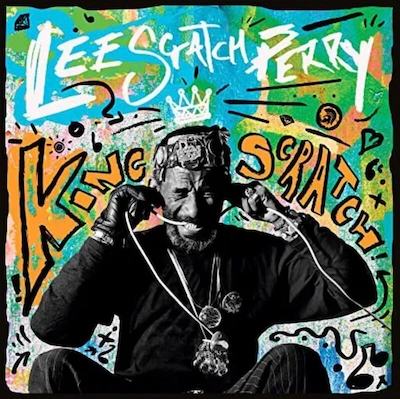 Lee "Scratch" Perry – King Scratch (Musical Masterpieces from the Upsetter Archive)
Up until his death last year, Lee "Scratch" Perry remained a prolific and visionary architect of dub and reggae, having worked with everyone from Junior Murvin and Max Romeo to The Clash and Brian Eno and recording and producing innumerable essential releases. The King Scratch box set (released both in double and quadruple vinyl) arranges an expansive if abbreviated (like I said, he was prolific!) story of his most legendary years, from his early Upsetters recordings to work with artists like The Congos and The Heptones, as well as highlights from his solo debut, Roast Fish Collie Weed & Cornbread. It's remarkable, first of all, just how many incredible and even legendary reggae songs bear his songwriting or production, but even more than that, it shows just how indelible his mark on reggae and dub truly was, and by extension, experimental and electronic music that followed his lead. – Jeff Terich
Listen/Buy: Spotify | Merchbar (vinyl)
---
Lou Reed – Words and Music, May 1965
It's hard to fathom music today without Lou Reed's songwriting. There's been so much written and said about the man's life and breadth that parsing through it all feels almost impossible. Words & Music, May 1965 however, works as both a perfect starting point for neophytes, and a nearly unheard view of the man. It's an album that manages to contextualize the earliest works of Lou, from early takes of his solo material to Velvet Underground demos, including deep, abyssal cuts of early gems like "Heroin," all the while letting audiences grapple with the elemental force that made Lou so important: his raw unabashed lyricism. – Brian Roesler
Listen/Buy: Bandcamp | Merchbar (vinyl)
---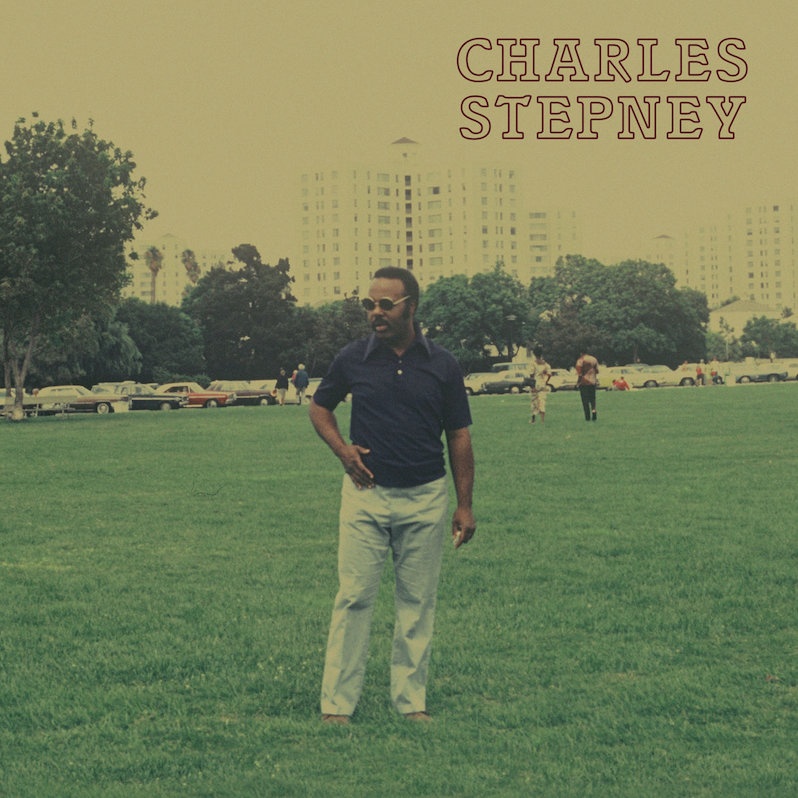 Charles Stepney – Step on Step
During his lifetime, Charles Stepney did most of his work behind the scenes as house engineer for Chess Records, in addition to producing and arranging records by Minnie Riperton and Terry Callier. Step on Step, featuring previously unreleased recordings (which makes this technically not a reissue but an archival release, but you get the idea) compiled by International Anthem in partnership with Stepney's daughters, gives a rare glimpse at his unseen life as a musician and songwriter. A wealth of material comprising four sides of vinyl, Step on Step combines funk and soul-jazz originals with fascinating, still-incubating versions of songs made famous elsewhere, like Earth, Wind and Fire's "That's the Way of the World" and Rotary Connection's "I Am the Blackgold of the Sun" (titled "Black Gold" here). What on paper would seem a lost collection of demos takes on the shape of a deep grooving jazz session or a seamless beat masterpiece a la Donuts. An unheard basement revolution, its unlikely echo still ringing into the future. – Jeff Terich
Listen/Buy: Bandcamp | Turntable Lab (vinyl)
---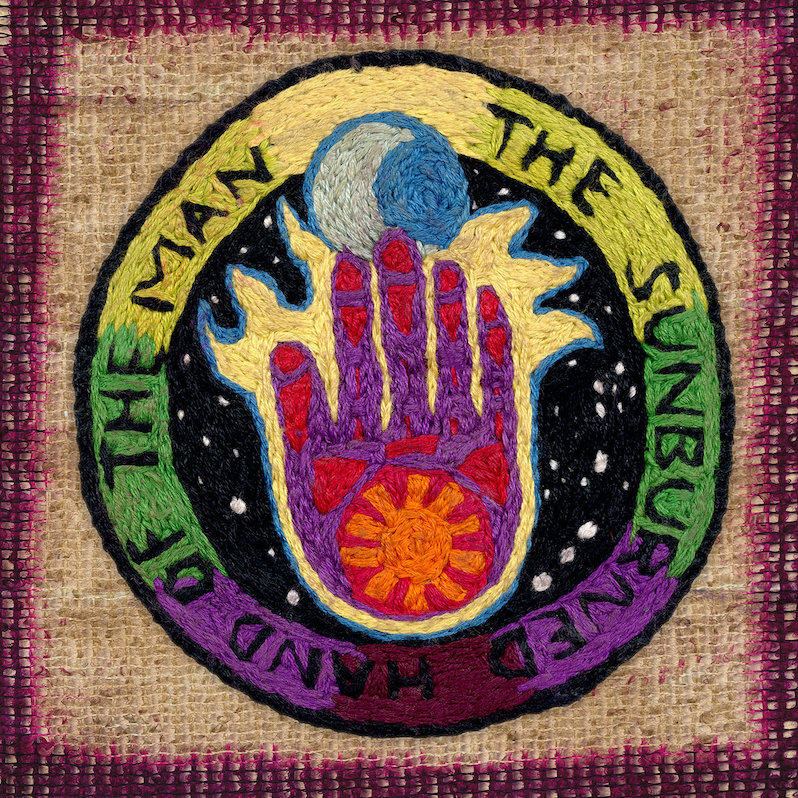 Sunburned Hand of the Man – Headdress
Sunburned Hand of the Man's sprawling body of work can be complicated to wrap one's head around and even more difficult to wrap one's arms around—with over 100 releases, it defies the very idea of completism. Not least of the reasons why being that many of their releases—most of them limited self-released recordings—are out of print and hard to find. Yet their best known and arguably best album, Headdress, was given a much-needed reissue via Three Lobed, honoring its 20th anniversary by restoring it to vinyl and digital services. After two decades, its cosmic psychedelic sprawl still feels ahead of its time, out of time, and out of this world. A jam session from the edge of the universe. – Jeff Terich
Listen/Buy: Bandcamp | Merchbar (vinyl)
---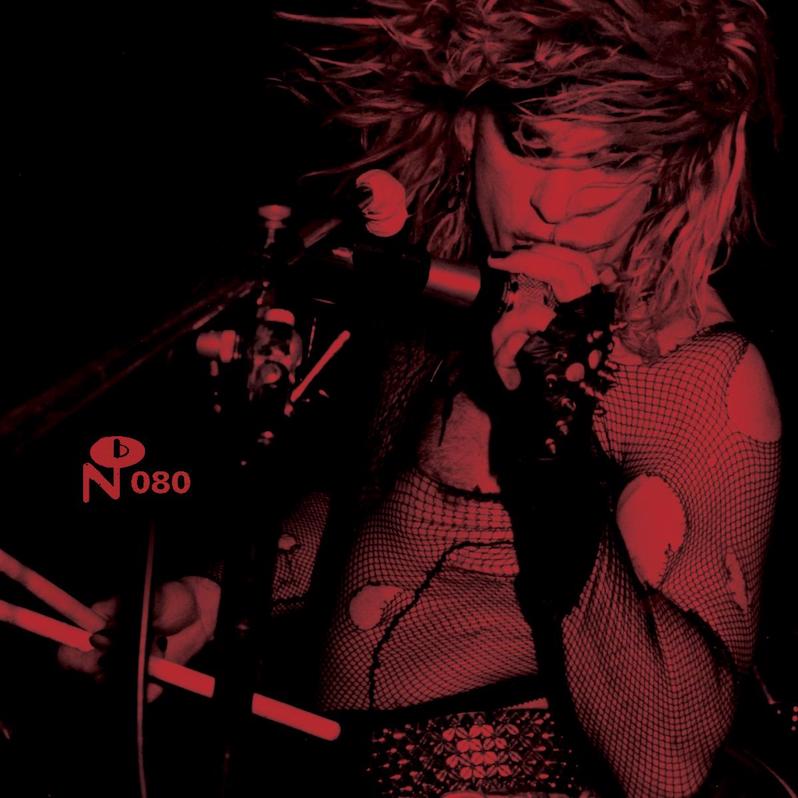 Various Artists – Bound for Hell: On the Sunset Strip
Numero Group has had a characteristically strong year of releases, the bulk of them revisiting music from the '90s American underground: Unwound, Karate, Current, Codeine and other under-the-radar gems. But in October the venerable archivist label went back a decade further to the leather, riffs and sleaze of '80s-era heavy metal on the Sunset Strip. Bound for Hell is more fun than a historical document has any right to be, dripping with swagger and sex appeal and driven by big, meaty riffs. The compilation features a handful of well-known names including Armored Saint and Lizzy Borden, in addition to some cult notables such as Yngvie Malmsteen's former band Steeler and the just-this-side-of-famous Max Havoc, whose original drummer was Black Sabbath's own Bill Ward. There's not a track among the bunch that isn't running on pure thrills, and the supplemental material only adds more context to what feels more than anything like the best night out you've had all year. – Jeff Terich
Listen/Buy: Bandcamp | Merchbar (vinyl)
---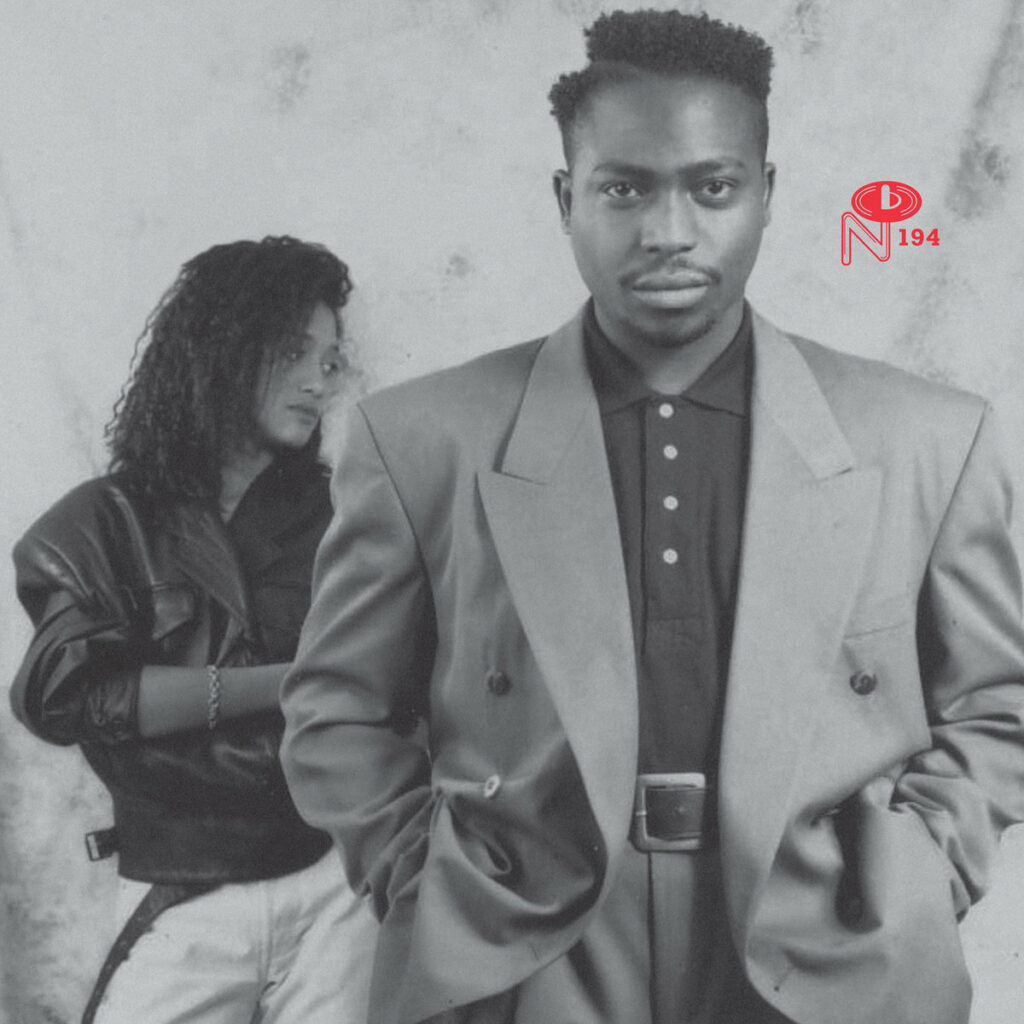 Various Artists – V4 Visions: Of Love & Androids
The V4Visions label in London released a couple dozen 12-inch singles between 1991 and 1994, all of them clubworthy standouts in street soul, house or jungle—the likes of which feel even more relevant today as pop megastars like Beyoncé have been helping to revive that influential wave of early '90s dance music. With Of Love & Androids, Numero Group compiles 18 A-sides and mixes from the label's abbreviated but essential catalog, from the new jack swing of The Wades' "Get Off That (Poison)" to the hypnotic pulse of Julie Stapleton's "Where's Your Love Gone" and the frantic breaks of Jungle Biznizz's "Joy in the Jungle." It's a compilation of underground club classics lovingly packaged and curated, and an essential injection of energy at that. – Jeff Terich
Listen/Buy: Bandcamp | Merchbar (vinyl)
---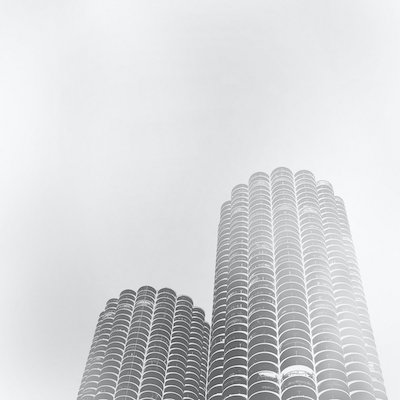 Wilco – Yankee Hotel Foxtrot
Given that Wilco once branded their own axe, there's certainly some competition, but one of the best gifts (and gift ideas) they ever gave us was the chance to experience one of their greatest moments again, in a different way. An oft-mythologized and rightly acclaimed masterpiece, Yankee Hotel Foxtrot changed the course of Wilco's career in a number of ways—initially for the worse (label disagreements, internal disputes) but ultimately making them one of the most celebrated bands of their time. For its 20th anniversary, the group revisited the album in sprawling fashion, with different variants that escalate from two to seven and ultimately 11 LPs(!). The bonus material is revealing, with early versions offering a different glimpse of the songs these ultimately became, as well as a number of non-album tracks ("A Magazine Called 'Sunset'" and an early version of A Ghost Is Born's "Hummingbird," among them) and live recordings. You'd think it took something away from the mystique of the album but it only enriches the story. Ultimately, however, it's the original 11 songs that make it all worthwhile—one of the strongest sets of music in the 21st century. – Jeff Terich
Listen/Buy: Bandcamp | Turntable Lab (vinyl)
---
Support our Site—Subscribe to Our Patreon: Become one of our monthly patrons and help support an independent media resource while gaining access to exclusive content, shirts, playlists, mixtapes and more.