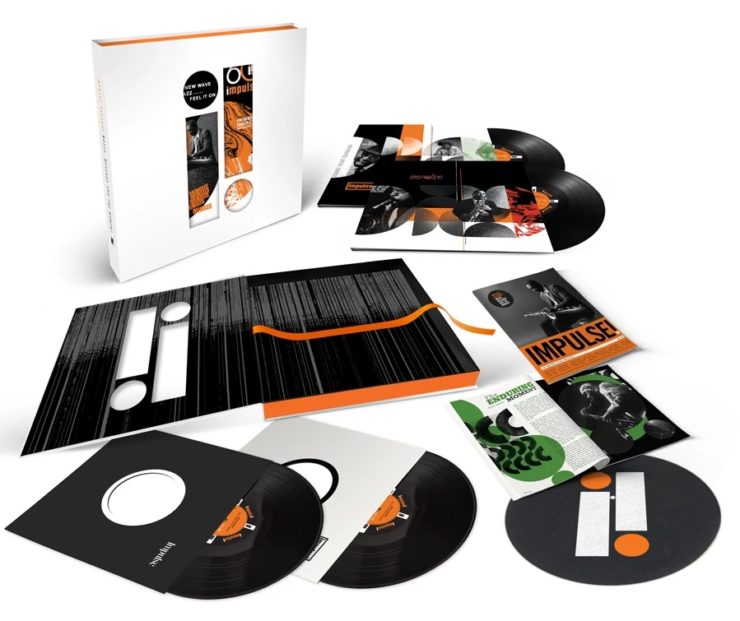 Box set includes tracks from John Coltrane, Alice Coltrane, Charles Mingus and more.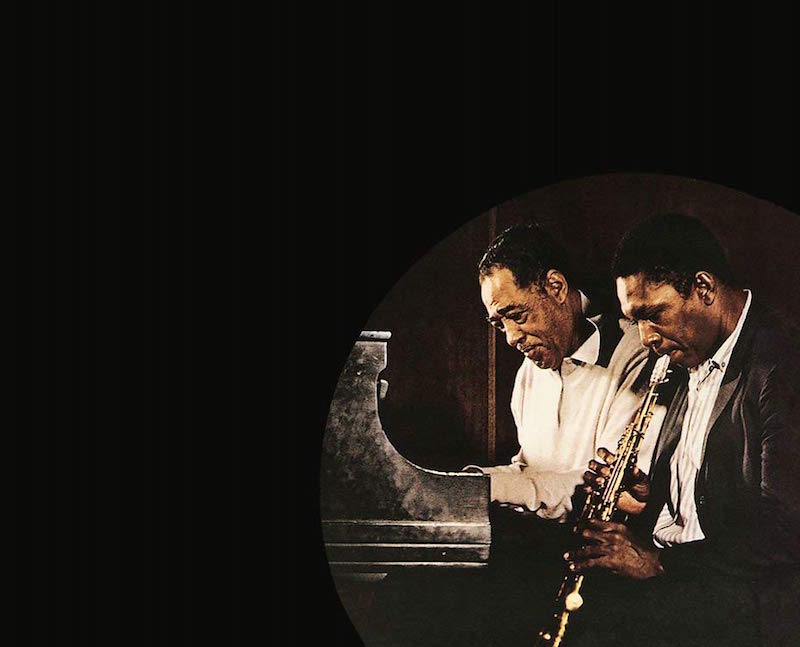 An introductory guide to the iconic jazz imprint.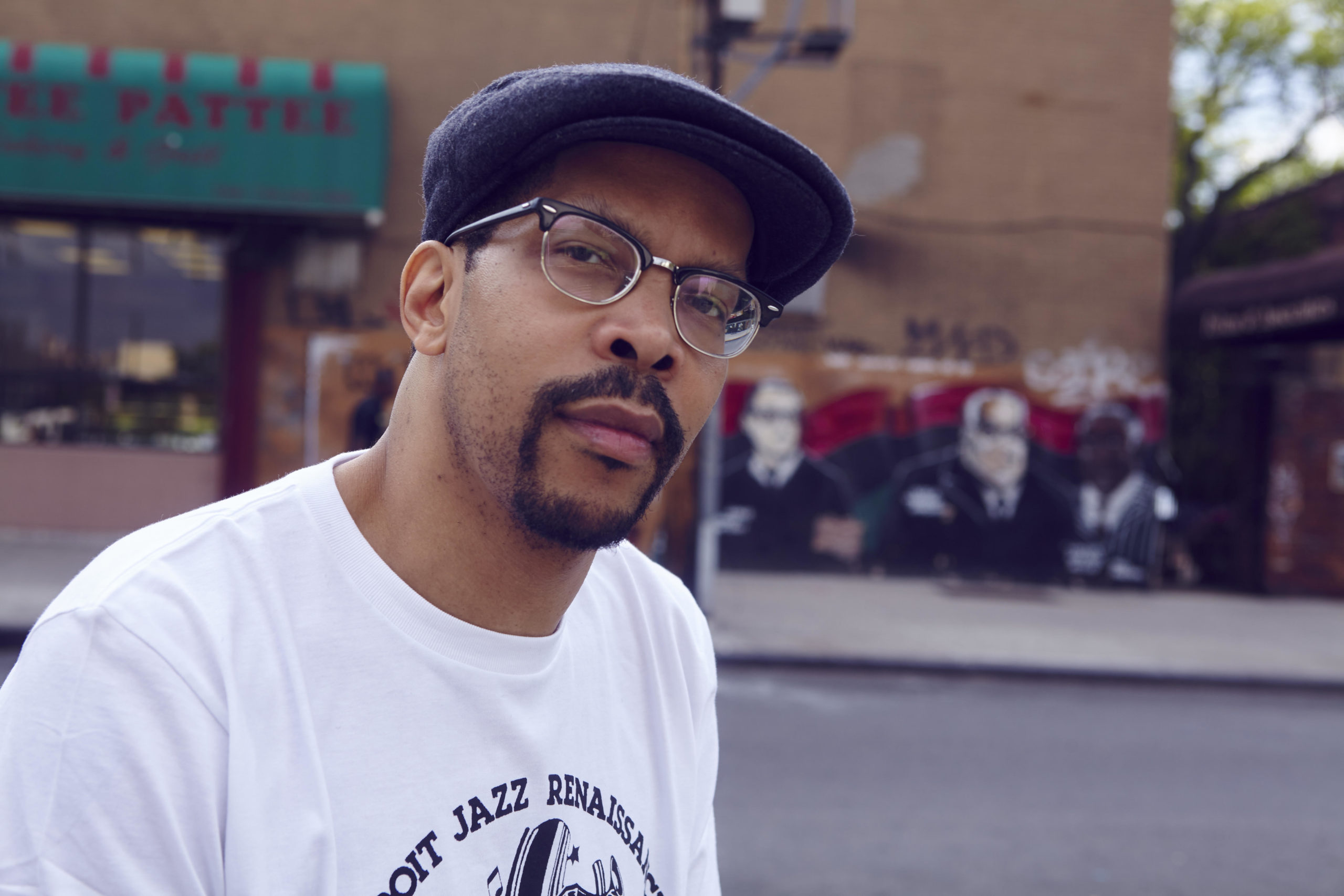 Ahead of the release of a rare Mingus recording, Abdullah discusses the jazz legend's legacy and the discovery of the tapes.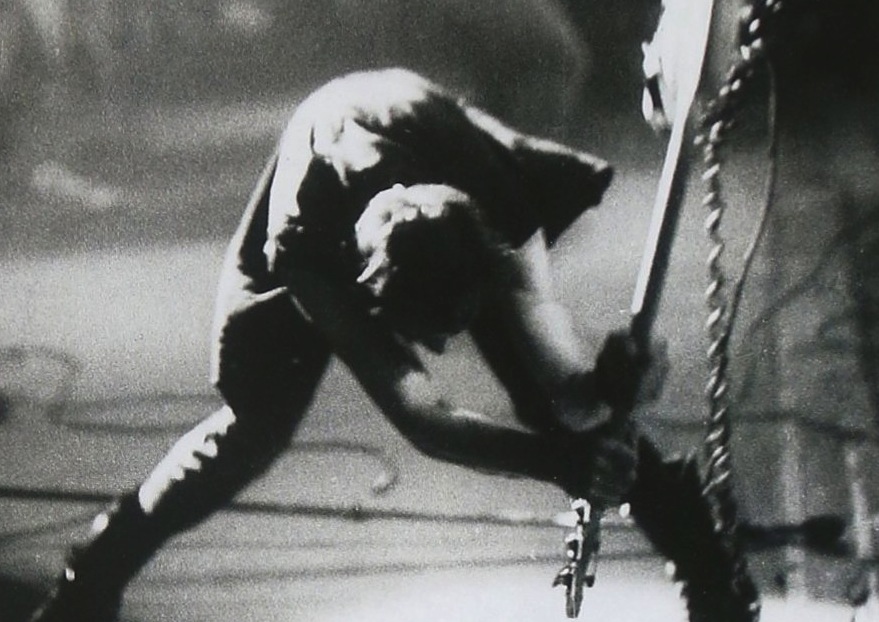 Our 50 picks for holding down the low end.

10 songs that take up a lot of vinyl real estate.
No matter what happens in the November presidential election, there's one thing that we can…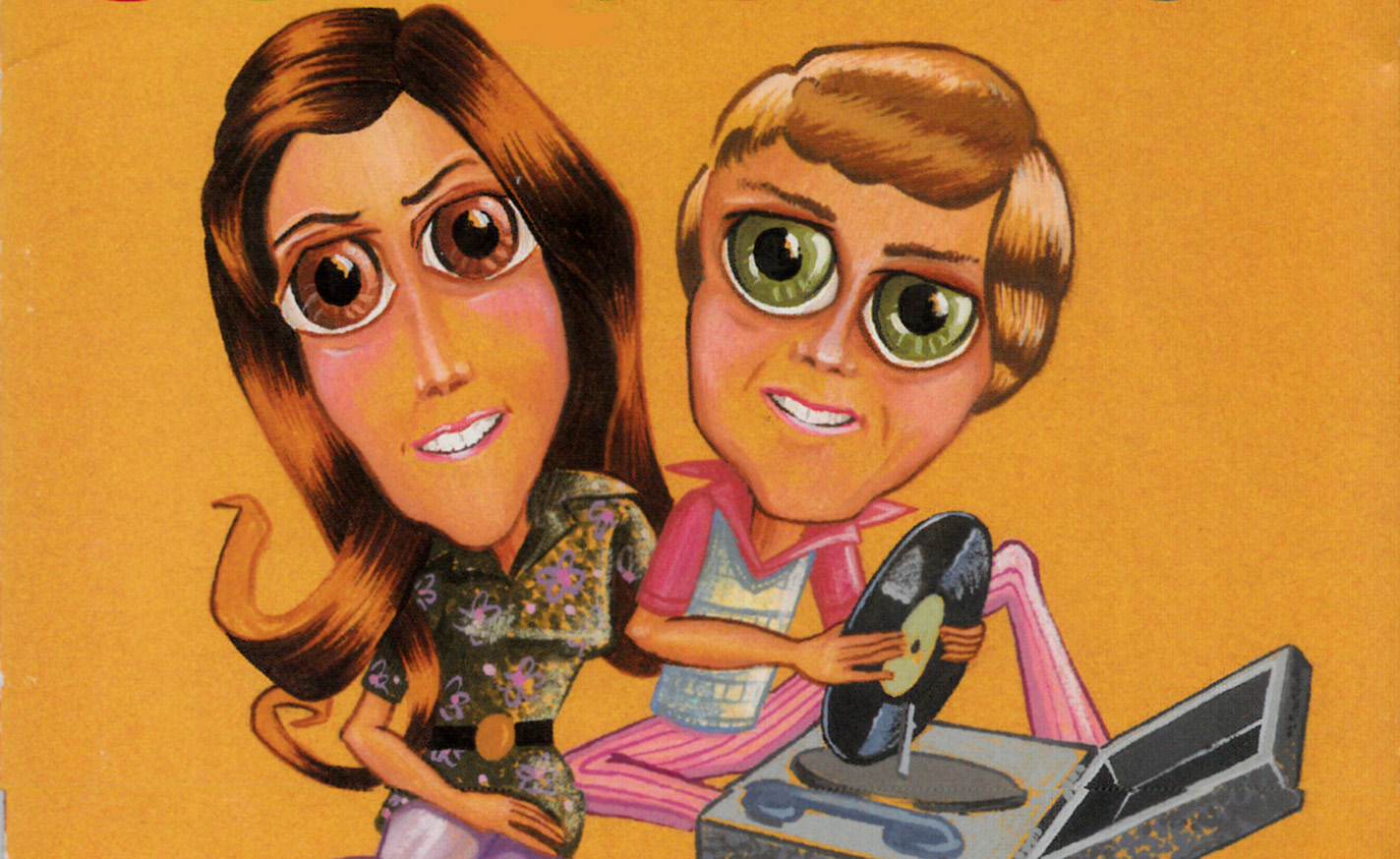 Treble concludes its series of covers albums lists by assembling 10 tribute albums, in which one artist is covered by many.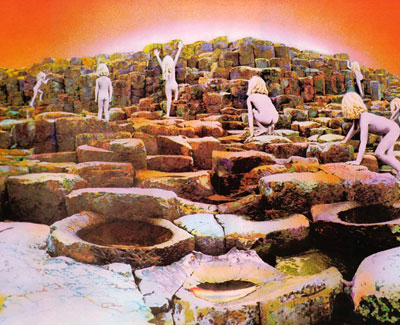 The visual artists that made our favorite albums that much better.