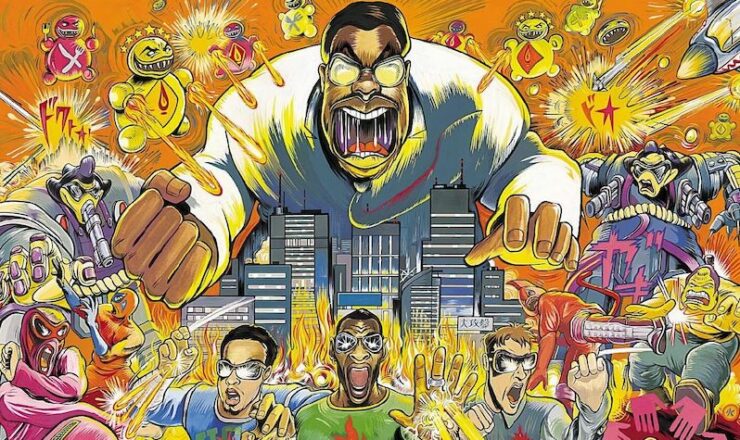 After highlighting the best remix compilations, we dive into the best of whole albums remixed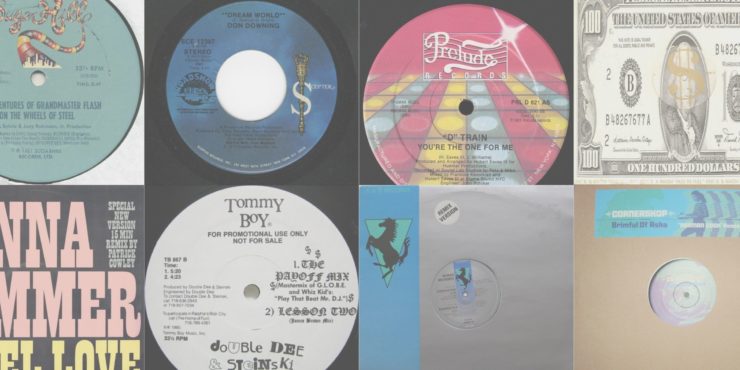 For the 45th anniversary of the 12-inch, we dive through 45 milestones in the history of the remix.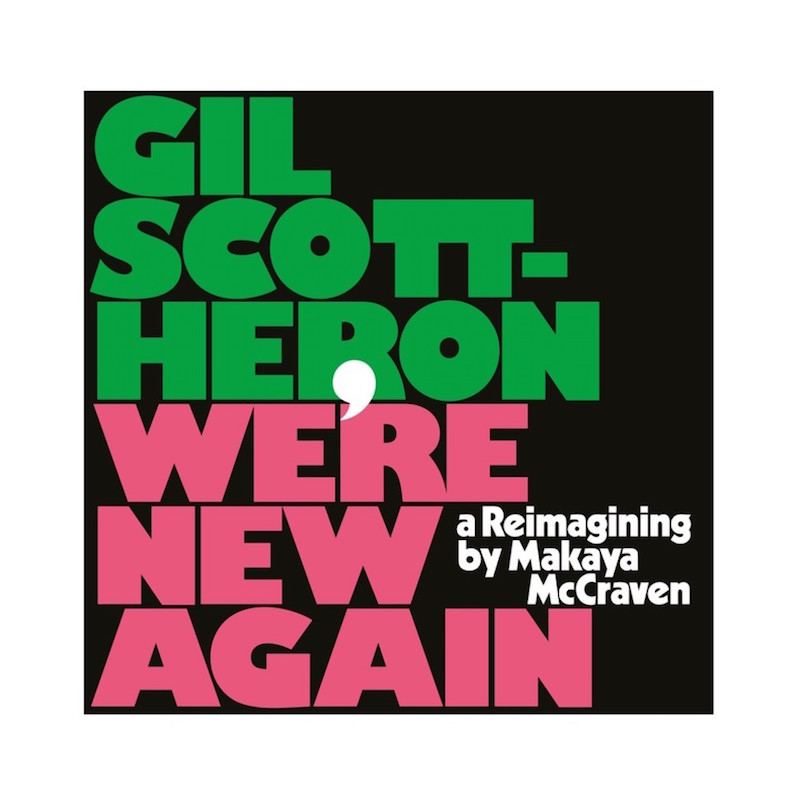 A perhaps too beautified version of the poet and proto-hip-hop pioneer's last document.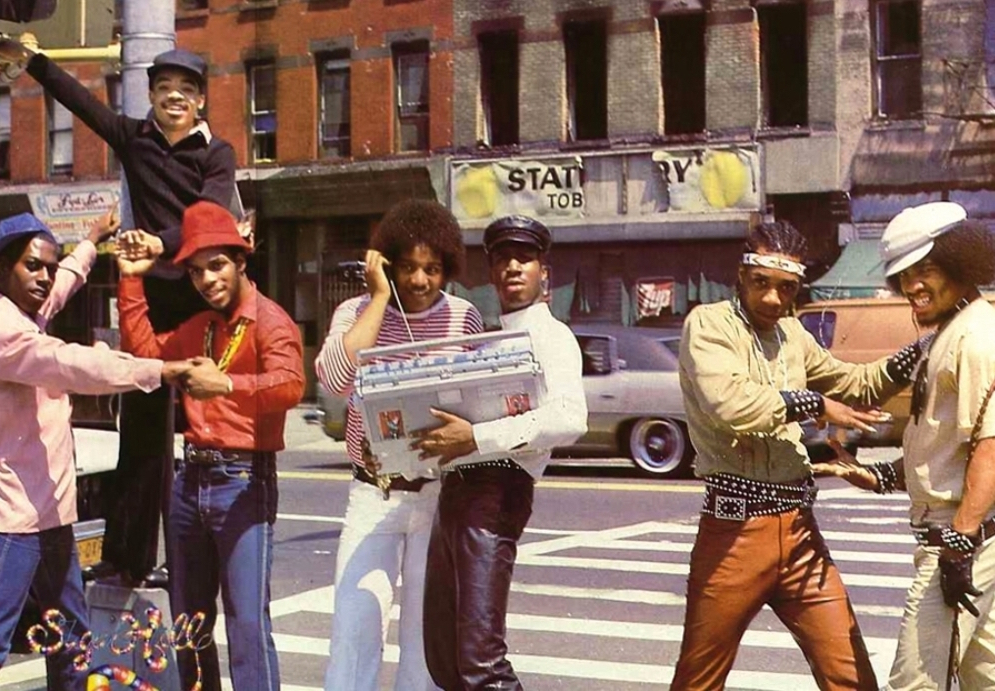 The second installment in our survey of the music of the Five Boroughs.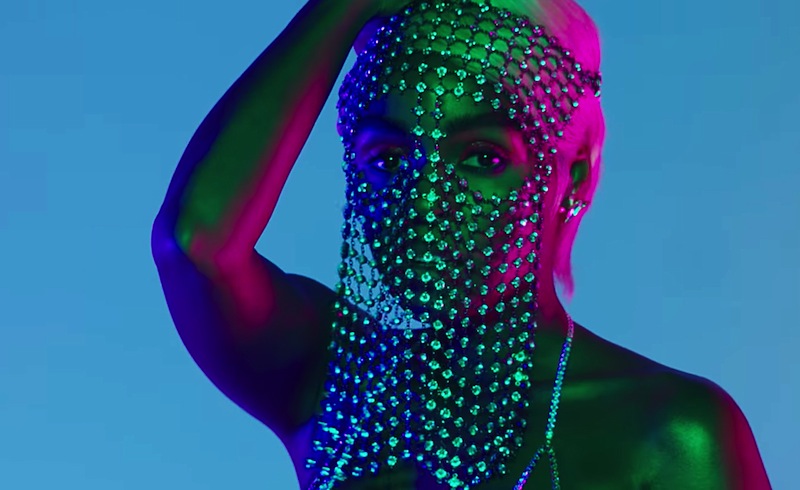 Donald Glover's fucked-uppedness and Janelle Monáe' channeling Prince.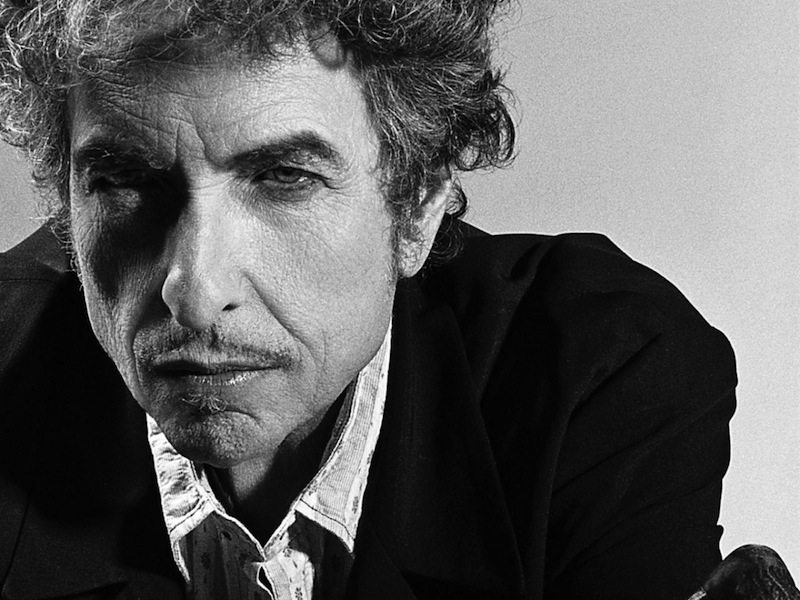 10 artists who triumphed after releasing decades of material.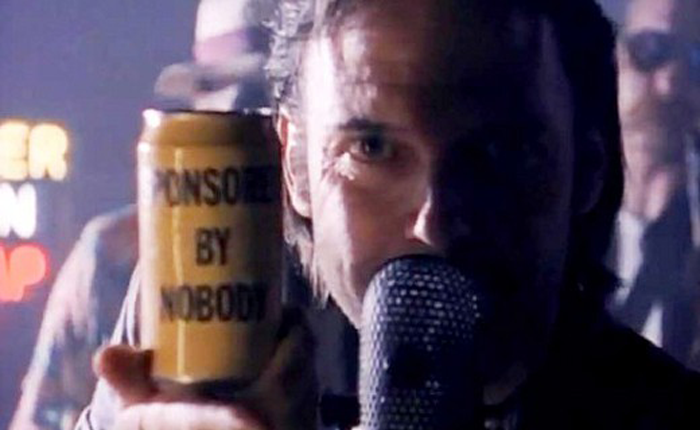 We deal with the post-Halloween marketing blitz by diving deep into 10 essential songs about advertising.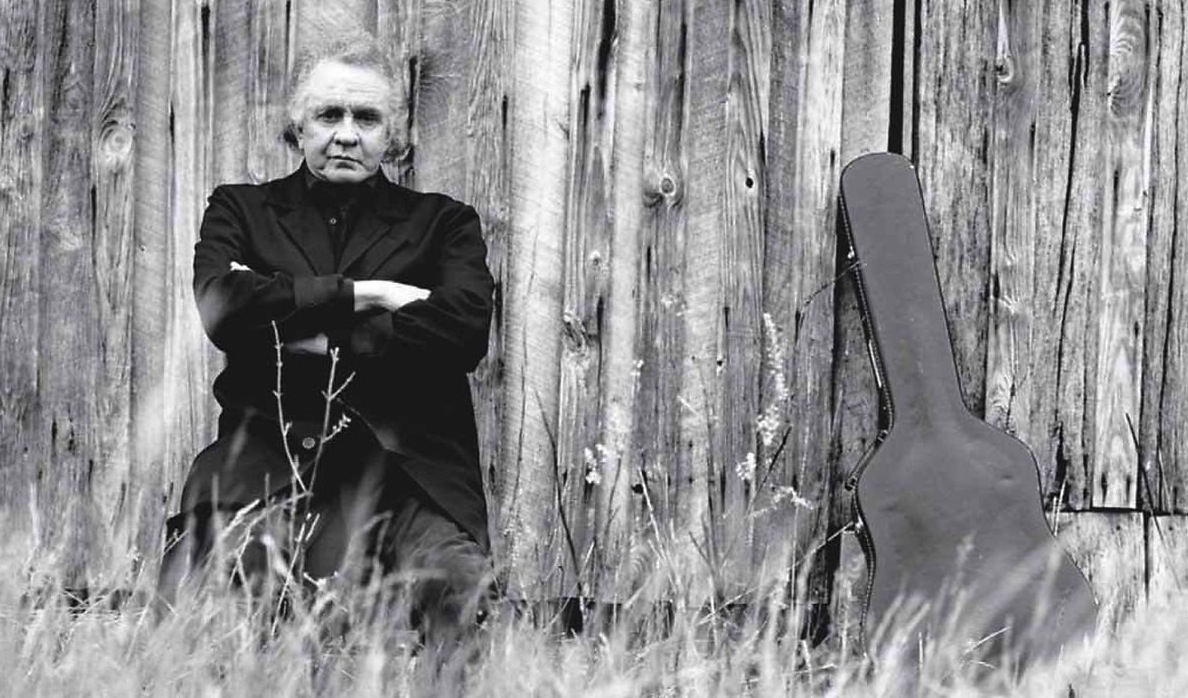 A survey of some much-heralded returns from 1984 to the present.
With a new year upon us, we've assembled a list of the best songs to start the year right.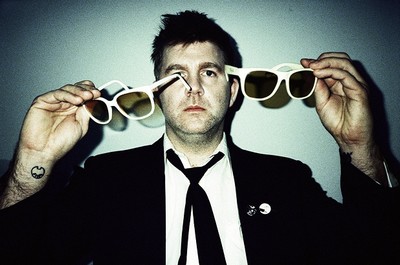 We pay tribute to LCD Soundsystem with our own mixtape.

Talkin' dubstep remix blues.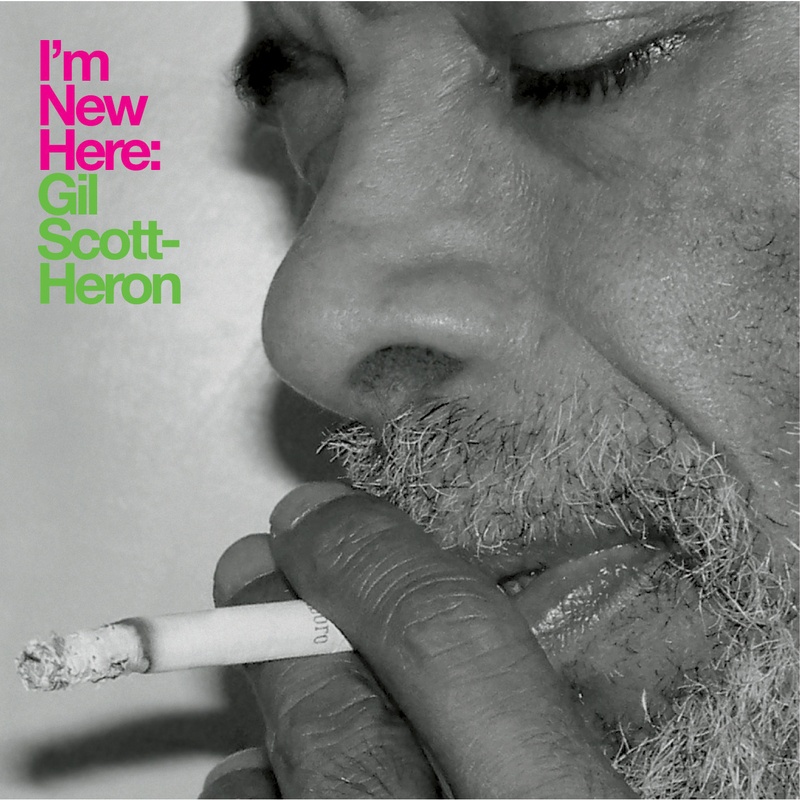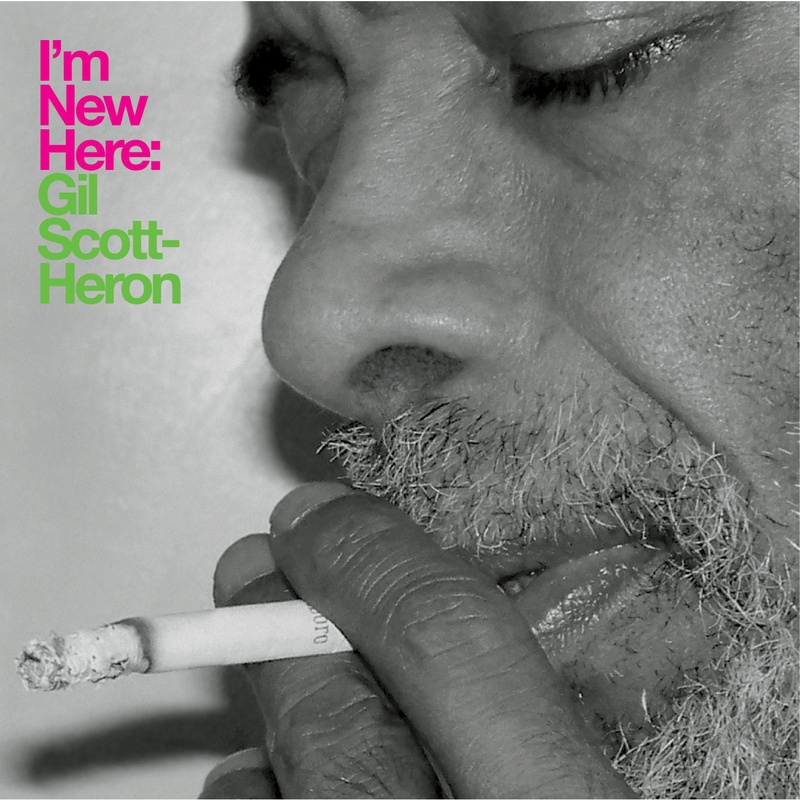 A classic voice, revived and renewed.