10 Essential Remixed Albums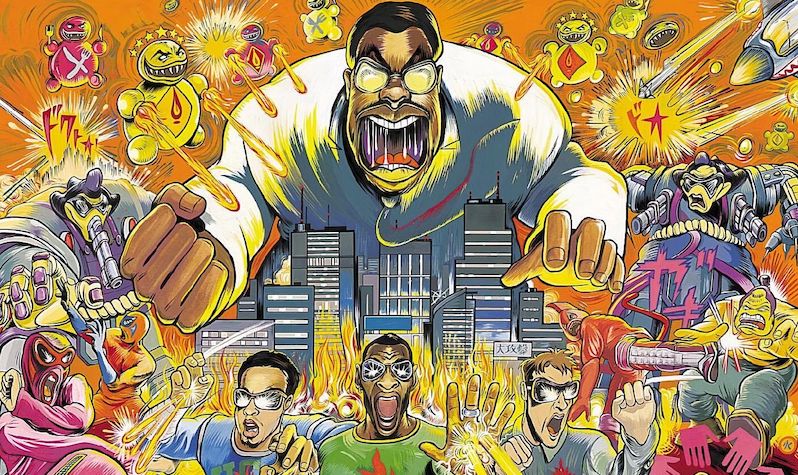 Ah, the remix. Sometimes it's an extension of an existing groove, sometimes a base for new production decisions or additional performance tracks, and sometimes a reimagination of an original work. In May we reviewed artists, producers, and labels who scoured their libraries to compile great individual remixes. Now we explore the challenge of remixing an album's worth of music into a cohesive new set. Why might an artist edit something they previously thought would stand on its own? Why do musicians and studio hands feel they might improve upon the monolithic work of others? All seem subject to the fluid and fickle nature of musical art, and the willingness of technology to indulge revisionist urges. With that in mind, here are 10 of the best remixed albums—our favorite moments from the last five decades when musicians rearranged a puzzle's pieces to get a brand new picture.
---
The League Unlimited Orchestra – Love and Dancing (1982)
After the flair and flare of disco, it was New Wave artists who really pushed remixes as a way of endlessly powering a party. A few like UB40 and Soft Cell made bold early steps to revisit work from a single album and release the results en masse. Inspired by Black musical expression in America, The Human League producer Martin Rushent took tracks from their smash 1981 album Dare and spliced them into longer, mostly instrumental "dub" versions. Rushent wanted to keep the band in the spotlight as they recorded a follow-up to Dare, but their initial lukewarm reaction to his work forced him to nick a name for the cover from soul impresario Barry White. In hindsight, the disco reference only reinforced these songs' necessary residency on the dancefloor. – Adam Blyweiss
---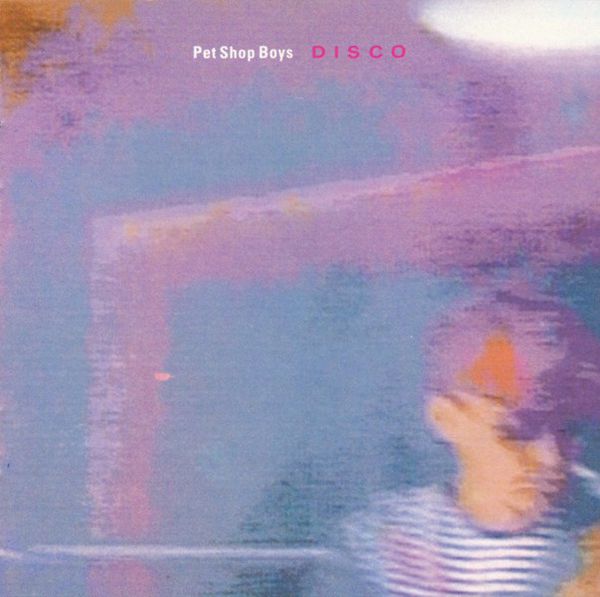 Pet Shop Boys – Disco (1986)
A few decades before HEALTH adopted a similar between-albums pattern of releasing remix albums and collaborations (which are also all called Disco), Pet Shop Boys launched the first of their Disco remix albums. A six-track set of extended remixes primarily drawn from 12-inch singles launched from their debut, Please, Disco finds producers such as Shep Pettibone, Julian Mendelsohn and Arthur Baker injecting even more after-hours sparkle and verve to what already began as a great set of songs. The differences in some cases are subtle, in others more exaggerated, but the finished result is a set that feels just as essential as their studio albums. – Jeff Terich
---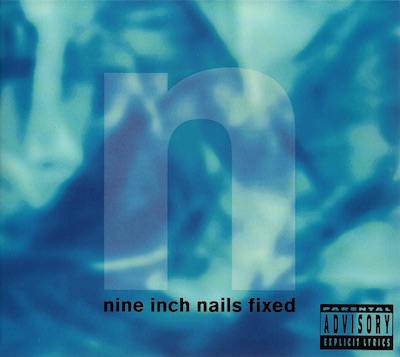 Nine Inch Nails – Fixed (1992)
Industrial rock wunderkind Trent Reznor has both hand-made and handed over relatively straightforward dance mixes. He's also overseen their transformation into storytelling and sound sculpture. This 1992 set of reinterpretations from the Broken EP really pinpoints when NIN's remix factory started turning out both the bespoke and the traditional in earnest. Reznor's music at the time was colored by conflicts of sound (studio synths vs. his live band) and professional satisfaction (TVT Records vs. Interscope), and he worked with rebellious noisemakers to break down and rebuild his anger. Butch Vig, Coil, Foetus, and more helped create three mechanized tracks for the pogo and the mosh, and three more that embraced mashups, glitch, and nauseating performance art. – Adam Blyweiss
---
Massive Attack vs. Mad Professor – No Protection (1995)
The rise of Bristol trip-hop in the '90s helped spark a renewed interest in dub, particularly through artists such as Tricky and Massive Attack, whose productions were equally indebted to Lee "Scratch" Perry as they were Soul II Soul and John Barry. Massive Attack in particular committed strongly to exploring dub production sounds and techniques, releasing an entire dub version of their 1994 album Protection as mixed by dub icon Mad Professor. It's arguably even more sonically immersive than its source material, with heavy doses of effects, echo and psychedelic soundscapes being drawn from the group's original blueprints. -Jeff Terich
---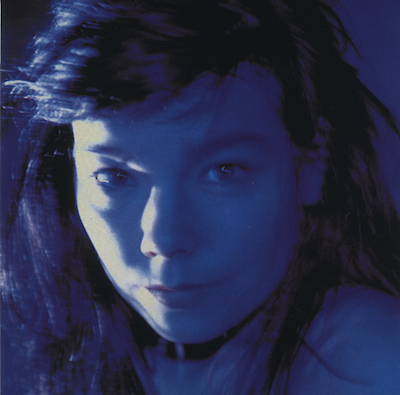 Björk – Telegram (1996)
Björk was no stranger to the remix by the time she released Telegram in 1996. Each of the singles from 1993's Debut came packaged with remixes on their b-sides, and in a sense, Björk's solo career itself was a remix, employing electronic beats and sonic elements where prior she'd been a player in post-punk groups like K.U.K.L., Tappi Tíkarrass and The Sugarcubes. As her first proper full-length collection of remixes, Telegram is presented as a kind of deconstruction of the songs on 1995's Post, which she described as "the opposite of a remix album." There's some merit to this idea, which presents these songs less as dancefloor bangers and more headphone chillout fare, like Dobie's laid-back trip-hop take on "I Miss You" or Brodsky Quartet's gorgeous update to "Hyperballad." The rare exception is "Enjoy," which is transformed from noisy industrial-pop bounce into an even noisier one, building a landscape of distortion so thick you almost can't make out the pop song underneath. – Jeff Terich
---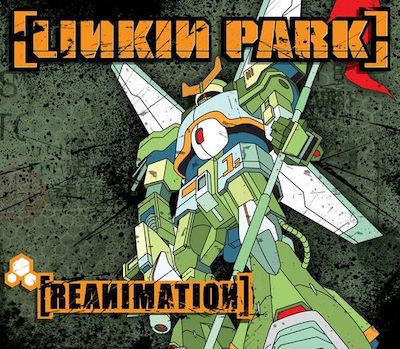 Linkin Park – Reanimation (2002)
Nu-metal, alt-metal, rap-rock—whatever you call it, this hybrid style of the late 1990s and early 2000s didn't have many critics as fans nor a lot of music to stand the test of time. Despite this majority opinion on the sound's fury, California's Linkin Park were one of the few acts who rose up out of it with sustained success and a mass of devoted followers. Their 2000 debut Hybrid Theory had many frenetic production connections to both rap and electronica, and this remix album—filling the gap between Hybrid Theory and 2003's Meteora—took advantage of those. In the same way that the movie soundtracks for Judgment Night and Spawn shunted disparate genres together to an often entertaining end, Reanimation gave interesting voices (Kelli Ali, Black Thought, Aceyalone) new backgrounds against which to work, from both the band and producers such as Alchemist, Amp Live, and KutMasta Kurt. – Adam Blyweiss
---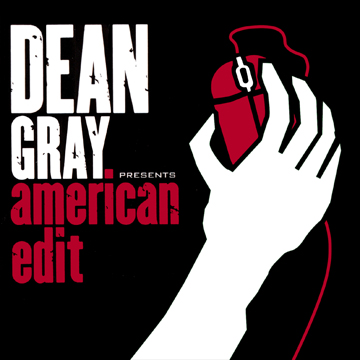 Dean Gray – American Edit (2005)
Following the blow-up of Danger Mouse's The Grey Album, copyright-flaunting communities online sought and answered new mashup challenges based on songs, artists, genres, and albums. San Francisco DJ Party Ben expanded on his own "Boulevard of Broken Songs"—the Green Day/Oasis combo that solidified his radio and clubland following—and joined up with Australian producer Team9 to tackle all of Green Day's American Idiot album. American Edit quietly became a plunderphonics landmark, from the Girl Talk-megamix feel of "American Jesus" to the seamless "Novocaine Rhapsody," with deceptively simple references to The Bangles, The Timelords, and many more scattered all over. Dean Gray embodied some of the best of the subgenre's sly sonic pairings and piled social commentary on top of what Green Day had already supplied. And fortunately for us all, Billie Joe Armstrong's stamp of approval trumped Warner Bros.' cease-and-desist orders. – Adam Blyweiss
---

Gil Scott-Heron & Jamie xx – We're New Here (2011)
Jamie xx's star began to rise just as legendary poet and singer Gil Scott-Heron made a heralded comeback with 2010's I'm New Here, and each had a common cheerleader in XL Recordings' Richard Russell. Russell's natural inclination was to bring the two together for a remix project of Scott-Heron's then-new album, which saw Jamie xx transforming the stark, haunting originals into more atmospheric UK bass tracks, Scott-Heron's voice bringing a particular gravity—only shortly before his death—to what are otherwise narcotic and otherworldly productions. We're New Here ended up enjoying something of an encore later that same year, however, as Drake sampled "I'll Take Care of U" on his album Take Care. – Jeff Terich
---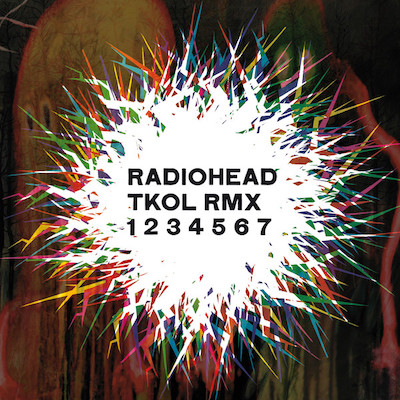 Radiohead – TKL RMX 1234567 (2011)
Radiohead's The King of Limbs represented a moment in the group's progression where they had nearly wholly committed to electronic sounds, a direction that stretched as far back as 2000's Kid A but saw the full reach of their lap-pop interests a decade later. While it wouldn't have the same awe-inspiring scope as its follow-up, 2016's A Moon Shaped Pool, The King of Limbs did lend itself marvelously to remixes, with a mirror-image set of mixes arriving in TKL RMX, featuring reimaginings from in-demand knob twiddlers as Caribou, Jacques Greene and Lone. -Jeff Terich
---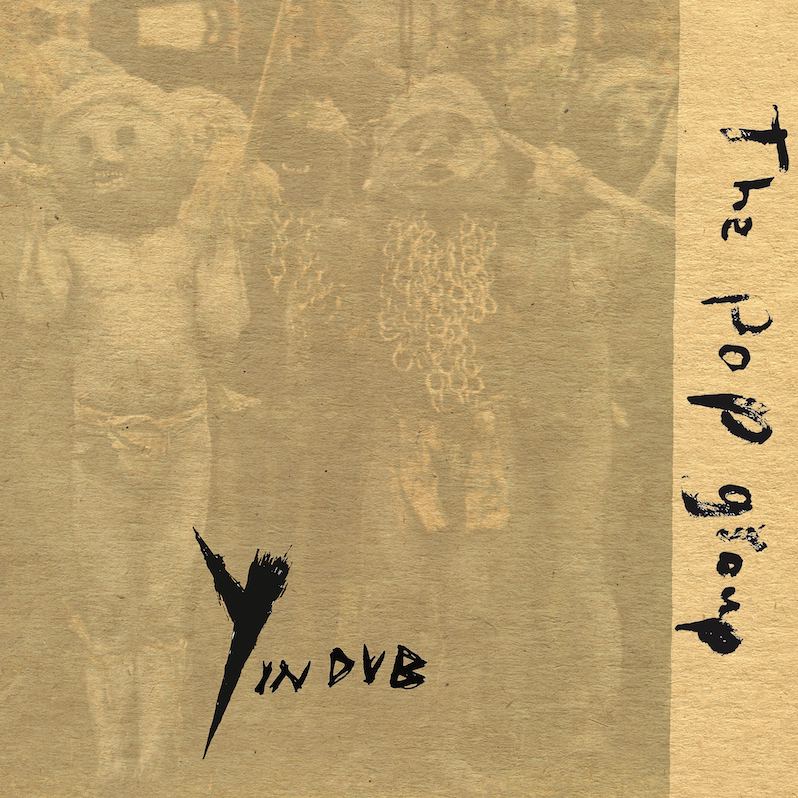 The Pop Group – Y in Dub (2021)
The Pop Group's Y is, in its original form, already rooted in dub—thanks in large part to producer Dennis "Blackbeard" Bovell. Tracks like "We Are Time" reimagine dark and pulsing post-punk with skeletal rhythms and disorienting tape edits that go to hallucinatory extremes. Yet 40 years later, Bovell himself returned to the mixing board for those very same songs, reconfiguring their parts, opening them up and finding entirely new spaces to run wild on Y in Dub. Vocalist Mark Stewart's presence floats in and out like a specter while the core rhythms of the songs remain the backbone that holds together these otherwise strange and spacey reworks. An album like Y doesn't exactly provide a modular set of tools, but as the original producer on the project, Bovell already had the blueprint memorized. – Jeff Terich
---
Support our Site—Subscribe to Our Patreon: Become one of our monthly patrons and help support an independent media resource while gaining access to exclusive content, shirts, playlists, mixtapes and more.