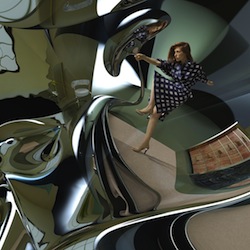 Cameron Mesirow looks inward on her subtler, gorgeous second album.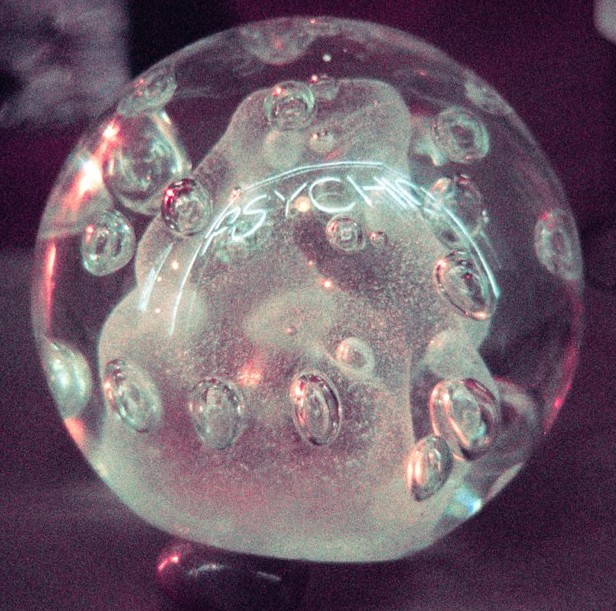 Darkside, Danny Brown, Glasser and more out today!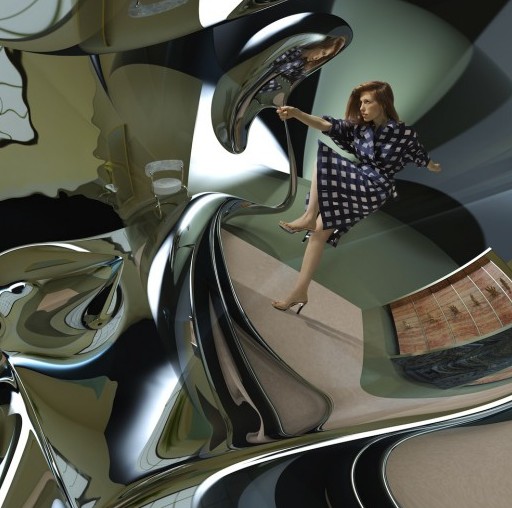 New full-length due in October.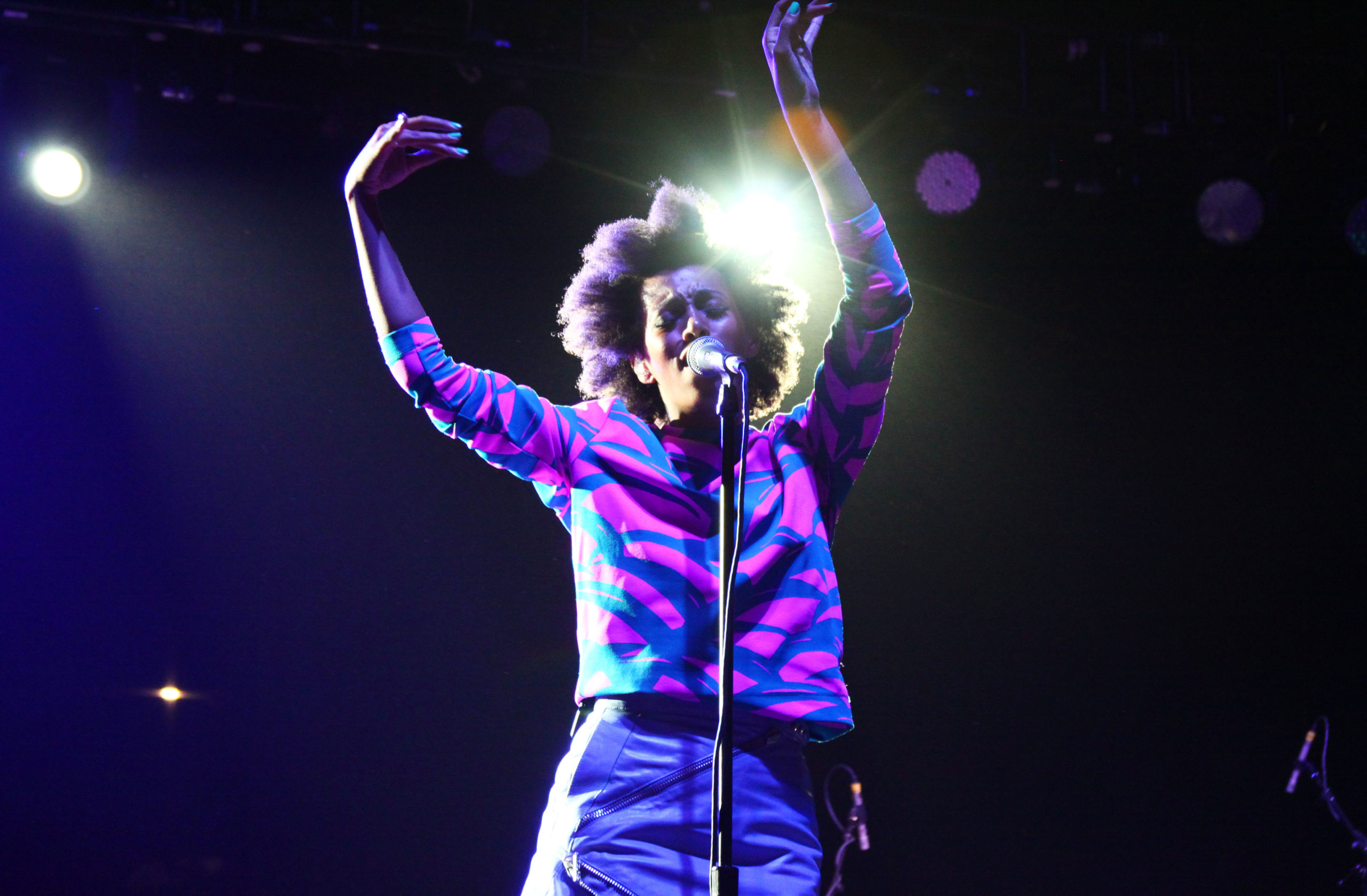 Solange, Baroness, crazy fans, and more photos from Day 2 of FYF Fest 2013.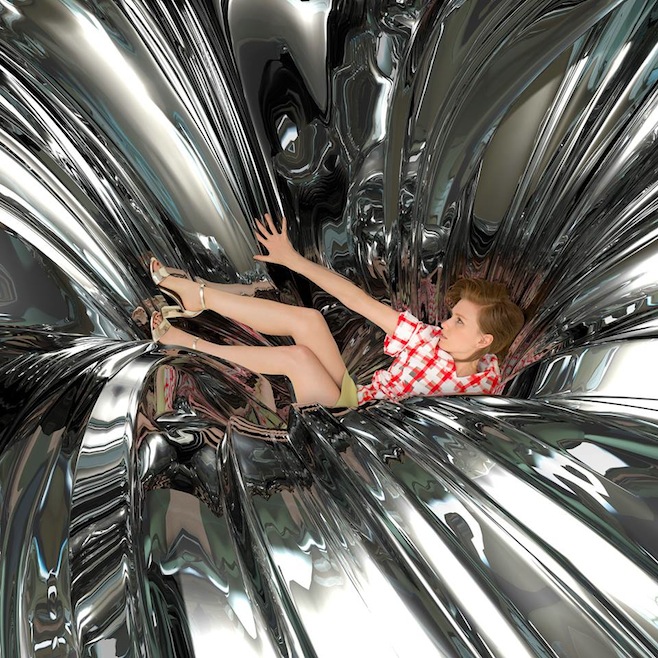 As-of-yet untitled new album out in October.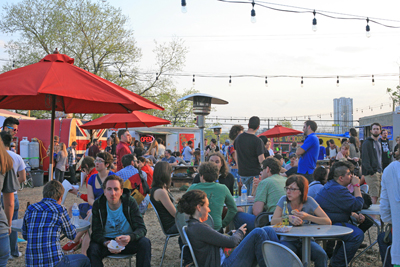 Treble rounds up four days of music and craziness in Austin, TX.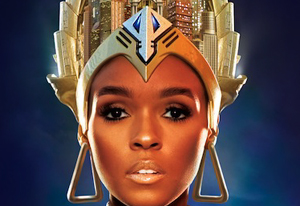 A celebration of the rookies of the year.
Another batch of the year's best jams.
Submerged in sonic warmth.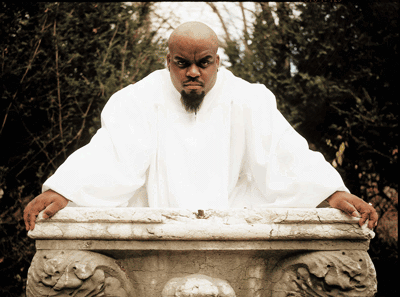 Nine more jams to spin as the leaves change color.