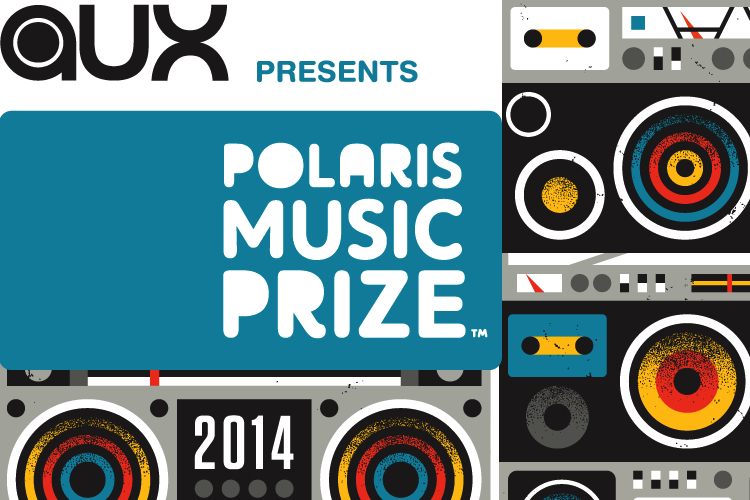 Owen Pallett, Yamantaka // Sonic Titan also make the list.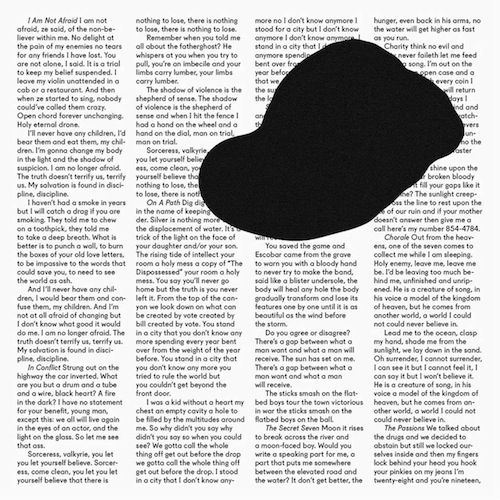 Pallett reaffirms himself as a risk taker and a bold songwriter on his second album after dropping the Final Fantasy name.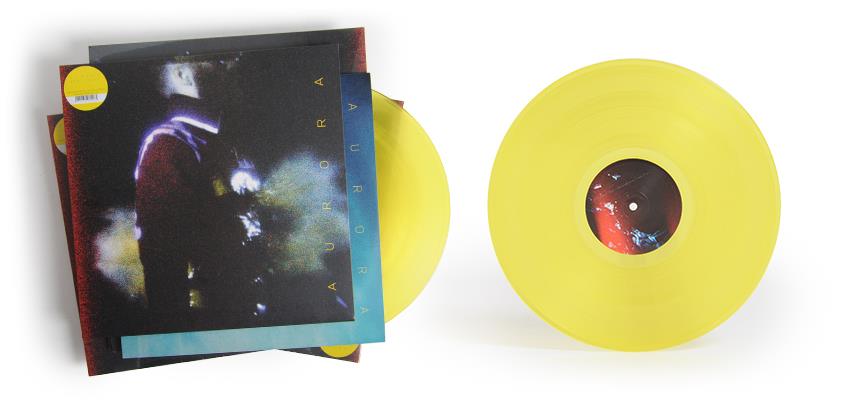 Ben Frost, Sharon Van Etten and Owen Pallett records hitting shelves today.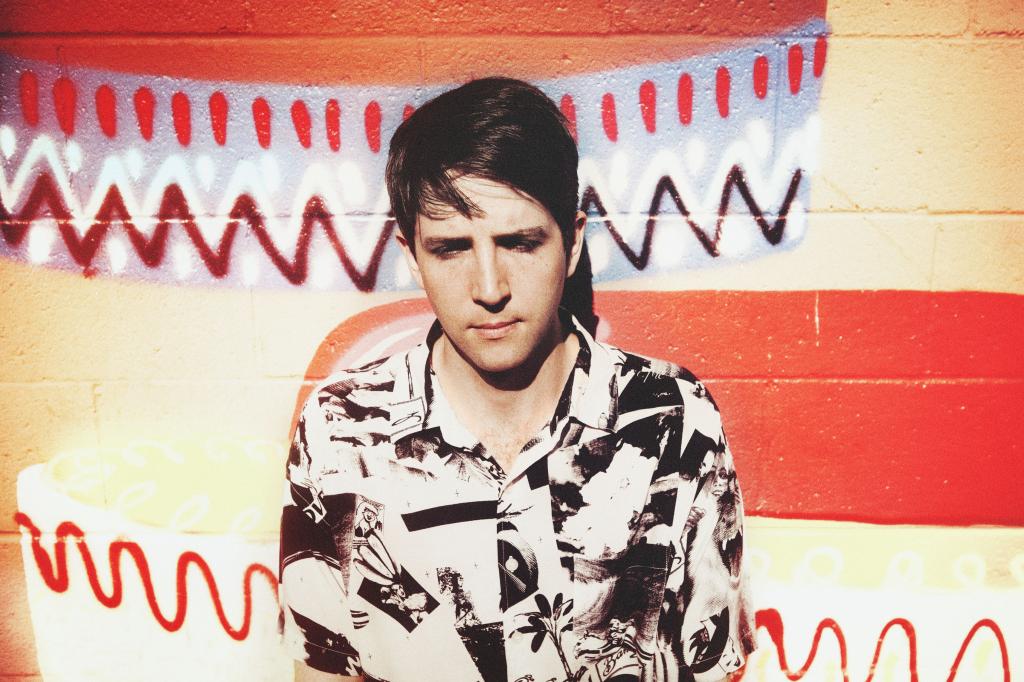 Album features Brian Eno, love songs.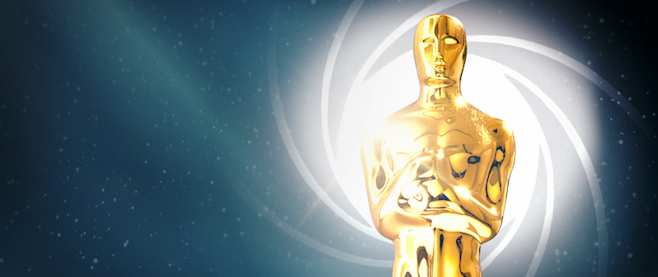 Karen O up against U2 and Pharrell for Best Original Song.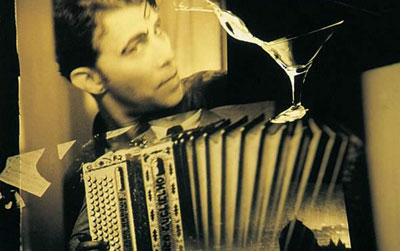 We imagine some of our favorites on the Silver Screen.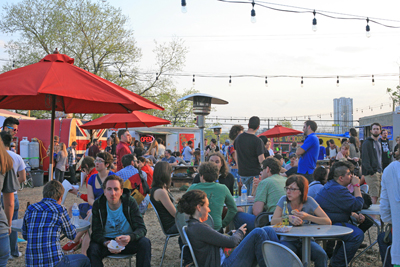 Treble rounds up four days of music and craziness in Austin, TX.
A trip to an entirely different heartland.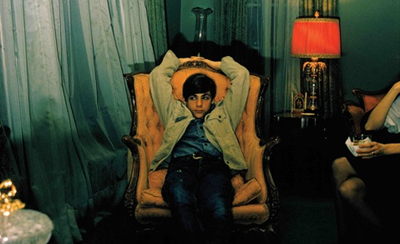 A new batch of songs from our favorite releases of the year, thus far.