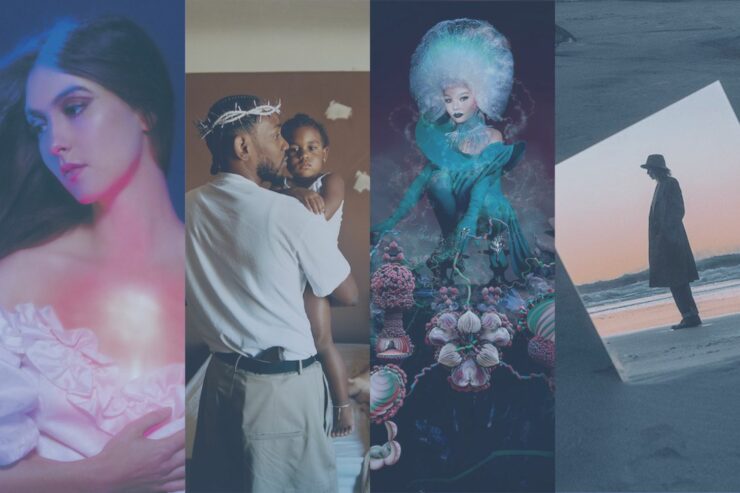 Our favorite anthems, bangers, ballads and rippers of the past year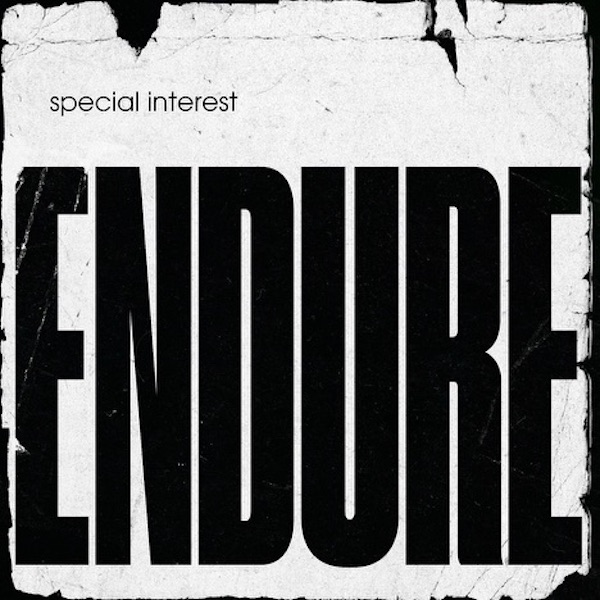 The group crafts a sonically, emotionally massive soundtrack for any trip on their Rough Trade debut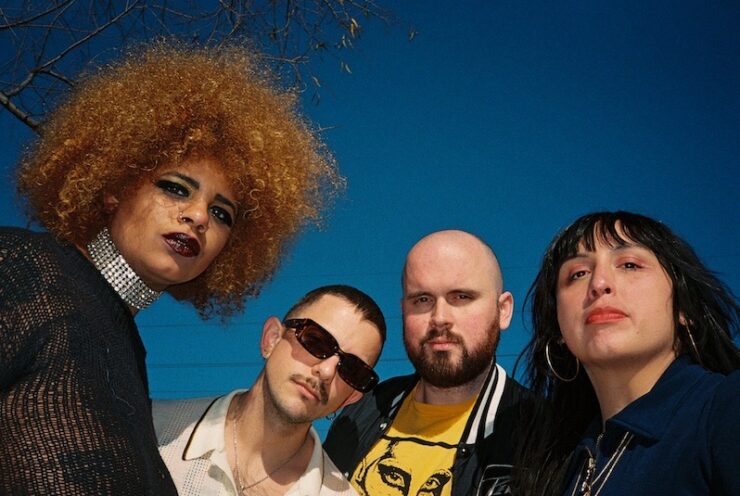 Hear new single "Midnight Legend," feat. Mykki Blanco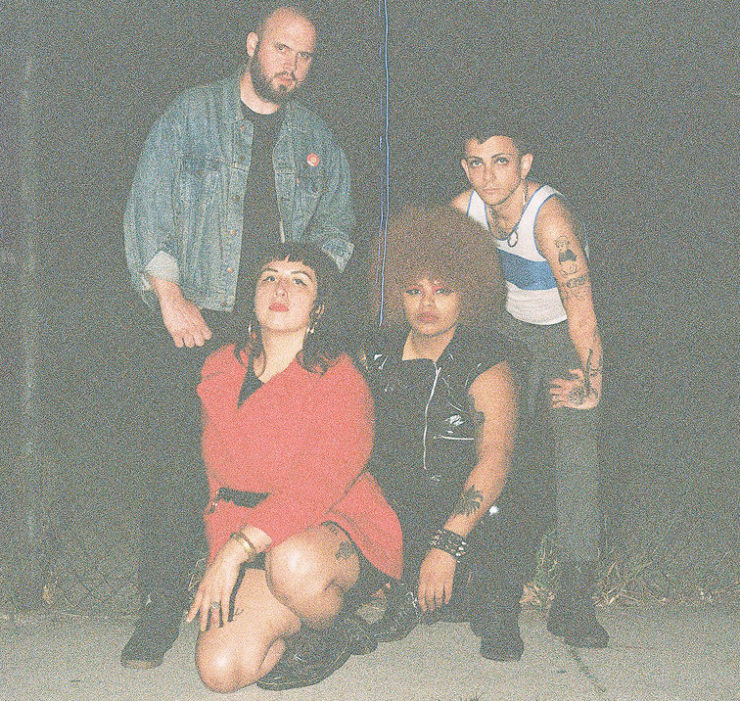 The latest five-pack of must-hear singles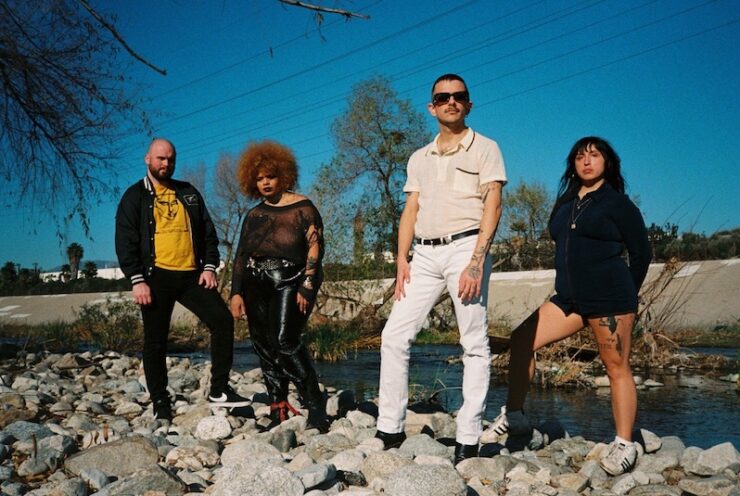 Hear the group's first Rough Trade-released single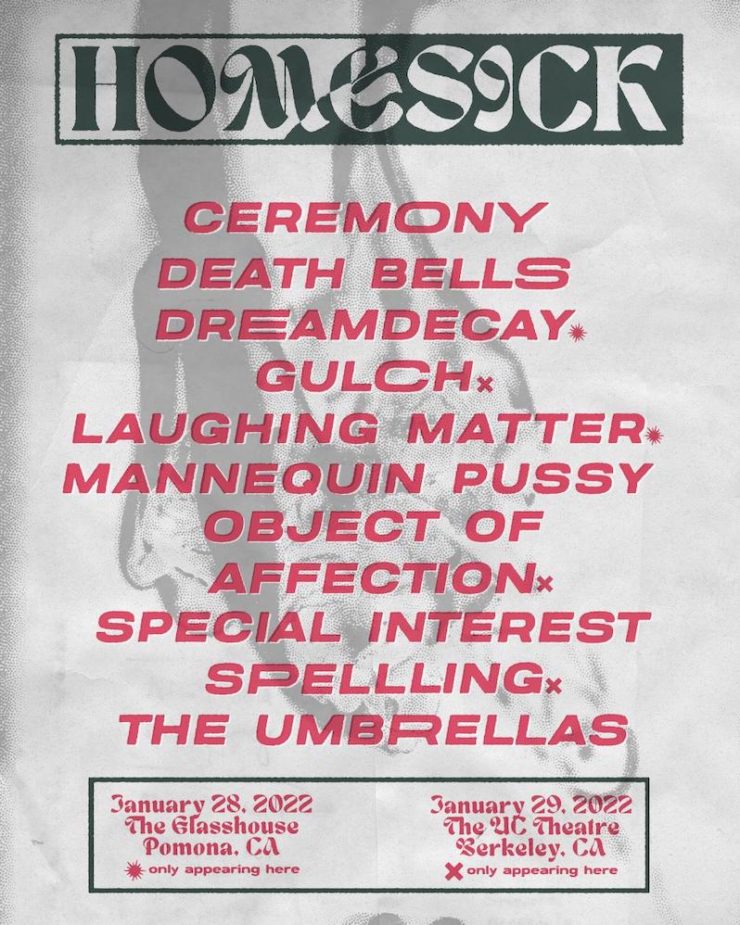 Festival happening in January in Pomona and Berkeley.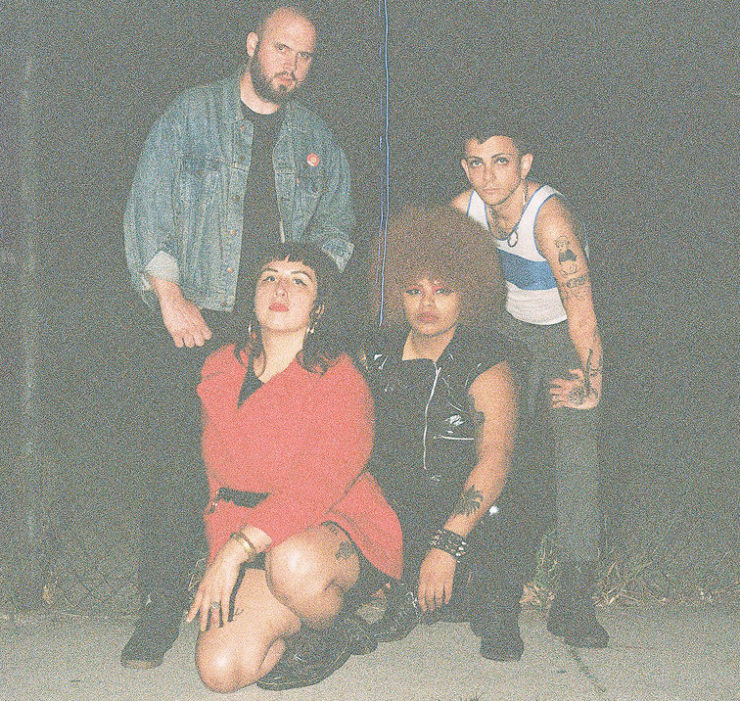 The band has also signed with Rough Trade records.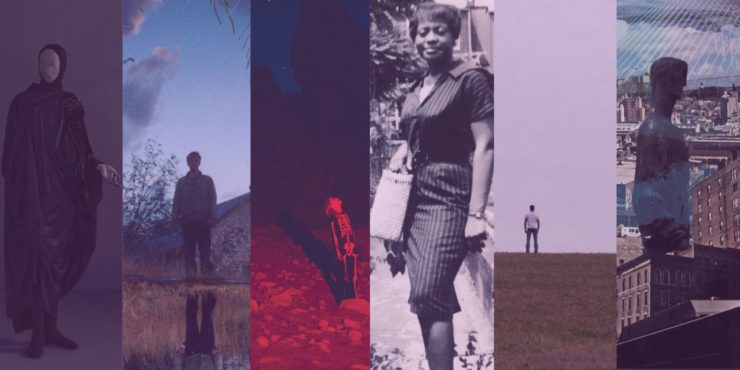 Our favorite records from a year that we're ready to put behind us.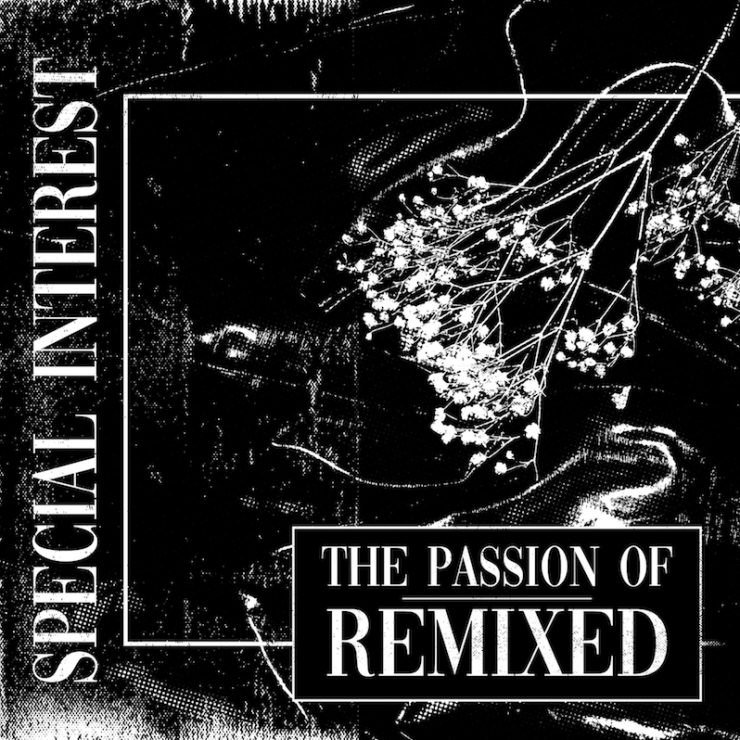 Hear Boy Harsher's remix of "Street Pulse Beat."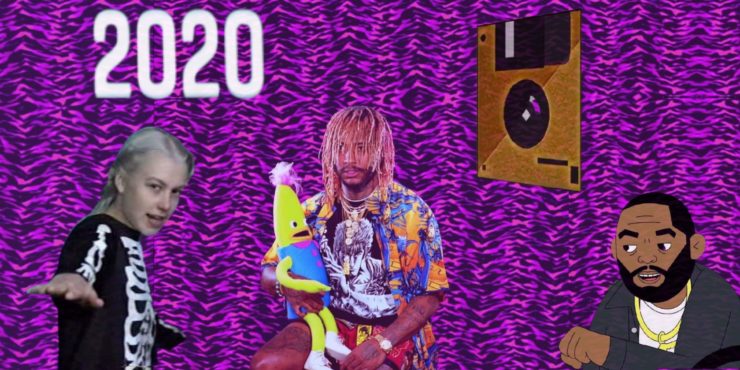 Our favorite songs from a year we'd like to forget.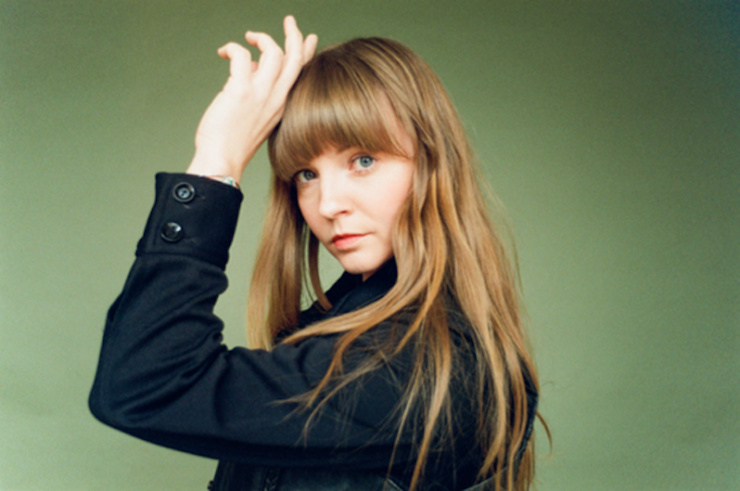 Thirteen favorites from the last 31 days (give or take an extra week or two).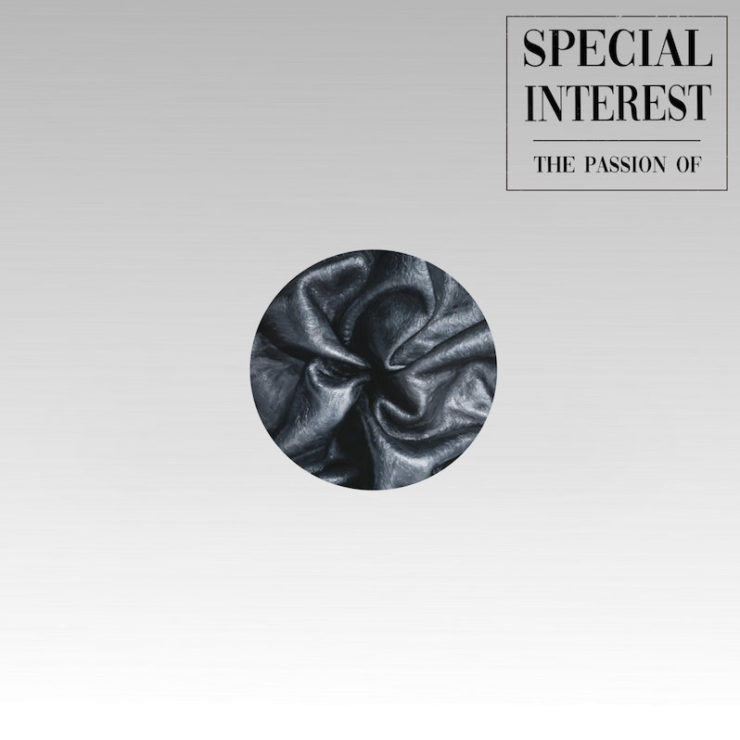 The New Orleans band rebuild punk rock in their own image on their intense second LP.