Stream the new Metal Swim 2 compilation, featuring Baroness, Sunn O))), Oathbreaker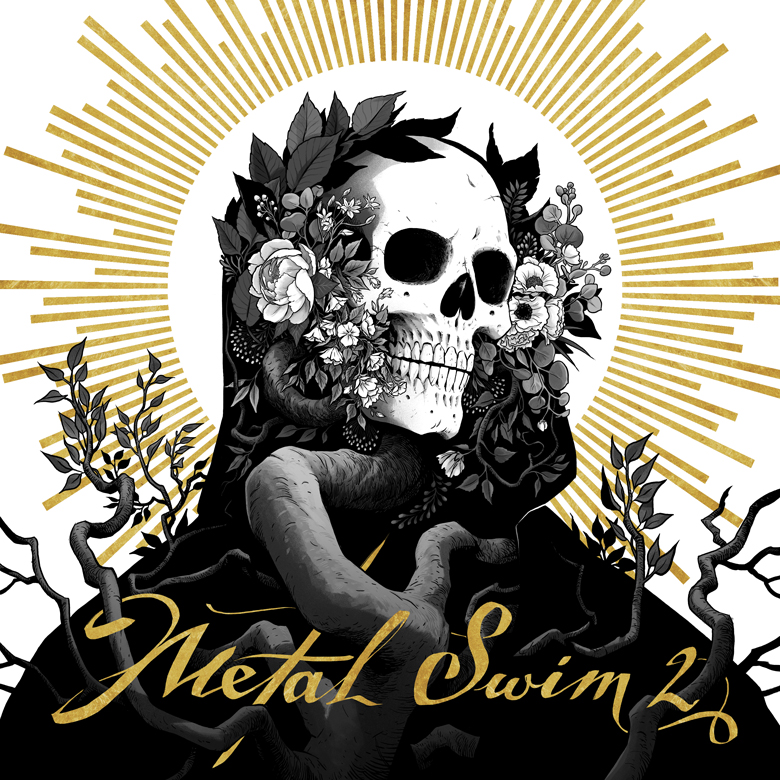 Adult Swim has just released a new compilation of unreleased metal tracks, titled Metal Swim 2. The compilation includes new music from Baroness, Eyehategod, The Body, Sunn O))), Oathbreaker, Author & Punisher, Dark Castle, Dreadnought, Nervosa, Akvan, Agoraphobic Nosebleed's Kat Katz with Thou's Andy Gibbs, Volahn, Botanist, Alien Weaponry, and Vile Creature. Listen to the full compilation below. Of particular note is that many of the bands featured on the compilation hail from all over the world, including Canada (Vile Creature), New Zealand (Alien Weaponry), Belgium (Oathbreaker), Iran (Akvan) and Brazil (Nervosa).
The new Baroness track, "Front Towards Enemy," also appears on their upcoming album Gold & Grey.
Read our recent review of the new Sunn O))) album, Life Metal. Also take a look at our Beginner's Guide to the music of Thou, and read our 2018 interview with the band.