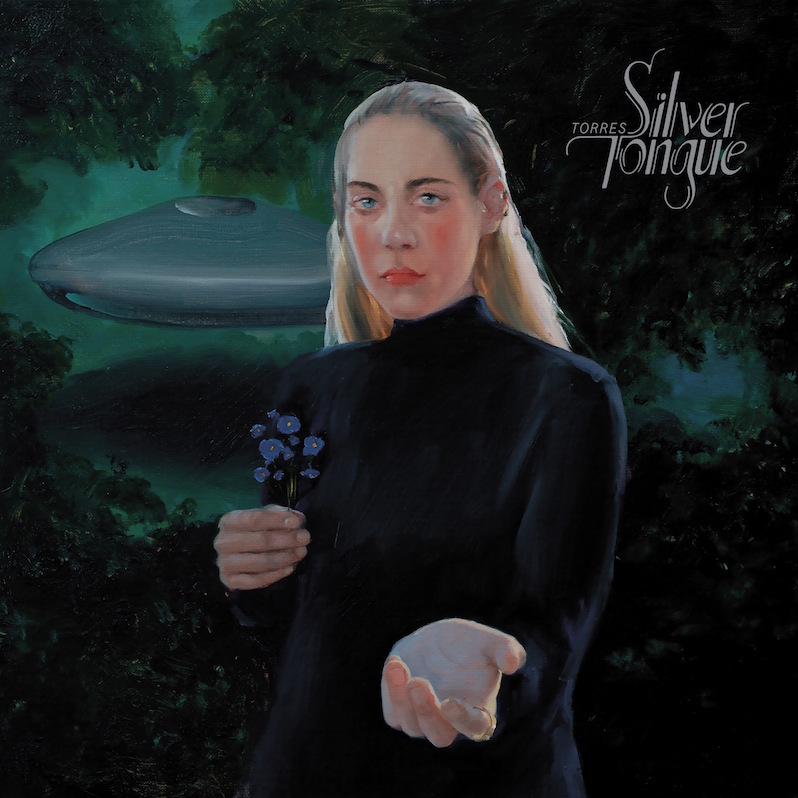 Silver Tongue, the fourth album from singer/songwriter Mackenzie Scott, finds her evolving once again after 2017's synth-laden Three Futures, with her songwriting more finely tuned. She has streamlined her sound while keeping the odd and often obtuse nature of her songs in play. This angular quirk to her melodies is also part of her personality—the main difference being that on this album, when compared to the various shifts on her previous three, her songs move in a more ambient direction with more minimal arrangements. As a result, it's an easy album to listen to, but it sometimes takes repeat listens in order to latch onto what is going on here.
The hooks and melodies on Silver Tongue are subtle. Lyrically, she deals frequently in vague metaphors connected to complicated interpersonal relationships. And ambiguity hangs heavy. But there are plenty of surprises to go around. "Dressing America" has a dense array of instruments and a fuller, more organic sound, while the line "I tend to sleep with my boots on" has the kind of hook which highlights the maturity in this stage of her songwriting. Another noticeable difference this time around is her tendency to use her voice more as an instrument in itself, with some of the melodies bringing to mind Irish folk songs. "Two of Everything" is more atmospheric than the previous songs, relying on Scott's vocals to keep it in motion until its weird electronic groove bubbles up. Meanwhile, the guitar sound in "Good Grief" gives it more of a proper rock feel, offering a dynamic shift the album needed in order to prevent going stale.
"A Few Blue Flowers" finds that Scott's experimental approach can at times fall short of being gripping as it could be, though just as on the songs leading up to it she shows she has to potential to deliver as she has in the past. She recaptures some of her magic with the title track that closes the album, a moodier piece which carries better energy than some of the other more detached sounds she has brought to the table on this album.
A consistent shift away from the electronic textures of her previous effort with its share of new surprises, Silver Tongue is a solid showing of songs that will likely still appeal heavily to listeners of Torres' first three albums. And though it doesn't carry the same kind of impact that Sprinter did upon first listen, the album both warrants and rewards repeat spins. It's also not as dark as that album, and amid the ambient sounds she reveals an impressive penchant for more direct pop songwriting—just perhaps not the kind that you'd expect from Lizzo or Ariana Grande.
---
Label: Merge
Year: 2020
---
Similar Albums: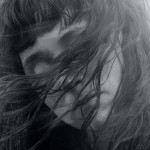 Waxahatchee – Out in the Storm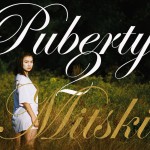 Mitski – Puberty 2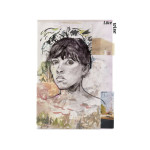 Frances Quinlan – Likewise