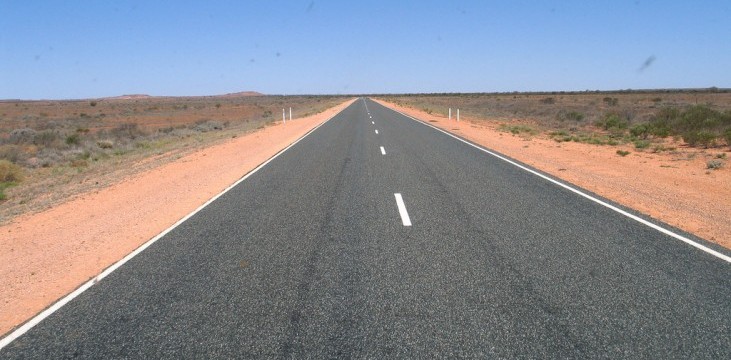 Pack these in the car before you hit the road.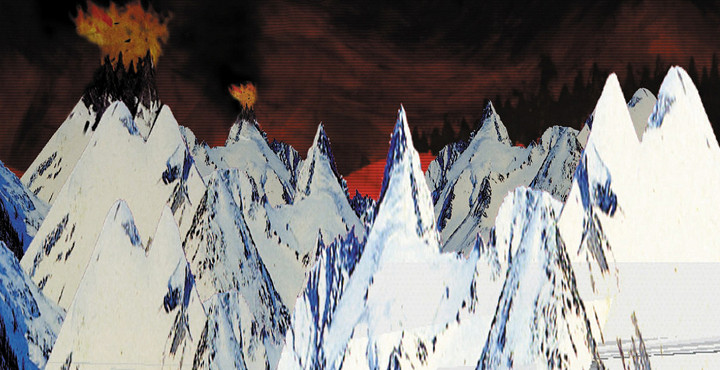 10 Albums for the coldest of seasons.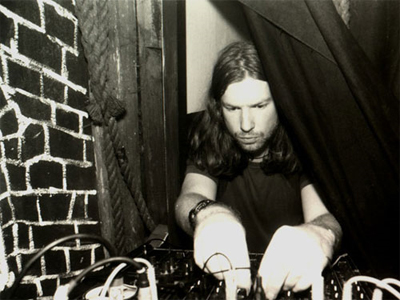 The slow, serene and sometimes chilling sounds of synth.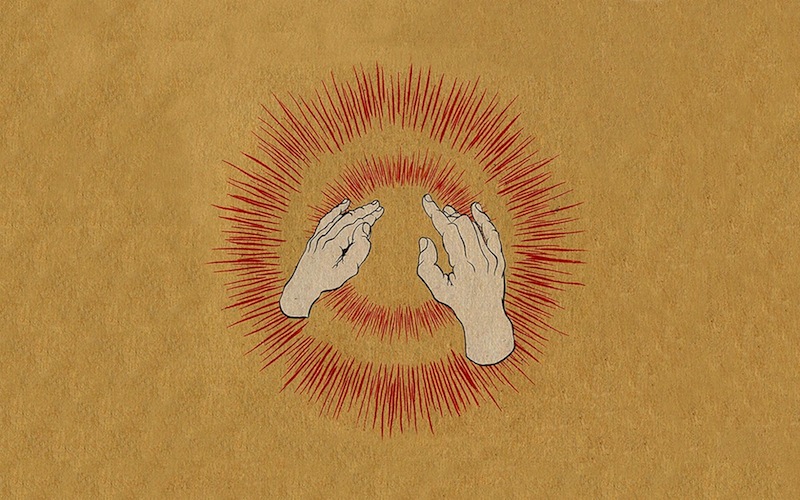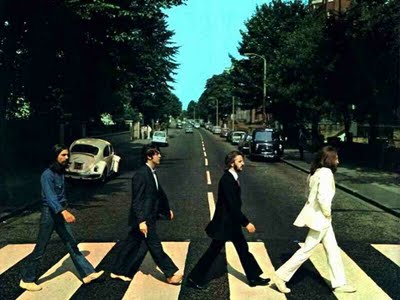 Making the grade five times in a row.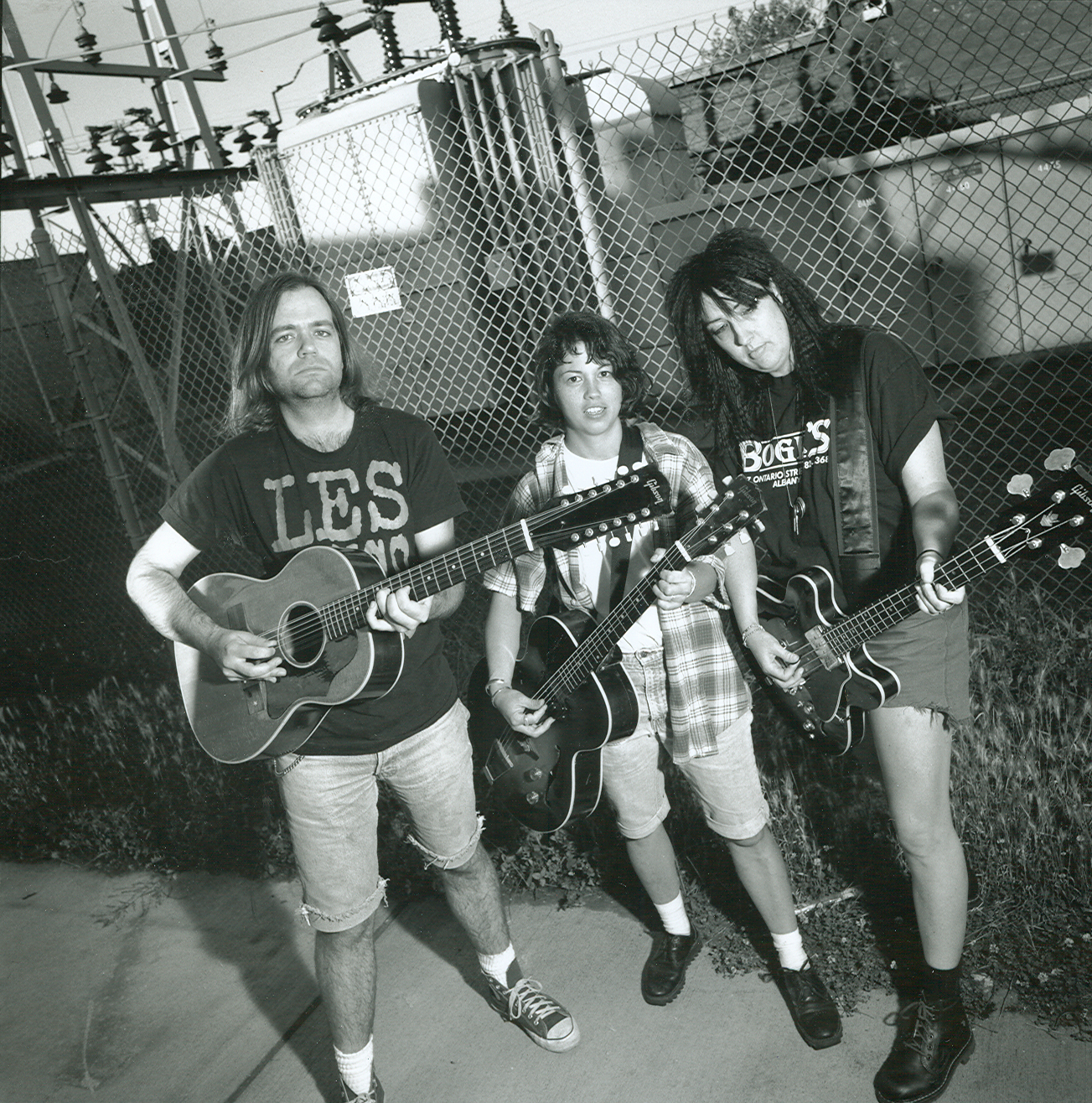 The strange and obscure albums that preceded and paralleled grunge.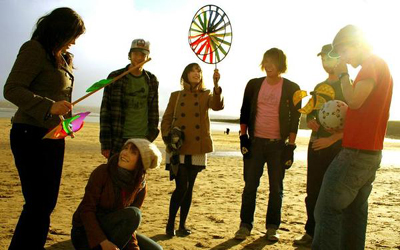 The best releases of the year, all under half an hour.