Stream the new album by The Field, The Follower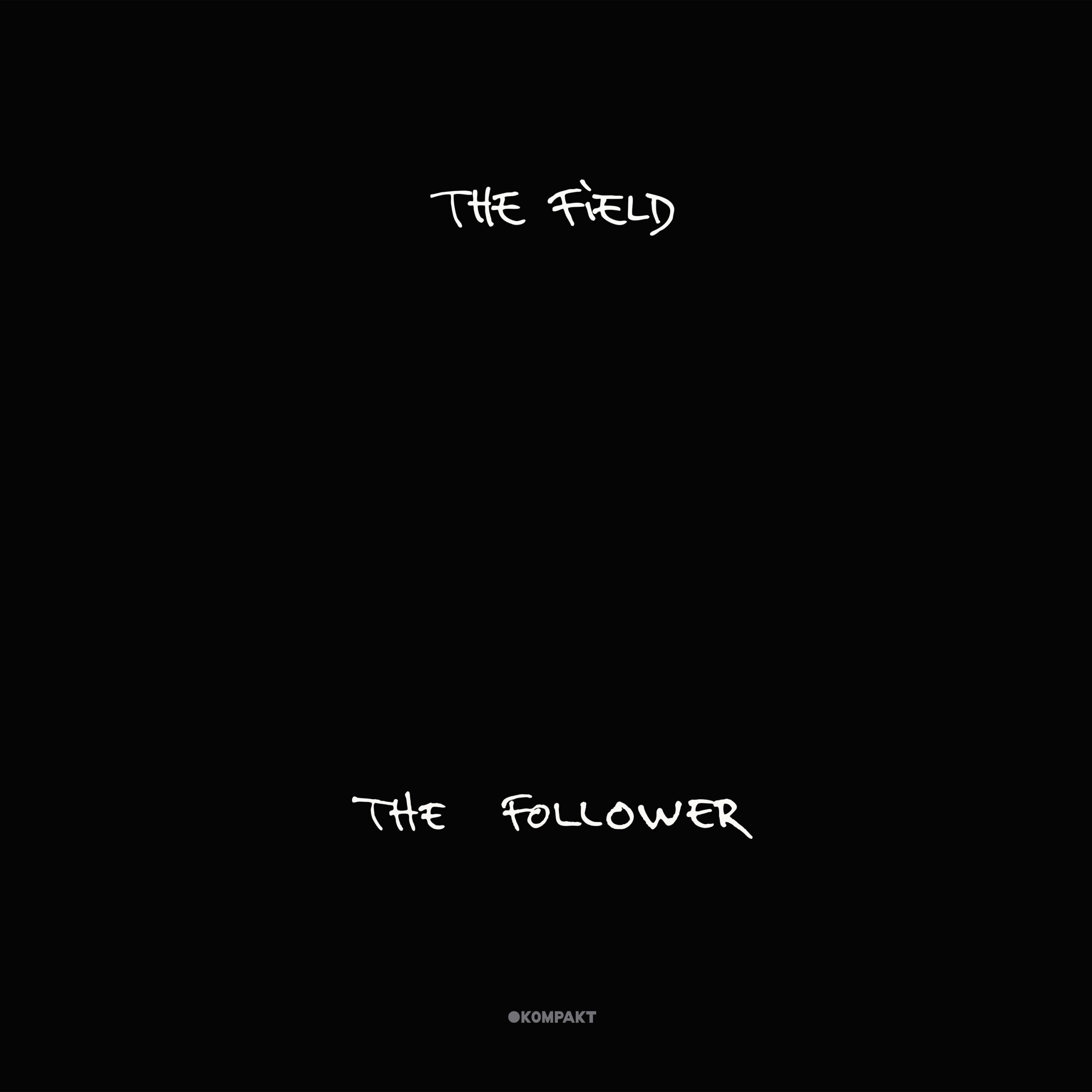 On April 1, Axel Willner aka The Field will release his new album, The Follower, via Kompakt. It's a characteristically sprawling effort from the Swedish minimal techno producer, with three of its tracks extending beyond 10 minutes apiece, and the other three just bubbling underneath. A handful of those sparsely grooving tracks have already been released in some form or another, including "Reflecting Lights" as well as live versions of "Pink Sun" and "The Follower." However, with less than a week to go before the album is finally released, The Field is streaming the full six-track, hour-long album courtesy of Beatport. Work yourself into a wonderful trance this Monday morning and listen to The Field The Follower stream below.
The Follower follows 2013's Cupid's Head.
The Field The Follower tracklist:
1. The Follower
2. Pink Sun
3. Monte Veritá
4. Soft Streams
5. Raise The Dead
6. Reflecting Lights
The Field's From Here We Go Sublime is featured on our list of 10 Essential Berlin Albums.