10 Essential BBQ Soundtracks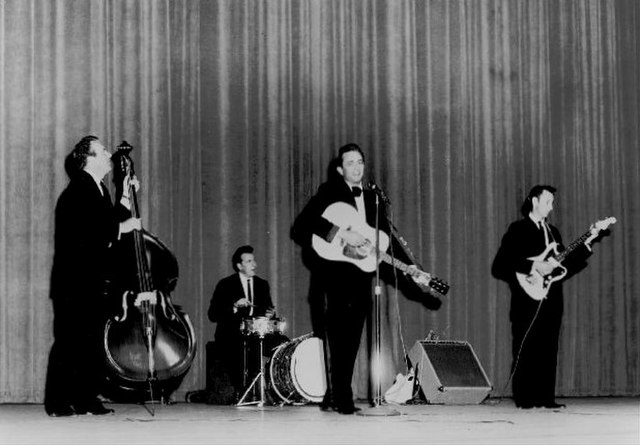 Public Domain
With Labor Day Weekend coming up in just a few days, it's time to start thinking about what albums to put in the rotation for the inevitable barbecue. With summer about to come to an end, it's hard to imagine anyone not having planned ahead, but if not, I put together a list of ten albums that should make any cookout a success. And once the party's over, they more than retain their freshness.
---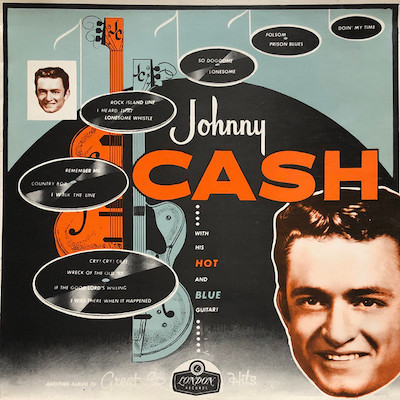 Johnny Cash – With His Hot and Blue Guitar
(Sun, 1957)
Johnny Cash is one of the few figures whose music transcended genre, and for that matter, had as broad an audience as one might ever see. He played rockabilly, country ballads, gospel, rock `n' roll and folk, and did it all remarkably well. And any of his albums actually would sound pretty fantastic on a warm, sunny weekend spent with friends. But his first album has some of his best-known songs, as well as a vintage twang that would be recognized from miles away. Just wait until everyone starts singing along to "Folsom Prison Blues."
---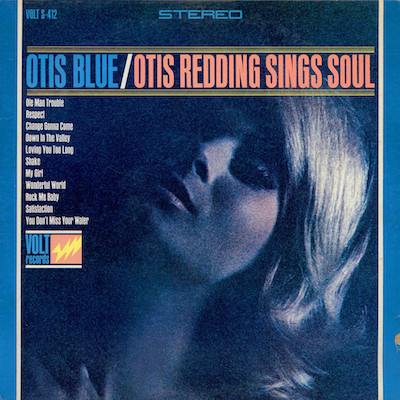 Otis Redding – Otis Blue
(Stax, 1965)
The first rule of soundtracking a barbecue is to ensure that the music is timeless, or at the very least, endures. It's been 45 years since Otis Redding unleashed this amazing collection of soul, and it remains one of the most incredible albums ever recorded. That said, it's music that's meant to be enjoyed rather than studied or admired at a distance. Put this on and everyone will end up smiling. Guaranteed.
---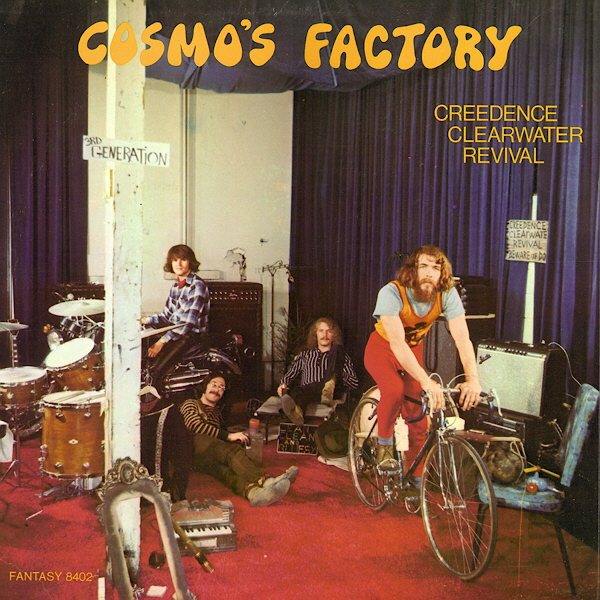 Creedence Clearwater Revival – Cosmo's Factory
(Fantasy, 1970)
Apologies if Creedence is too obvious, but CCR and barbecues go together like Skinny Puppy and sadomasochism. Anyhow, the band's whole discography is rugged but accessible, powerful but fun, and, for that matter, loaded with great songs. Plus you don't run the risk of alienating your guests like you would with, say, Skinny Puppy. I could have chosen any of their albums, but since I've been spinning it a lot after a recent 'For the Record' installment, it's hard not to return to this one.
---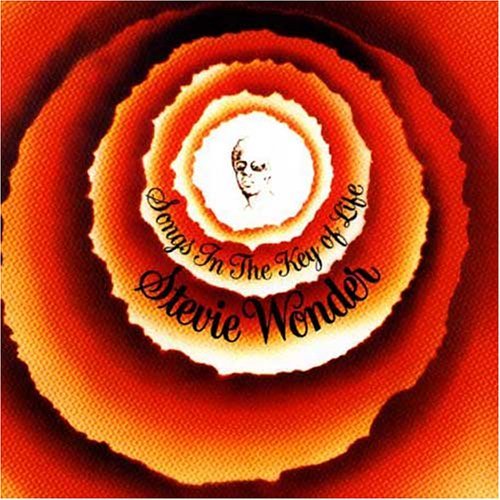 Stevie Wonder – Songs in the Key of Life
(Tamla, 1976)
If there's an album more synonymous with positivism and life affirmation, I sure haven't heard it. Stevie Wonder's 1976 double-album is, aside from being a great collection of songs overall, one gigantic celebration. It's nostalgia, joy, romance, spirituality, social consciousness and an uninhibited love of music, spread out over some of the greatest grooves in history. It's the sort of album that brings people together. I can't imagine anyone complaining about hearing Stevie—it's just unfathomable.
---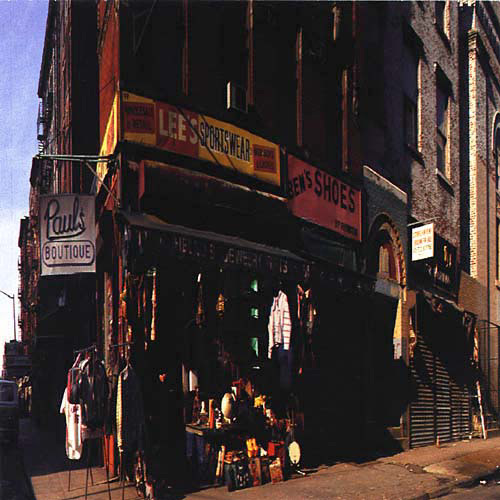 The Beastie Boys – Paul's Boutique
(Capitol, 1989)
I'll admit that I'm including this, primarily, because of the bell-bottomed goof-ballery in the video for "Hey Ladies." Yet the Beastie Boys, at their best, are both as fun and as populist as music gets. And the funniest thing about Paul's Boutique is that, while not the B-Boys' best selling record, it holds the distinction of being their most cohesive and their most accessible. Not to mention the Dust Brothers' sample game here is pretty advanced. But even if you're just playing "Hey Ladies," "Shadrach" and "Shake Your Rump" on infinite loop, it will be hard for your guests to find much fault in that.
---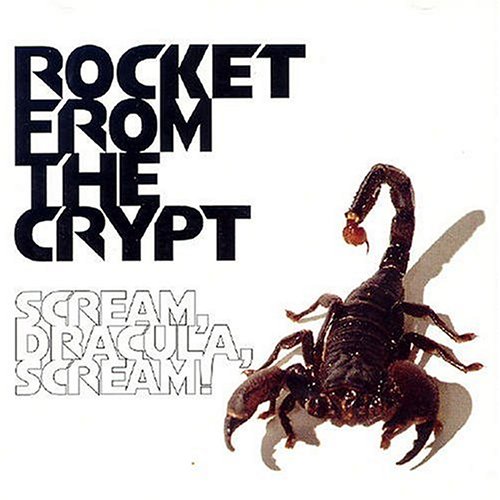 Rocket from the Crypt – Scream, Dracula, Scream!
(Interscope, 1995)
Chalk it up to a little hometown pride and the fact that I like to spend my holiday weekends with some loud rock music, but this list would not be complete without Rocket. A super-catchy blend of The Stooges' power and James Brown's soulful grooves, RFTC combines the best elements of American music while giving the listener a good-natured kick in the ass. Besides, barbecues aren't a time for subtlety. So play this one loud!
---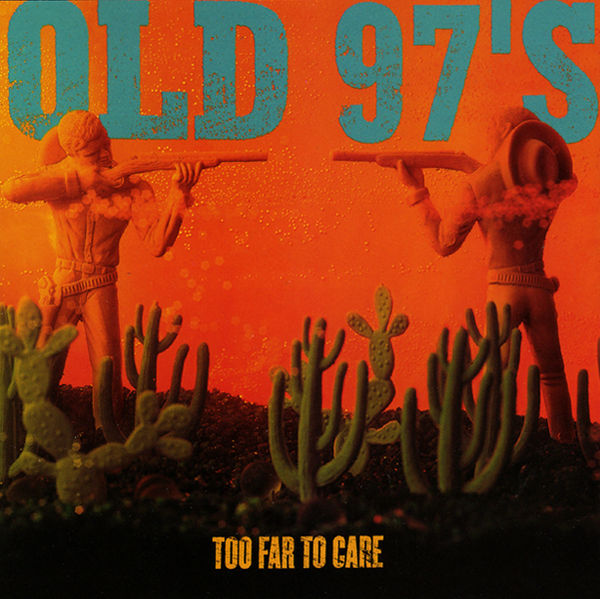 The Old 97's – Too Far To Care
(Elektra, 1997)
I saw the Old 97s at Stubbs two years ago, after gnawing on some fine brisket, so the association was there to begin with. But let's face facts; the rowdy dust storm of punk-country on Too Far to Care is a mighty fine ruckus to blast when grilling bratwurst for all your no-good, drunken friends. There's a punk streak in the Texas band's brand of alt-country, which feels even more apt for a good outdoor party than your average twang slingers.
---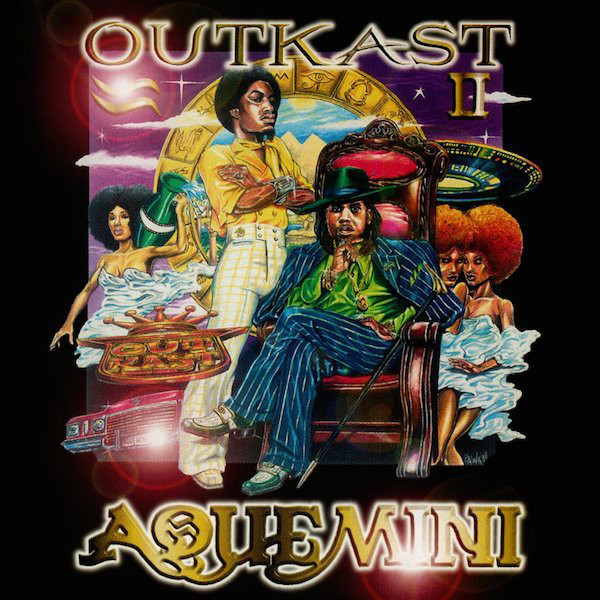 Outkast – Aquemini
(LaFace, 1998)
Reporting back from a recent grilling, Treble contributor Elizabeth Malloy noted that Outkast went over well with her guests. Funny, then, that on my short list was the Atlanta hip-hop duo's excellent Aquemini, surely an essential for summertime festivities. It's a southern rap essential, and jams hard with tracks like "Rosa Parks" and "Skew It On the Bar-B." Granted, it gets a little more abstract later with stuff like "Spottieottiedopaliscious," but maybe by that point, everyone will be a little more tipsy and feeling it anyway.
---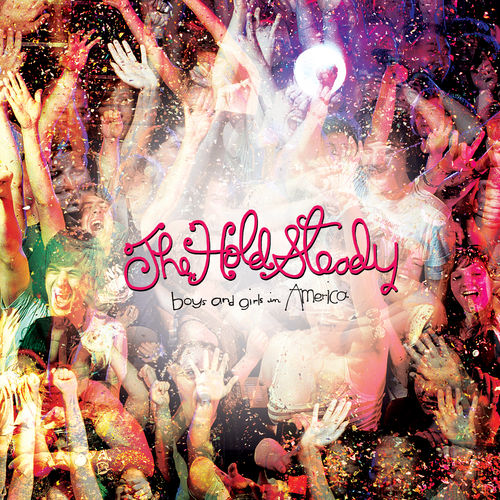 The Hold Steady – Boys and Girls in America
(Vagrant, 2006)
The Hold Steady has made five excellent albums of highbrow bar-band rock since 2004, but their fist-pumping, beer-blasting, slow-dancing and high-fiving standout Boys and Girls in America is easily the most cookout friendly. Frankly, it's everything you want in a barbecue soundtrack. There are big, power-chord riffs galore, singalong choruses, and the occasional reference to John Berryman (for the bookworms). It's as American as apple pie. Mmmm…pie.
---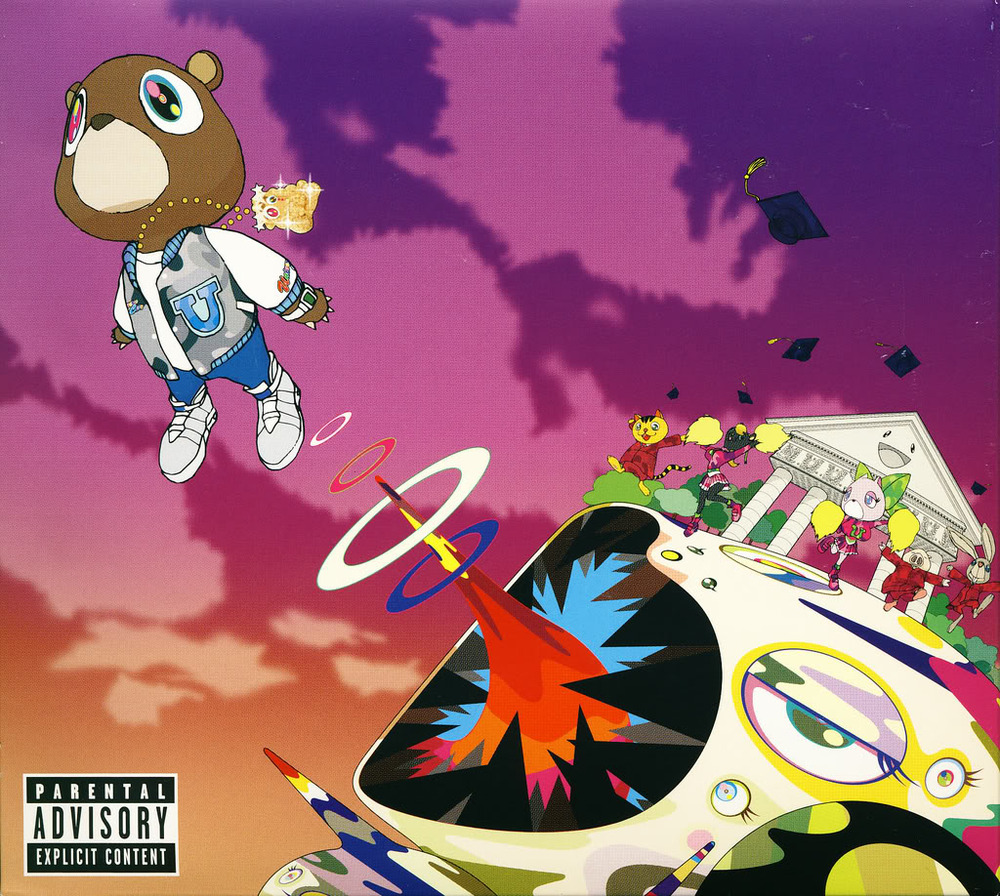 Kanye West – Graduation
(Roc-a-fella, 2007)
Kanye West's third album Graduation was released just after Labor Day weekend in 2007 (and leaked shortly before it), and now forever the two are connected in my memory. It doesn't hurt that on what was likely the hottest day of the year, I drove around listening to it on the way to buy some tequila. Kanye's most vibrantly commercial release, Graduation isn't just good hip-hop, but good pop music, the kind of album you can play at a party and appease almost anyone. More than anything it sounds like summer.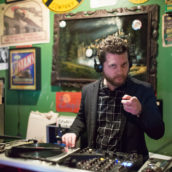 Jeff Terich
Jeff Terich is the founder and editor of Treble. He's been writing about music for 20 years and has been published at American Songwriter, Bandcamp Daily, Reverb, Spin, Stereogum, uDiscoverMusic, VinylMePlease and some others that he's forgetting right now. He's still not tired of it.