Da Art of Storytellin'
Our regular Hip Hop column
The beats and rhymes of 2015.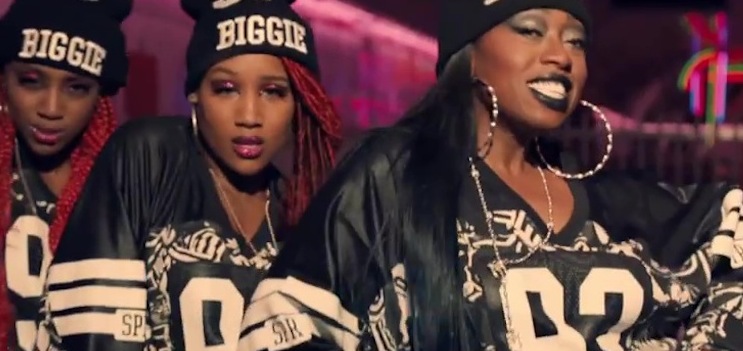 Did Missy ever really go away?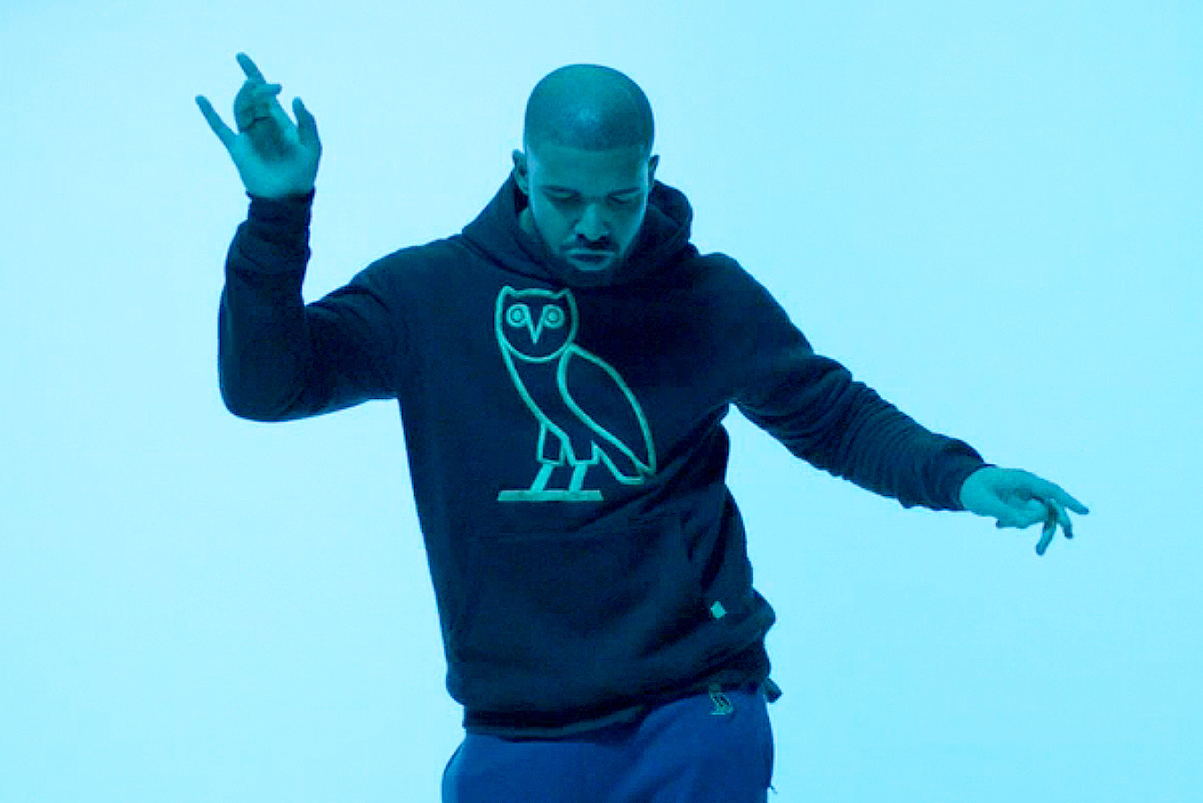 Best of the year vs. personal favorites.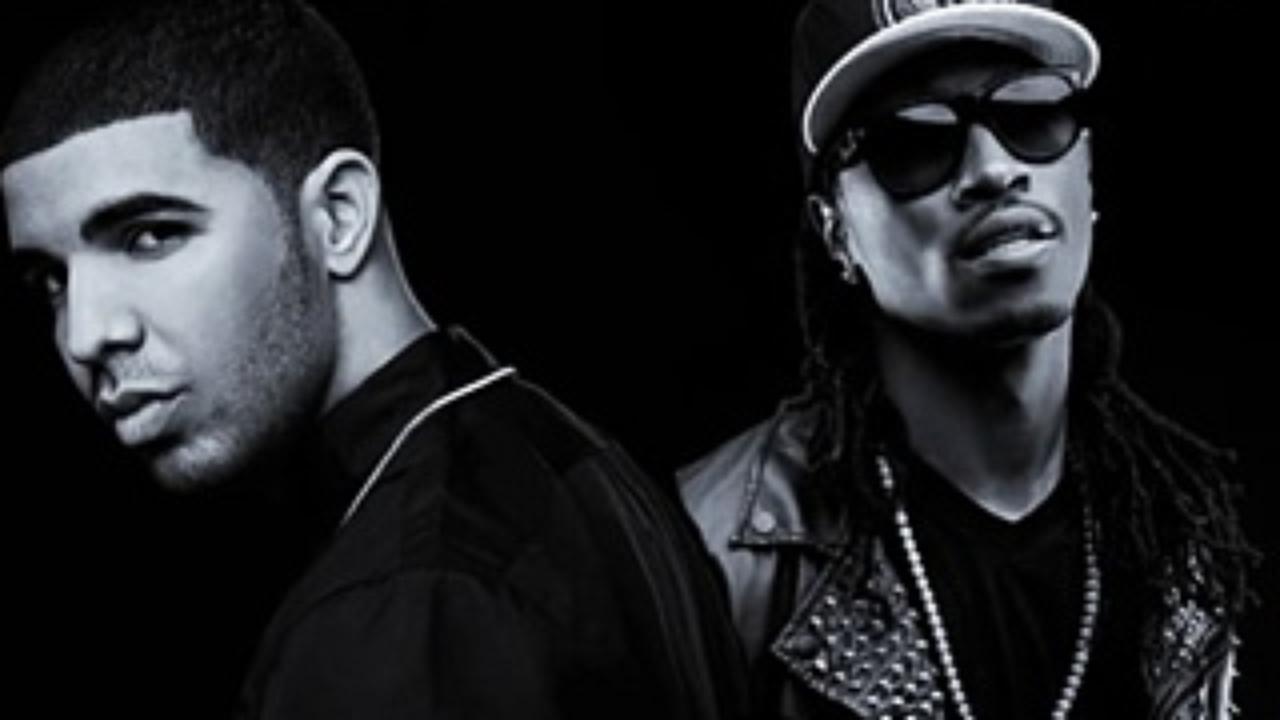 A look forward to Drake and Future's new collab, and notable new mixtapes of September 2015.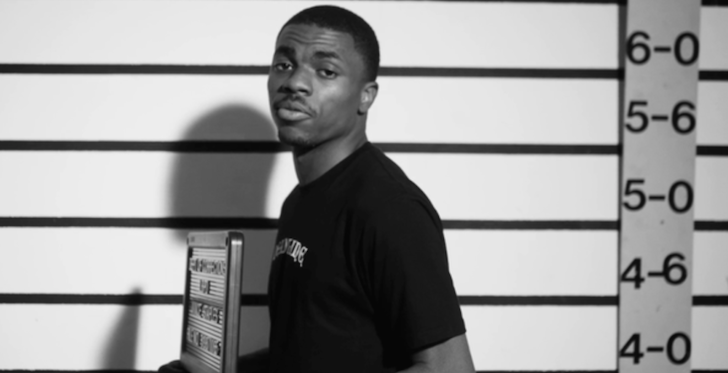 A couple of new, great summer tracks lead our monthly mixtape column.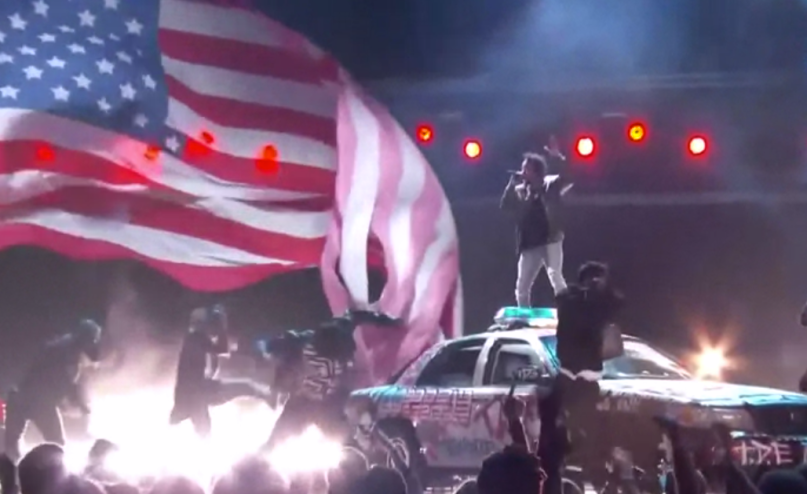 Sean Hannity and Geraldo Rivera drag hip-hop's good name through the mud again.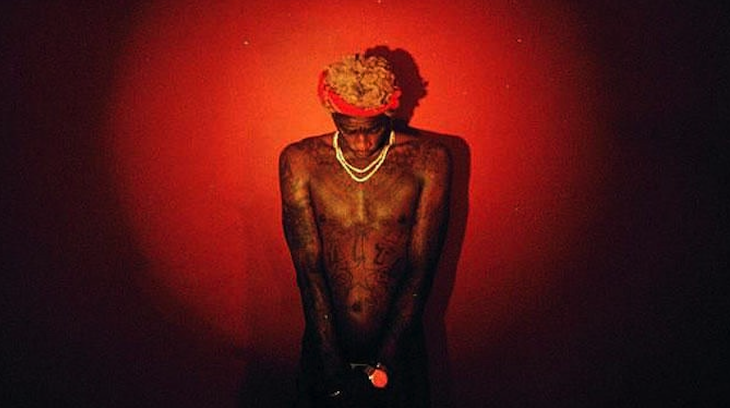 We don't need no hook for this shit… at least not this month.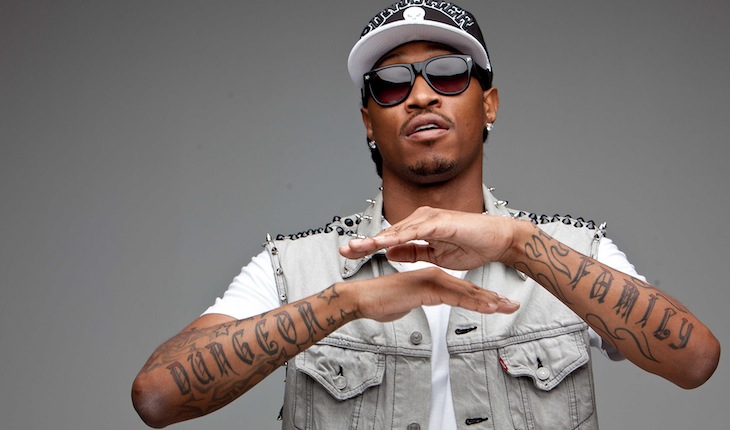 The first in a new series of mixtape-focused hip-hop columns.