Shadow of the Horns
Our regular metal column, and your pipeline to darkness.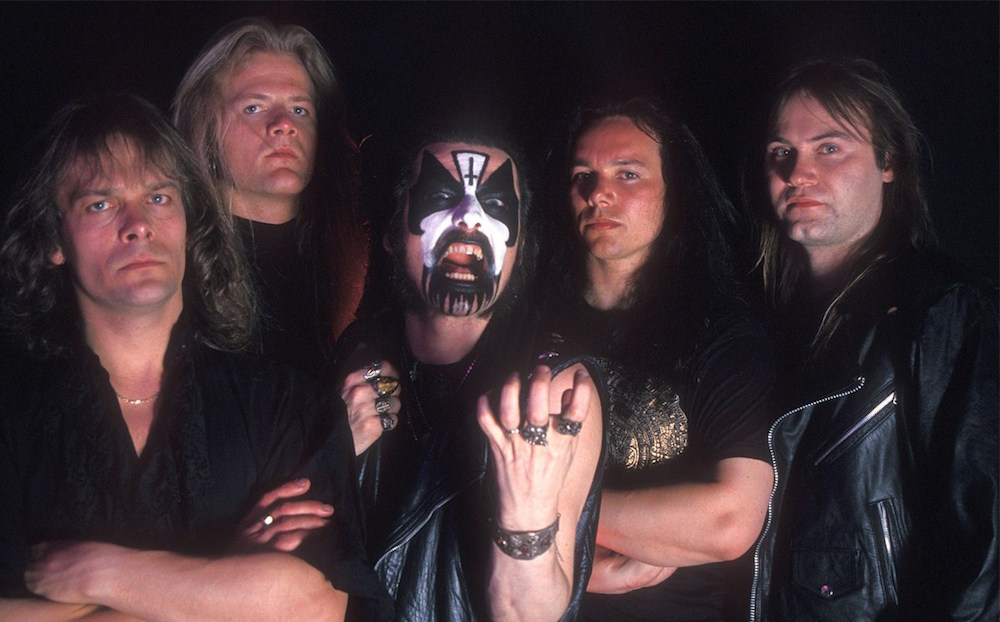 A roundup of the best metal albums for Halloween, as we get ready to carve pumpkins and summon the dark lord.
A journey through metal discovery, plus the best tracks of the month.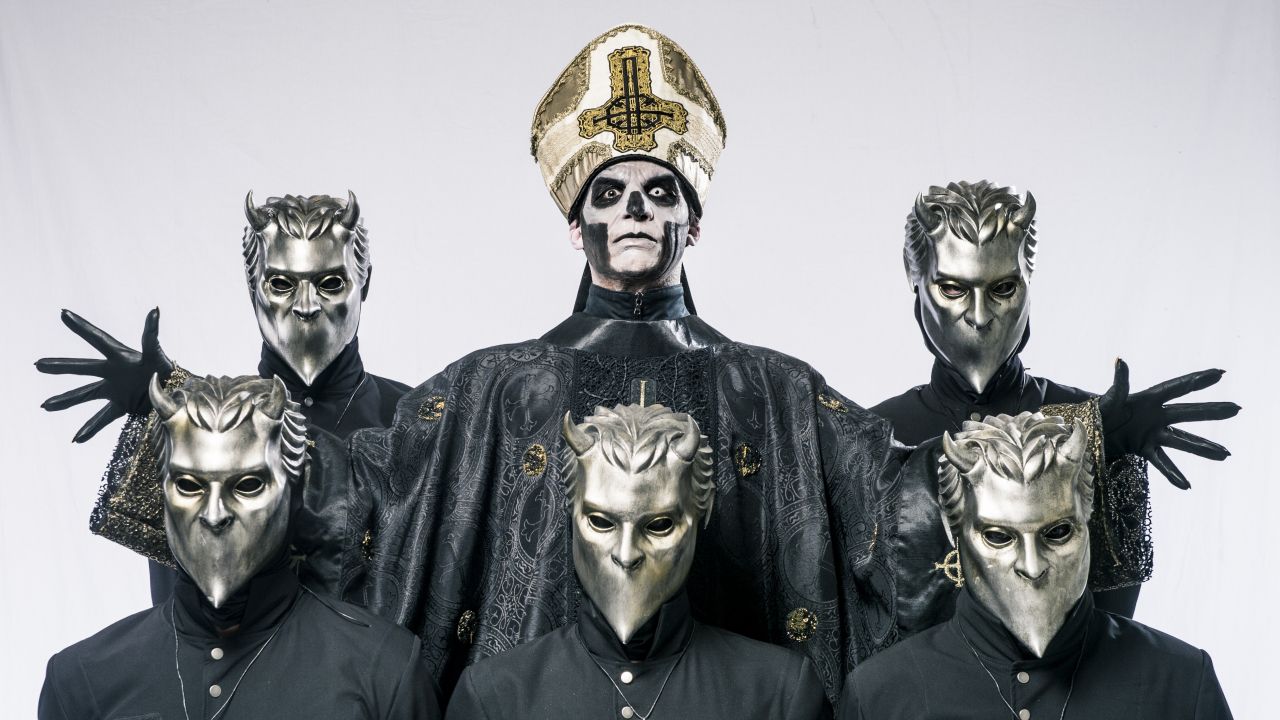 Metal isn't always just for metalheads—and that's a good thing.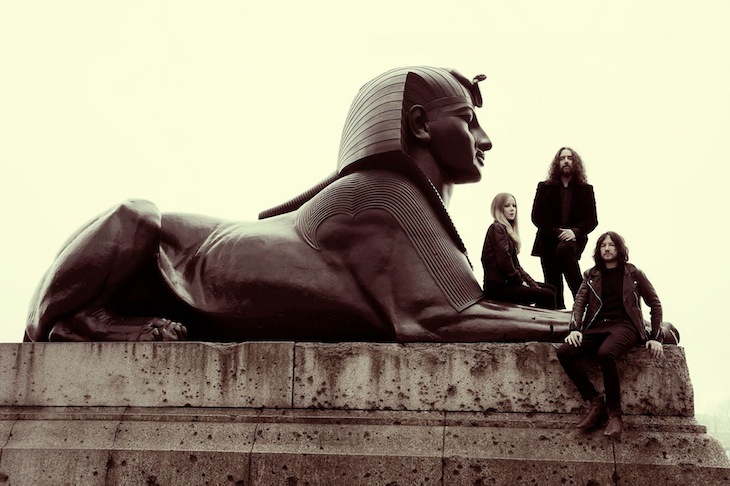 Johanna Sadonis talks about Lucifer I and the importance of a good song.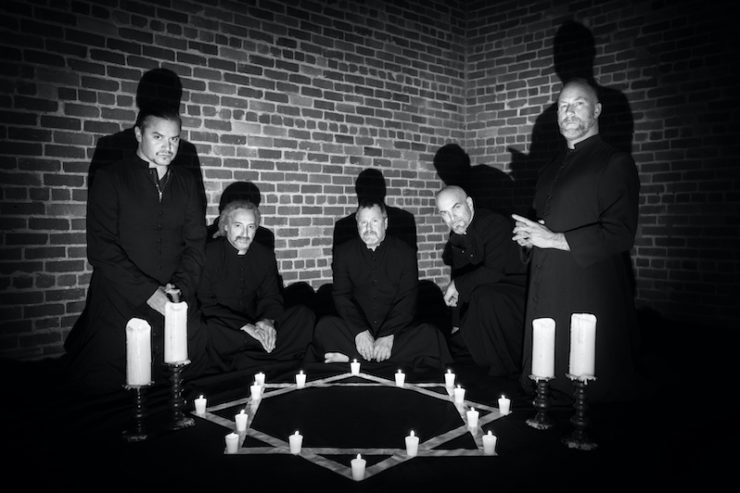 The best metal tracks of April 2015, as well as musings on the return of Faith No More, and a roundup of notable metal news.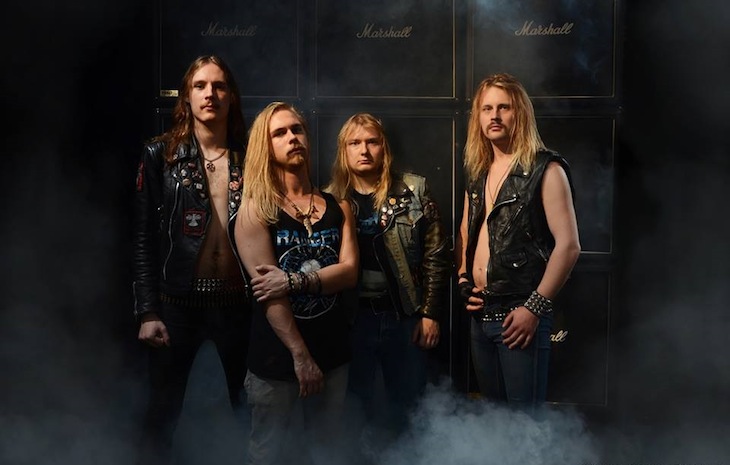 The inaugural edition of our new metal column discusses the best new tracks of March in metal, plus authenticity in the genre.