Baroness, Deafheaven, Obituary to play Decibel Metal and Beer Fest 2019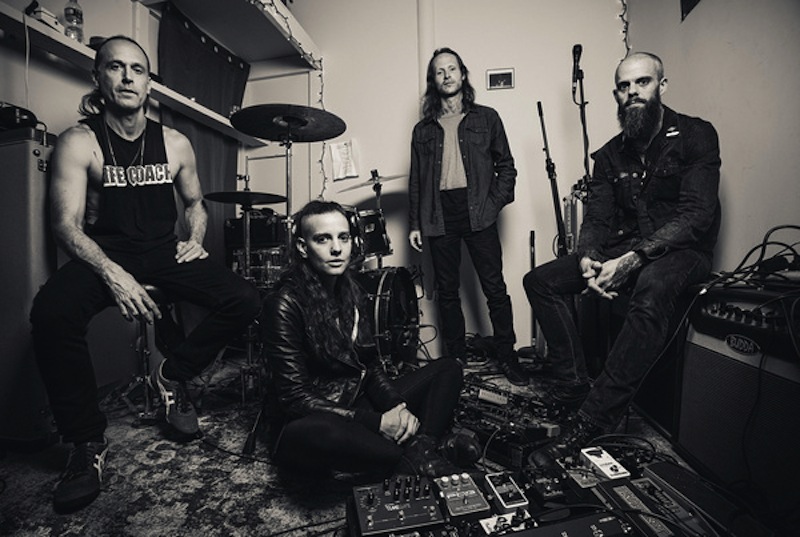 Decibel Magazine is holding another installment of its Metal and Beer Fest on April 13-14, 2019 at The Fillmore in Philadelphia, and today the first wave of bands has been announced. The festival is being headlined by contemporary metal heavyweights Baroness and Deafheaven, as well as death metal pioneers Obituary, who will be performing their classic album Cause of Death in its entirety. Norwegian black metal icons Enslaved will also be performing their 1994 album Frost in its entirety. Other bands on the lineup include Deceased, Rosetta, Tomb Mold, Wake, Heavy Temple and Outer Heaven, whose new album Realms of Eternal Decay is one of the year's better death metal offerings (which is saying a lot—it's been a good year for death metal).
There's also going to be plenty of beer from Burial, Three Floyds, Atlas, Burnt Hickory, Weyerbacher, Wake, Adroit Theory and more breweries.
Deafheaven's Ordinary Corrupt Human Love is one of our favorite albums from July.
Baroness' Purple was on our list of the Best Albums of 2016.