Enslaved, Yob, Emma Ruth Rundle to play Fire in the Mountains 2022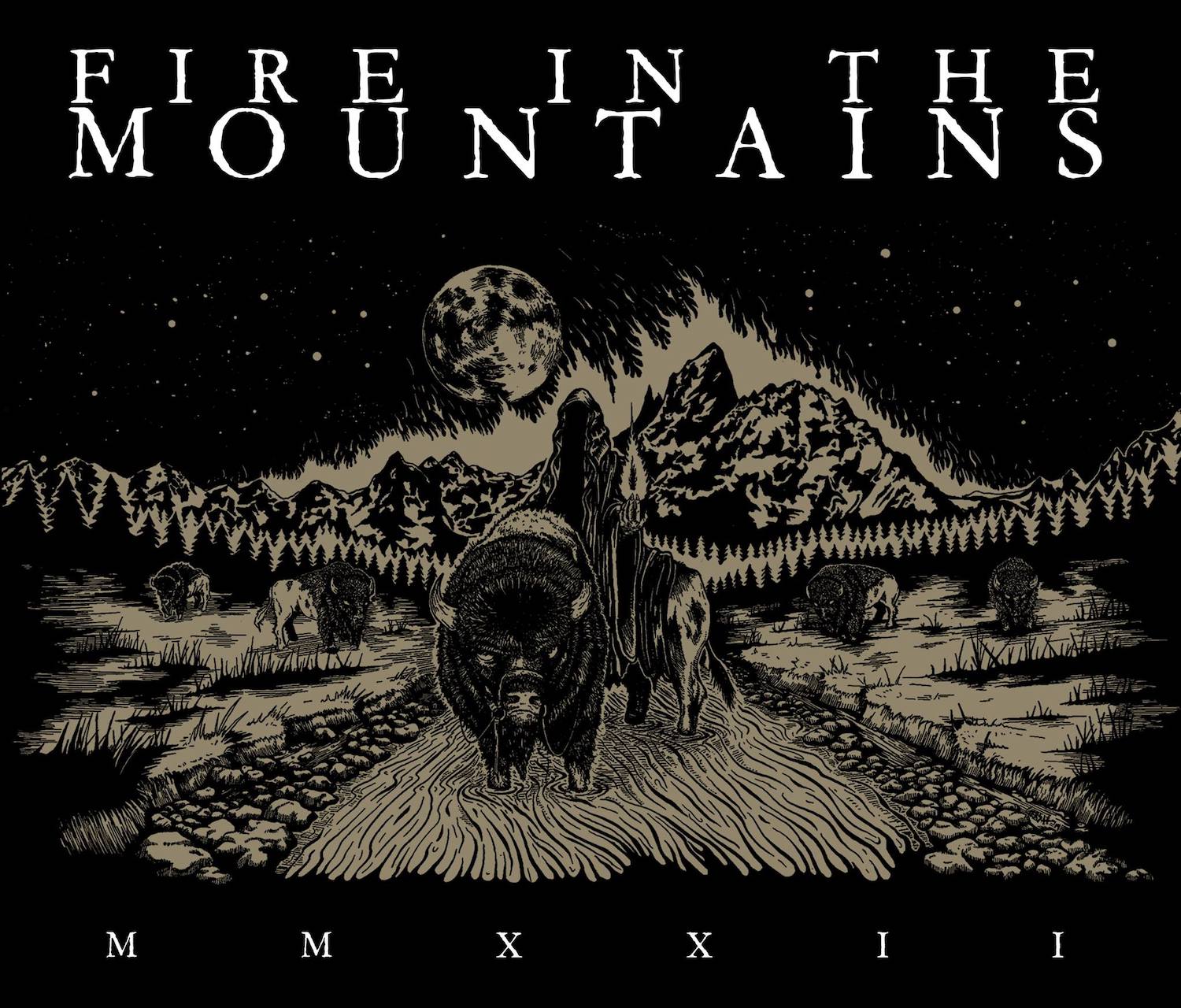 The 2022 edition of the Fire in the Mountains Festival will take place July 22-24 at Heart Six Ranch in the Teton Wilderness in Wyoming. The festival is curated by Ivar Bjornson of Enslaved, and his band will be performing. The full Fire in the Mountains 2022 lineup has been announced and also includes Wolves in the Throne Room, Emma Ruth Rundle, Yob, Steve Von Till, Hexvessel, Helen Money, Wayfarer, Visigoth, Yellow Eyes, Obsequiae, Yob's Mike Scheidt (solo), Tchornobog, Haunter, Eternal Champion, Sacred Knot and more. Find more info, including tickets, here.
The festival will also feature an additional set of programming called "Wings Over Arcana," which is "based around a concept involving myth and consciousness, and of course – a connection to the natural world." It "will feature workshops [Bjornson] has curated, art, and other elements of the festival he has tailored to tie into the idea."
Wolves in the Throne Room's latest album is Primordial Arcana.
Read our Celebrate the Catalog feature on the Yob discography, as well as our 2020 interview with Neurosis' Steve Von Till.