The longtime member of the post-punk legends has died at 64.

Nu metal, shoegaze, industrial and slowcore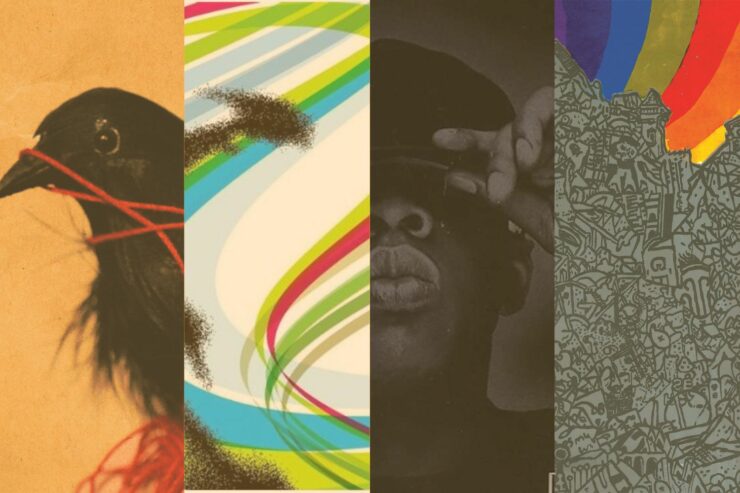 Looking back at the best albums from 20 years ago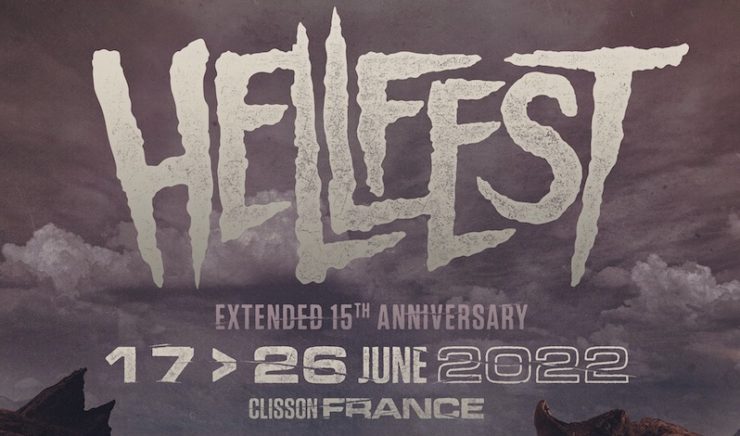 All the bands are playing. All of them.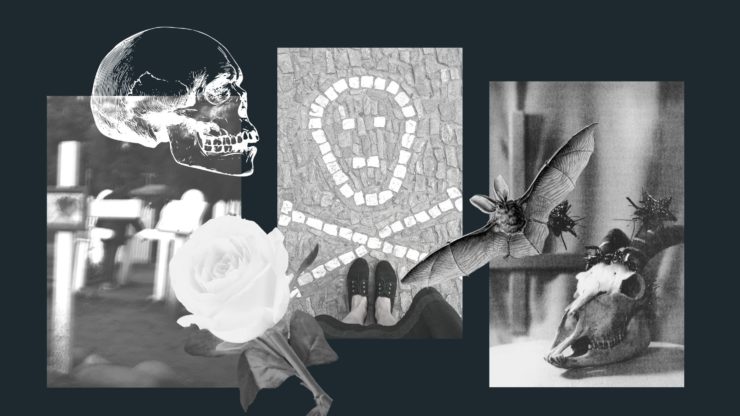 50 great songs from its progenitors and roots to its most radical interpretations.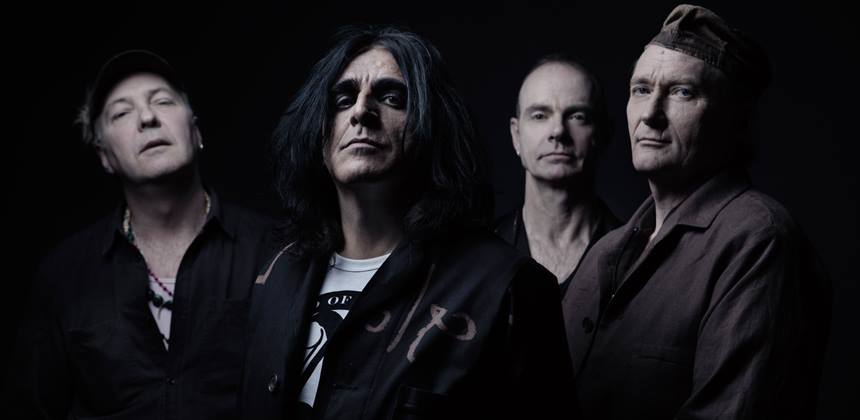 "Jaz invites questions about his philosophy, musical endeavours, occult sciences, and views on anything and everything."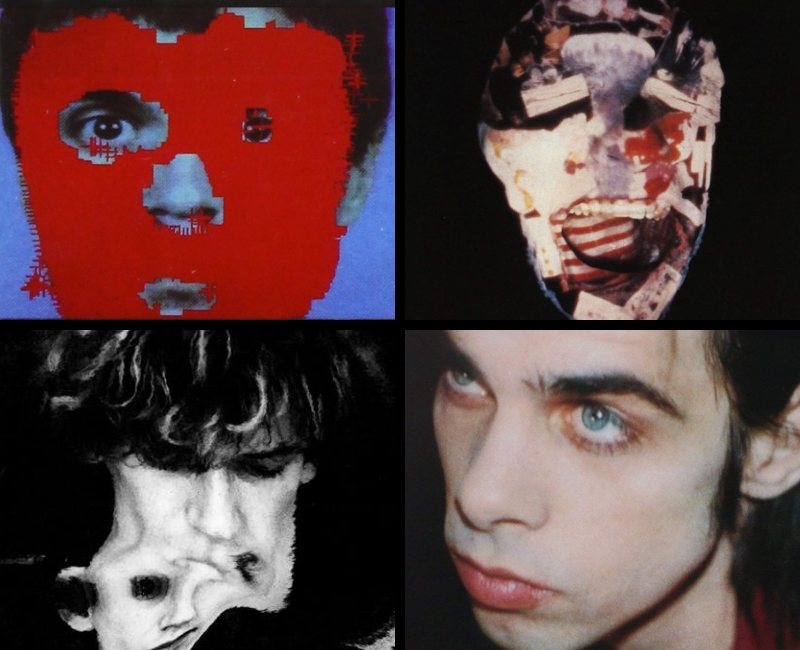 100 albums that transformed punk into a dark, experimental art form.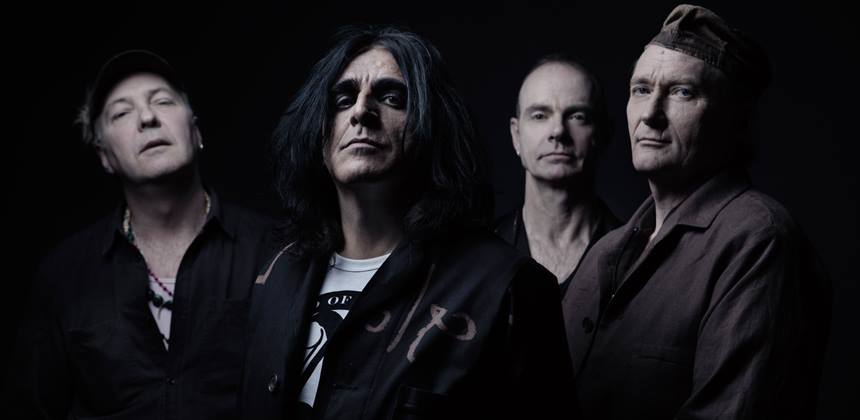 Tourmates The Soft Moon still touring, releasing remix album.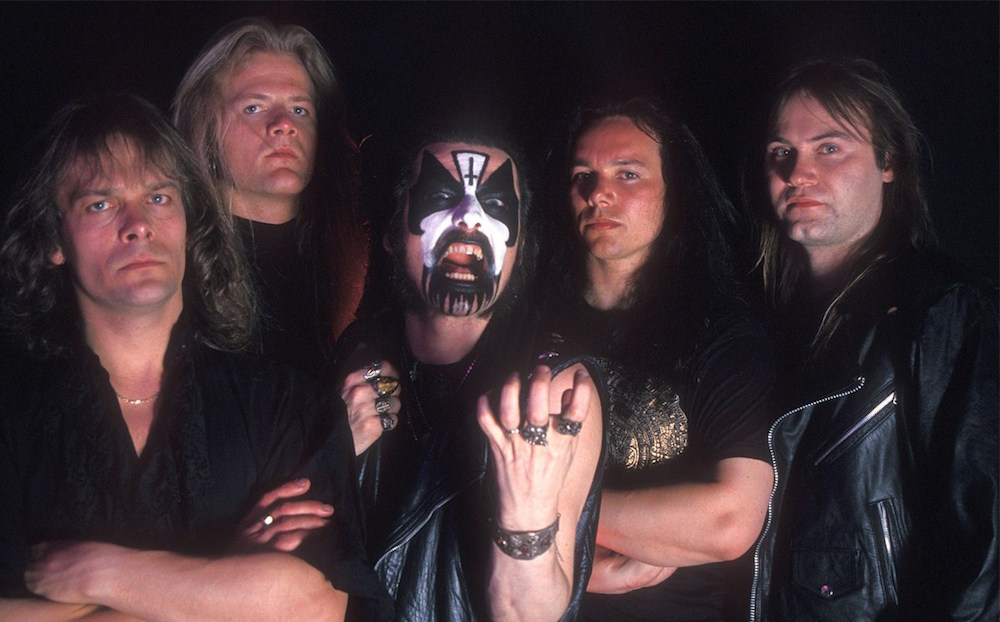 A roundup of the best metal albums for Halloween, as we get ready to carve pumpkins and summon the dark lord.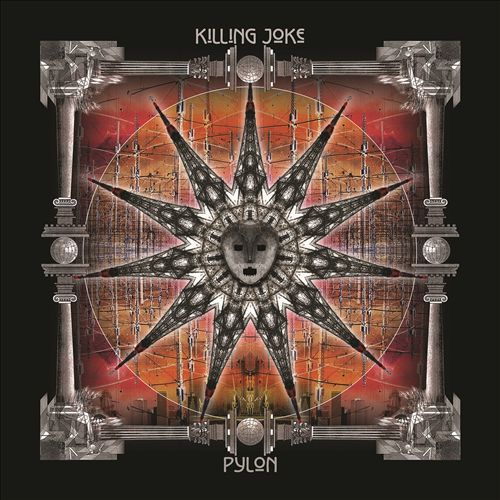 The post-punk legends continue to refine their increasingly heavy sound as they approach 40 years.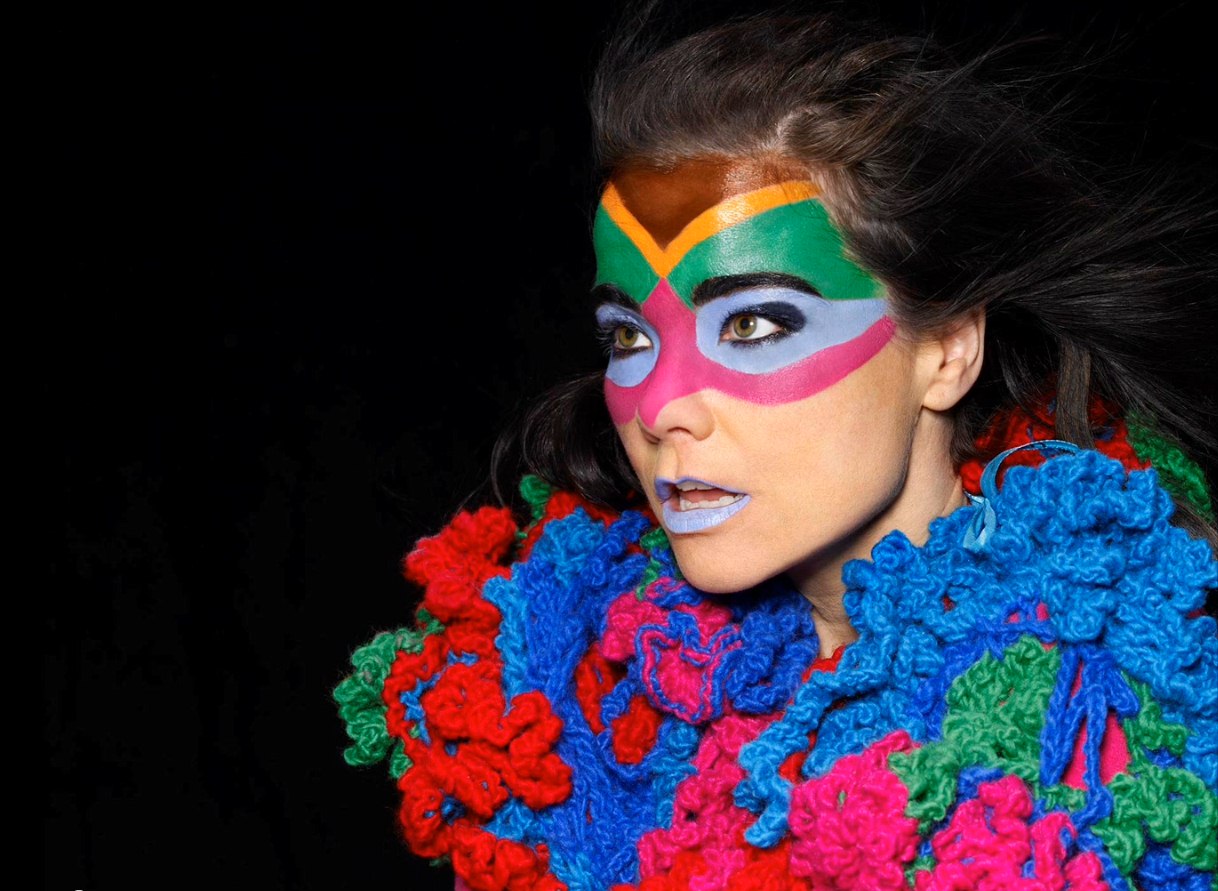 The Treble world tour takes a plane over to Europe's westernmost nation.
The noisiest top 10 we've run all year.