Plus MIKE, Hotline TNT, Glass Beach and Spiritual Cramp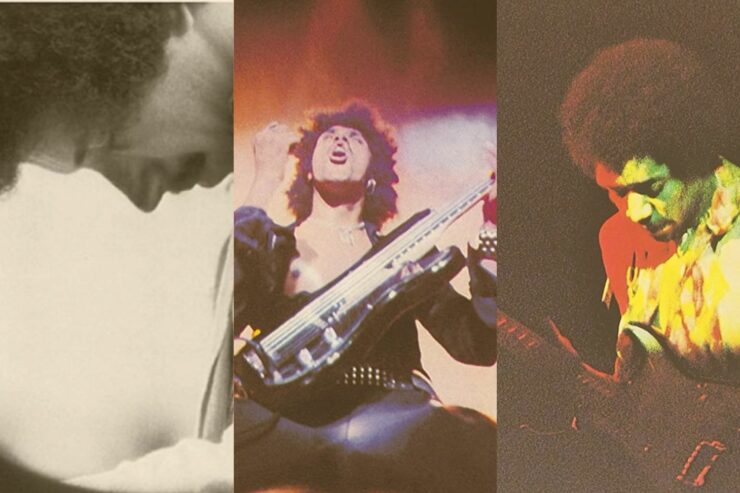 The greatest documents of a thrilling live performance.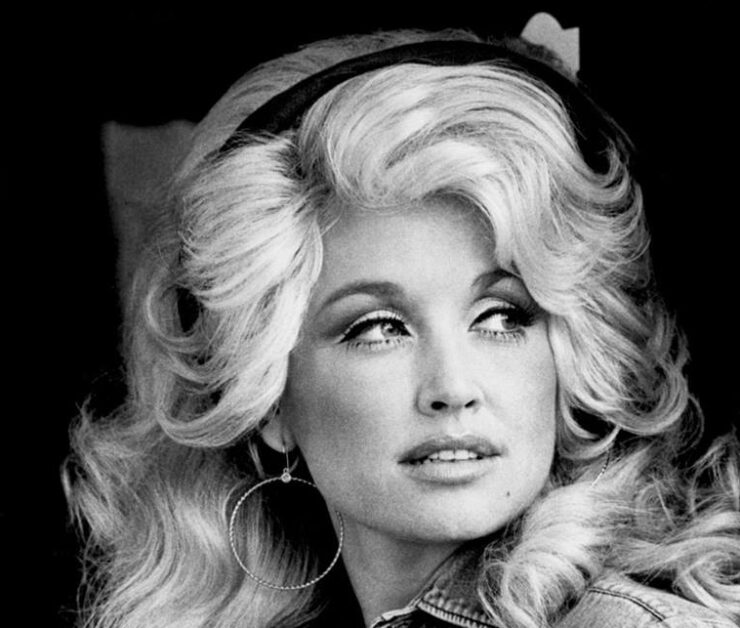 Plus Judas Priest will receive the Musical Excellence Award.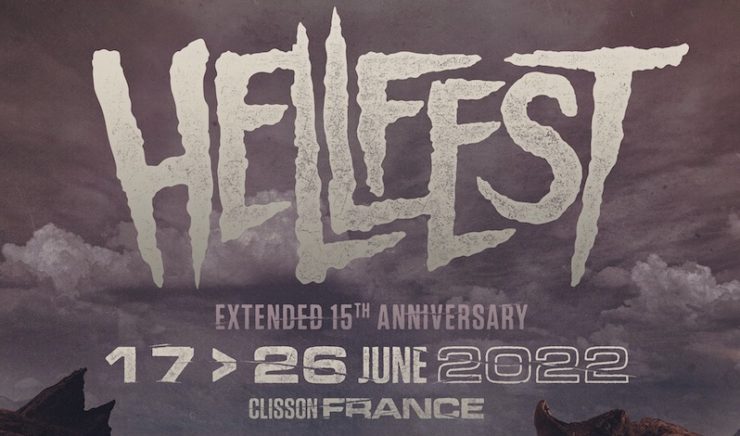 All the bands are playing. All of them.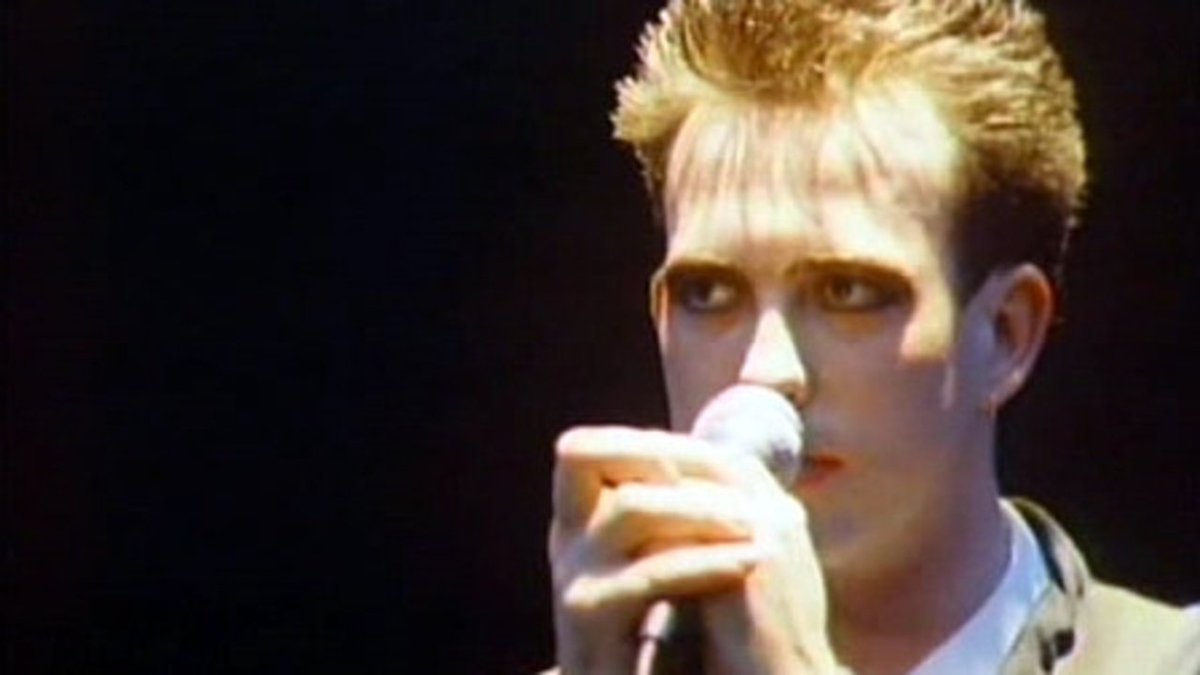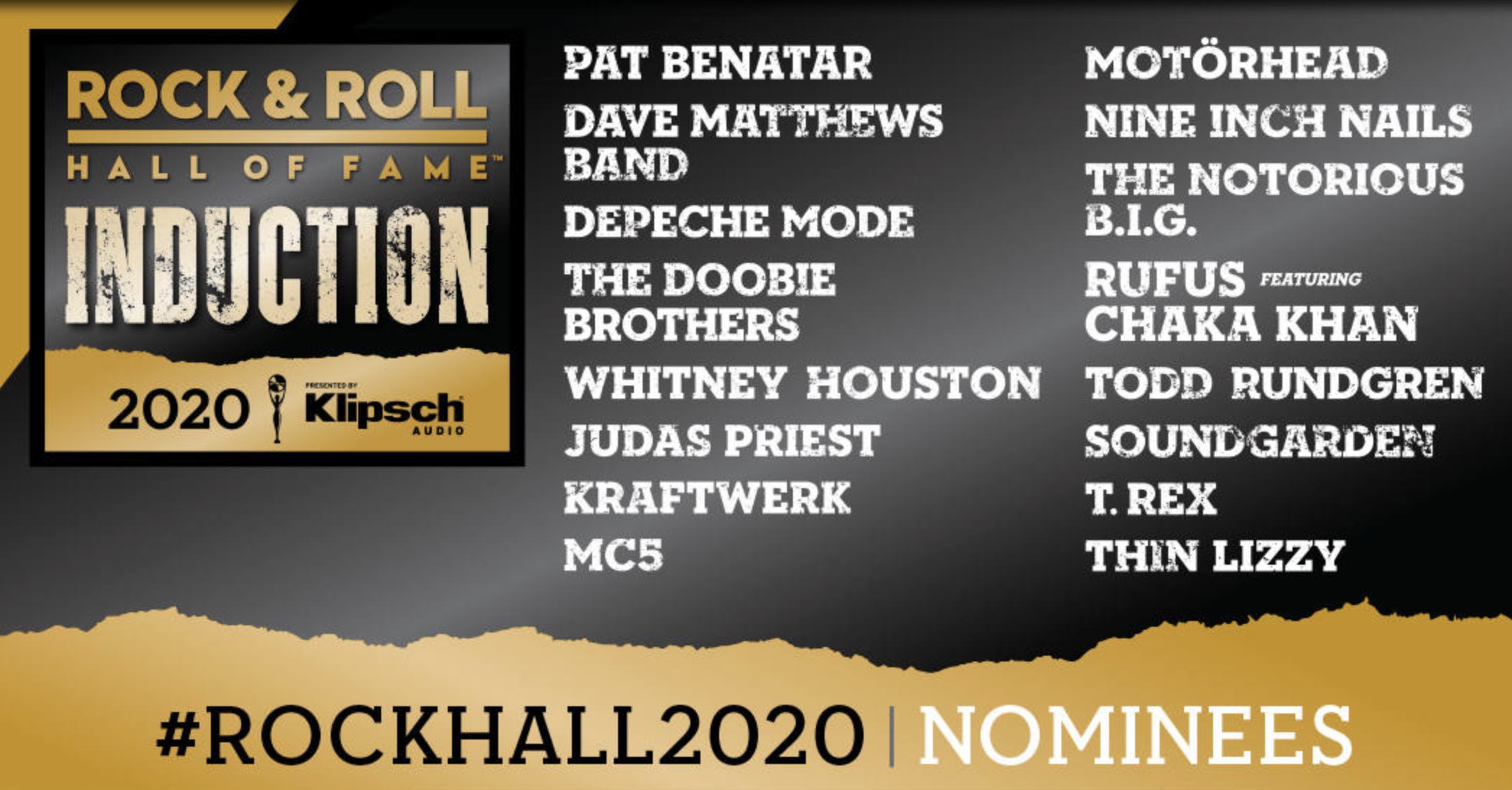 Plus Judas Priest, Nine Inch Nails, Thin Lizzy, Motorhead and more.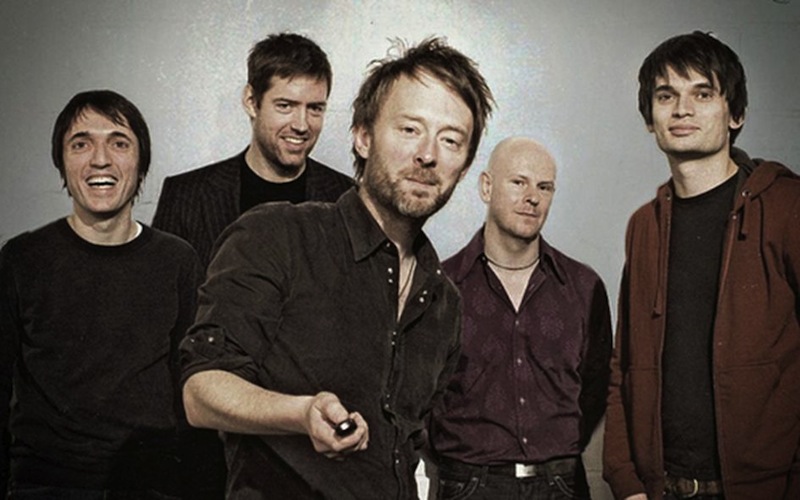 Plus Nina Simone, Rage Against the Machine, Depeche Mode and more.