Mercyful Fate, Danzig headlining Psycho Las Vegas 2020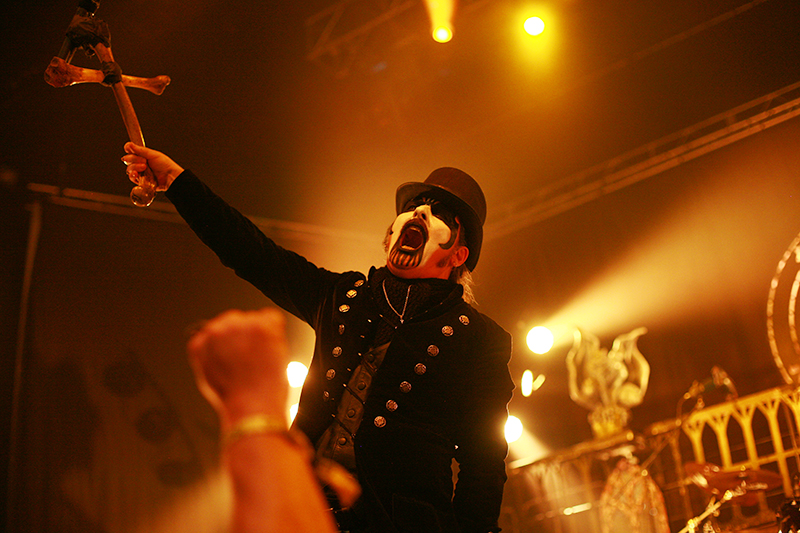 Psycho Las Vegas dropped some early names on its lineup at the beginning of the year, including Brutus (one of our 2019 favorites), Emperor, Poison the Well, Boris, Ulver, Blonde Redhead and At the Gates. Now the full lineup has been revealed, and it has some heavy hitters. Mercyful Fate is headlining, performing their only show in the U.S. in 2020, as well as Danzig, making a third appearance at the festival (including his performance with The Misfits in 2019). Other artists on the lineup include Czech black metal outfit Cult of Fire, The Flaming Lips, HEALTH, Obituary, Curl Up and Die, Zola Jesus, Crowbar, TSOL, Eyehategod, Wolves in the Throne Room, Khemmis, Pig Destroyer, Lower Dens, Intronaut, Immolation, Drab Majesty, Midnight, and many others.
Check out the full lineup at the Psycho Las Vegas festival website, and on the flyer below.