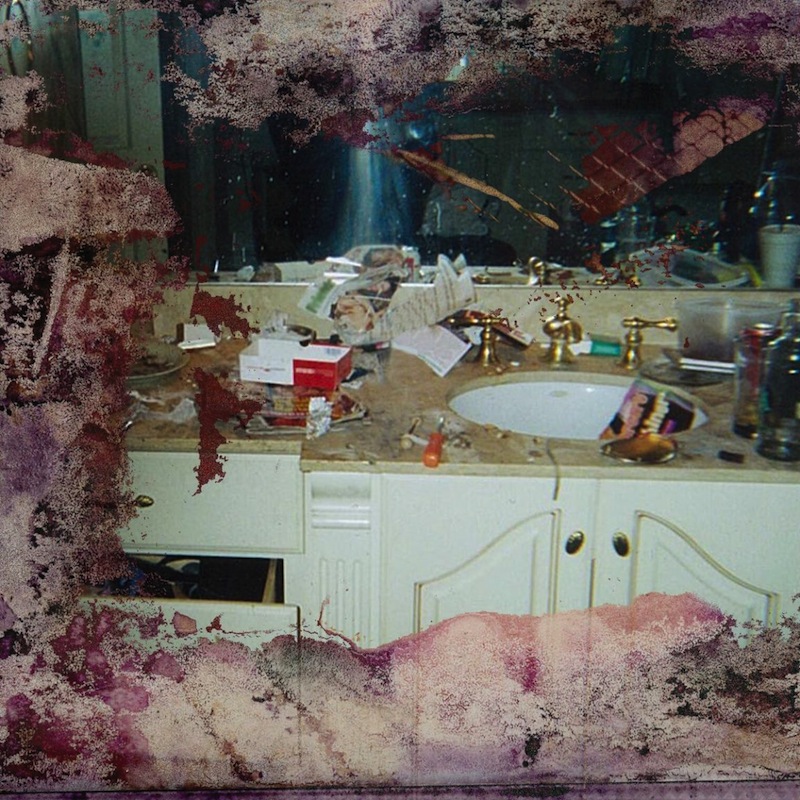 It's funny how context can change a record. Before DAYTONA was released last Friday, the predominant narrative was "What will a Pusha T album look like in the era of MAGAwave Kanye?" Now, less than a week later, the question is, "How can Drake recover from Pusha T?" The long-simmering, now-erupting feud between Pusha and the erstwhile Wheelchair Jimmy has eclipsed Pusha's actual album in the cultural conversation. We (to use the royal "we") have all abandoned thinking about Pusha's follow-up to Darkest Before Dawn to revel in the beautiful nastiness of Pusha telling the world that Drake is hiding a living human child, and, to be fair, I've had a lot of fun over the last few days watching everyone in the universe dunk on Drake on Twitter. But let's put that aside for a moment—just a moment—and talk about the 21 minutes of very good music that Pusha put out into the world last Friday.
So: DAYTONA. This is Pusha's first official album since 2013's My Name is My Name—his last release, the interminably named King Push: Darkest Before Dawn – The Prelude, was explicitly intended as a stopgap despite being 13 minutes longer than this one). DAYTONA was recorded at Kanye West's Wyoming retreat and runs only seven tracks long, all of them produced by West; in commenting upon this, Pusha explained, "…if we can't kill you in seven songs, we don't really need to be doing the music." And of course, as GZA once wrote, there's nothing wrong with keeping things "half-short and twice strong."
Kanye's production here is devoid of the dense ornamentation that characterized The Life of Pablo; instead, his beats are sharp and angular, never much more than a bone-crunching drum loop and a couple of shredded soul samples. "If You Know You Know" opens with a full 40 seconds of Pusha rapping over hi-hats; "Santeria" lets the the eternal guitar wail of "Bumpy's Lament" ring out untouched before it gives way to a bass drone; "What Would Meek Do?" chops a Yes sample into a dissonant flicker. This is skeletal, raw-nerve rap; it's the sound of resin being scraped off a plate—less the playing of a record than the needle scratching the groove.
All this tension and negative space serves to isolate Pusha, to allow his pinched tenor to fill the space of these tracks. It's tempting to refer to Pusha's delivery as cold or clinical, but more than that, he's defiant, haughty. He is a walking sneer, a man who has been there and knows that you haven't. His boasts are indictments: he makes "the drug money your ex-nigga claim[s] he makes"; he has "no jewelry on, but [he's] richer than everybody." On "What Would Meek Do?", he gives himself over to shit-talking, creating a beautiful clutter of internal rhymes: "Pop a wheelie, tell the judge to Akinyele / middle fingers out the Ghost, screamin' 'Makaveli.'" ("Meek" also features a verse from Kanye; it is 100 percent the worst part of the album).
Pusha's work isn't particularly concerned with empathy or nuance, a point he makes clear on "Come Back Baby." The song plays host to two different soul samples, one from The Mighty Hannibal and the other from George Jackson. These play out in full, unchopped, unmixed, like a transmission from another world, before they cut off on a dime and bring Pusha's nasty, remorseless flow back to the fore: "Nobody else can fuck with me / What a show-off." When Jackson begs, desperately, for someone to "set [him] free"—whether from love or addiction or both—one can almost imagine Pusha, Rorschach-like, muttering back a "No." DAYTONA is a drug dealer's fantasy, one colored not by opulence, but by the contempt of success, a smirk shining down from a high-rise balcony.
And then, of course, there's "Infrared." DAYTONA's last track is the one that's received the most (figurative) ink, because it's the one where Pusha sends jabs at Drake—for using ghostwriters, for selling out, for making worse music. Drake, ever-sensitive about his place and his cred, jabbed back with the enjoyably petty "Duppy Freestyle" (it opens with him sighing, for God's sake) before getting the ever-loving life ripped out of him by Pusha's vicious "The Story of AdiDon." It's a good narrative—the street legend coming for the crown of the world's biggest pop star—and it's a lot of fun to follow. And, sure, rap beef is forever. But this week, DAYTONA is all I'm listening to.
---
Label: G.O.O.D./Def Jam
Year: 2018
---
Similar Albums: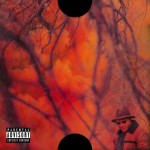 Schoolboy Q – Blank Face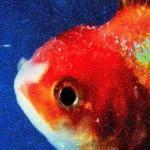 Vince Staples – Big Fish Theory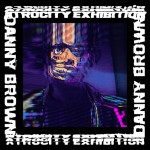 Danny Brown – Atrocity Exhibition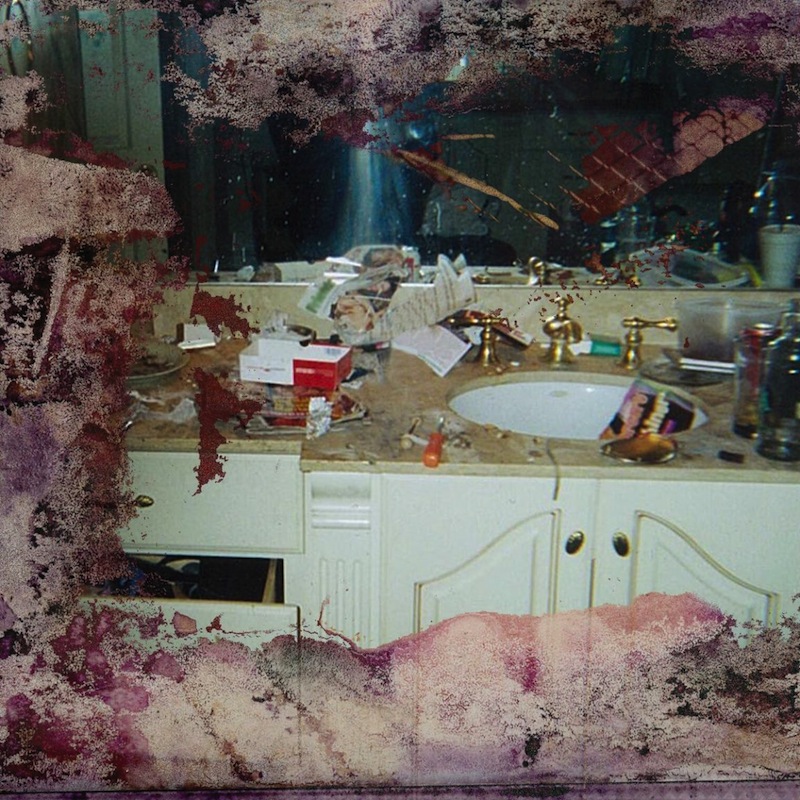 Buy this album: