Foo Fighters, Jay-Z, Fela Kuti nominated for Rock and Roll Hall of Fame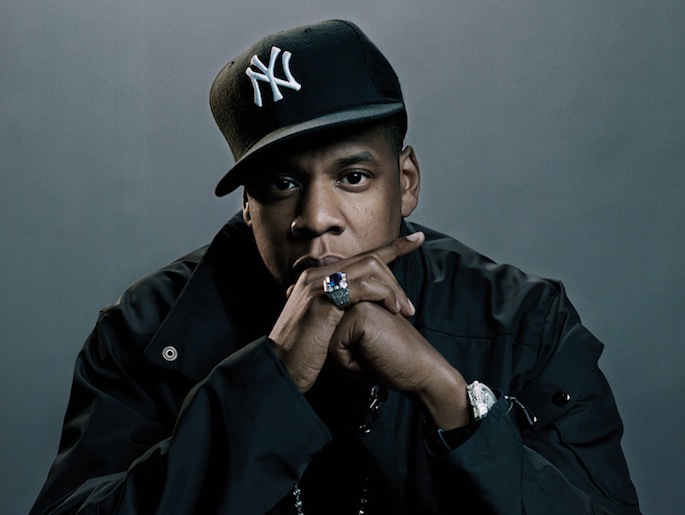 The Rock and Roll Hall of Fame has announced its nominees for potential induction in 2021. Among the nominations this year are Foo Fighters, Jay-Z, Tina Turner, Mary J. Blige, Devo, Fela Kuti, Iron Maiden, The Go-Go's, New York Dolls, Dionne Warwick, Rage Against the Machine, Todd Rundgren, Chaka Khan, Kate Bush, Carole King and LL Cool J.
It's the first year of eligibility for Jay-Z, whose debut album Reasonable Doubt was released 25 years ago. This is also the first nomination year for Foo Fighters, Kuti, Warwick, Blige, The Go-Go's and Iron Maiden. Foo Fighters' Dave Grohl was previously inducted in 2014 with Nirvana. And if inducted, King and Turner would follow Stevie Nicks for being the second and third woman to be inducted more than once.
The final list of inductees will be announced in May, with a live ceremony planned in Cleveland for this fall. Fans can vote for their favorites on the Rock Hall website through April 30. The top five artists will be submitted as a "fans' ballot" along with those submitted by voters in the music industry.
Last year's Rock Hall inductees included Nine Inch Nails, Whitney Houston, Notorious B.I.G., Depeche Mode, T. Rex and the Doobie Brothers.
Before the final list of inductees is announced, read our feature on how Kate Bush's Hounds of Love is actually a prog rock album, a look back at Iron Maiden's Seventh Son of a Seventh Son, and the story of Fela Kuti's "Coffin For Head of State."