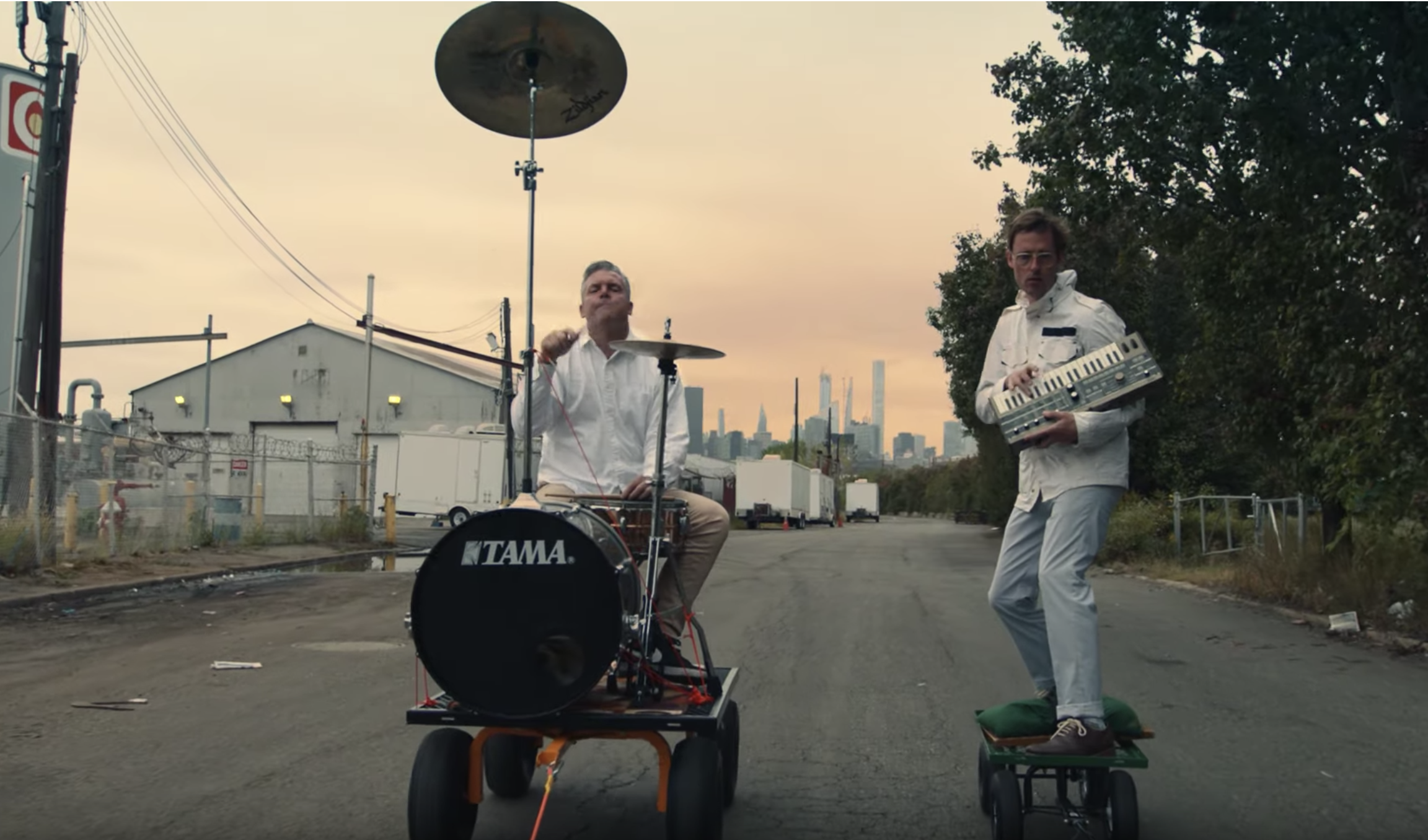 Plus the duo performs on their own makeshift vehicles.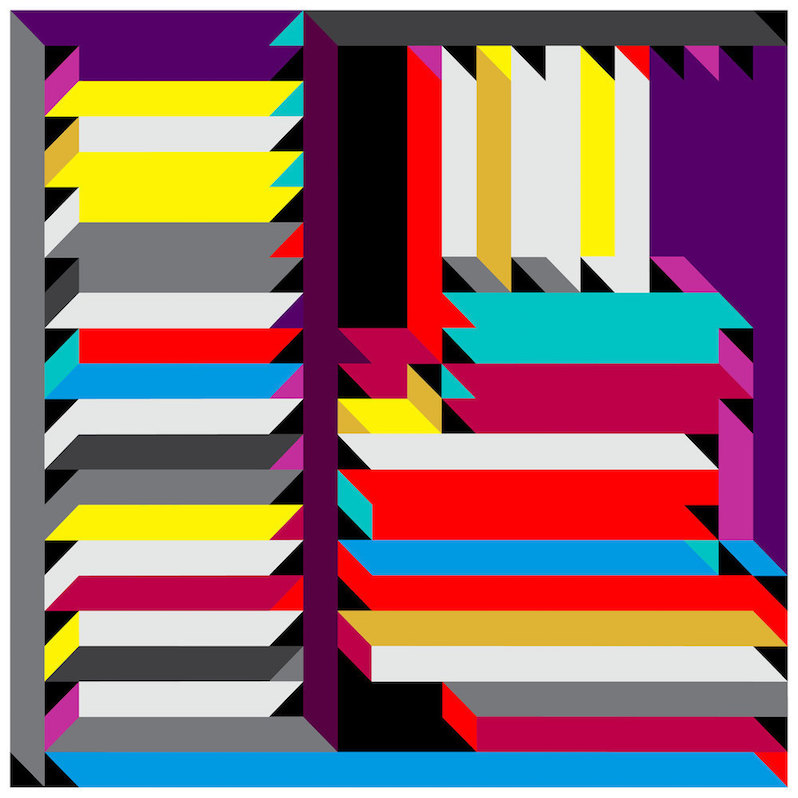 The Math rock duo return with their most definitive set of music to date, as well as some notable guests.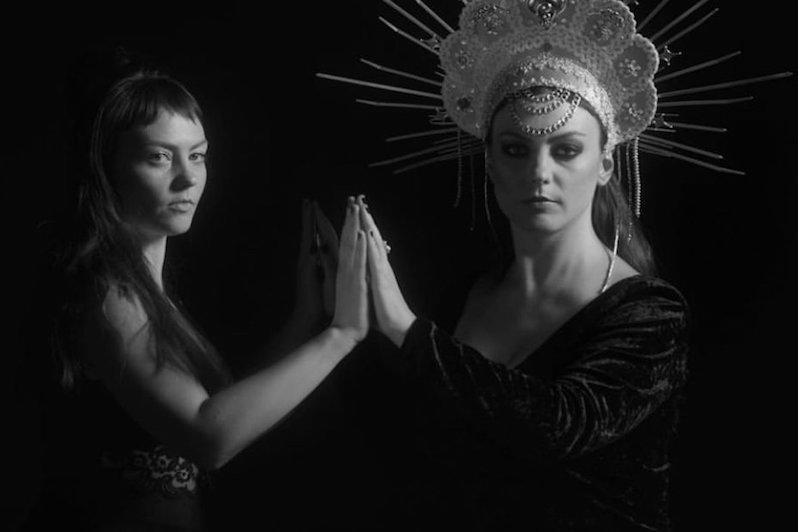 Twenty albums you need to hear before the year's over.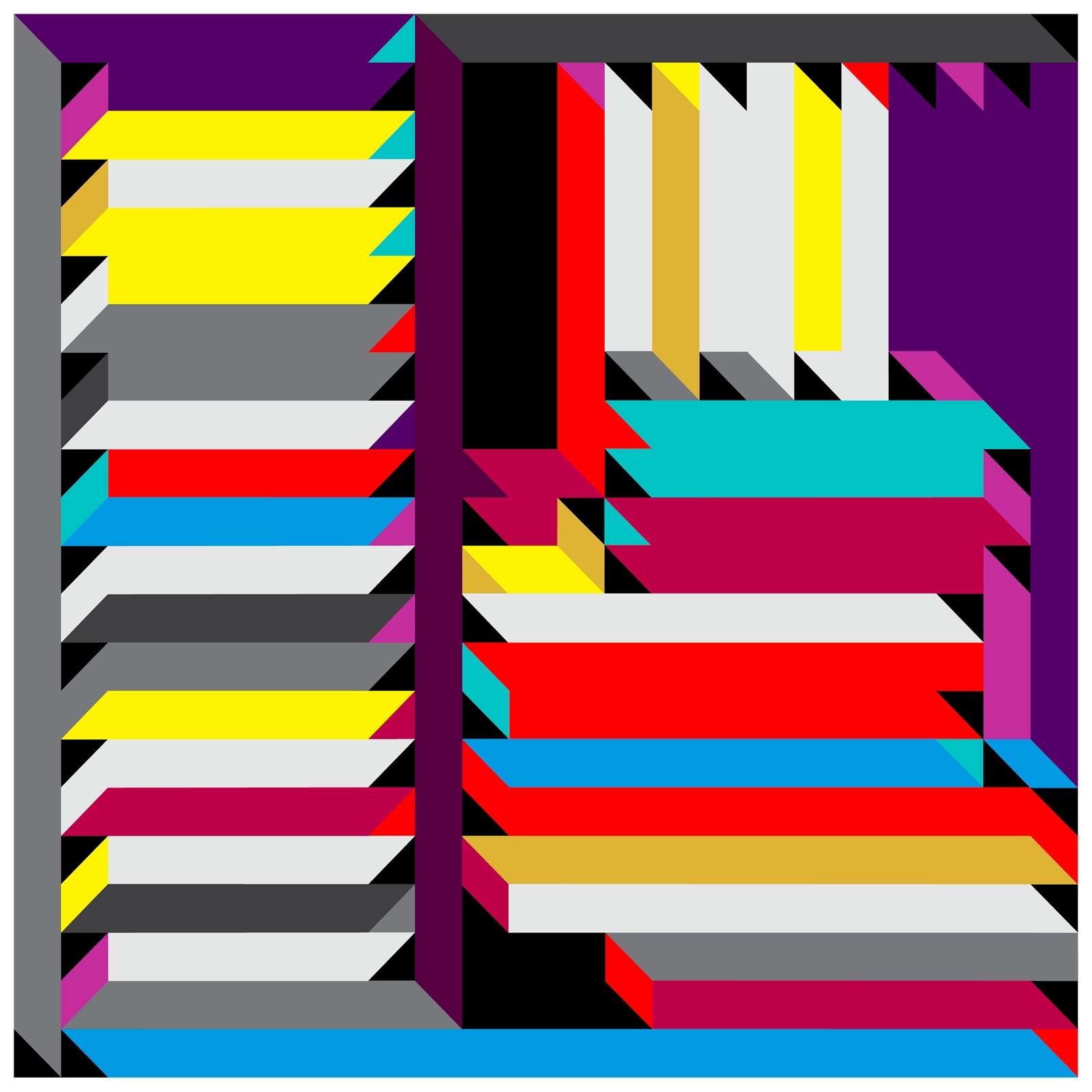 Hear new track "Titanium 2 Step."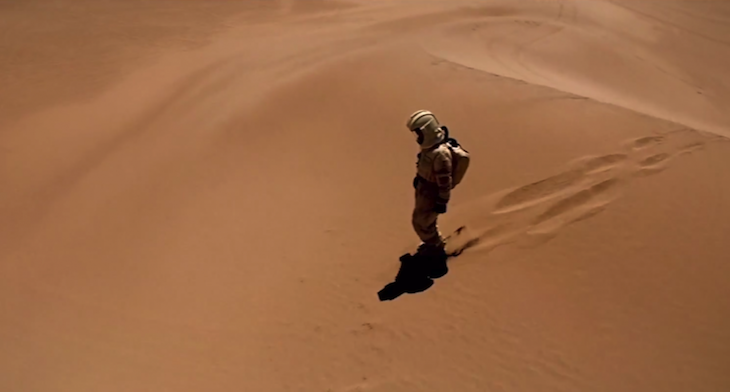 The best in beats and synths for 2015.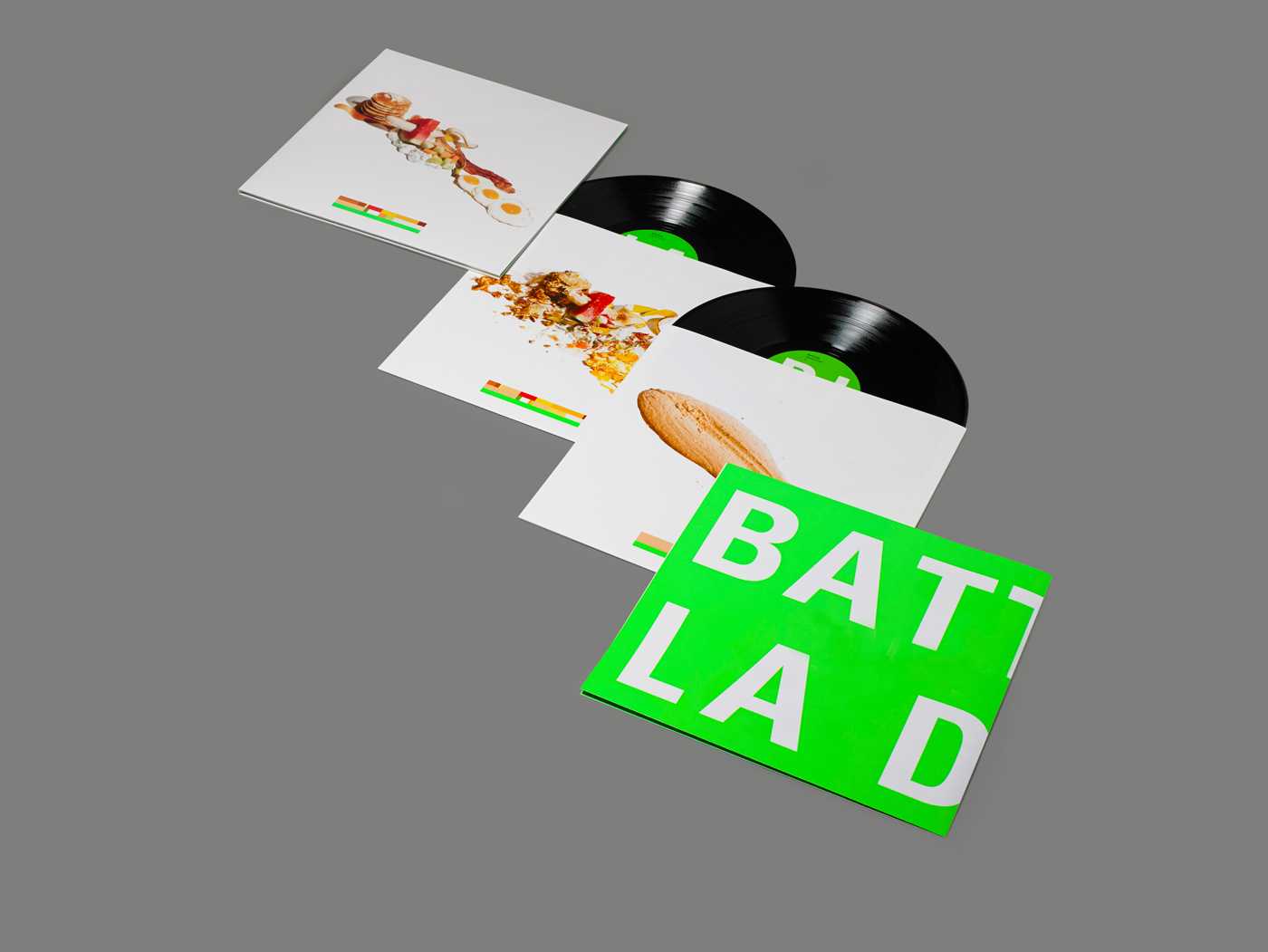 Ought, Battles, Lana Del Rey and Windhand all releasing new music today.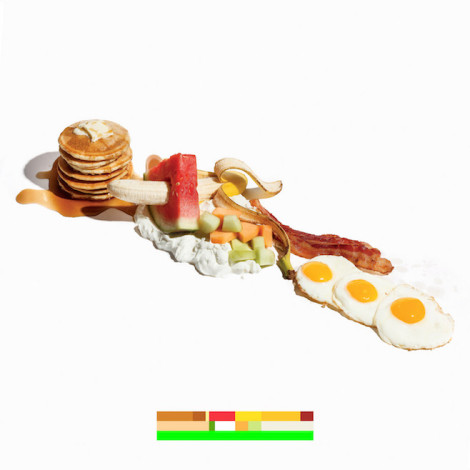 The progressive math rock trio find a new groove in danceable, hypnotic pulses.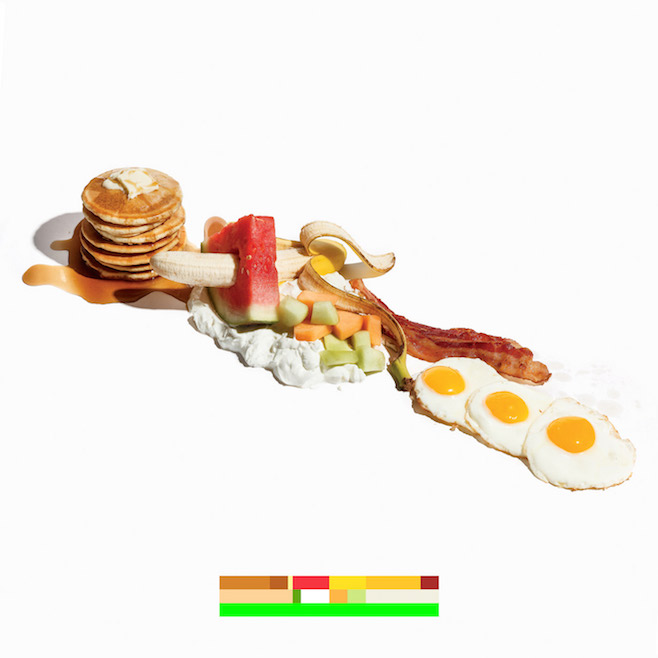 Hear the math-rock trio's latest, a week before it's out.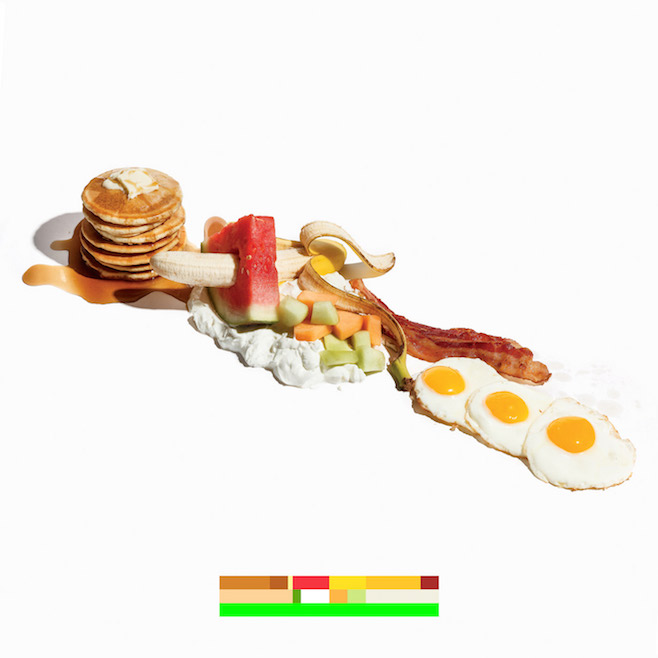 Trio to unleash "a mushrooming monolith of repetition."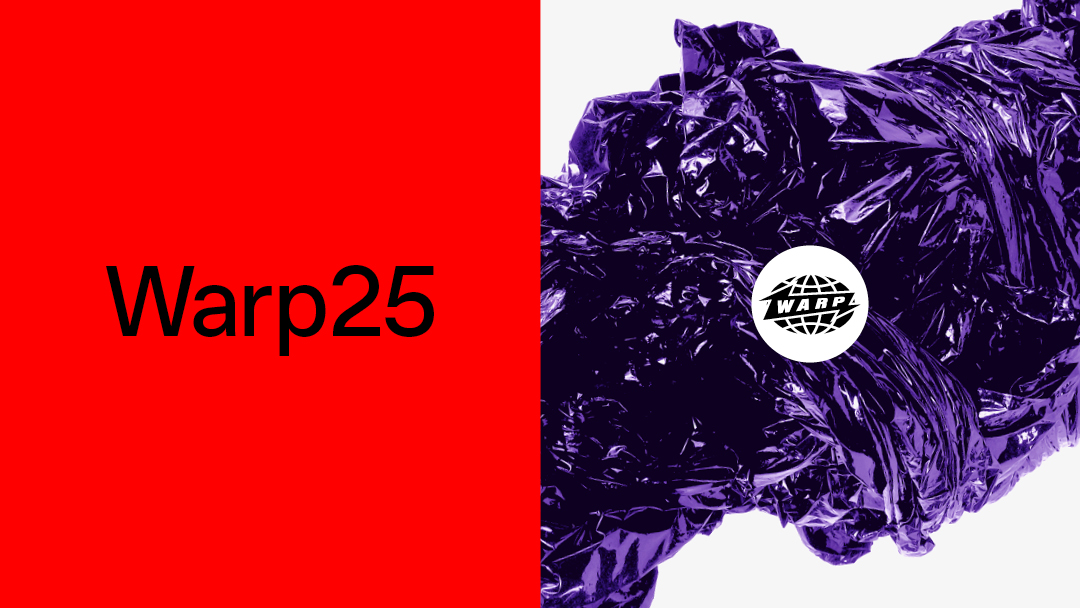 Plus performances by Hudson Mohawke, Autechre and Rustie.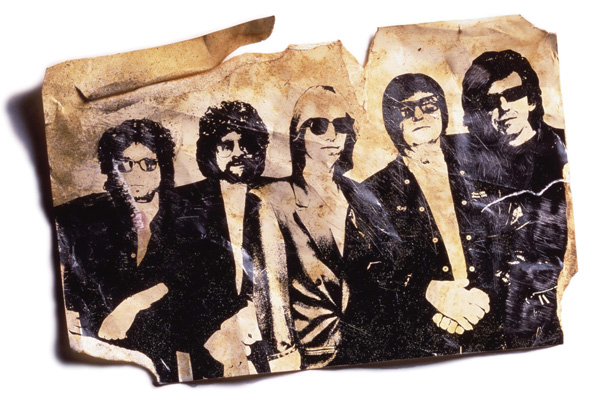 10 bands that put the "super" in supergroup.
Gleefully bizarre and rhythmically precise.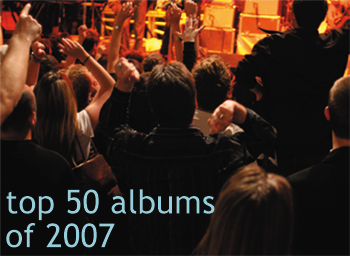 The best albums of the year, Treble style.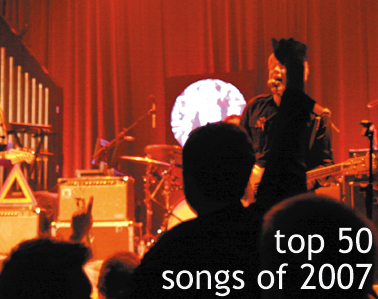 A countdown of our 50 favorite jamz from throughout the year.
Progressive rock. Seriously.