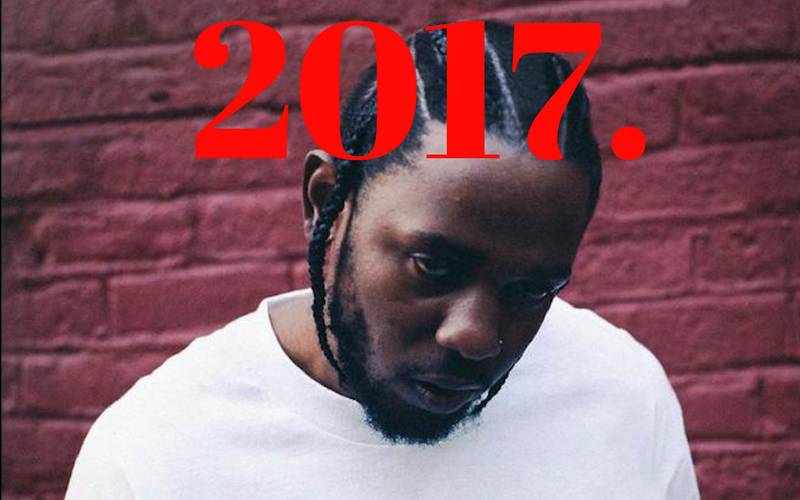 The best albums of an exhausting year.
Our favorite tracks from a long, complicated year.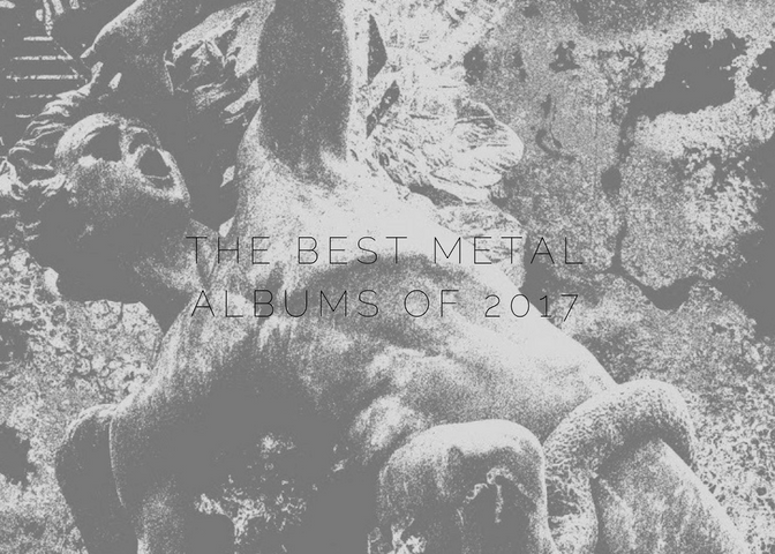 The 20 albums that made heavy music great in 2017.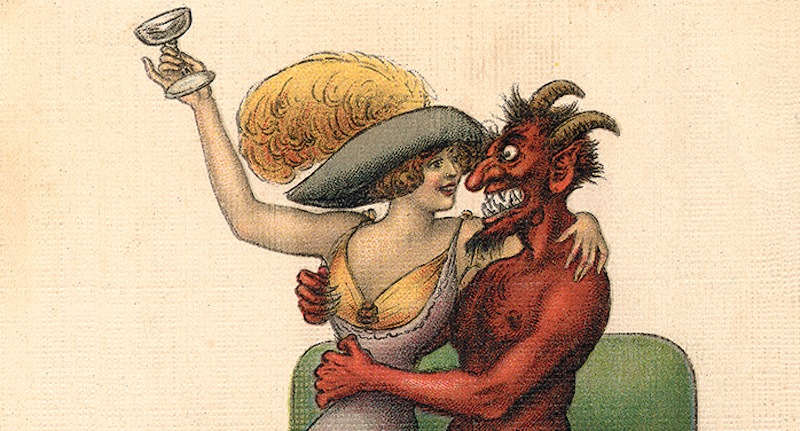 Fifteen gifts for your music-loving loved ones.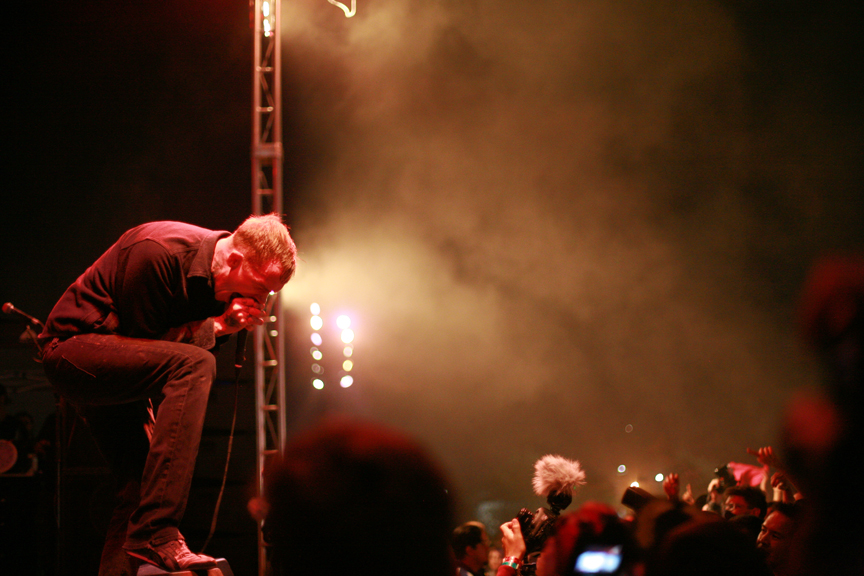 The best in heavy since the turn of the millennium.
Metal is shaped by the choices we make, and I choose to side with those who aren't racists.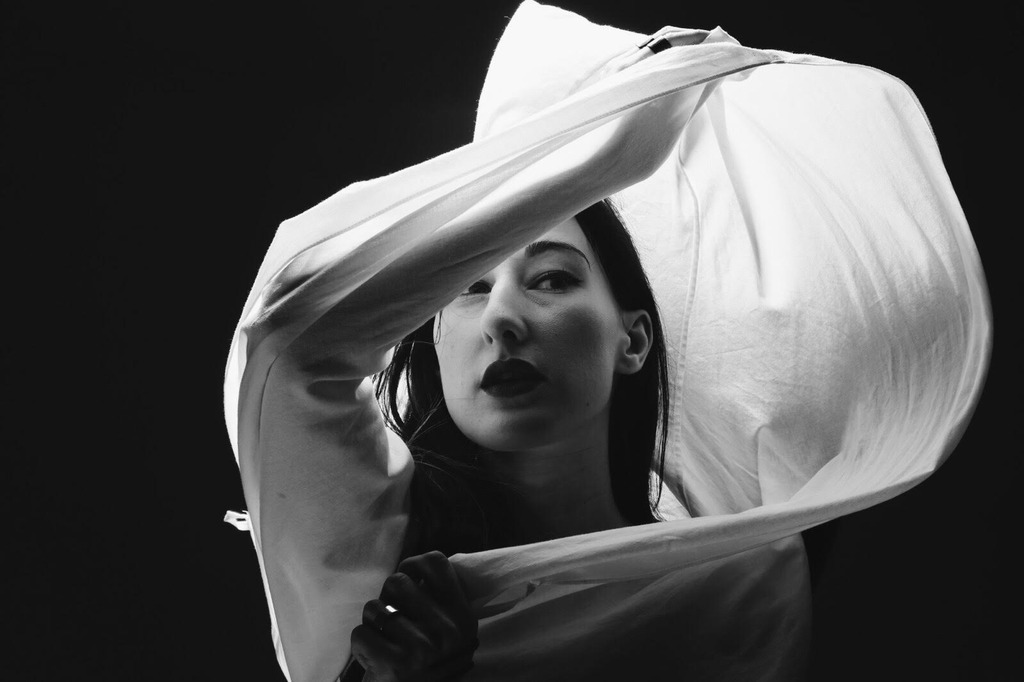 Twenty albums you need in your headphones this fall.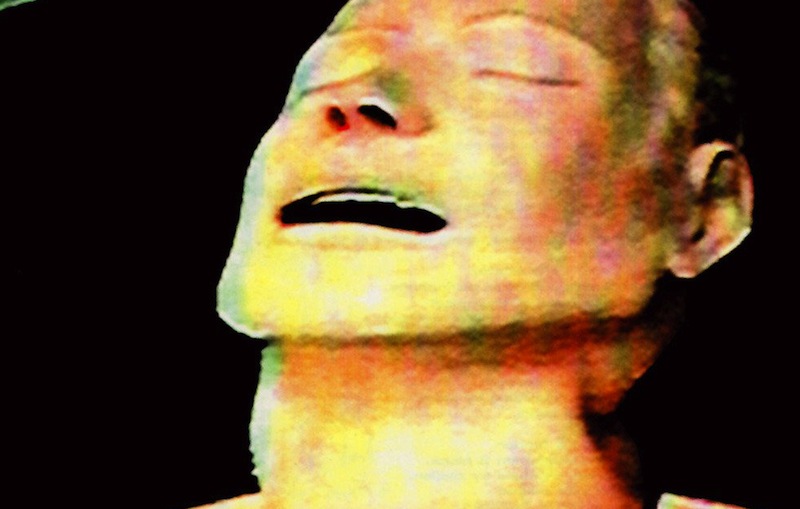 10 Albums that close with a bang.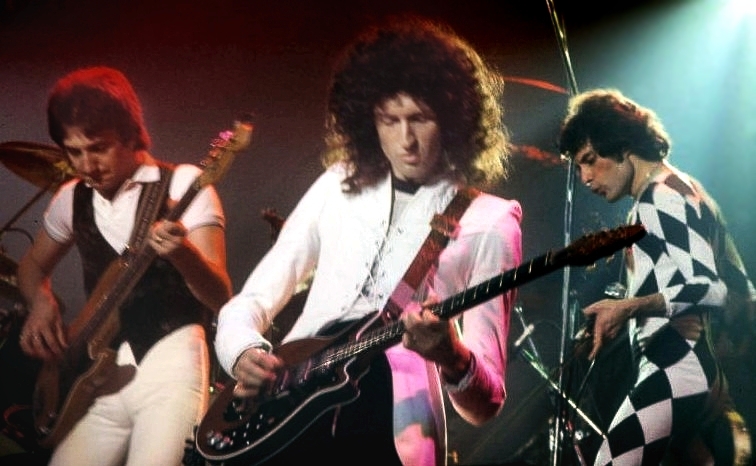 One-two punches that can't be separated.