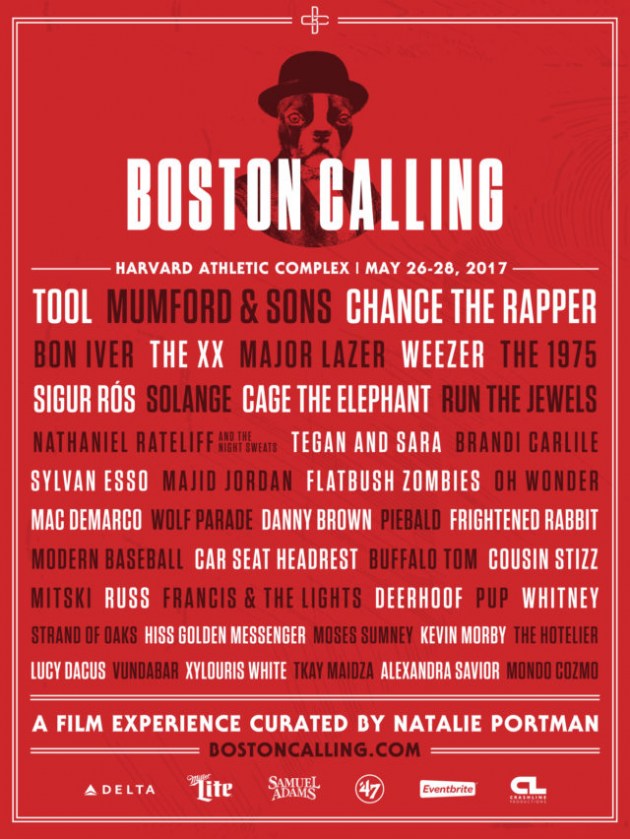 Plan your festival experience day by day.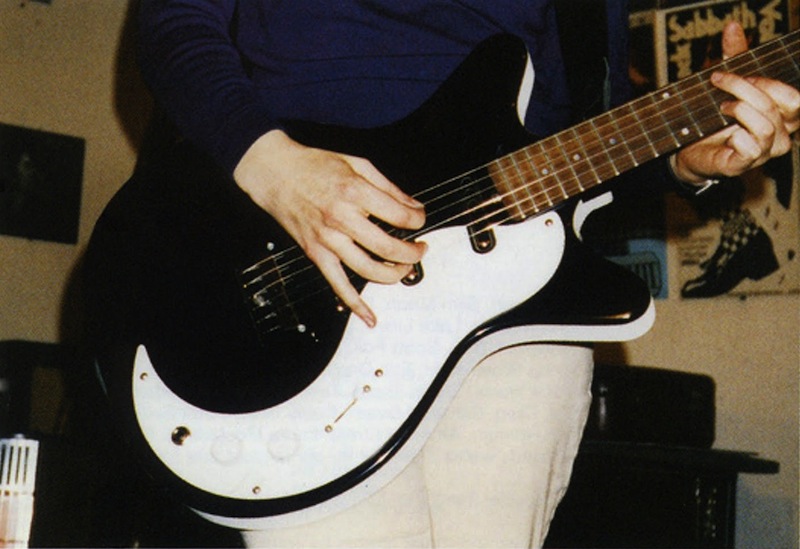 First we honored our favorite drummers, assembling a round-up of those who bring intensity, pacing…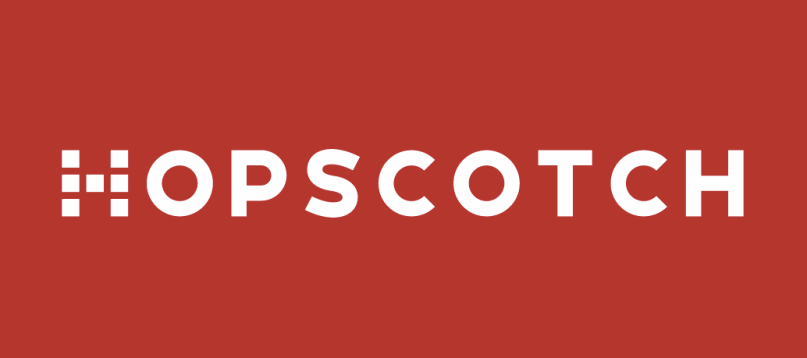 The Hopscotch Music Festival returns to Raleigh, North Carolina this year on Sept. 8-10 at…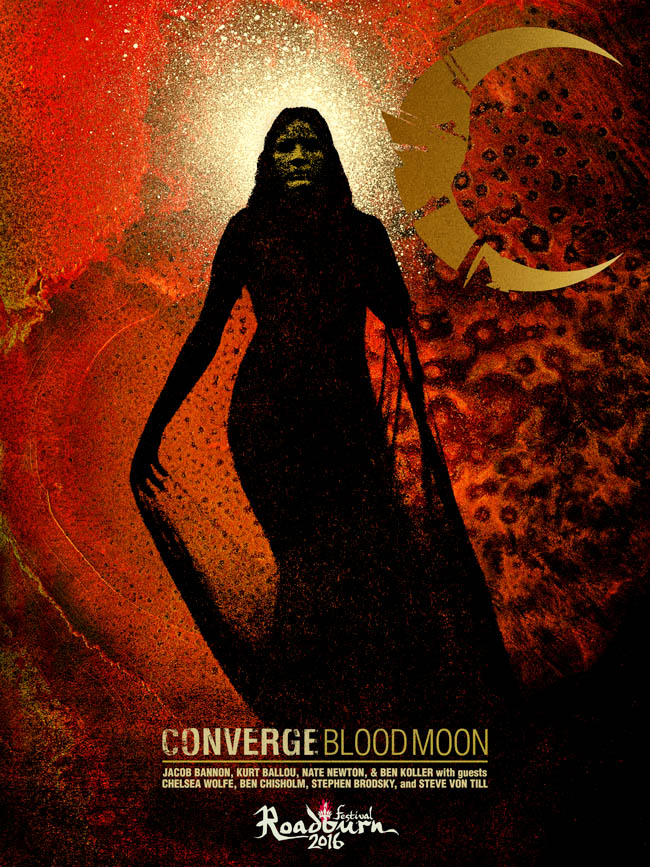 Band also performing Jane Doe in its entirety.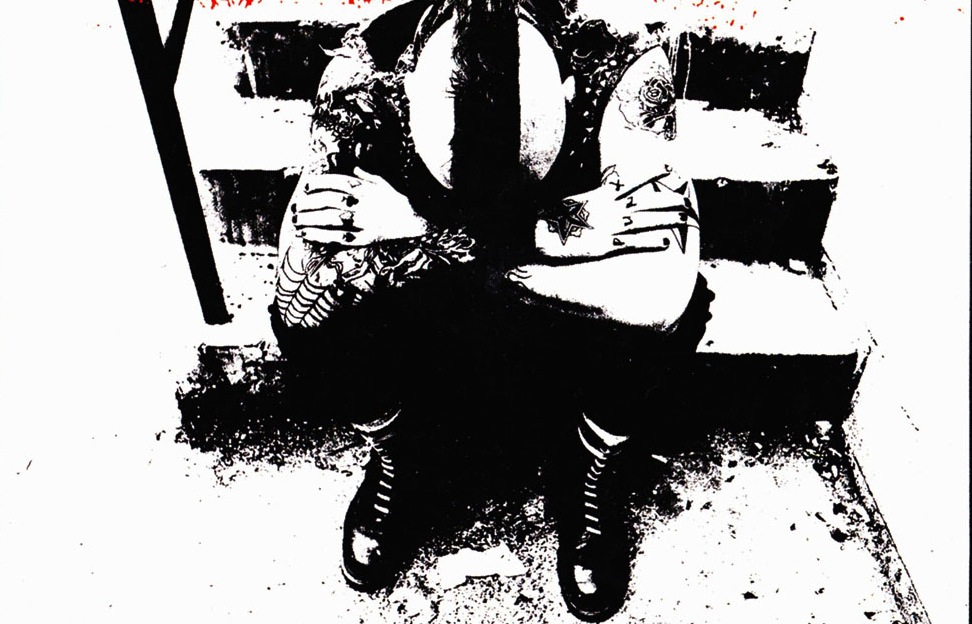 35 tracks for 35 years of pioneering punk.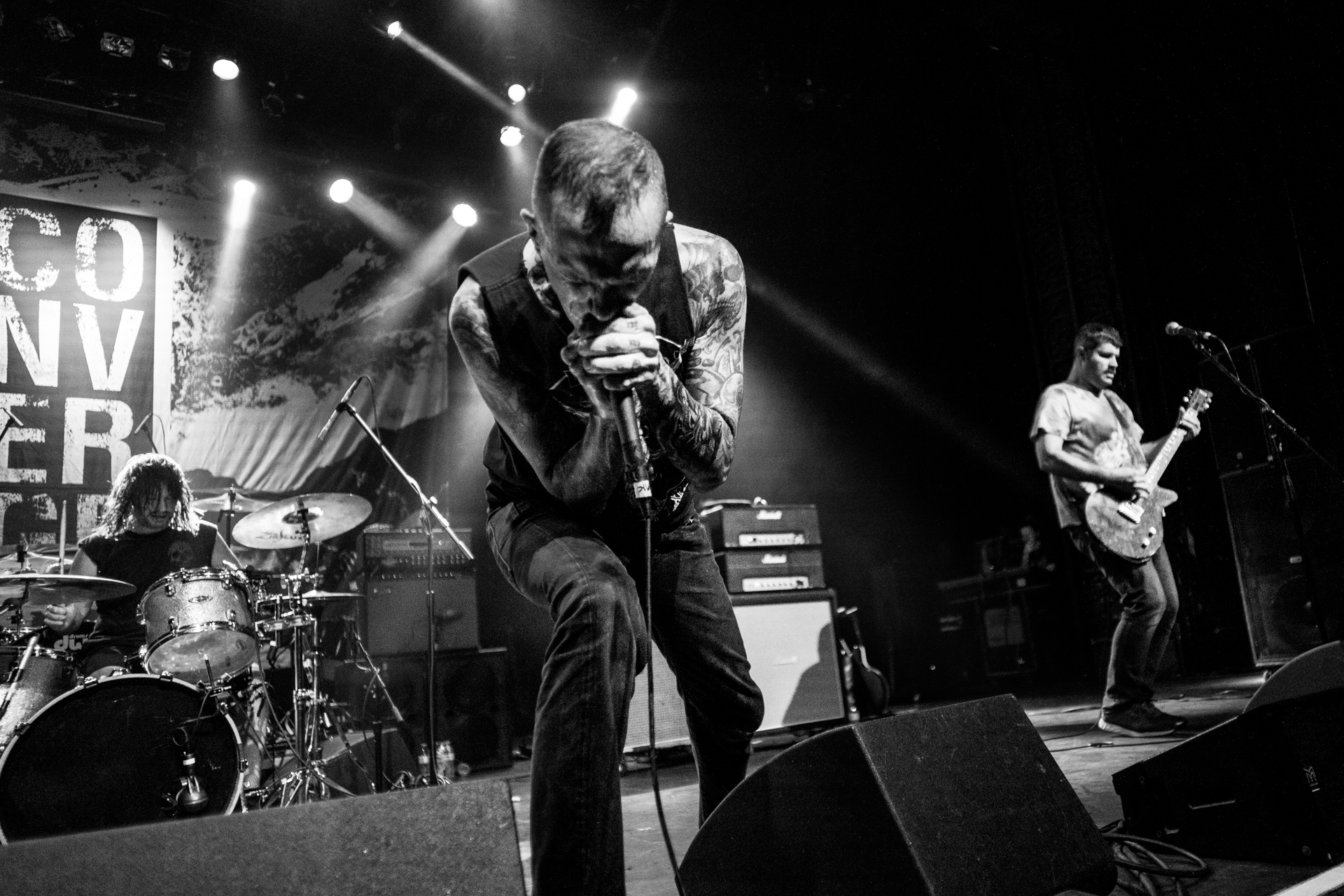 Treble tackles the collected works of the best hardcore band of the last decade or two.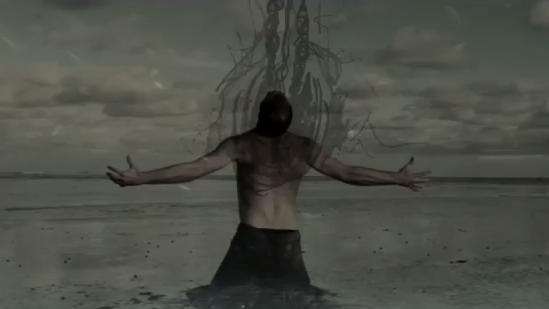 An intense new clip featuring hand-drawn and stop-motion animation.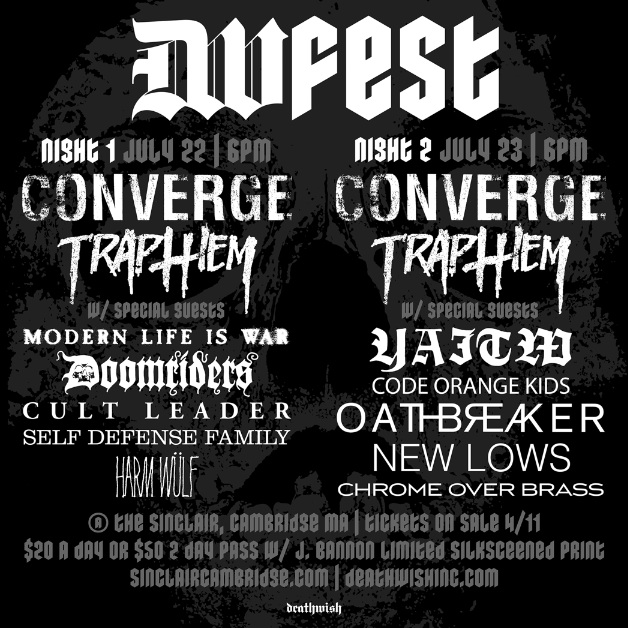 Modern Life Is War, Oathbreaker, Code Orange Kids also playing.