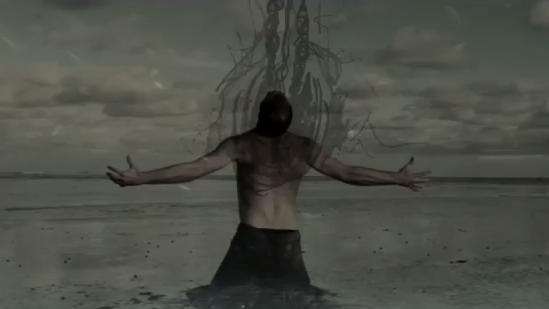 An intense new clip featuring hand-drawn and stop-motion animation.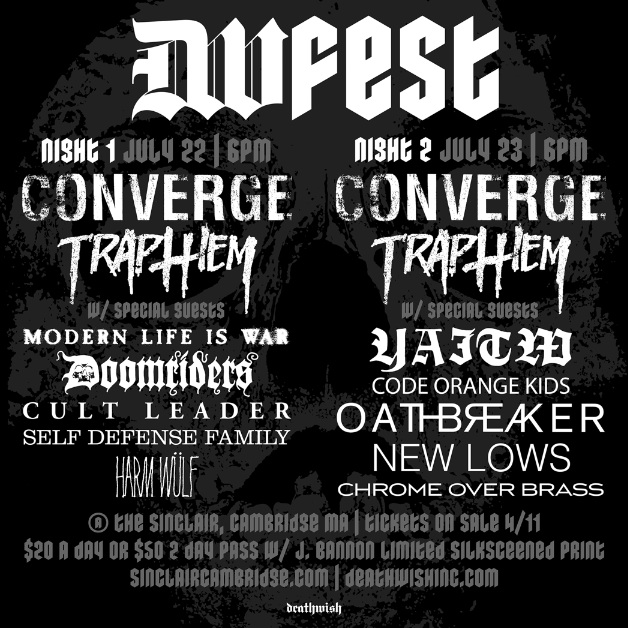 Modern Life Is War, Oathbreaker, Code Orange Kids also playing.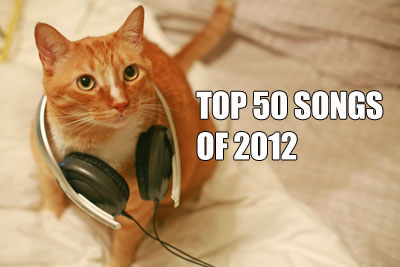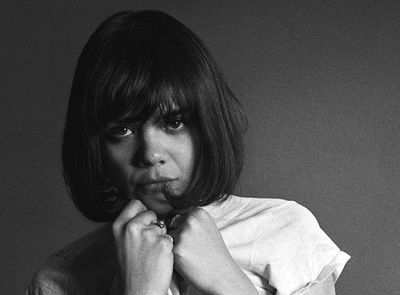 Two dozen more jams at the close of summer.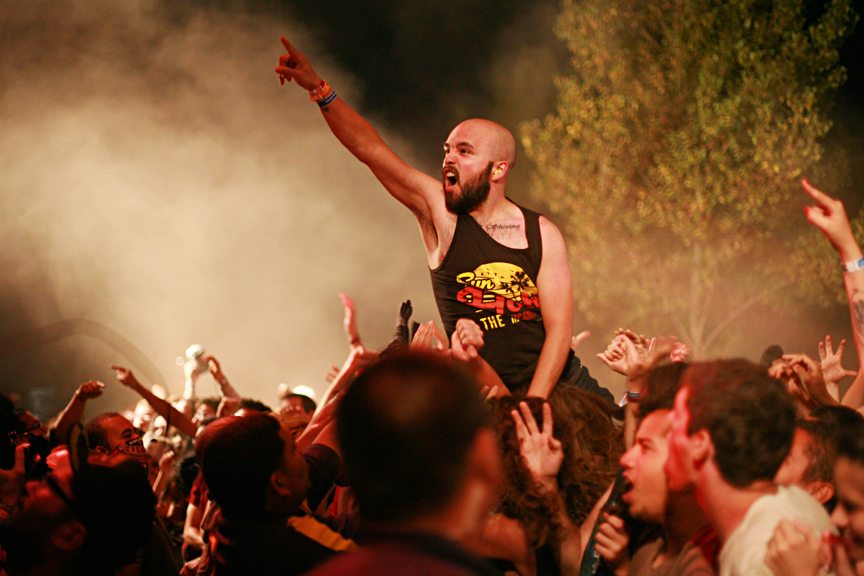 A recap of the "best weekend of the year."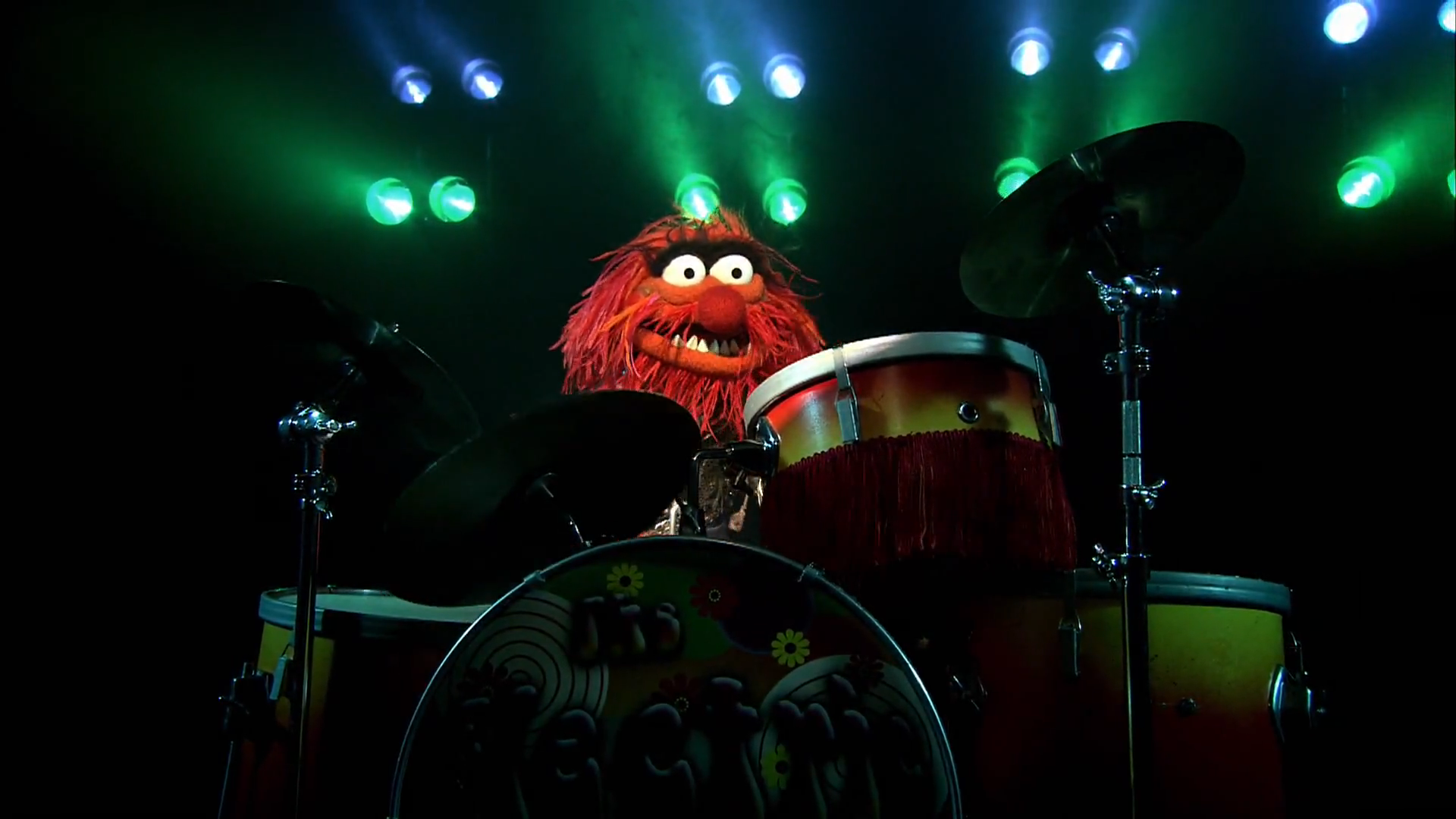 The fifty percussionists we couldn't jam without.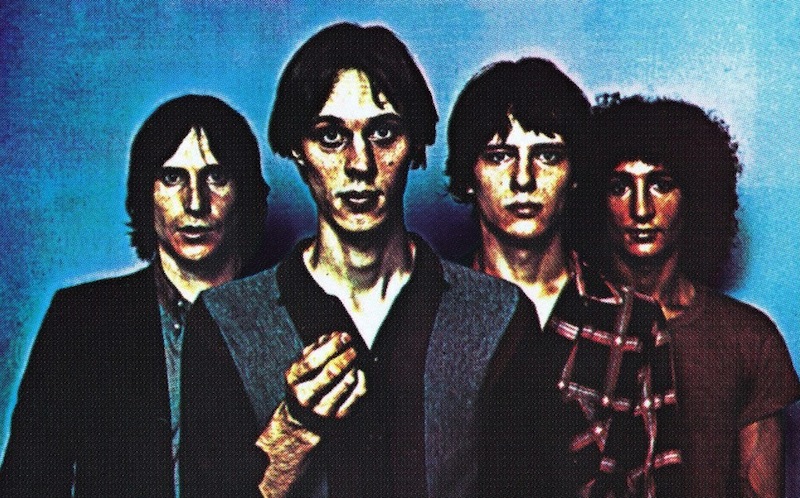 Our ten favorite epic tracks.
From the vicious to the transcendent.