History's Greatest Monsters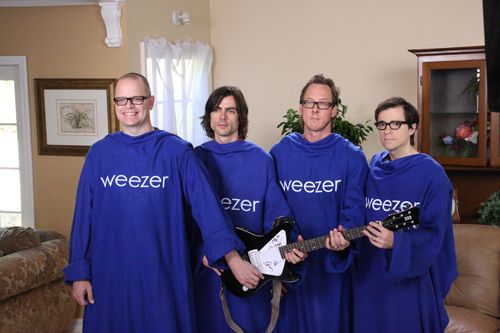 "Beverly Hills" is not where I want to be.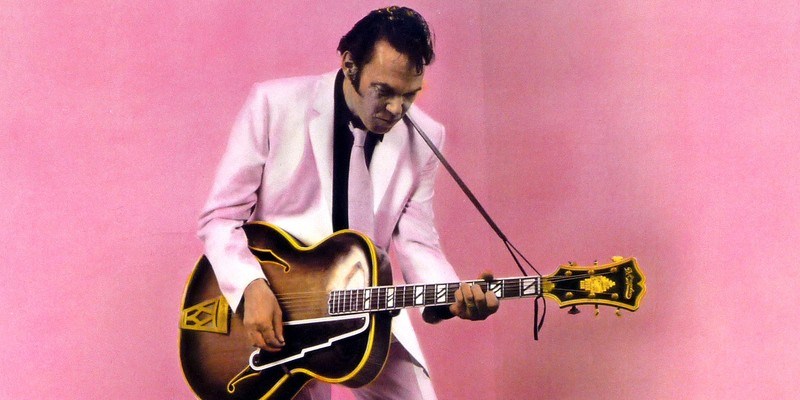 The album that got Geffen to sue Neil Young.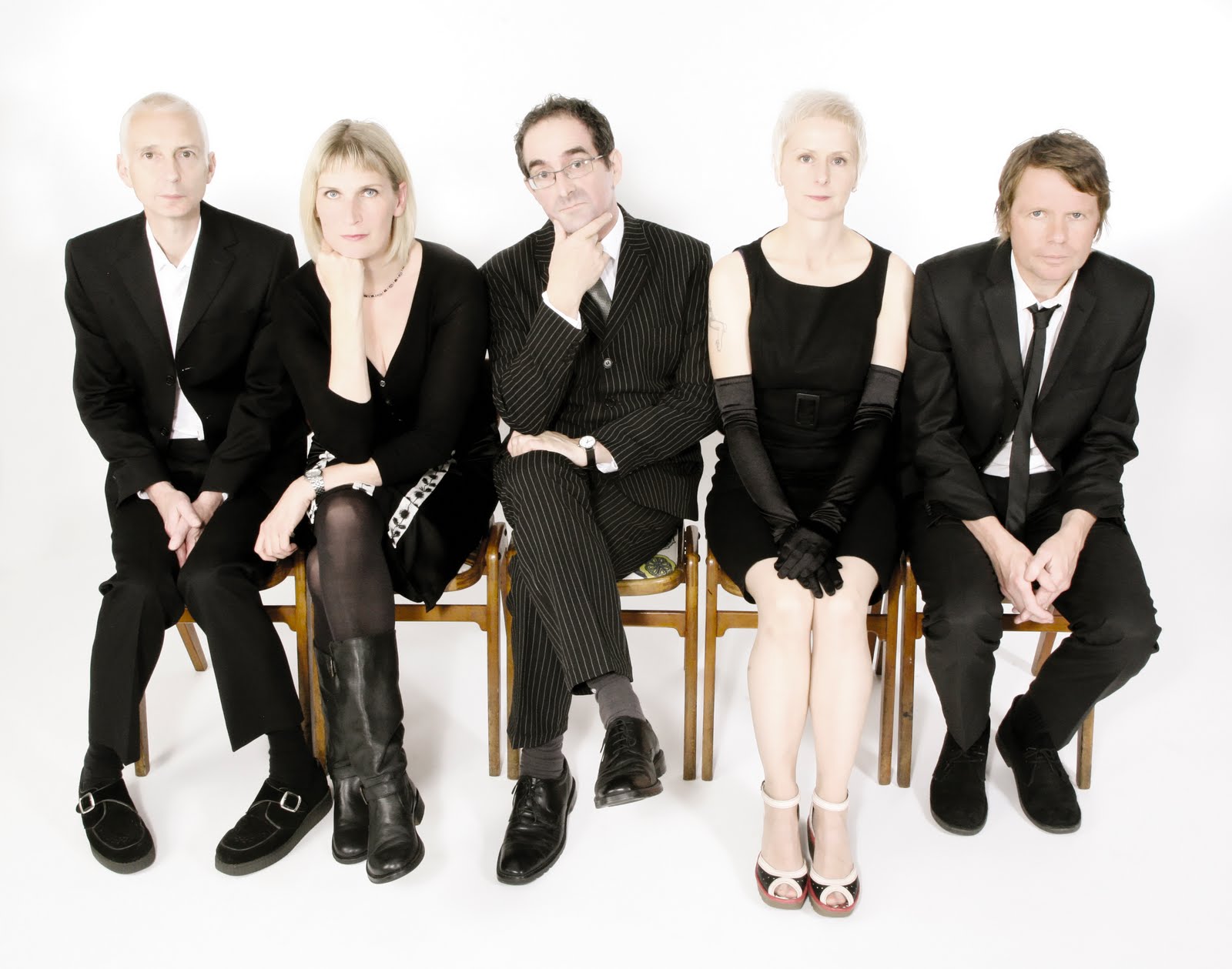 A very special World Cup History's Greatest Monsters.
Your favorite DJ savior stops giving a shit.
A legendary punk band goes prog.
A dissection of one of U2's least well-received albums, if one of their boldest statements.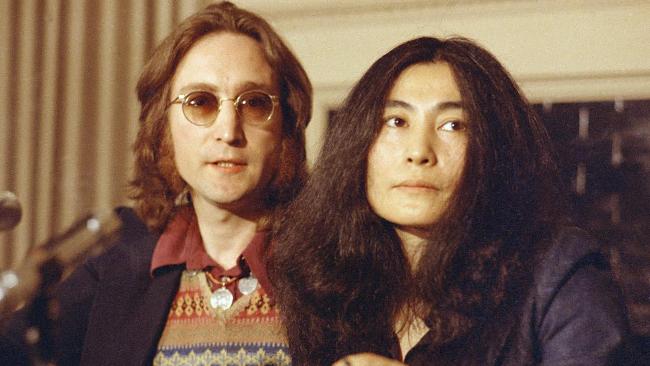 A difficult album that's nearly impossible to judge as a pop record.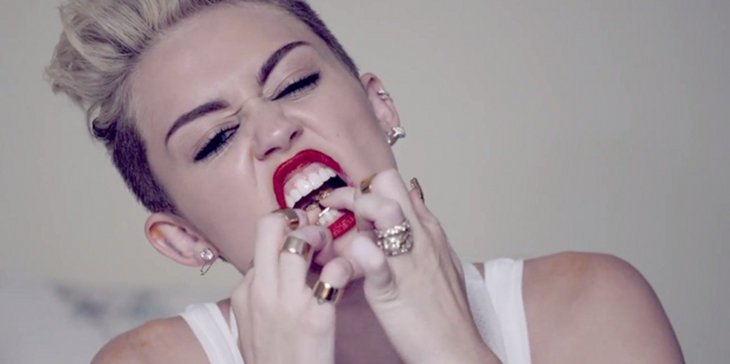 The 10 worst albums of the year, voted on by Treble's most masochistic staffers.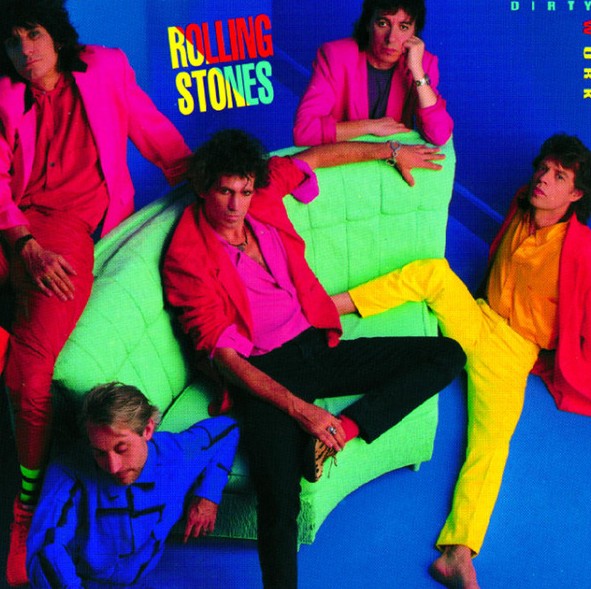 The damage that the '80s can do to a band.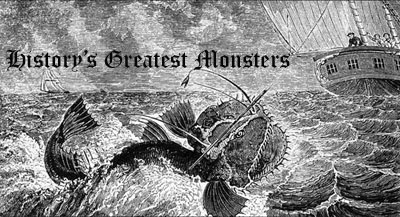 Sonic Youth breaks their winning streak.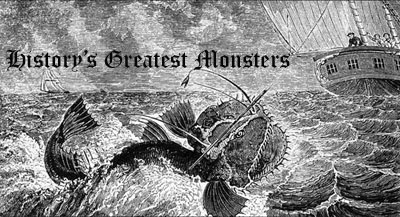 A new column to celebrate music at its worst.