20 Albums on our must-hear list for the fall.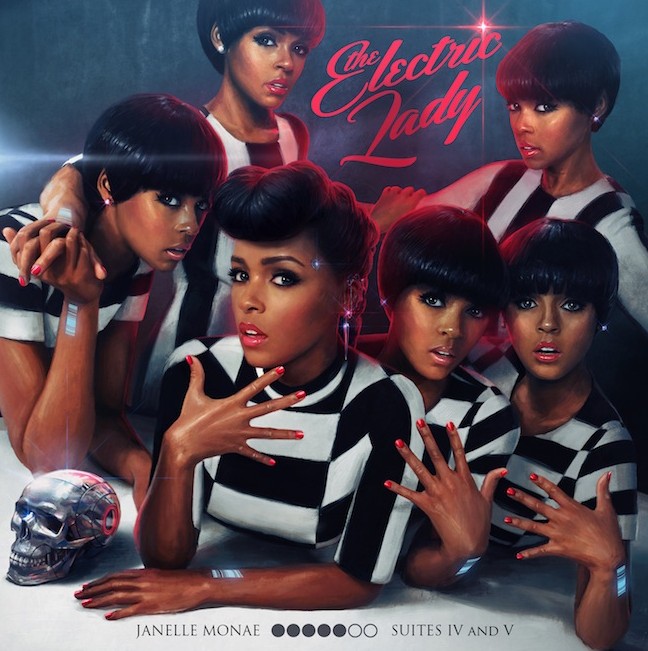 Album features appearances by Prince, Miguel and Solange.
Monáe also sampling the Pixies on one track, apparently.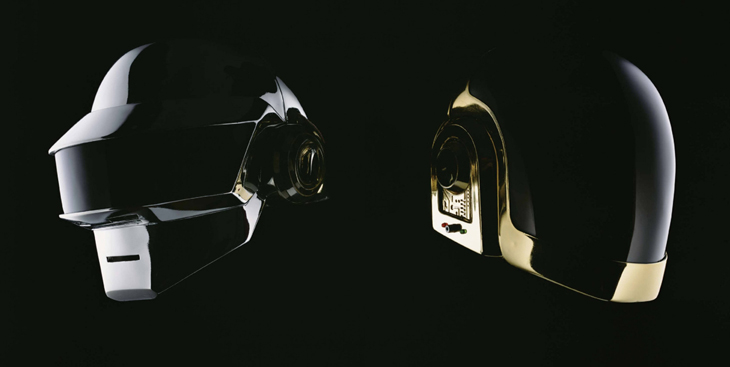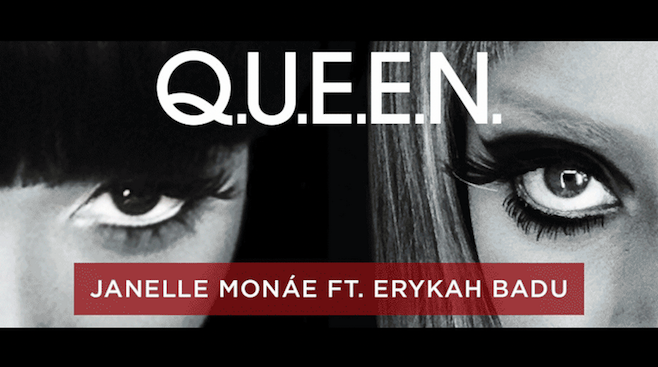 The first new music from the upcoming The Electric Lady
New single "Q.U.E.E.N." coming later this month.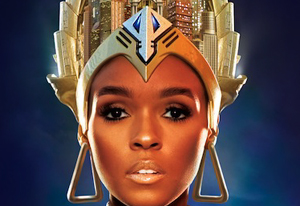 A celebration of the rookies of the year.