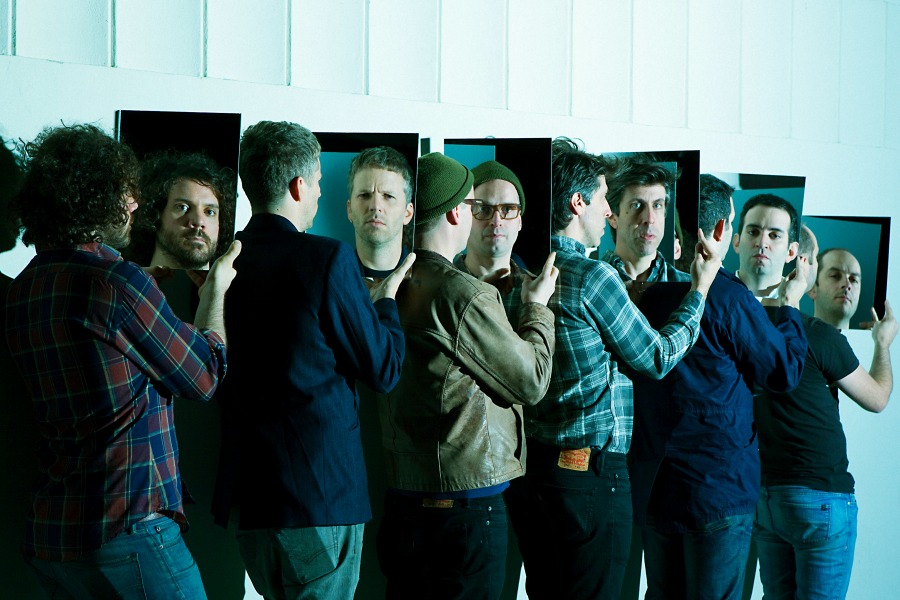 Ten tracks of disco rebellion.
The live experiences that made our decade.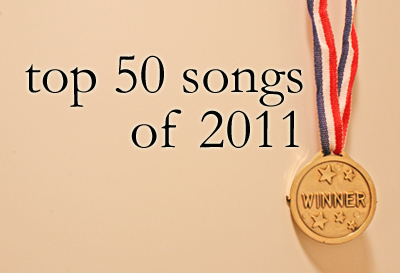 Our 50 favorite tracks from a diverse and crazy year.
Bass, kick drum and white boy funk.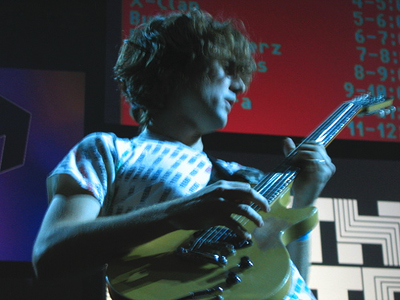 Bill Graham Civic Auditorium; San Francisco, CA
Pieces of a band we love.
Wow. A hipster band that is as good as people say they are.