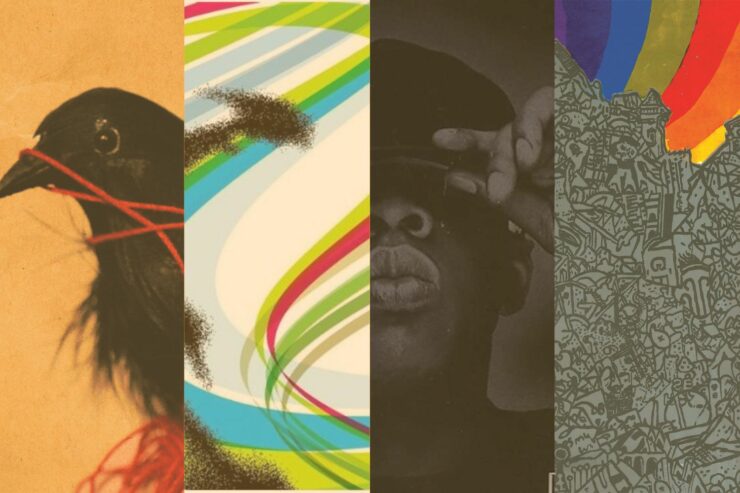 Looking back at the best albums from 20 years ago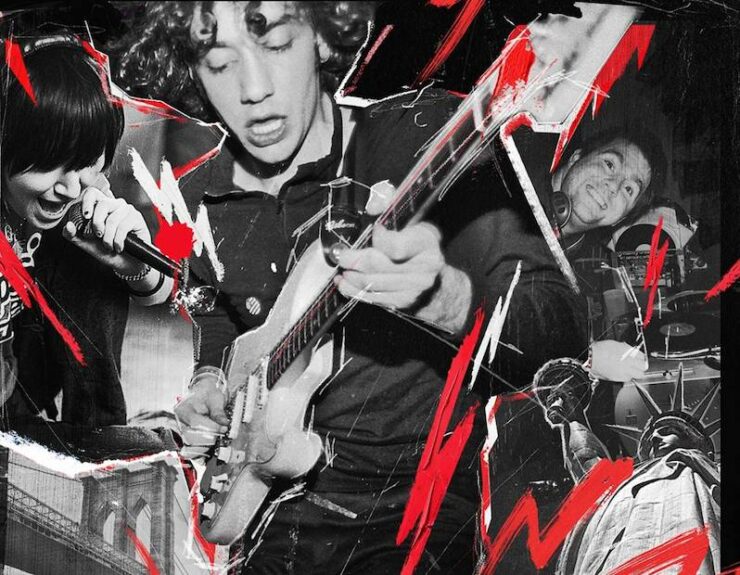 Andy and David look at the film surveying the early '00s New York rock revival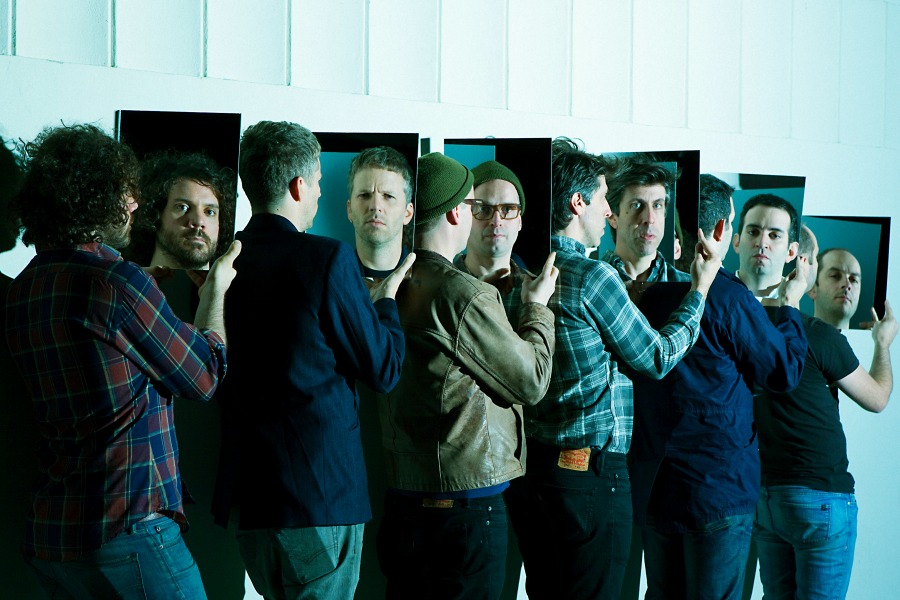 Ten tracks of disco rebellion.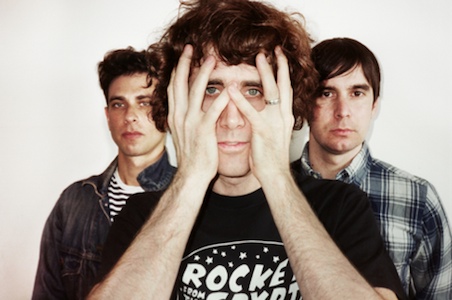 Band doesn't let anyone know they broke up.
The live experiences that made our decade.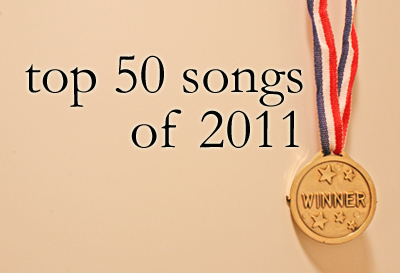 Our 50 favorite tracks from a diverse and crazy year.
Bass, kick drum and white boy funk.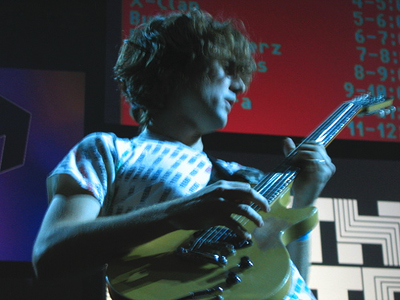 Bill Graham Civic Auditorium; San Francisco, CA
Pieces of a band we love.
Wow. A hipster band that is as good as people say they are.