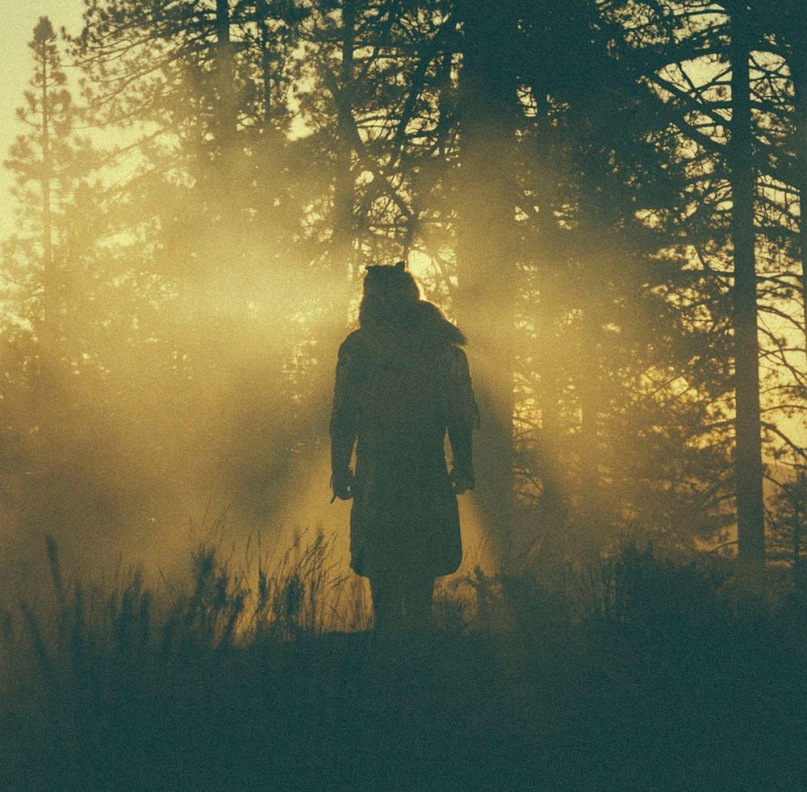 Surprise 'mini-LP', featuring Flying Lotus and Herbie Hancock, streaming for free.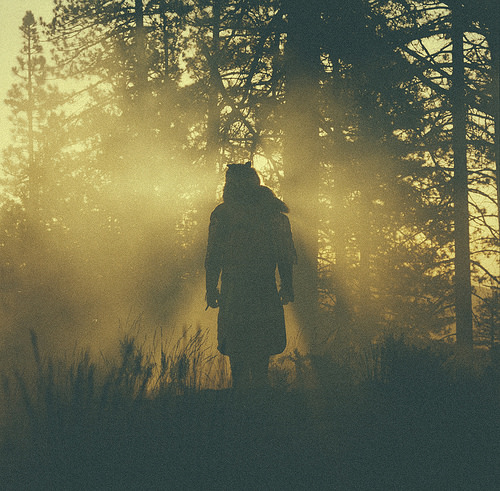 Listen to new track, "Them Changes."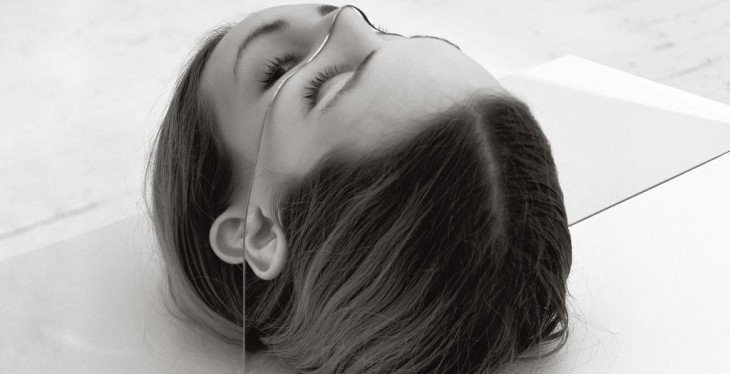 Our 30 favorite records from the year's first half.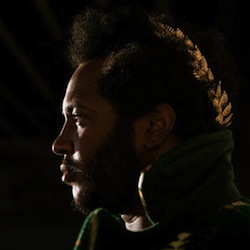 Songwriter and bass virtuoso Stephen Bruner finds a more pop-friendly vibe with outstanding results on his second album.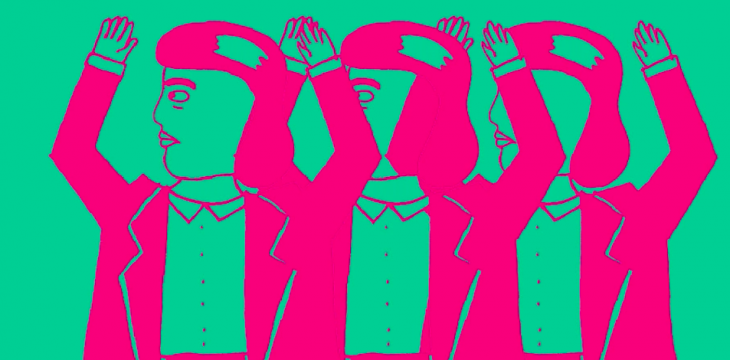 Surveying the year's first half, song by song.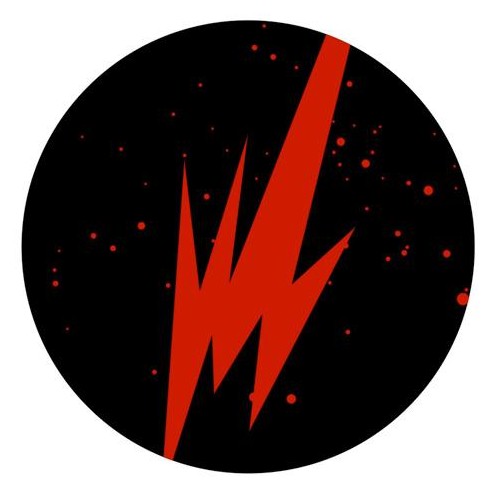 Funky, space-age R&B grooves from LA bassist, available for your enjoyment.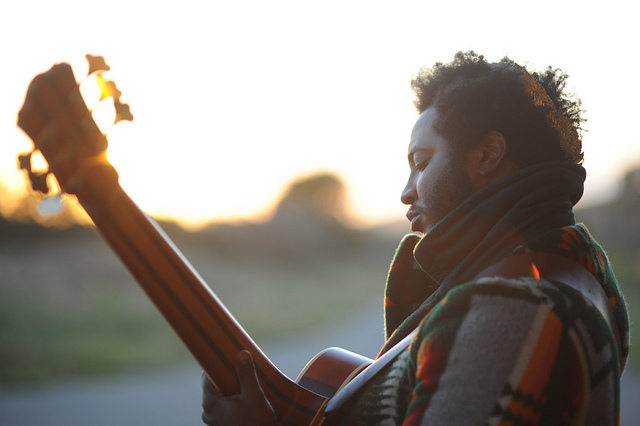 More jams from Apocalypse.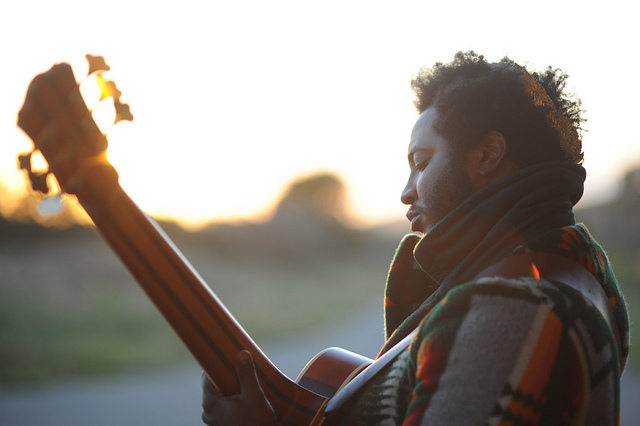 LA bass maestro gets soulful and hooky on his latest single.
Bass, the final frontier.