Year-in-review 2015: Butch Rosser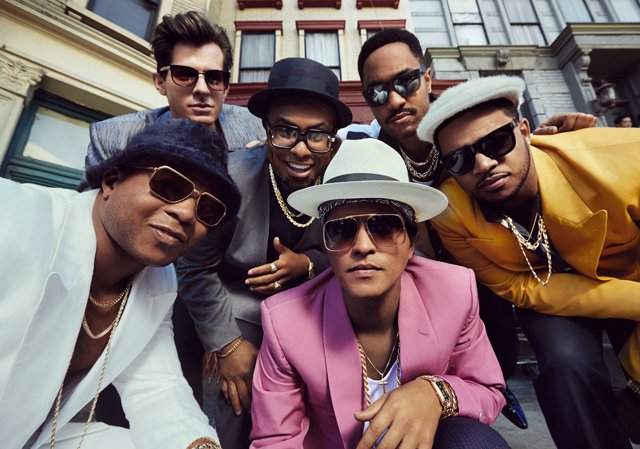 We're finishing up the year by giving the platform to individual writers to share some their top 10s and personal favorites of the the best music of 2015. Today's spotlight is on contributor Butch Rosser.
Top 10 Songs of 2015:
10) Nathaniel Rateliff & the Night Sweats, S.O.B.
09) Drake, Hotline Bling
08) Chvrches, Leave A Trace
07) Missy Elliott feat. Pharrell Williams, WTF (Where They From)
06) Adele, Hello
05) Beck, Dreams
04) The Arcs, Outta My Mind
03) Leon Bridges, Coming Home
02) Major Lazer feat. DJ Snake, Lean On
01) Bruno Mars feat. Mark Ronson, Uptown Funk
What's your favorite Song that didn't make Treble's Top 50 list?
Bruno Mars – "Uptown Funk" [feat. Mark Ronson]
It's really populist, yes. It's a pastiche of older and possibly better songs, sure. It's entirely possible that in some circles that overexposure provided a direct correlation to exhaustion, if not downright enmity. But no matter what day of the week it was or what time, "Uptown Funk"-ed me up and proved almost irresistible to start doing the video's dance choreography down the street on otherwise mundane walkabouts when it would randomly come up through my earbuds.
What's the best older album you discovered this year?
I didn't write as much as I wanted to this year (thus tying it with every other year preceding and presumably following), but when I did hone down and dig into that headspace it was usually with Apocalyptica's Plays Metallica by Four Cellos in the background and most notable for being a few instrumentals that thus allow me to focus on my verbiage while at the same time providing a nice blend of "high" and "low" to provide something familiar out of its original context. Hey, speaking of that…
What music defined your 2015?
As I said offhandedly earlier in the year, "We live in a world where Ryan Adams is going to be a gateway drug for Taylor Swift. An awesome, bizarre, horrifying world." Looking at it now, it all seems so simple: indie darling singer-songwriter covers ubiquitous blonde pop goddess of the zeitgeist's latest album in toto, everybody laugh, roll on snare drum. But Adams' take on 1989 came from a surprisingly dark place—a divorce from a former(?) pop goddess—and while you can hear the heartbreak dripping off of his versions of "All You Had To Do Was Stay," "Blank Space," "Bad Blood," as well as arguably the album's highlight in "Out Of The Woods," you can also hear a possible light trying to creep in through the darkness in "Clean" and especially "Style." This just in: sometimes pop music is great because it puts a cheery veneer on some of the largest blights a human can suffer, and it doesn't matter if social media blows up your hashtag squad or you used to canoodle Parker Posey, the act of ripping someone's heart out of their chest and/or having the same done to you fucking sucks, and sometimes the only salvation at hand is a song. Are we clear yet? Good.
What was the best live show you saw in 2015?
Any San Diego band with Jake Najor on the drums is worth your time—that's not exactly a well-kept secret in the city's music scene—but seeing he, Al Howard and Birdy Bardot back up Rebecca Jade and the Cold Fact was one of the only things all year that took me entirely out of all the static in my head and allowed me to enjoy something purely on a molecular level without adding a "…yeah, but…" modifier to it.
You might also like: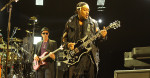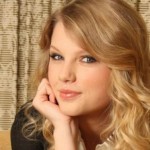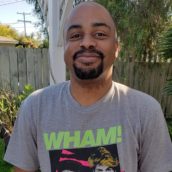 Butch Rosser
Butch Rosser is a frequent writer, part-time DJ and full-time audiophile. In addition to his Treble contributions, he is currently at work on his first novel, The One Man Jihad. He lives with his fiancee and her cat.