We revisit the 2000s to once again survey its greatest musical moments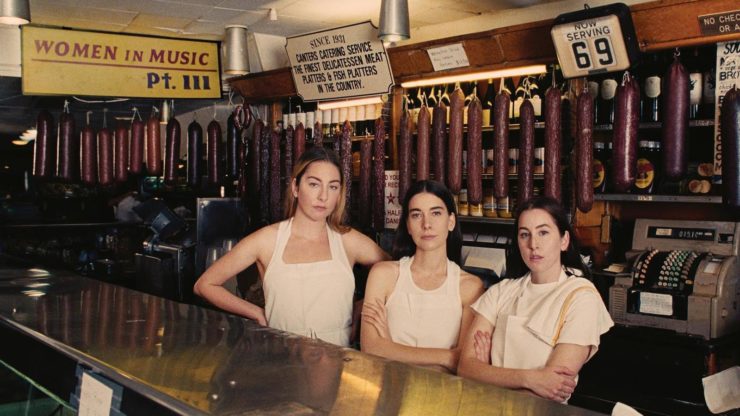 Music that affected us on a more personal level in 2020.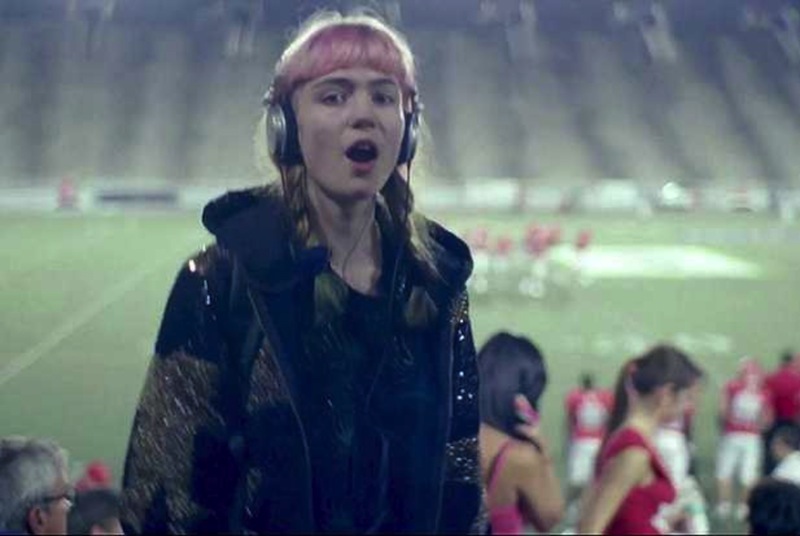 The music that gets our days started.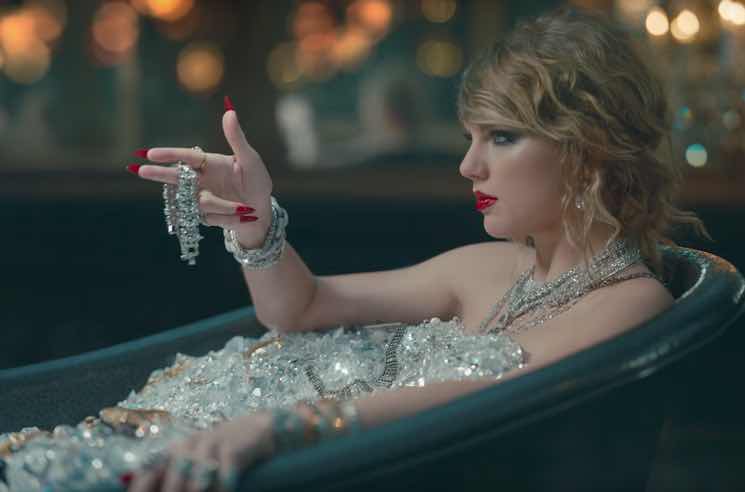 Look what you made Liam do.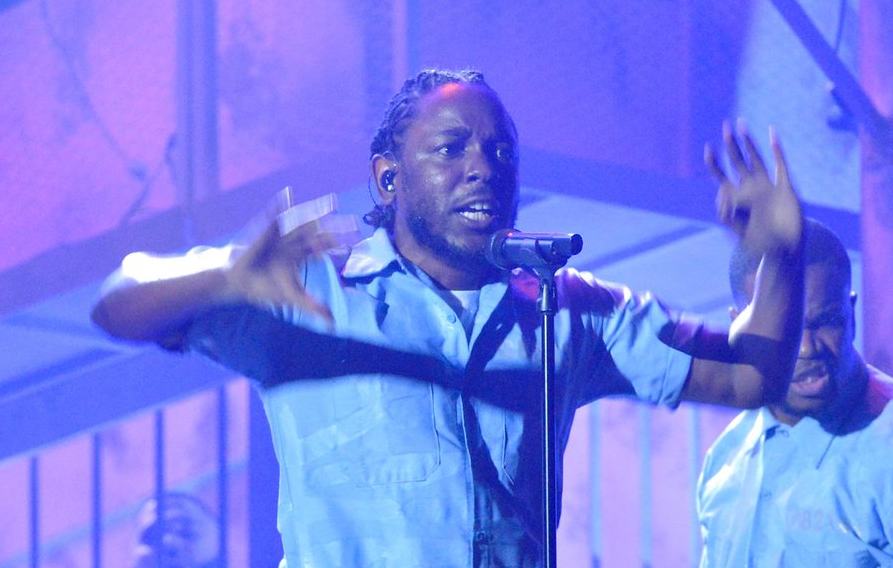 Taylor Swift takes Album of the Year, Kendrick scoops up a bunch of other awards.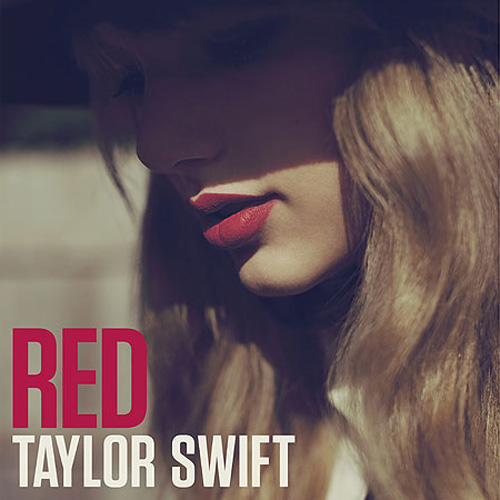 Taylor Swift's big pop breakthrough in slimmer, streamlined form.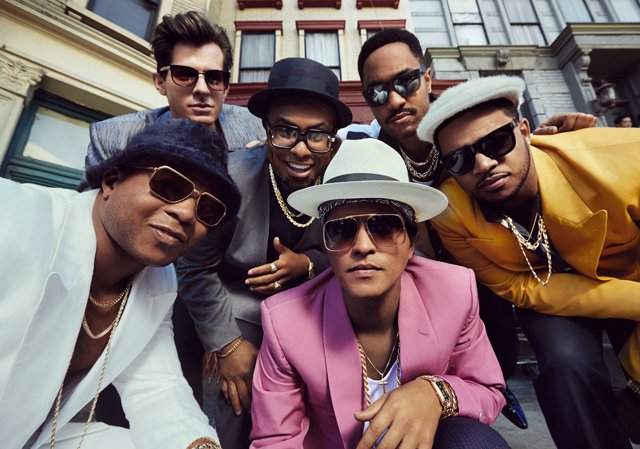 A ubiquitous hit, Ryan Adams' latest heartbreaker and more.
Taylor Swift, Ryan Adams covering Taylor Swift, and a dark King.
Hear Adams' cover of "Bad Blood."
Swift: "I WILL PASS OUT!"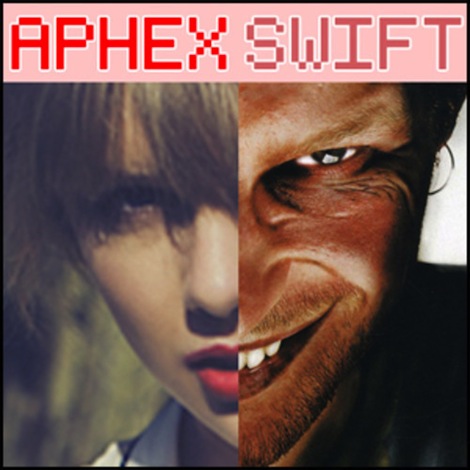 Mashup album finds a strange common ground between the pop of Taylor Swift and the manic IDM of Richard D. James.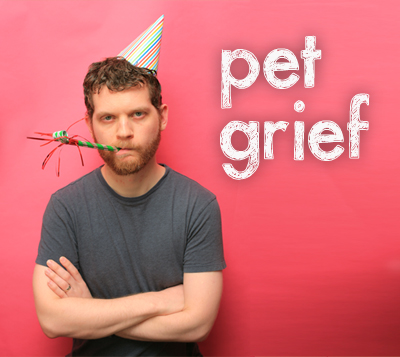 Another death trip through the hottest 100 singles in the country right now.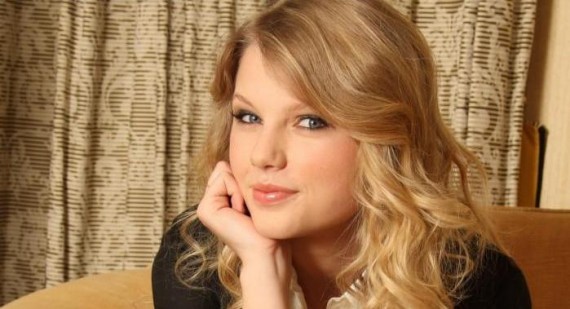 A first-hand account of being won over by the pop/country darling.