The Best Albums of May 2020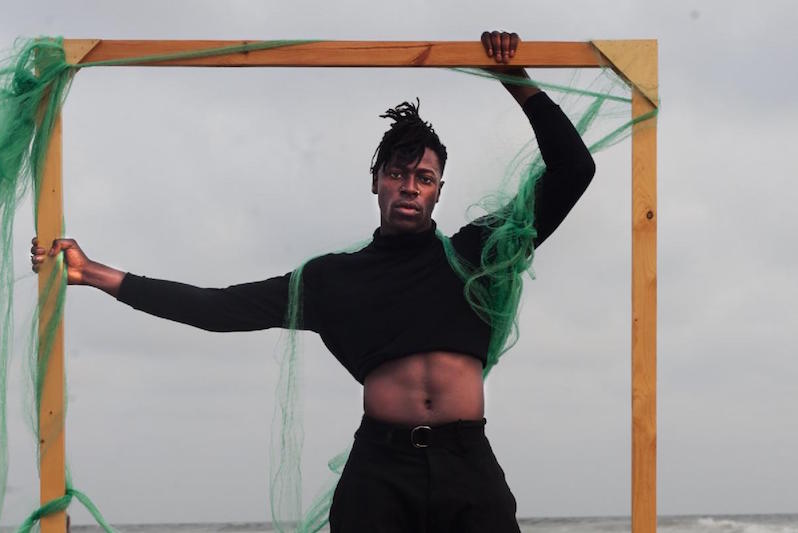 Another month down, another batch of excellent albums. We're perhaps getting used to the new reality that faces music in 2020, with some optimism that eventually we'll return to some kind of regular schedule, but in the meantime we'll take solace in the pleasant surprises that arise, that give us hope and reason to have something to look forward to, even when so much is uncertain or tragic or frustrating. Here are the best albums of May.
---
Field Works – Ultrasonic
(Temporary Residence)
What We Said: Woven into 13 gorgeously rendered soundscapes composed by an acclaimed cast of contributing artists, the result is a carefully constructed mosaic journey of exquisite beauty. – William Lewis
Jason Isbell and the 400 Unit – Reunions
(Southeastern)
What We Said: It very much is a "right notes over more notes" approach, one informed by the band's very deep catalog of known and respected music. – Langdon Hickman
Ka – Descendants of Cain
Brownsville, New York rapper Ka fully dives into conceptual motifs every time he delivers a new album, whether it's the GZA-like chess narratives of The Night's Gambit, the mythological threads of Hermit and the Recluse, or the Manchurian Candidate noir of Dr. Yen Lo. Descendants of Cain is no different, in that regard, but the source material has changed once again. Ka draws parallels between the bible and the grimmer aspects of day-to-day life in Brownsville, crafting something at once dense and highly compelling. The mostly self-produced set of tracks is light on guest verses, Ka ceding space only to Roc Marciano on "Sins of the Father," but it's hard to imagine many other rappers being able to successfully navigate the eerie and hazy space that Ka occupies. Though he's been compared to other figures in hip-hop (most of them Wu-Tang alums), Ka's voice and vision is one truly his own. – Jeff Terich
ONO – Red Summer
(American Dreams)
What We Said: This isn't a party album by any means, unless your idea of a party involves crumbling buildings and flaming garbage cans, but at this stage of a months-deep pandemic, it's best to count nothing out. – Jeff Terich
Perfume Genius – Set My Heart on Fire Immediately
(Matador)
What We Said: What makes Mike Hadreas one of our most essential artists, and he absolutely is one, is his ability to pull together wide ranging and disparate ideas and fold them into an album that feels distinctly in and of itself. – Ben Cohn
Public Practice – Gentle Grip
(Wharf Cat)
What We Said: Descended from a long tradition of New York weirdo-funk that includes ESG, Liquid Liquid, Blondie and Talking Heads, Public Practice build on their jittery Lower East Side ancestors by balancing deep grooves with mesmerizing ambiance and frequently gorgeous melodies. – Jeff Terich
The Soft Pink Truth – Shall We Go On Sinning So That Grace May Increase?
(Thrill Jockey)
What We Said: Daniel and his friends in the studio don't seek to match bluster for bluster but instead try to kill with kindness, sticking flowers into the gun barrels of a suddenly, broadly impolite society. – Adam Blyweiss
Moses Sumney – græ
(Jagjaguwar)
What We Said: Each emotional beat expanded to psychedelic infinity by a master's hand, dancing and swaying and smiling the whole way through even if by the end you are crying and you're not quite sure why. – Langdon Hickman
Read Our Review (plus our review of Part One)
Wailin Storms – Rattle
What We Said: The title track feels utterly massive, but moves at a lurch rather than a sprint, the menace always palpable, always present, even when Wailin Storms take a mid-song moment to let the space and feedback linger. – Jeff Terich
---
Support our Site—Subscribe to Our Patreon: Become one of our monthly patrons and help support an independent media resource while gaining access to exclusive content, shirts, playlists, mixtapes and more.