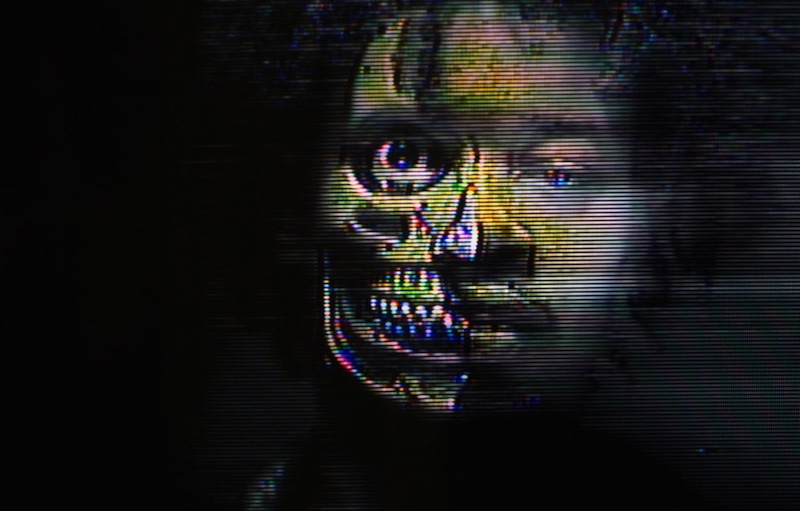 The 20 albums we can't wait to get our ears on this fall.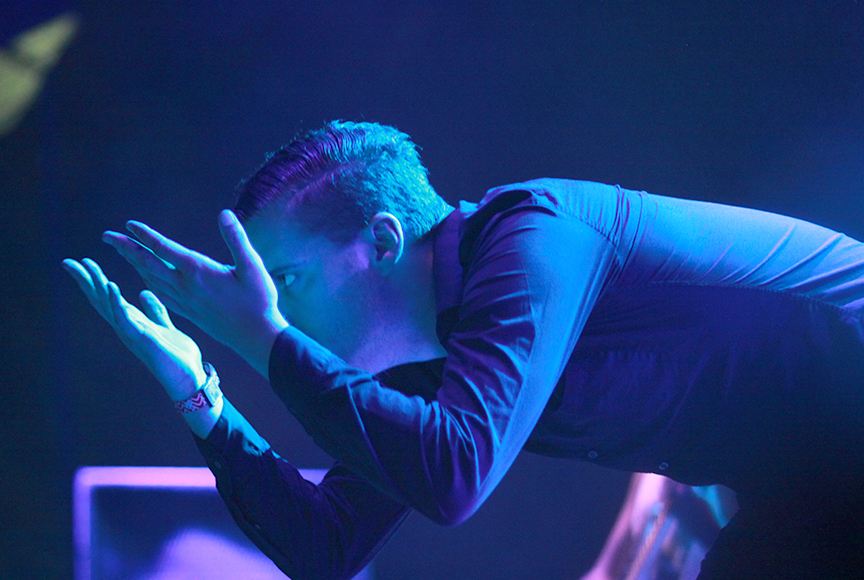 10 millennial masterpieces of atmospheric, dense and artful metal.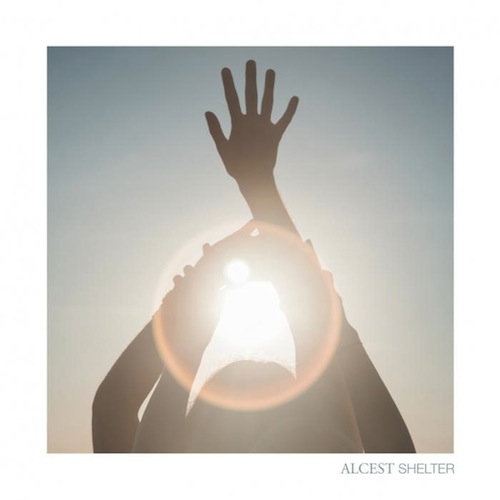 French metalgazers drop the metal completely on their fourth album, and instead focus on crafting uniquely pretty dream pop.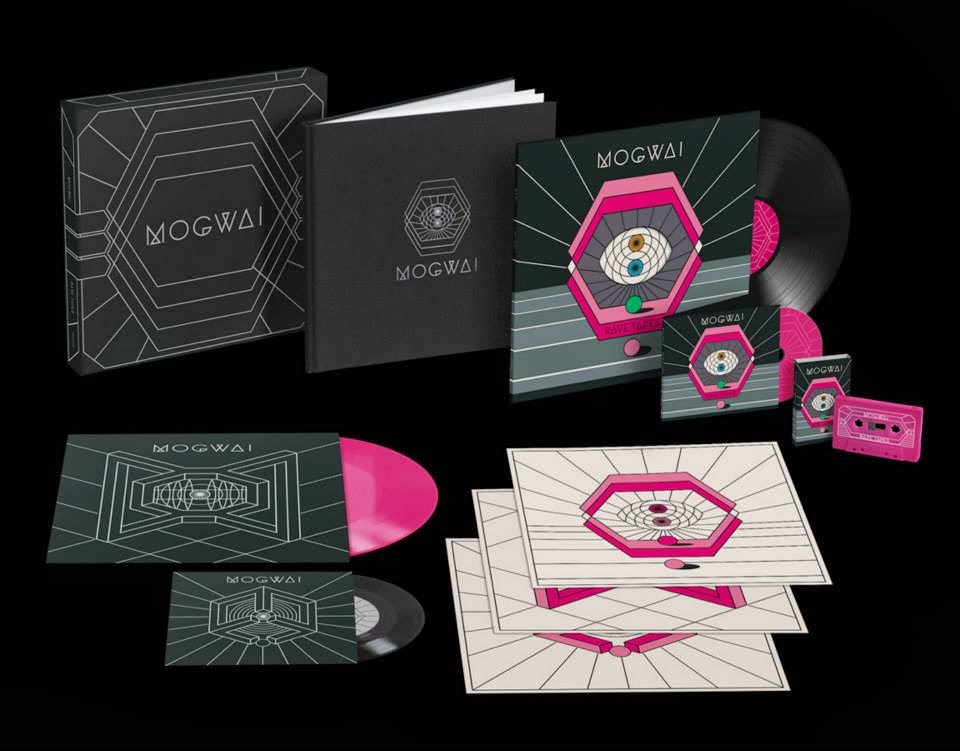 Mogwai, Against Me!, Warpaint and more dropping hot new jams this week.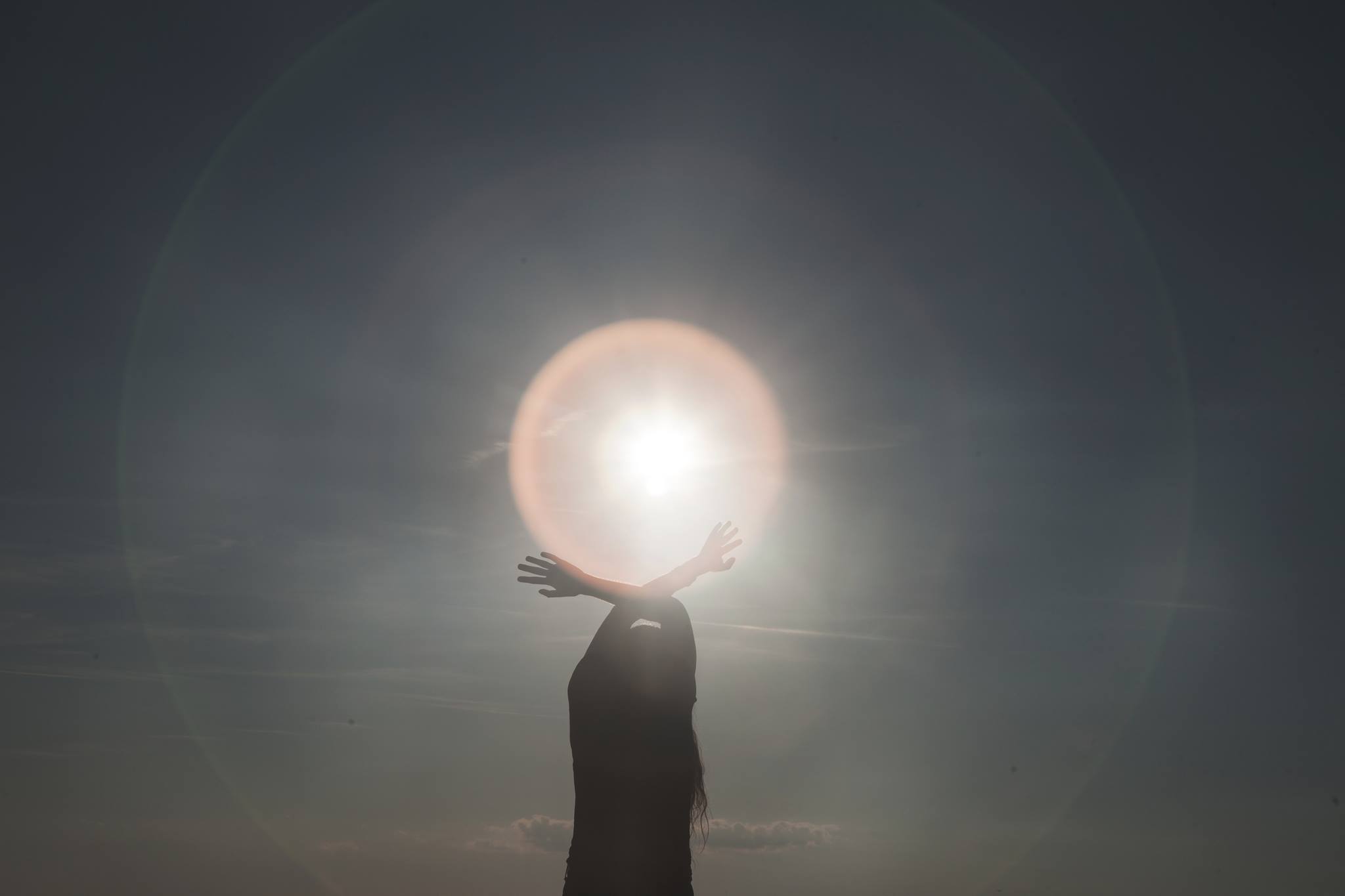 Listen to French shoegazers' latest, their dreamiest release to date.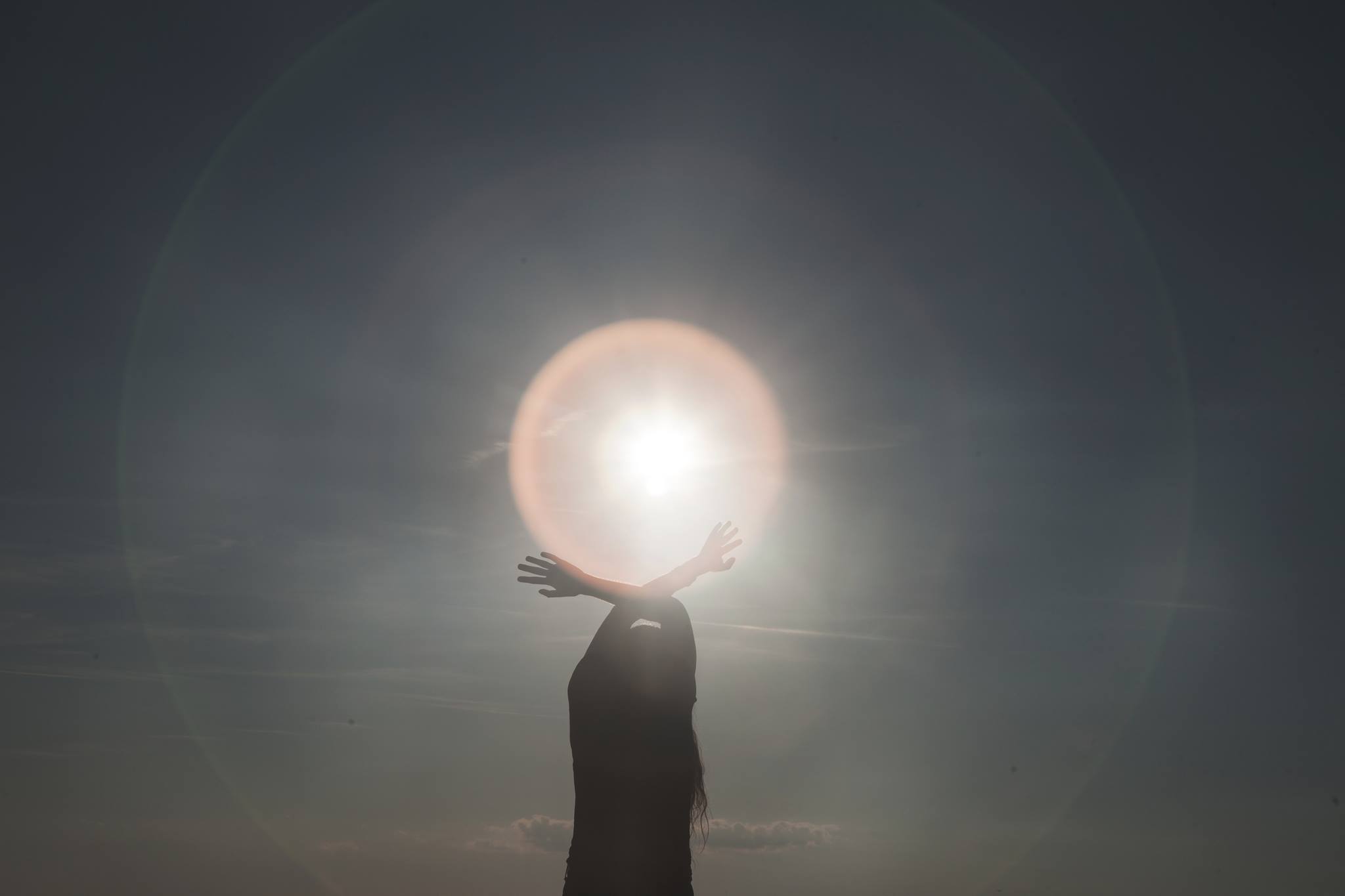 Album produced by Sigur Rós' Jon Birgisson and features Slowdive's Neil Halstead.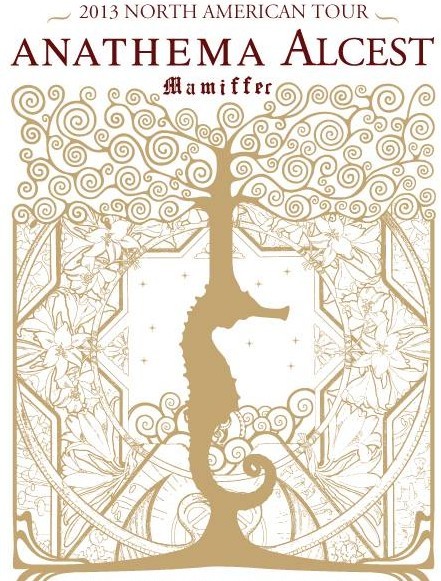 Dates with Mammifer, Anathema.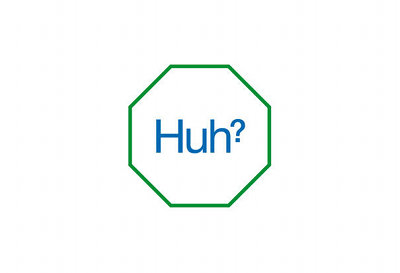 Our 30 favorite records from the first half of the year.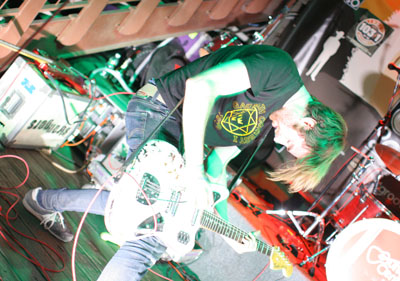 The next generation of noise makers.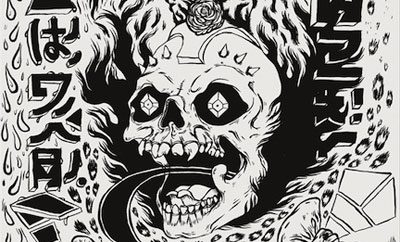 A new, ongoing jam collection point.