Lingua Ignota, members of The Body, Full of Hell announce new project, Sightless Pit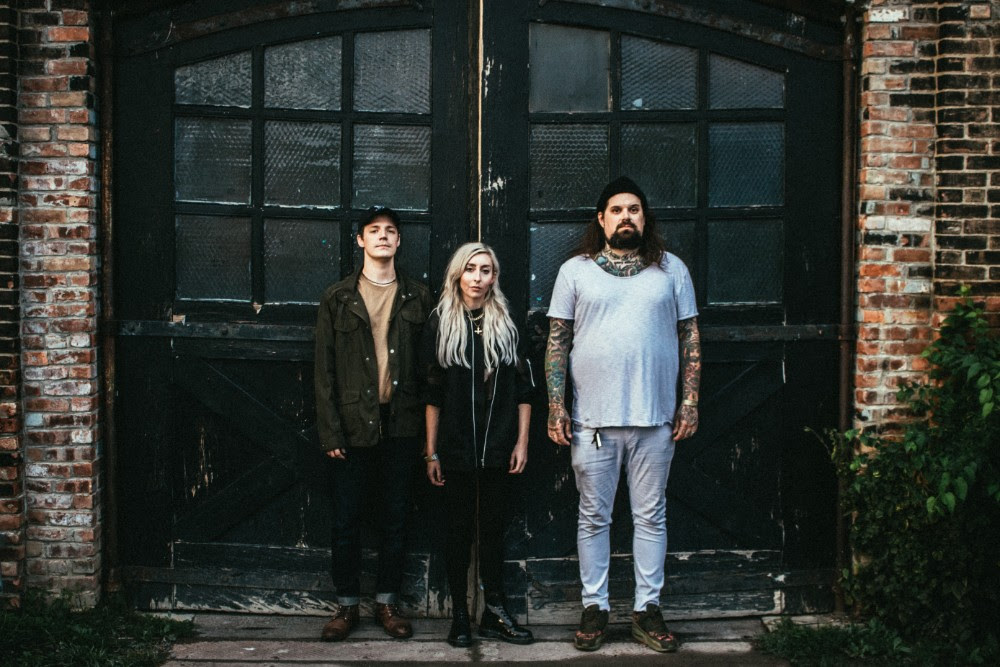 Lingua Ignota's Kristin Hayter, Full of Hell's Dylan Walker and The Body's Lee Buford have started a new project called Sightless Pit. The group's debut album is titled Grave of a Dog and it will be released on February 21 via Thrill Jockey. And naturally, the music they create together is pretty harsh, dark and intense. The first track they've released from their debut is leadoff track "Kingscorpse," and you can stream it below.
Sightless Pit Grave of a Dog tracklist:
1. Kingscorpse
2. Immersion Dispersal
3. The Ocean Of Mercy
4. Violent Rain
5. Drunk On Marrow
6. Miles Of Chain
7. Whom The Devil Long Sought To Strangle
9. Love is Dead, All Love Is Dead
Read our recent interview with Lingua Ignota, as well as our latest feature on The Body.
Lingua Ignota's CALIGULA is on our list of the Top 50 Albums of 2019.