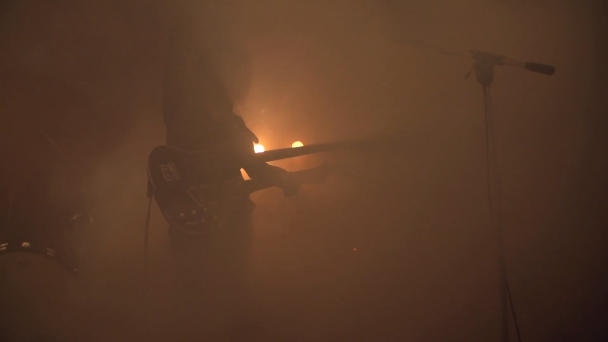 Trippy fog effects and heavy-ass rock 'n' roll.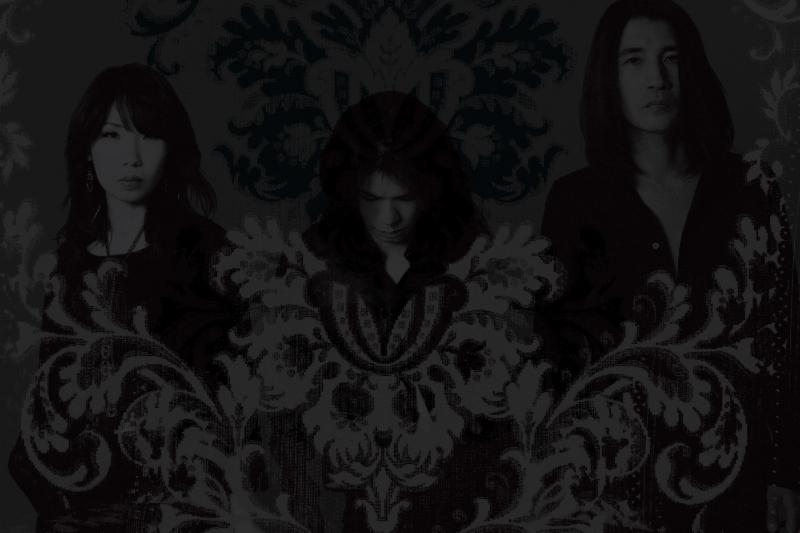 Listen to blistering new track "Quicksilver."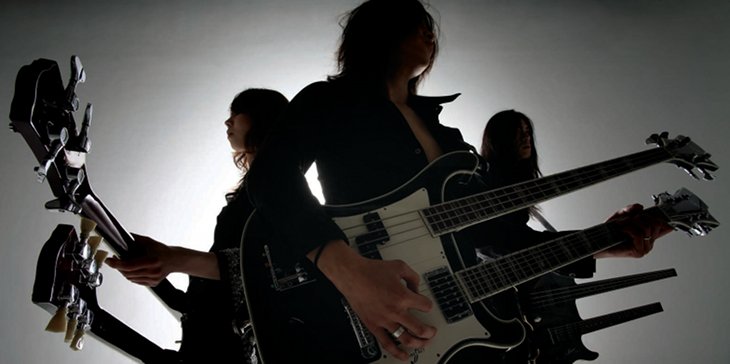 Five essential steps to hearing the Japanese metal titans.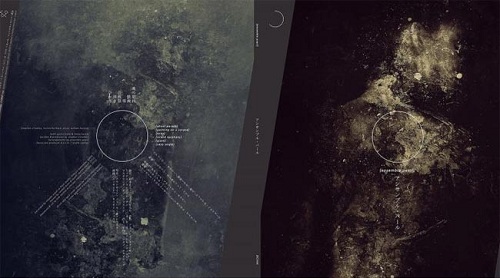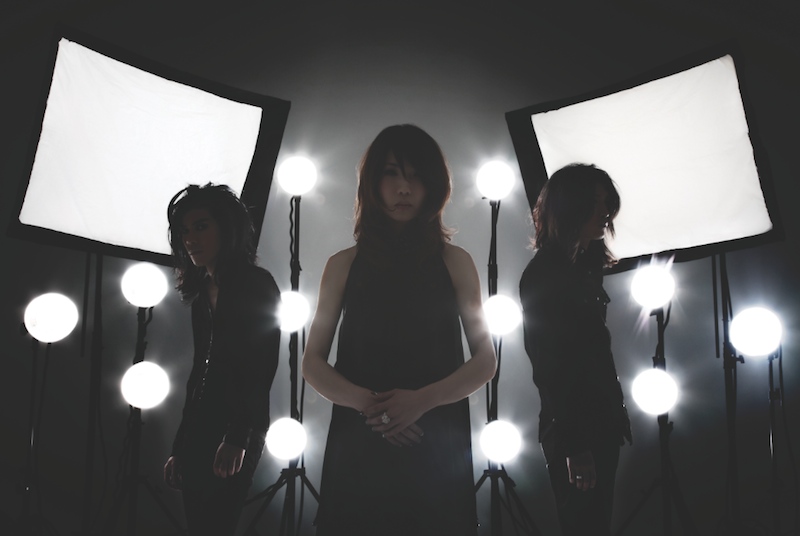 Band will play "Flood" in its entirety.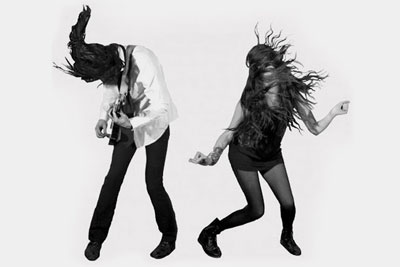 Another set of recommended jams from our favorite new albums.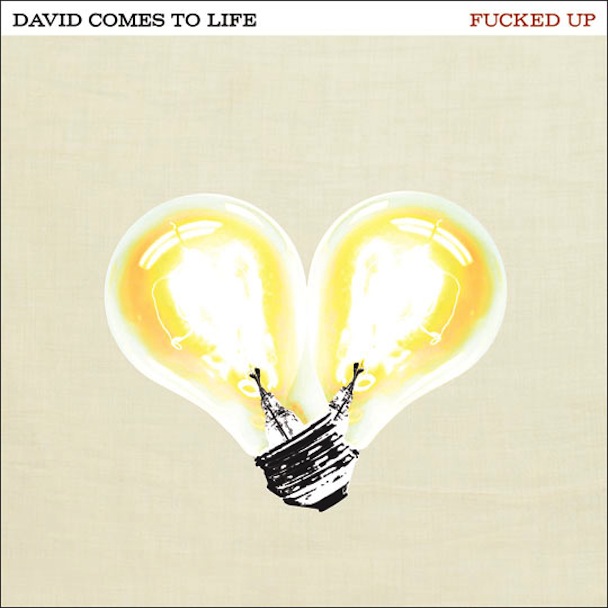 The best records of the year's first half, summarized in one sentence each!
The title speaks for itself.
The shape of noise pop to come.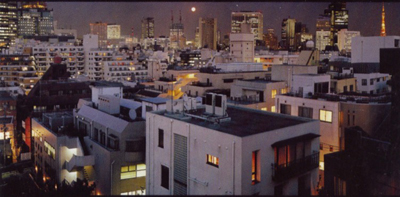 A whole week of Perversity reviews—late looks at some great albums from 2006 (and then some).