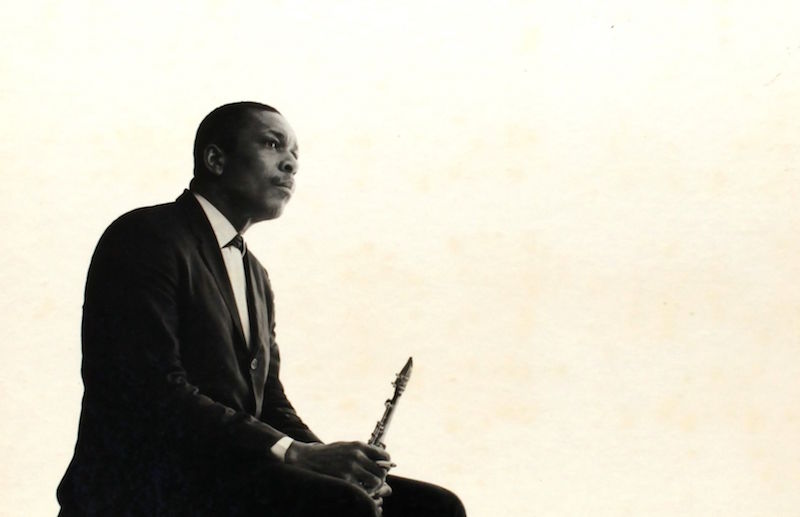 Track separations don't always make the album.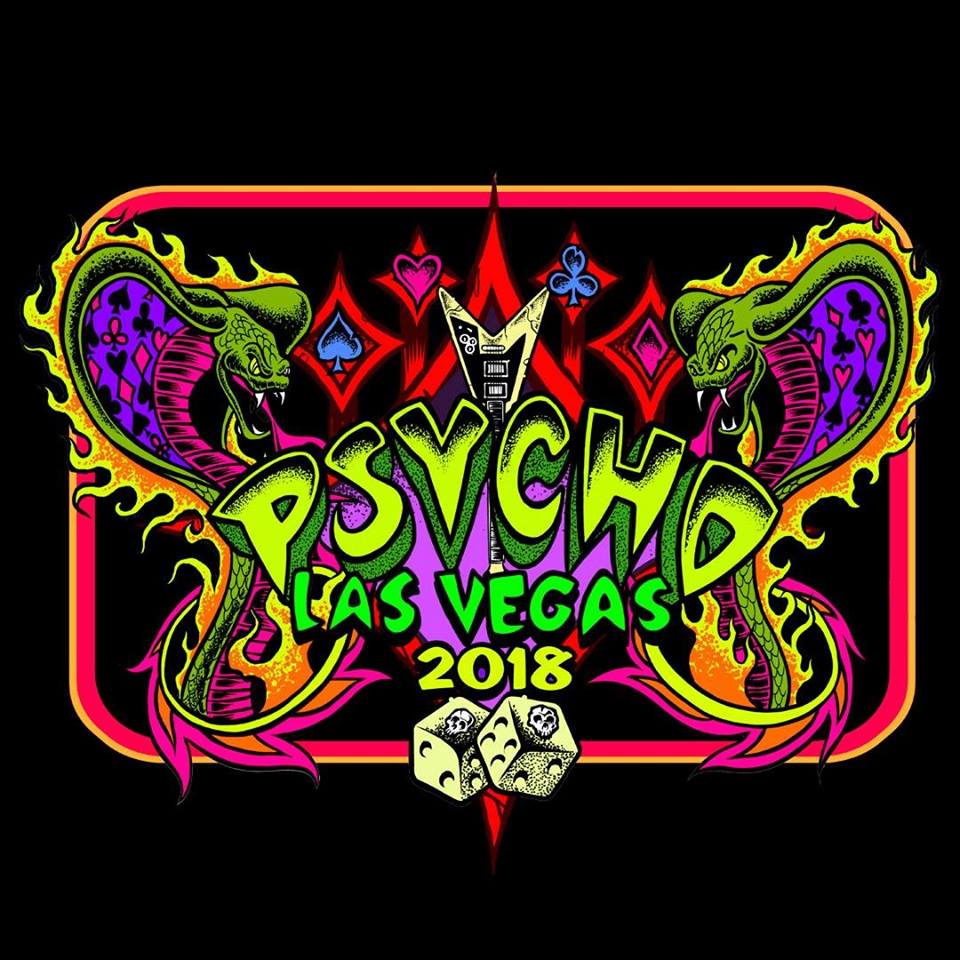 Dimmu Borgir, Godflesh, Hellacopters, Rocket from the Crypt, Boris and more.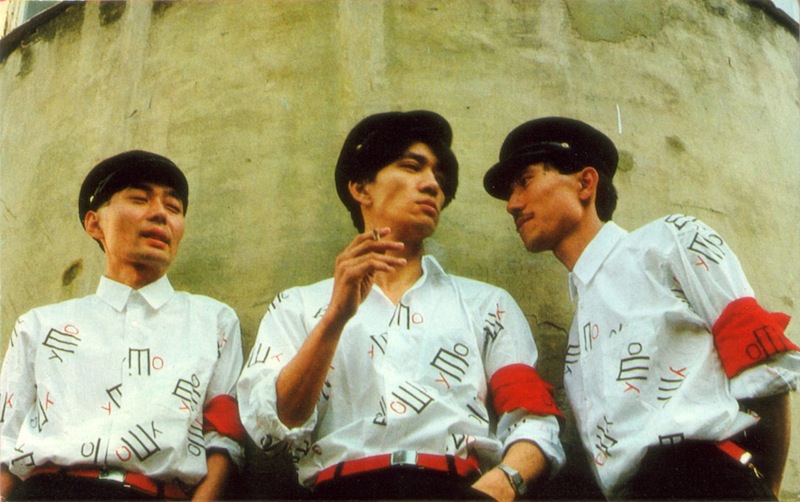 Welcome back to the Treble World Tour, a series of Top 10s covering albums that…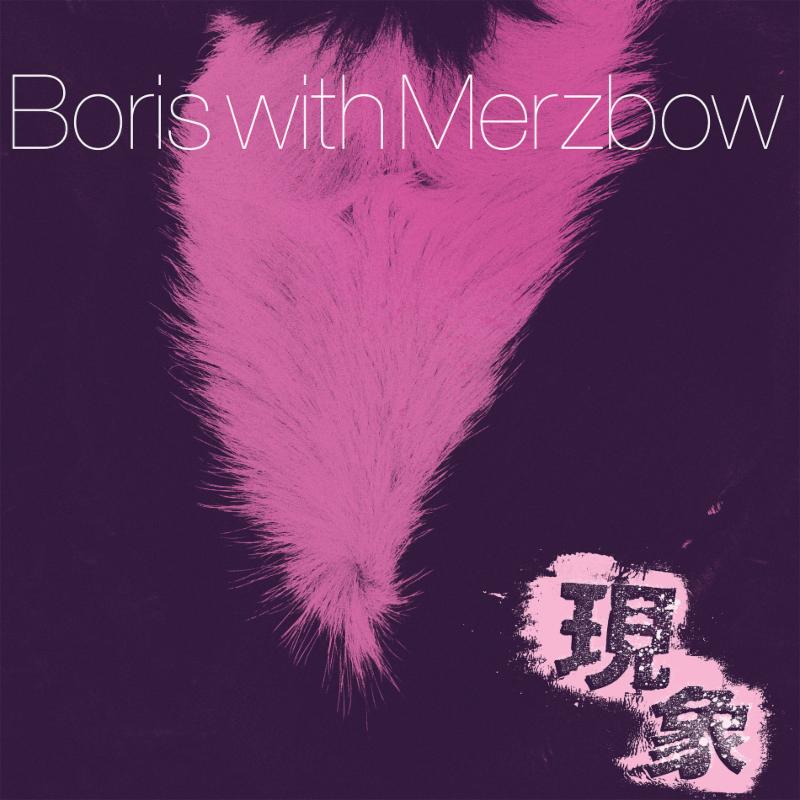 Listen to 135 minutes of noise and metal.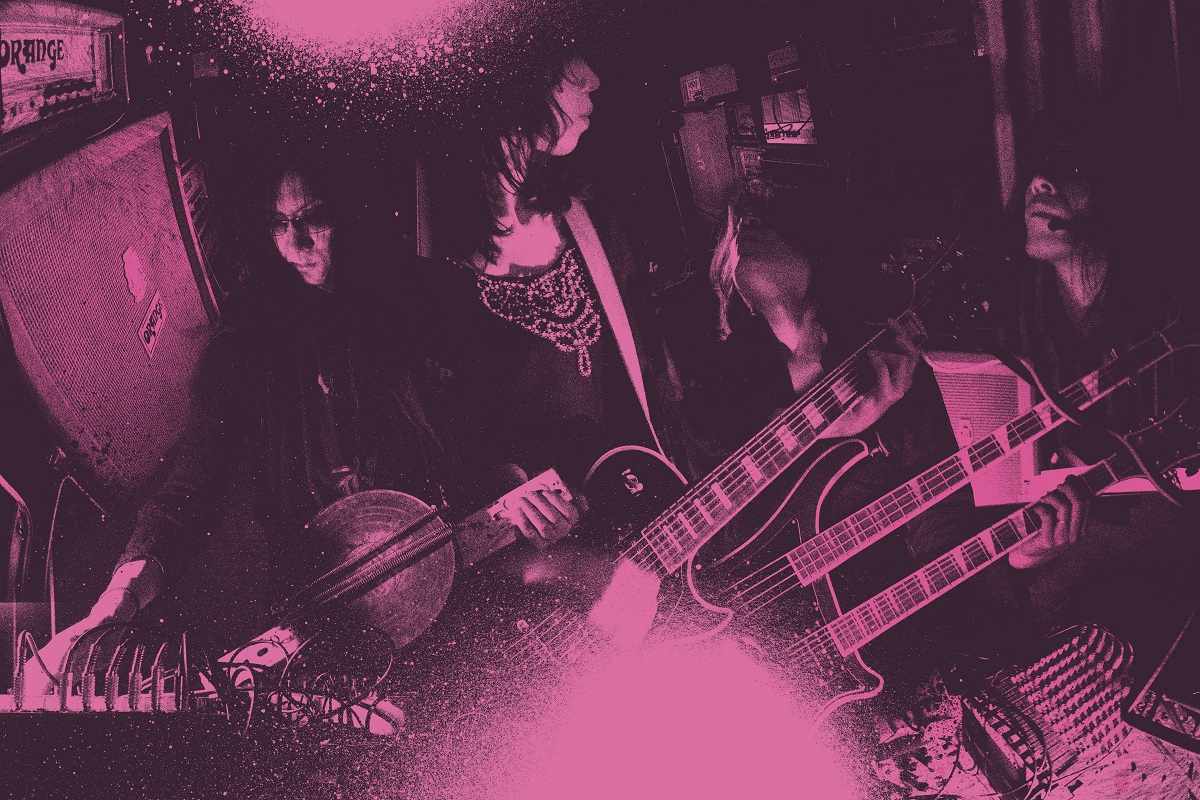 Shows lined up in support of Gensho, their collaborative album with Merzbow.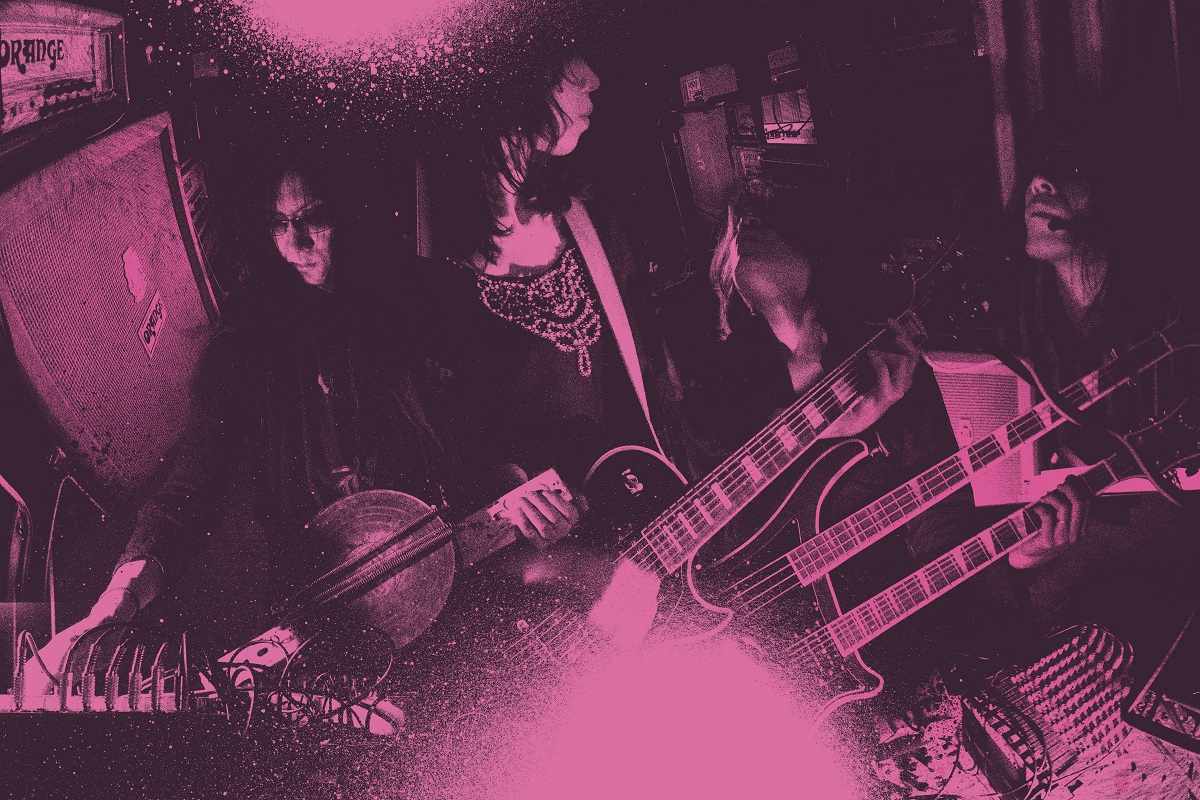 Two disc set intended to be played simultaneously.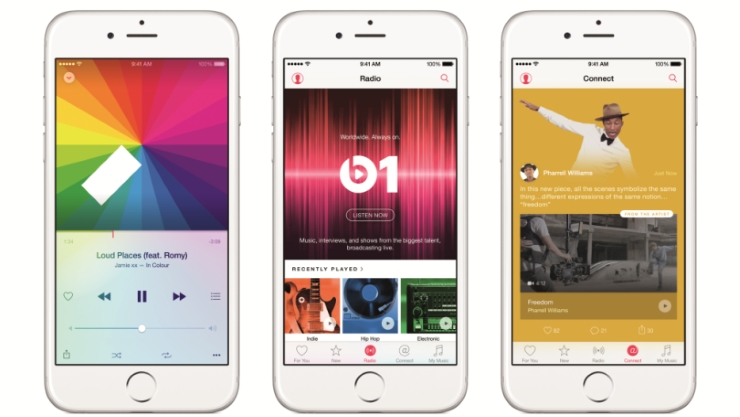 The gaps in the tech giant's latest development.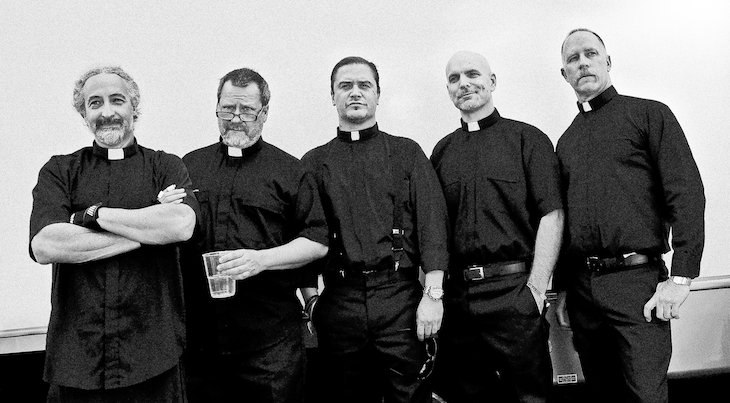 The best metal tracks of April 2015, as well as musings on the return of Faith No More, and a roundup of notable metal news.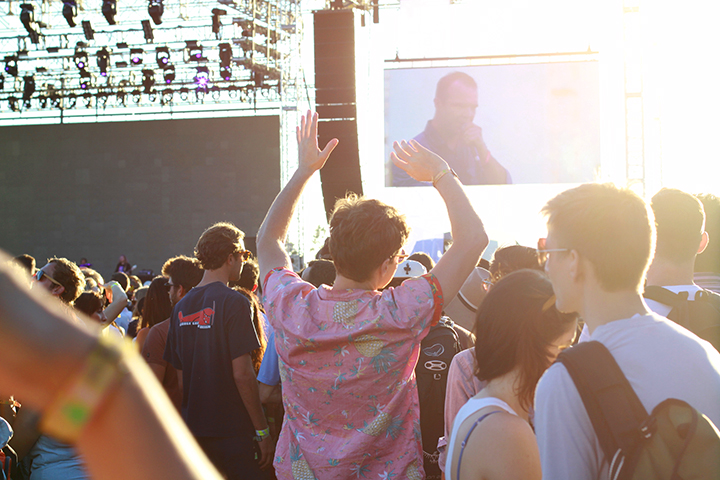 A roundup of the sights and sounds of FYF Fest in its 11th year.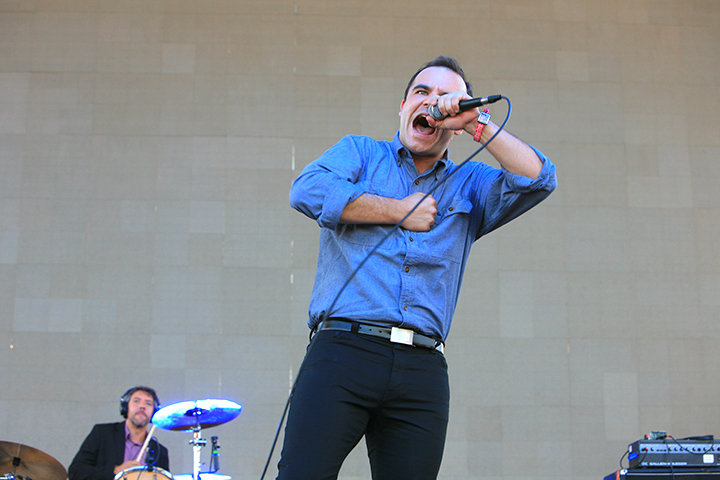 Phoenix, Future Islands, Slint and more from Day 1 of FYF Fest 2014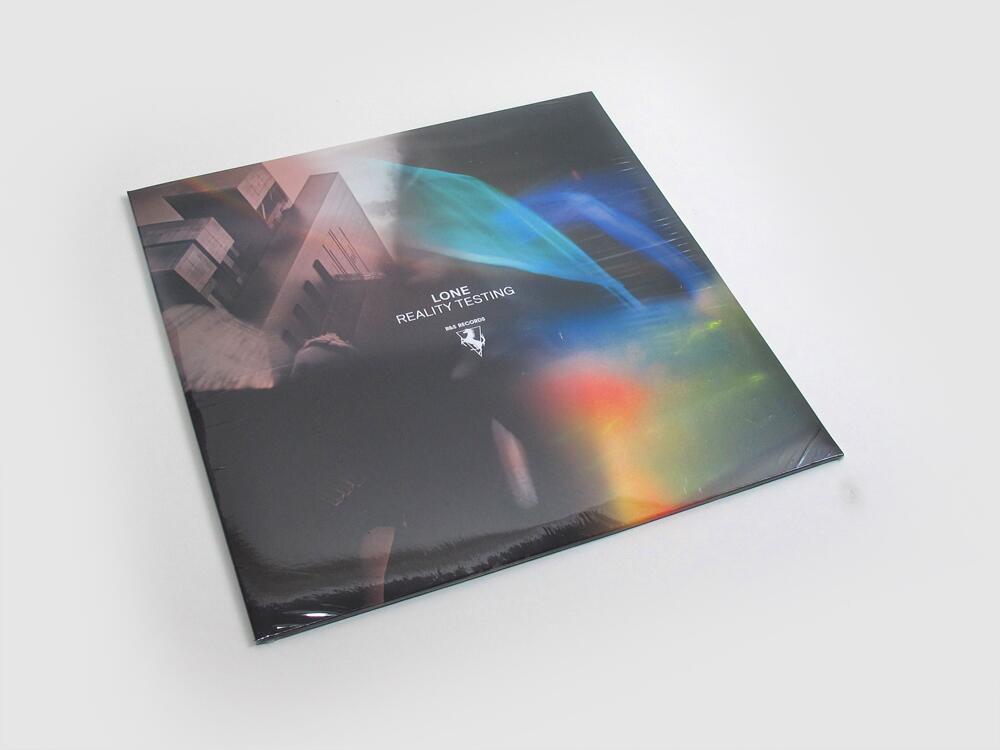 New records out today by Lone, Lana Del Rey, Boris and The Soft Pink Truth.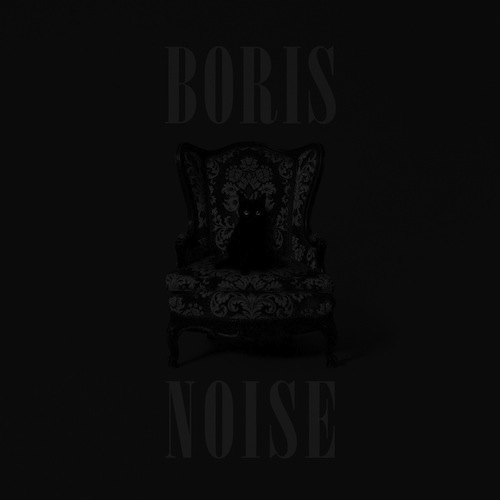 The Tokyo metal band's hardest rocking album since at least Pink, and one of their most versatile as well.