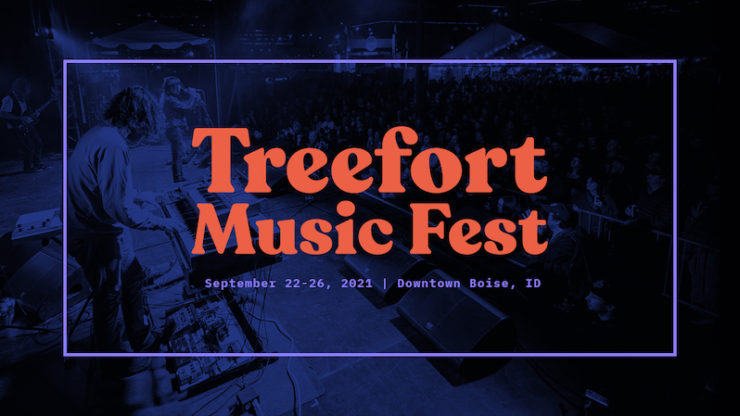 Plus William Basinski, Built to Spill, Andy Shauf and more.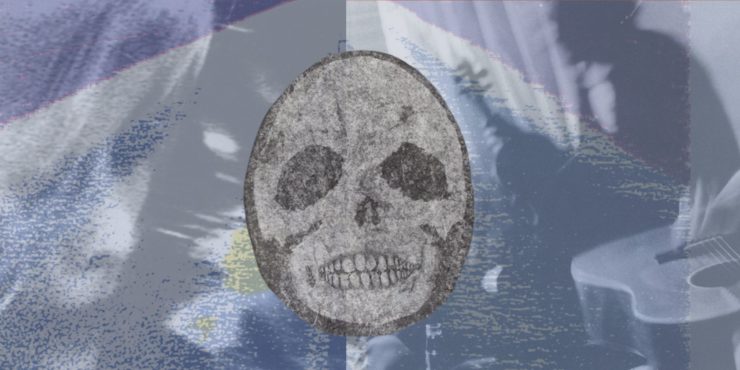 A 40-year survey of country's underground, punk rock evolution.
The two artist return to North American venues in 2020.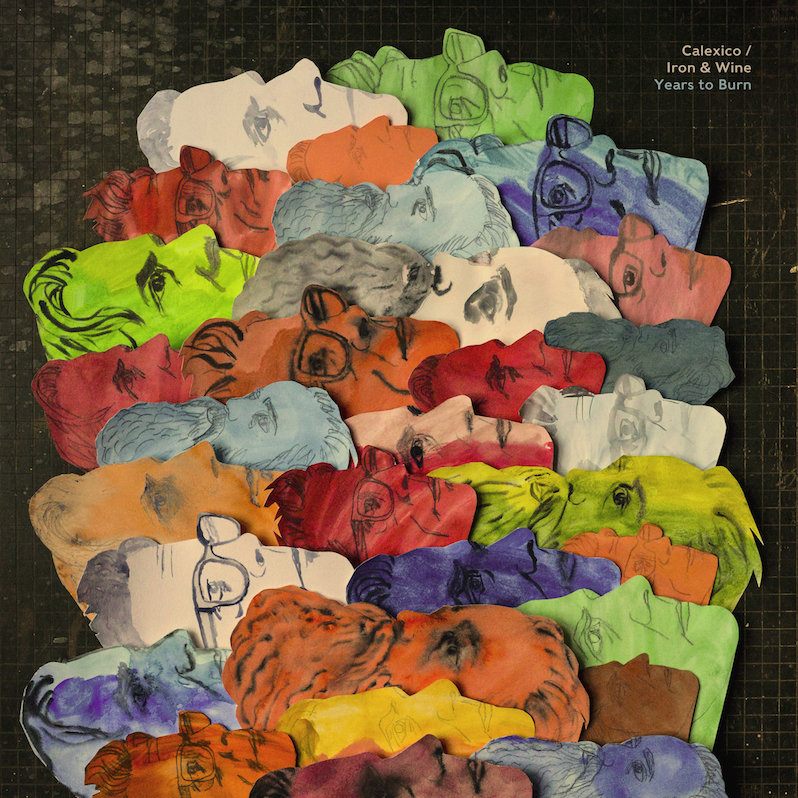 The two artists reunite after 14 years with another set of breezy standout Americana.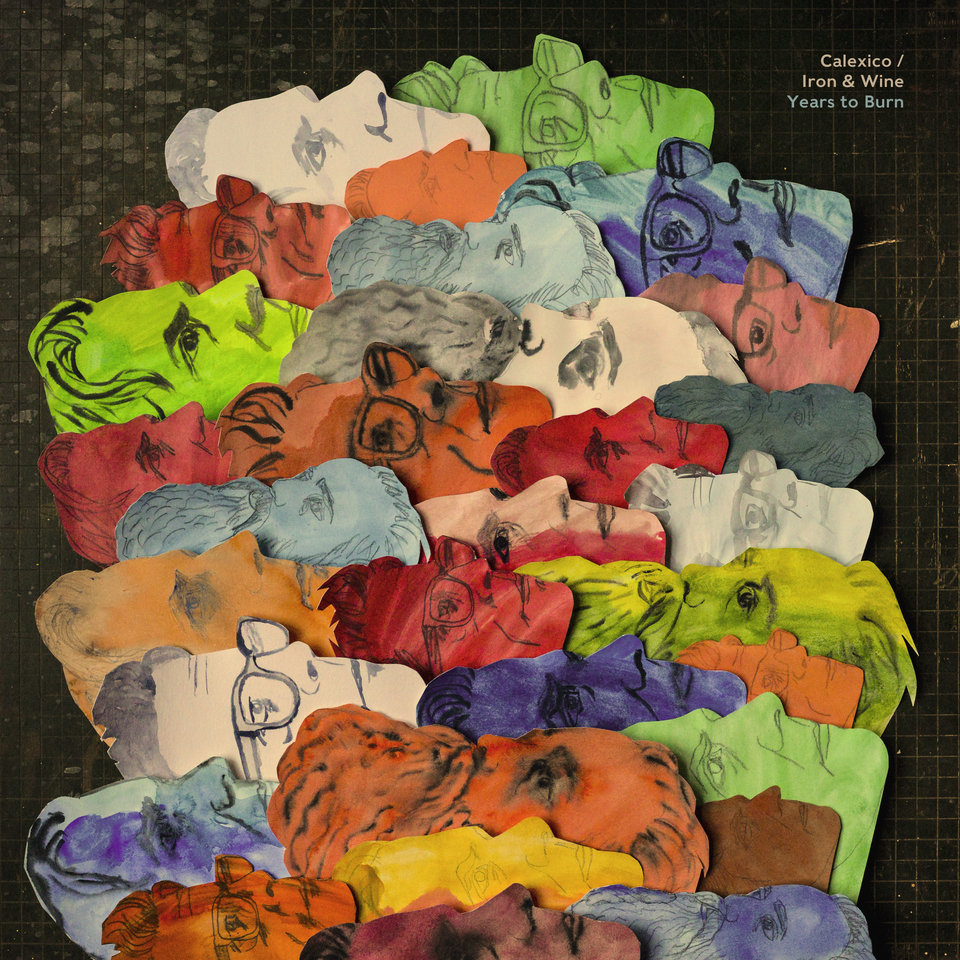 Hear new track "Father Mountain."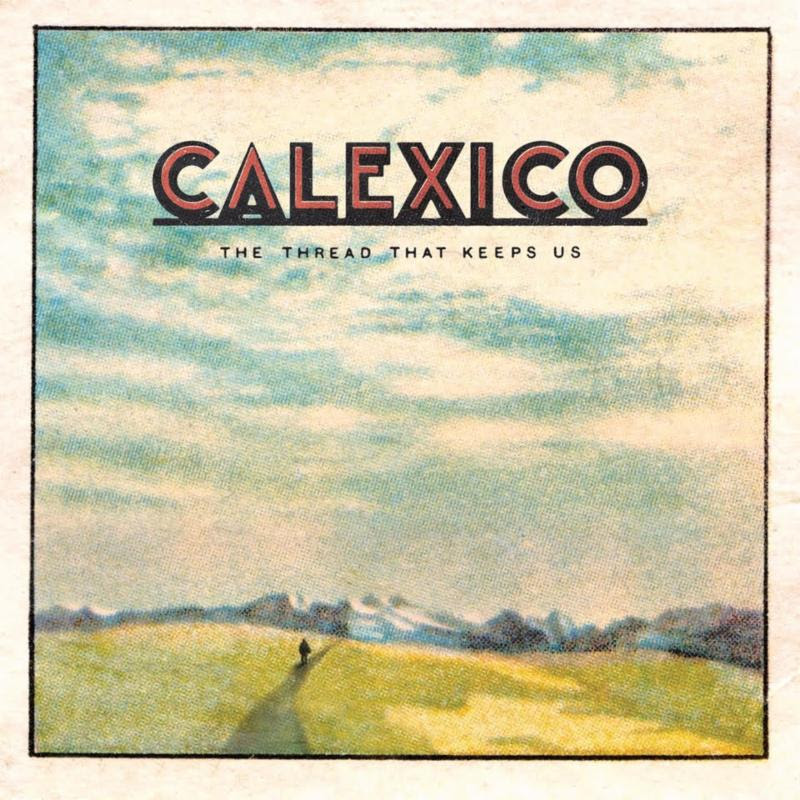 A sort of homecoming for the Arizona alt-country stalwarts.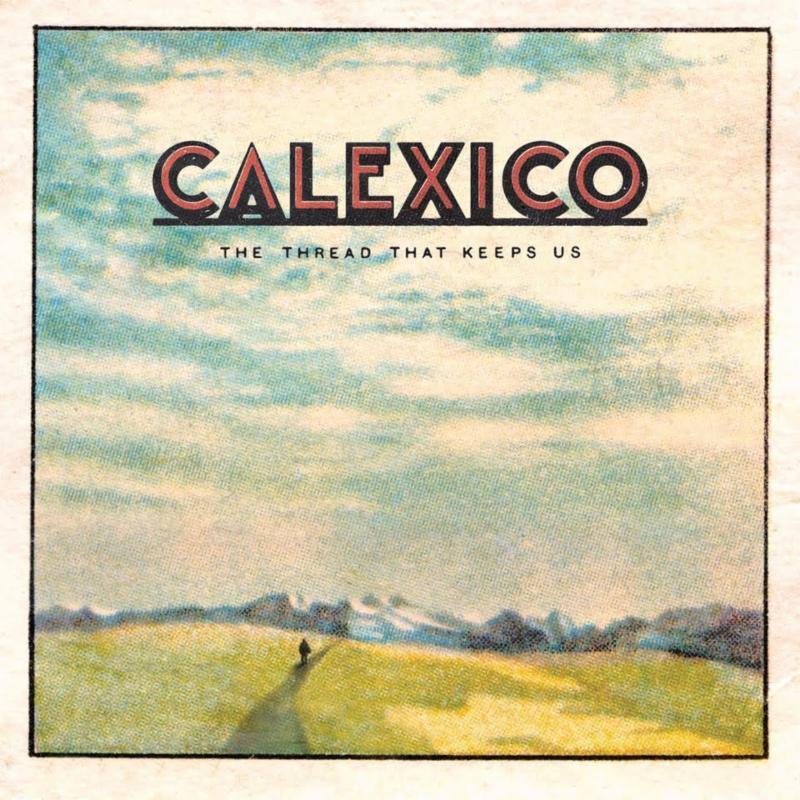 Hear a new track, plus check out 2018 tour dates.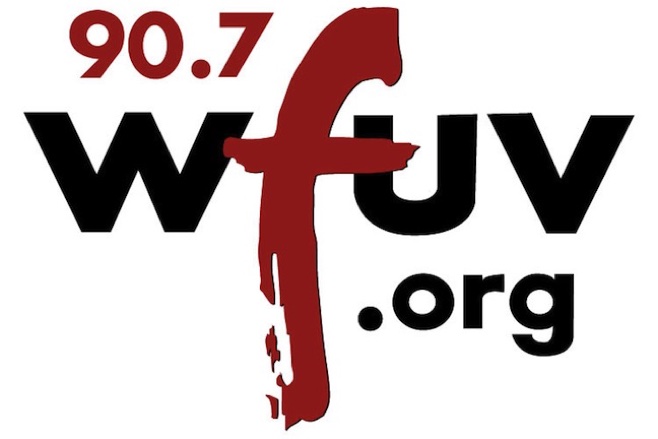 Father John Misty, Calexico and Tweedy also on the compilation.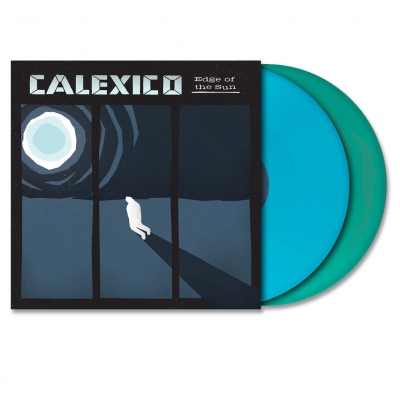 Calexico, Bosse-de-Nage and Kathryn Calder releasing new albums this week.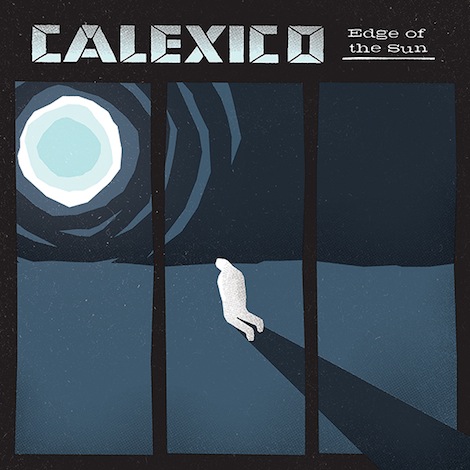 Tucson's most eclectic keep up their signature sound, with guest spots from Neko Case, Iron & Wine.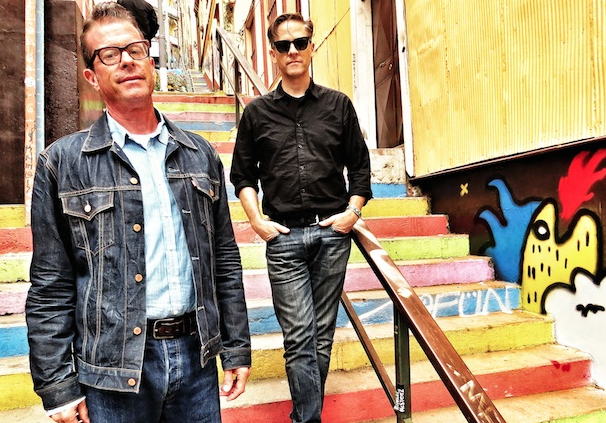 New dates in support of Edge of the Sun.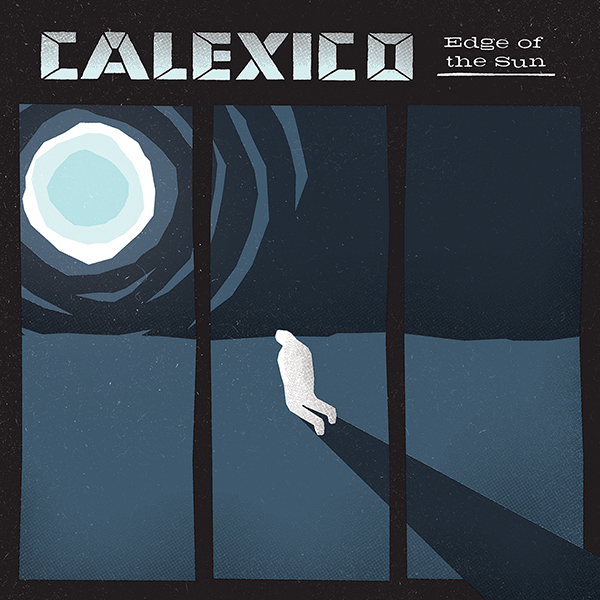 Hear new song, "Cumbia de Donda."
A traveling piece of the Southwest.
Kicking up some more dust.
A pop record, for a change.