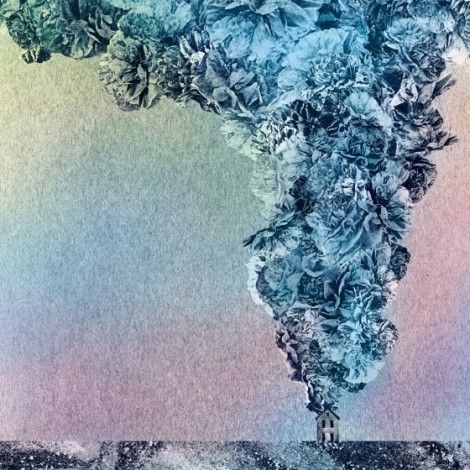 The deep-voiced rockabilly beatmaker strips back on his third album for a prettier, if more nebulous result.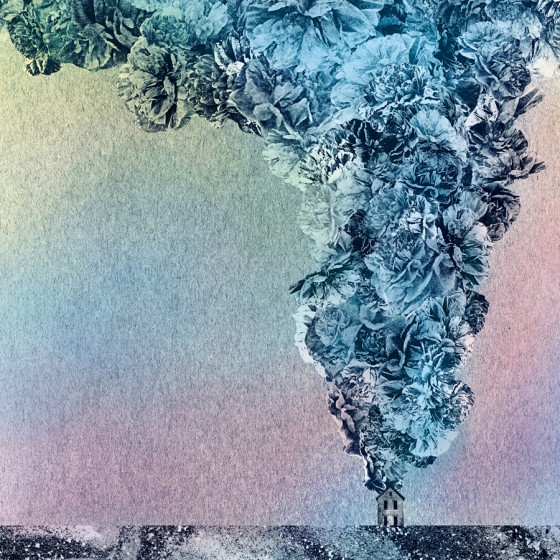 Hear the electronic noir crooner's third album a week before it's released via Sub Pop.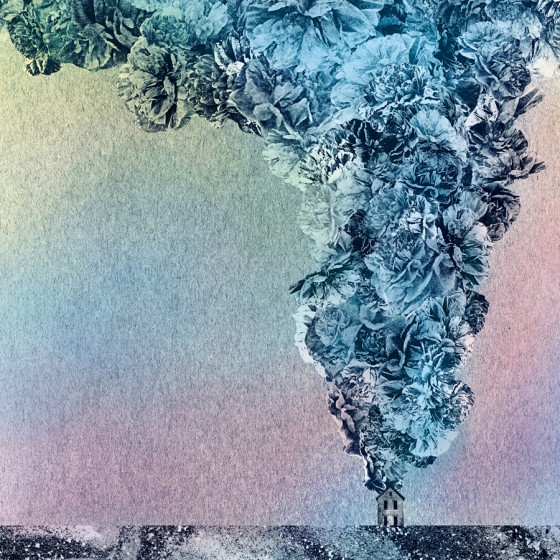 Listen to new track, "Shatter You Through."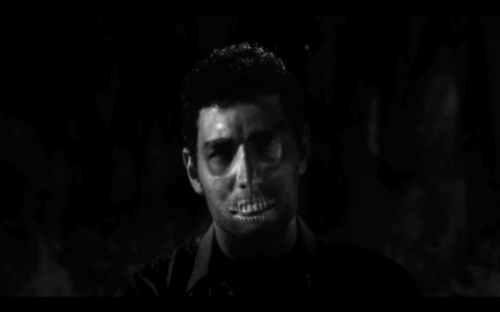 Gibson's face gets a lot more skull-y in this new clip.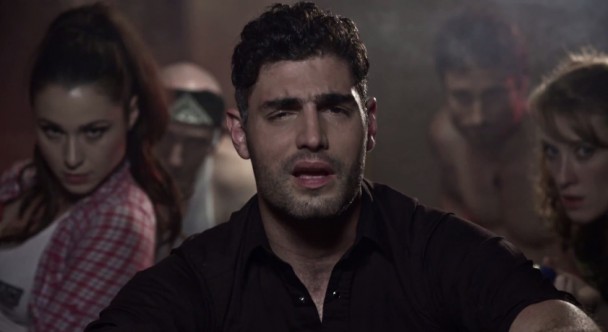 There's lots of drinking, dancing and rough-looking characters in Gibson's new video clip.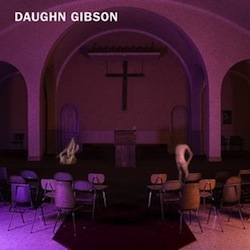 Members of Baroness and Brokeback add a bigger, bolder backing to Gibson on his Sub Pop debut.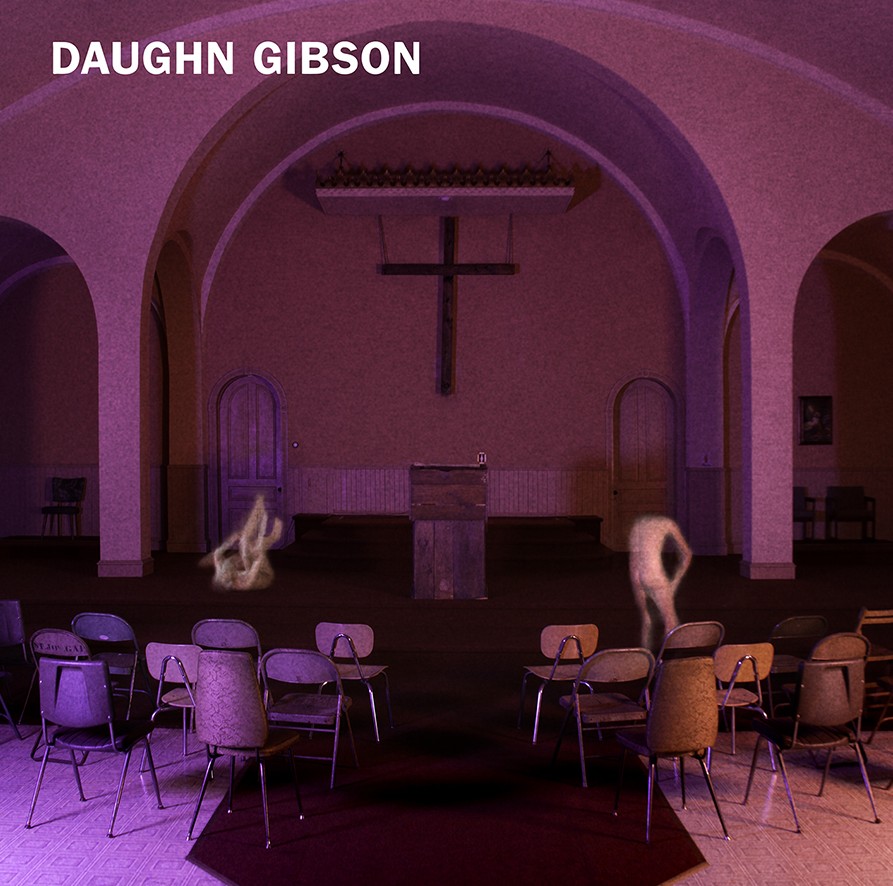 A lush, massive three-minute country noir epic.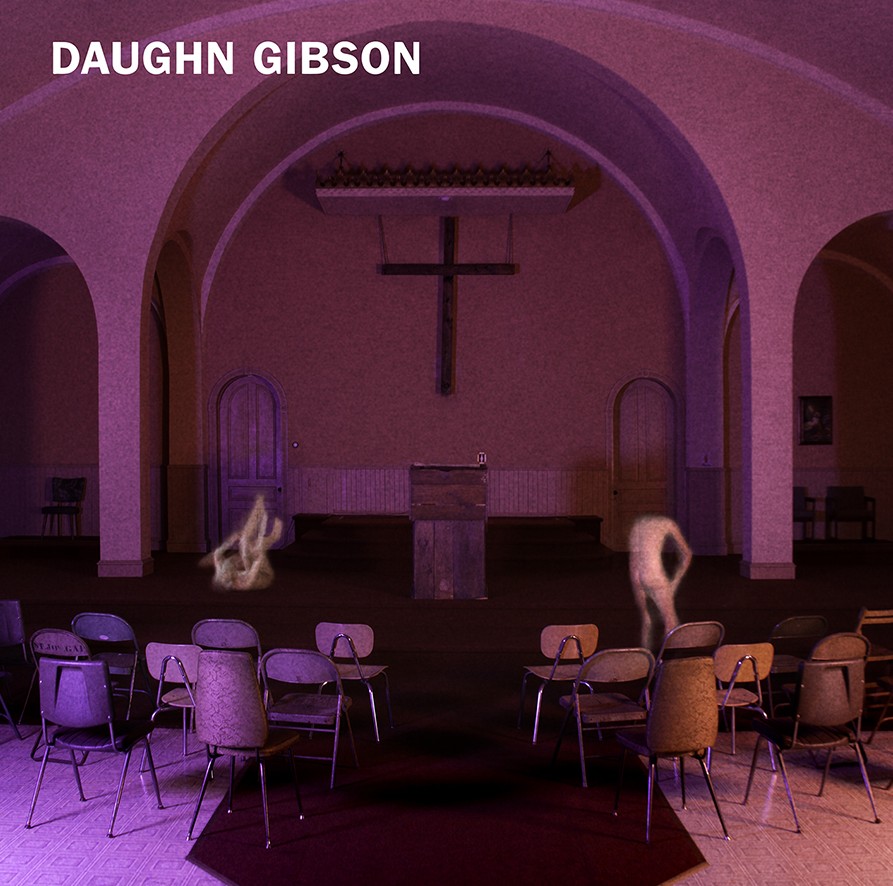 Sub Pop debut to feature more live instrumentation, Baroness' John Baizley.