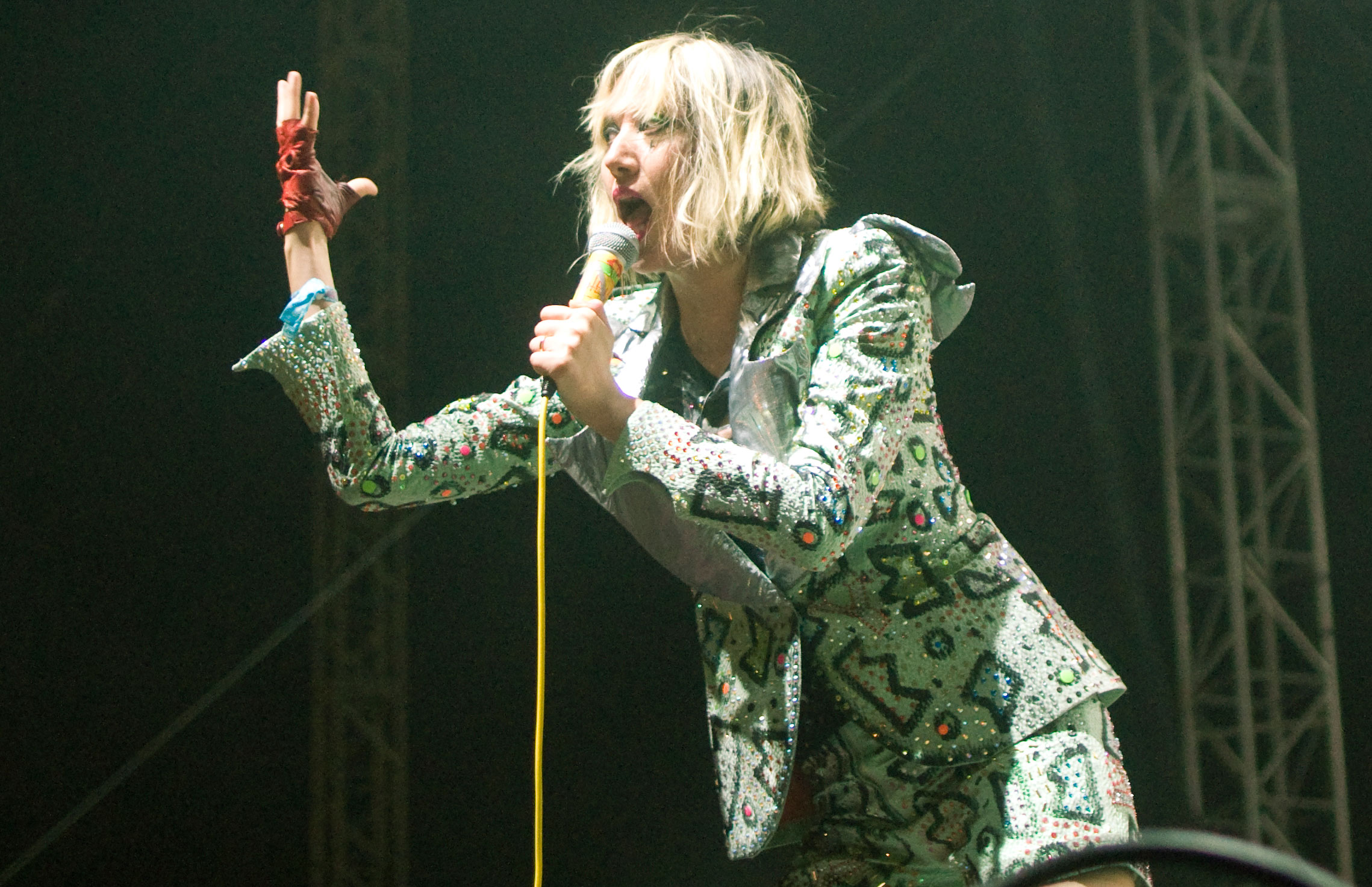 The Breeders, Death Grips, The Locust, Yeah Yeah Yeahs and a whole lot more bands from Saturday at FYF Fest 2013.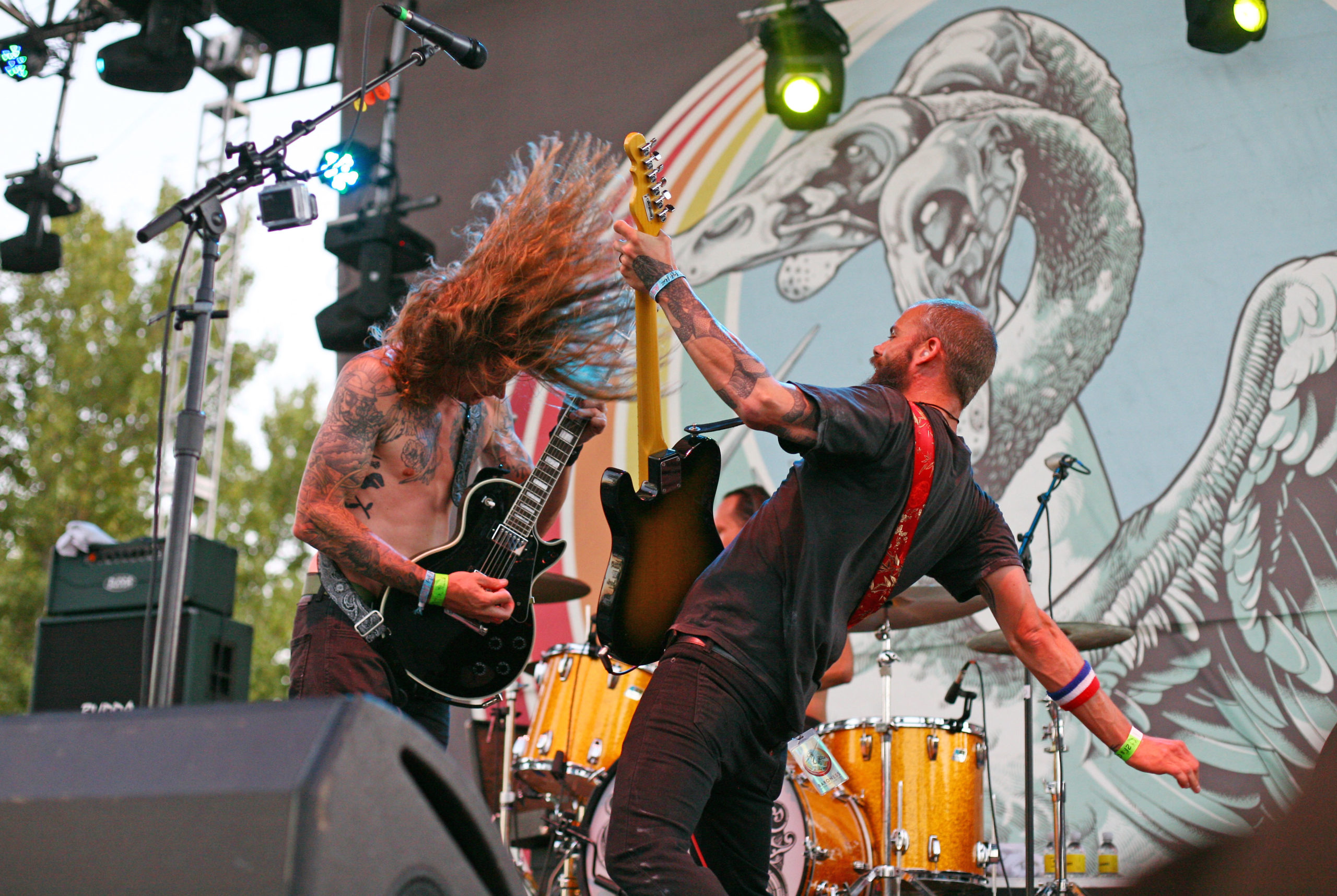 Two days of rock, dust and sweat in compact form.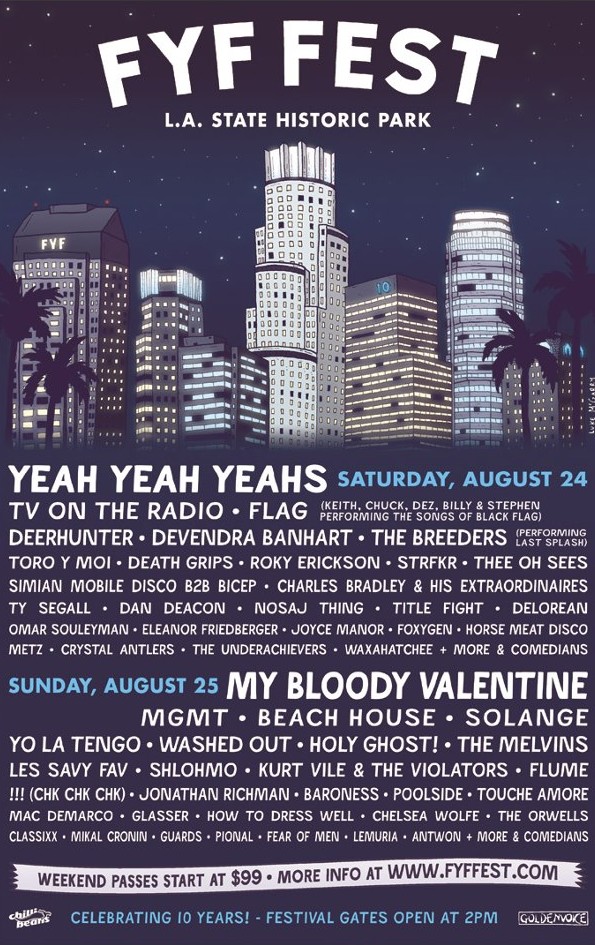 Start planning to resolve those conflicts.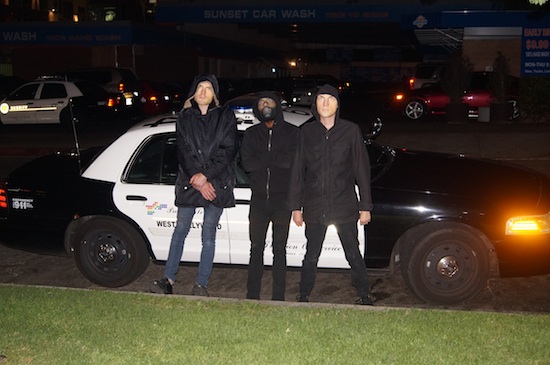 Plus new album in the works, and tour dates.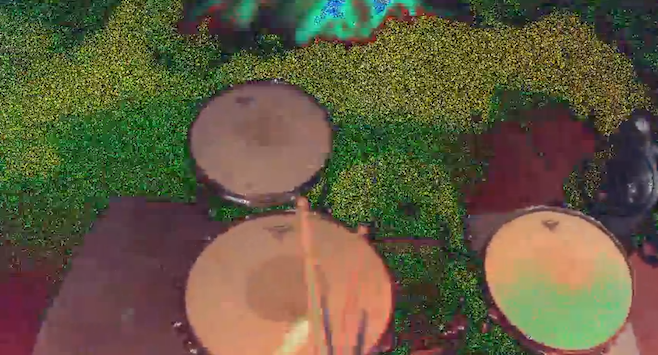 First-person technology, super disorienting.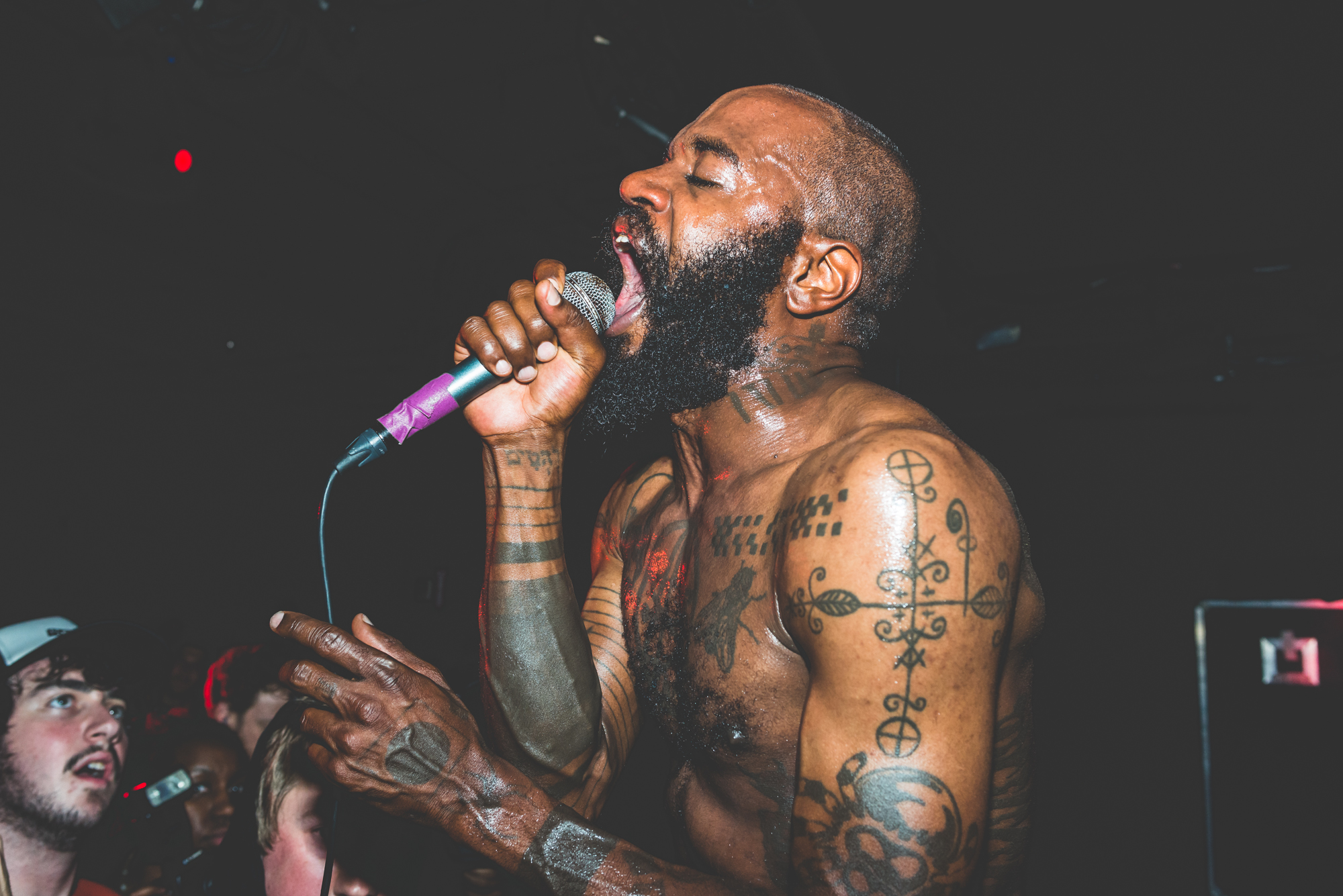 Punk rappers release cryptic series of short videos.
Lifers, youngsters and noise makers.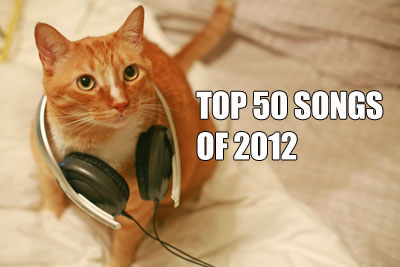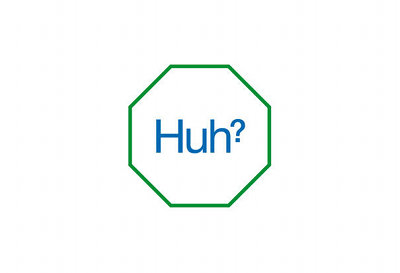 Our 30 favorite records from the first half of the year.