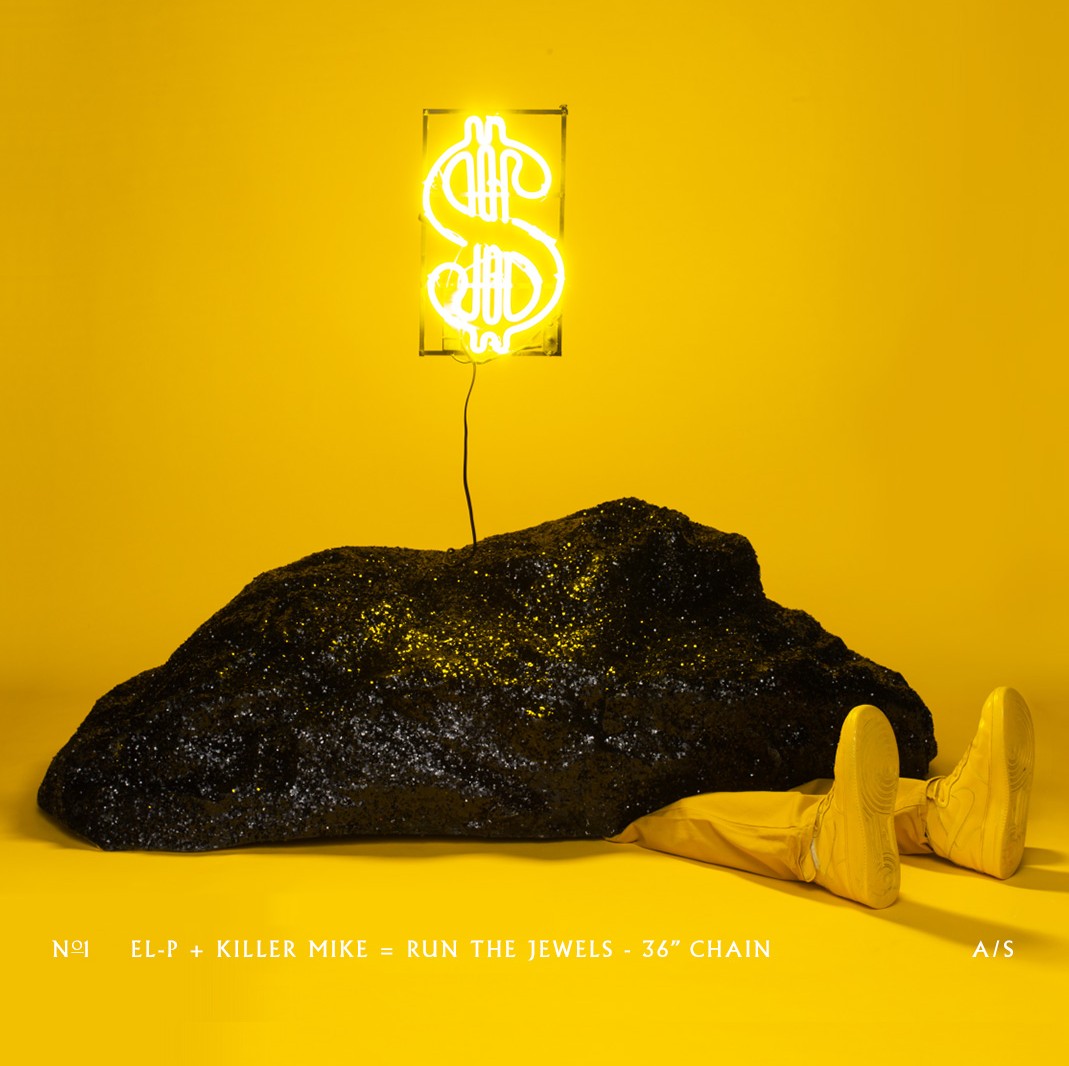 Metz, Pig Destroyer and Miguel also on lineup.
Lifers, youngsters and noise makers.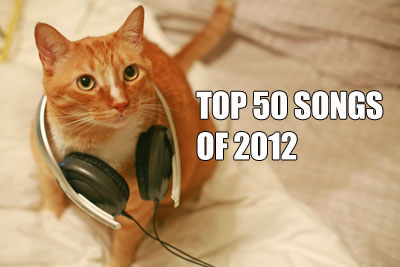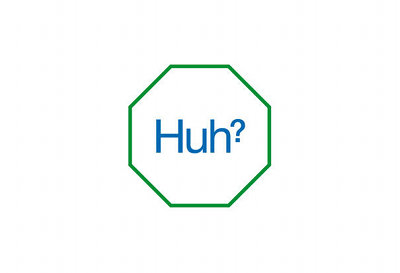 Our 30 favorite records from the first half of the year.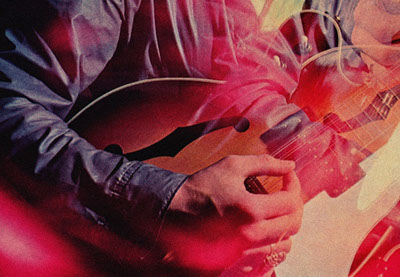 Another big batch of our favorite new songs.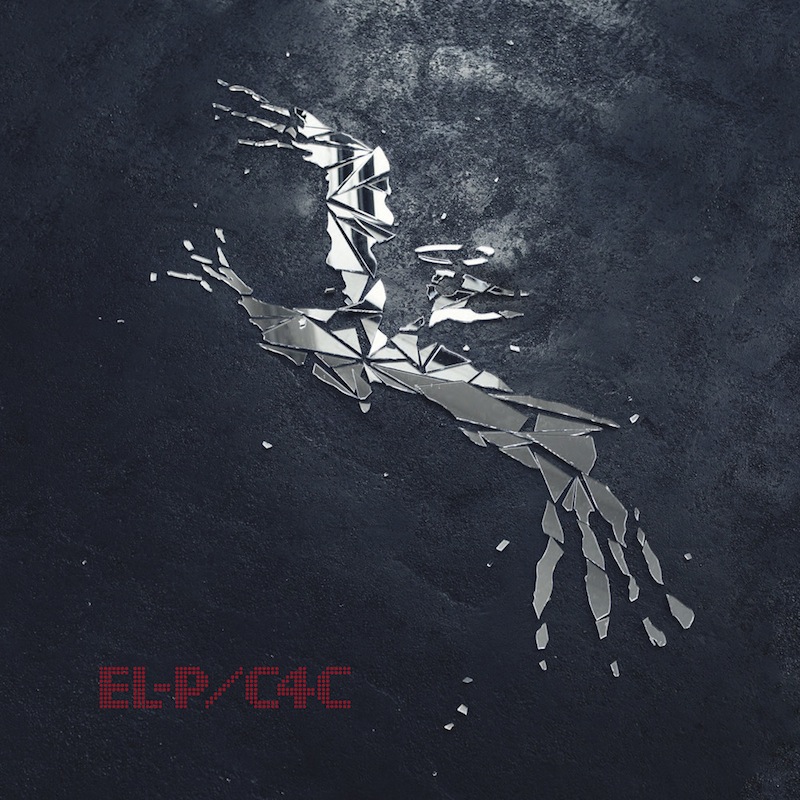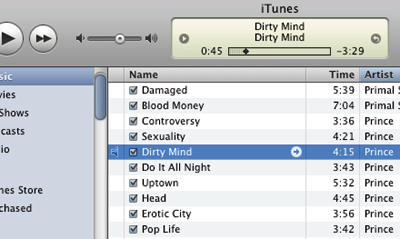 A marathon LoS session to cleanse the palate.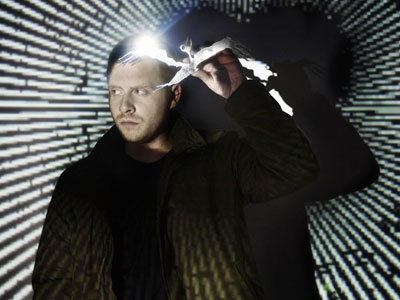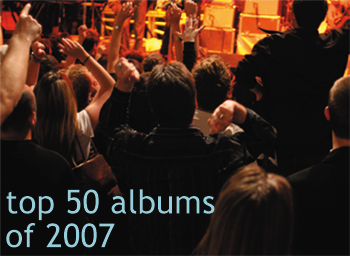 The best albums of the year, Treble style.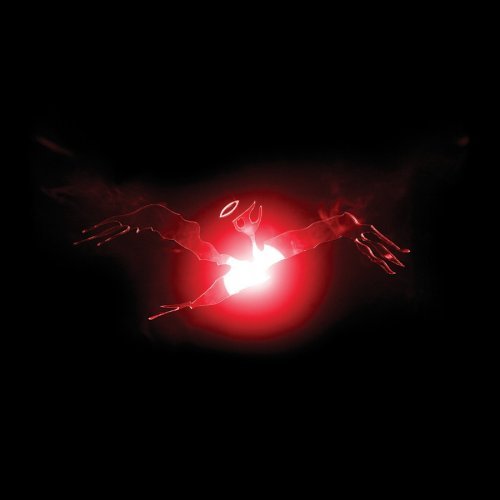 Frustration, confusion and catharsis.