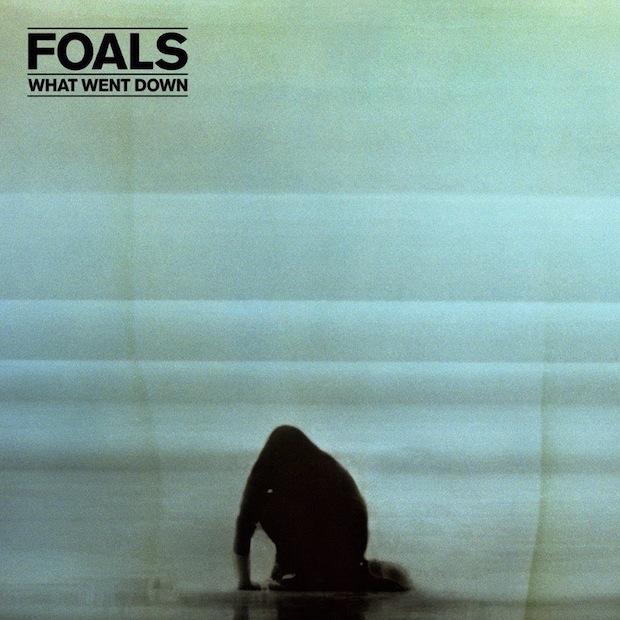 The once visionary UK band has seemingly slumped into tepid stadium rock on their fourth album.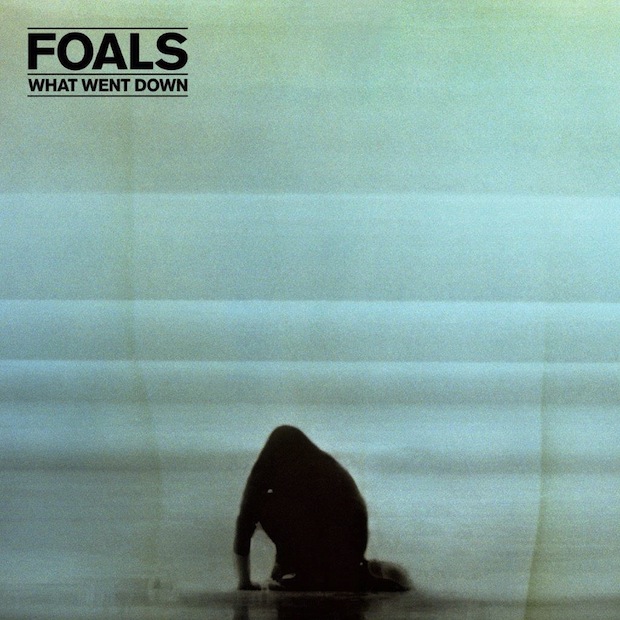 Check out the album trailer.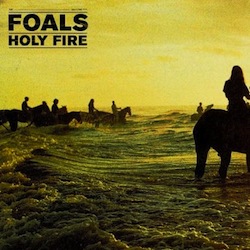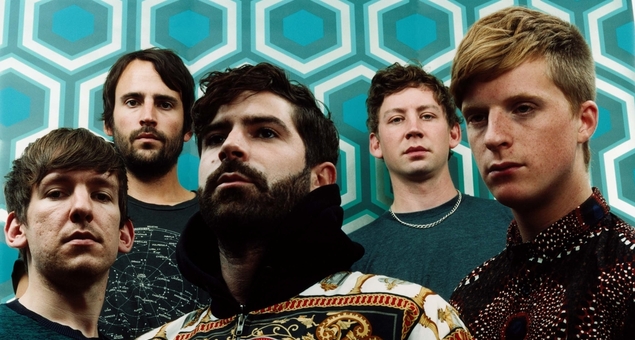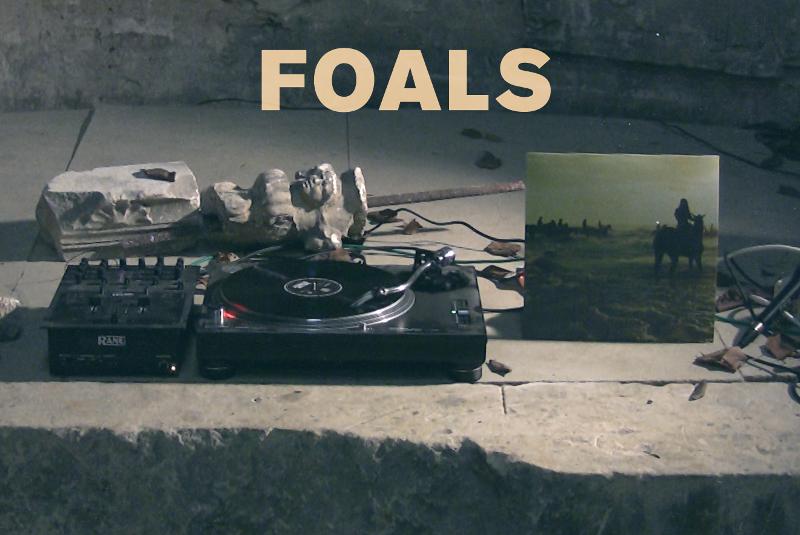 Listen three times before it's gone.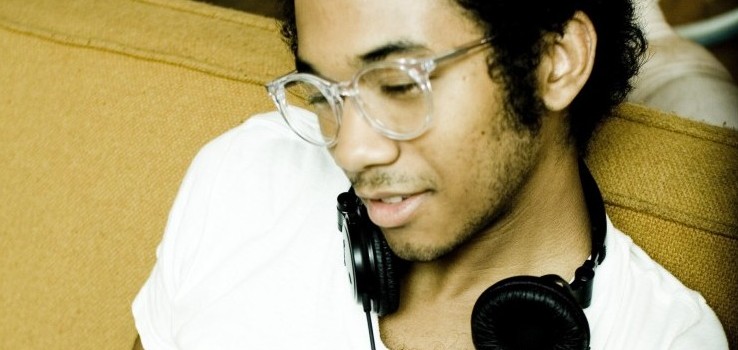 21 new records to add to your wishlist.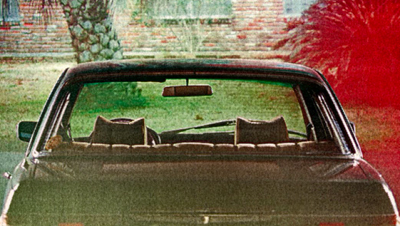 More selections from our favorite albums of the year, thus far.
The future ain't what it used to be.