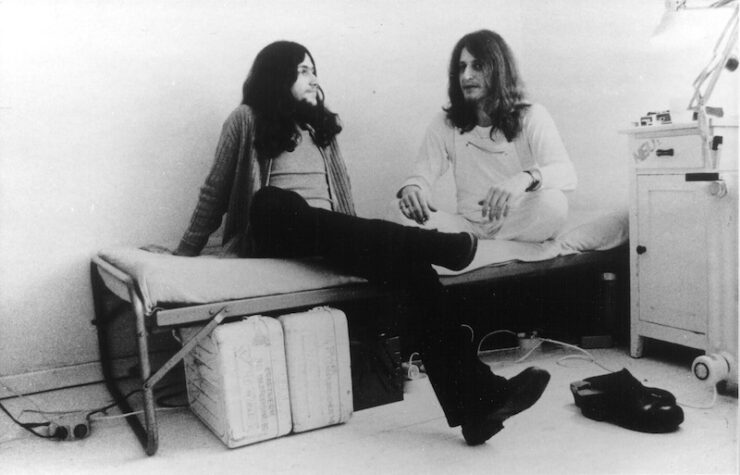 A look back at the remastered, expanded and back-in-print gems of the past year.

See a new video for "Maple Leaves."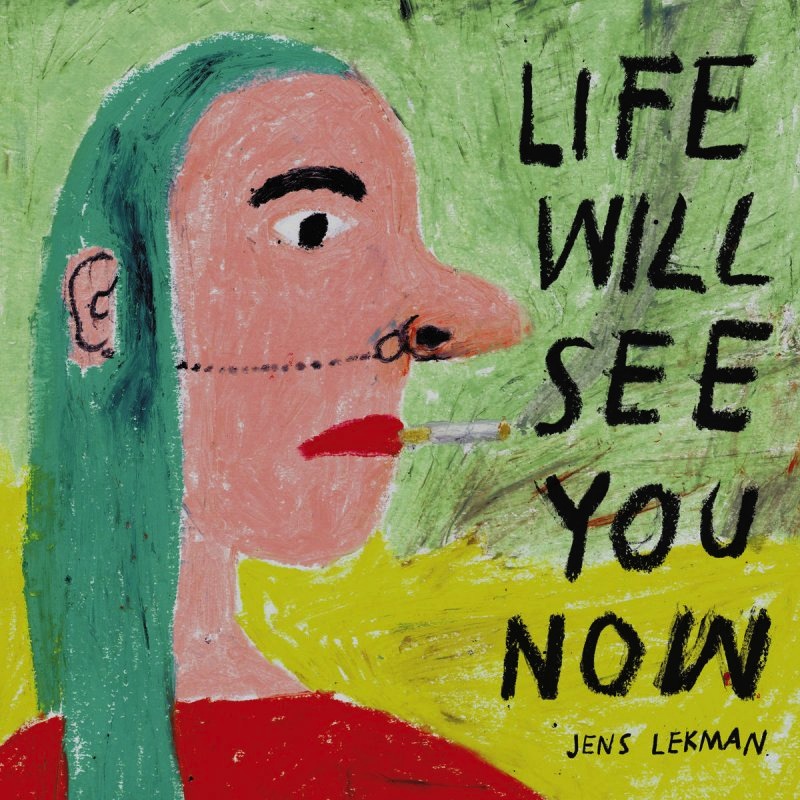 Swedish singer/songwriter documents the trivialities in personal encounters on some of his best songs to date.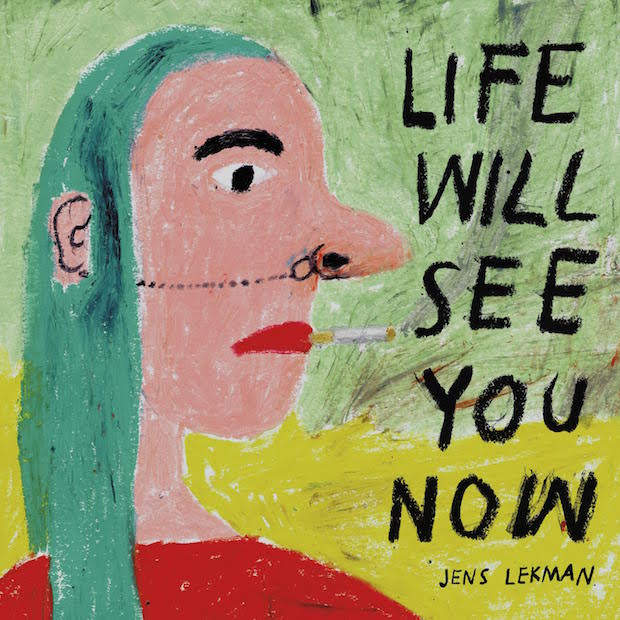 Hear new single "What's that Perfume You Wear?"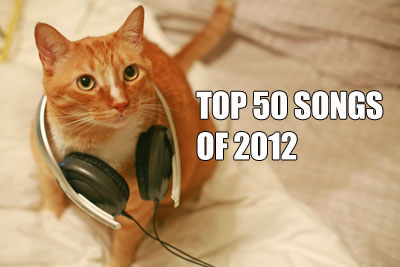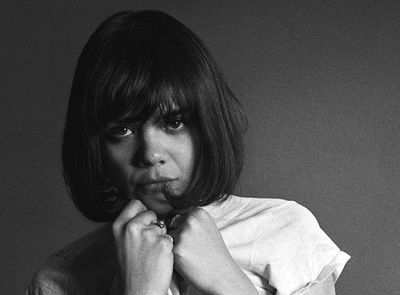 Two dozen more jams at the close of summer.
Profound instances of everyday experience.
Five more well-spun yarns.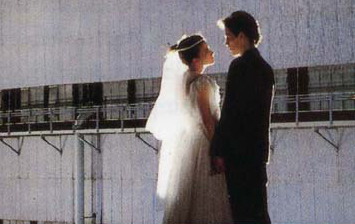 Programming the nuptial iPod.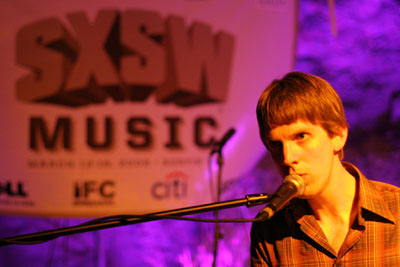 When Austin calls, you gotta accept the charges.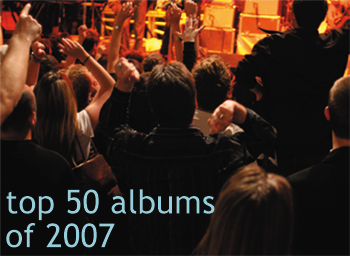 The best albums of the year, Treble style.
The perfect soundtrack for a romantic comedy.
Swedish pop single: the unstoppable force.