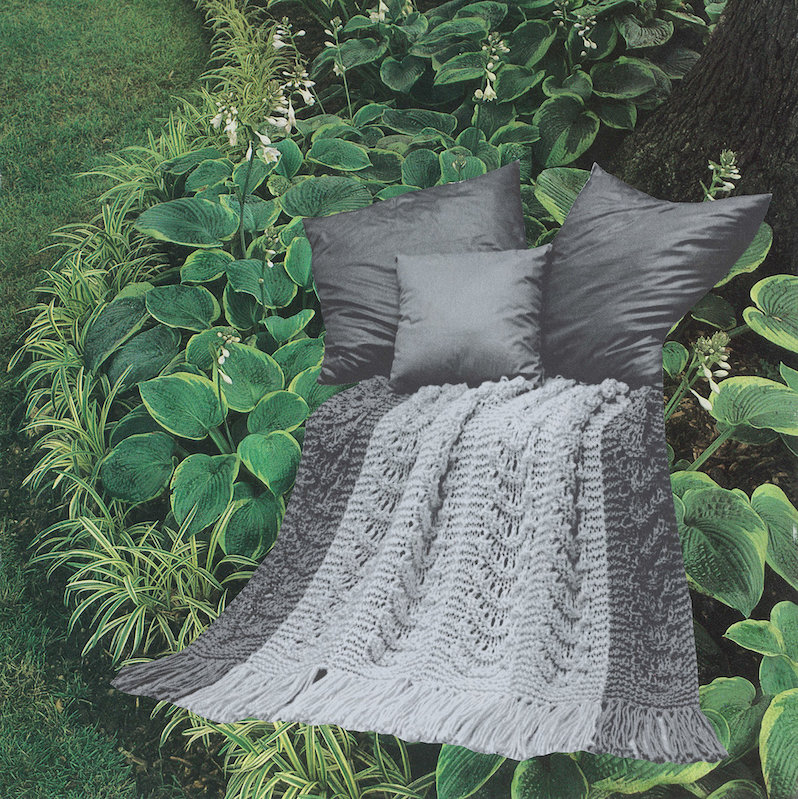 The Boston post-hardcore band delivers the best of all possible Piles, resulting in their strongest and most diverse album.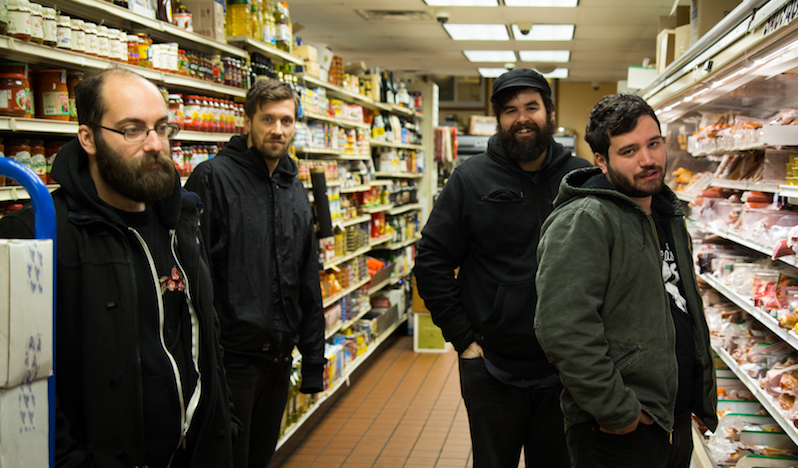 We chat with Rick Maguire about the band's new album, panic attacks and marathon endurance.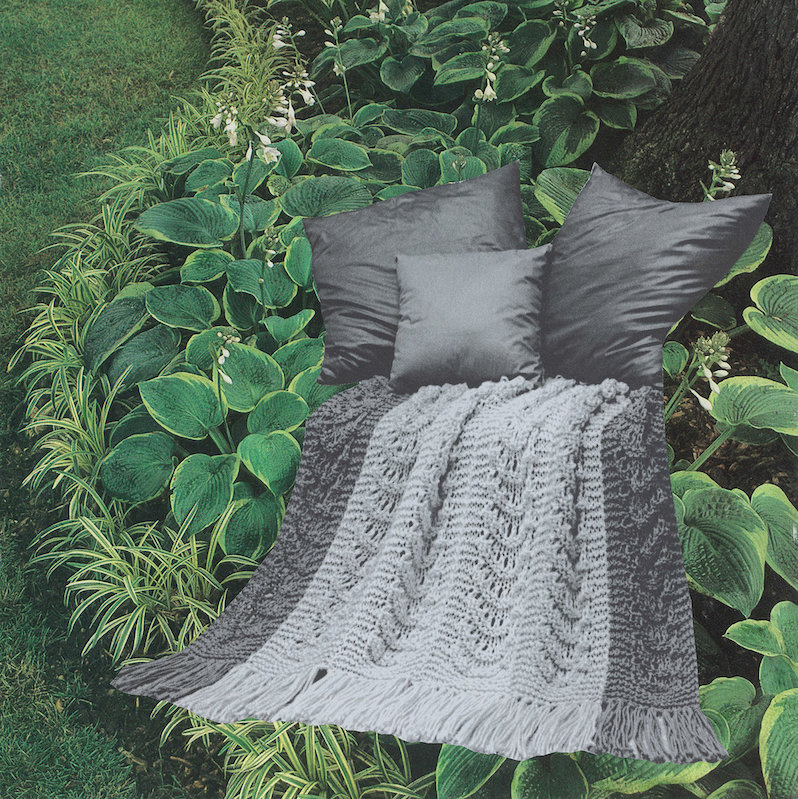 Trump's senior advisor gets a dressing down in this two-minute ripper.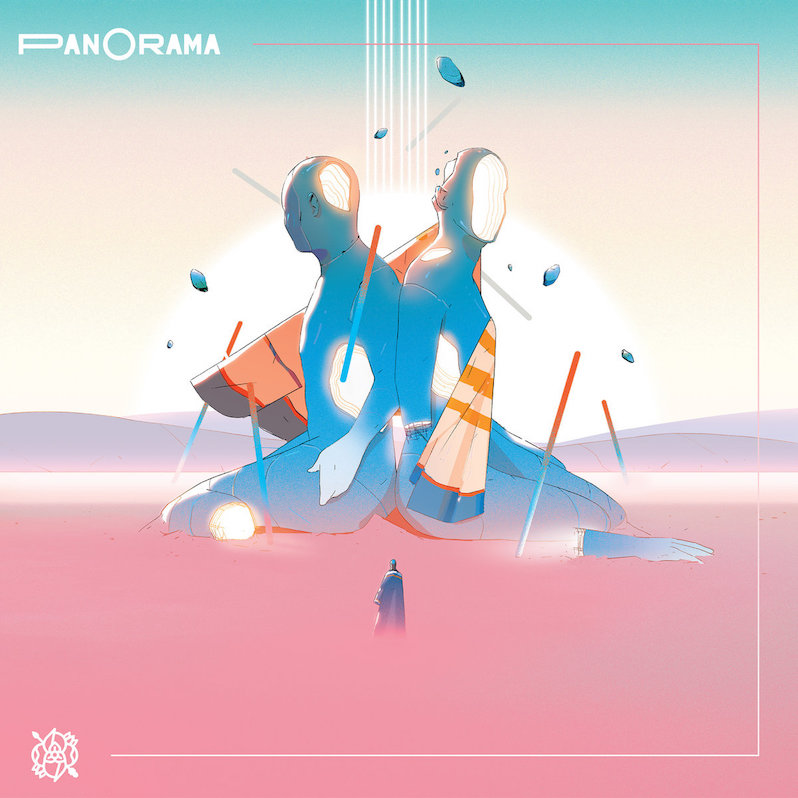 Like the loudest collection of prose you've ever heard.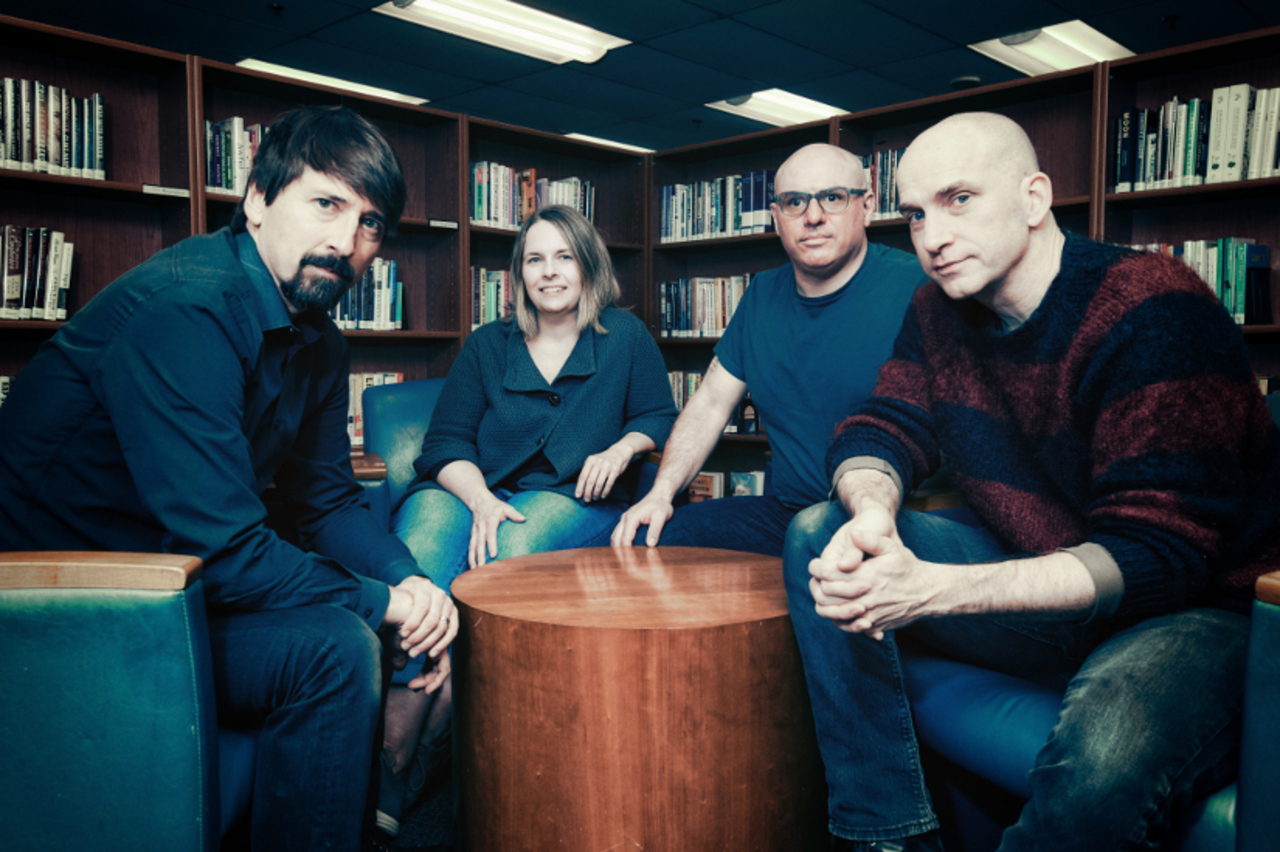 Iconic post-hardcore group to play first shows since 1997.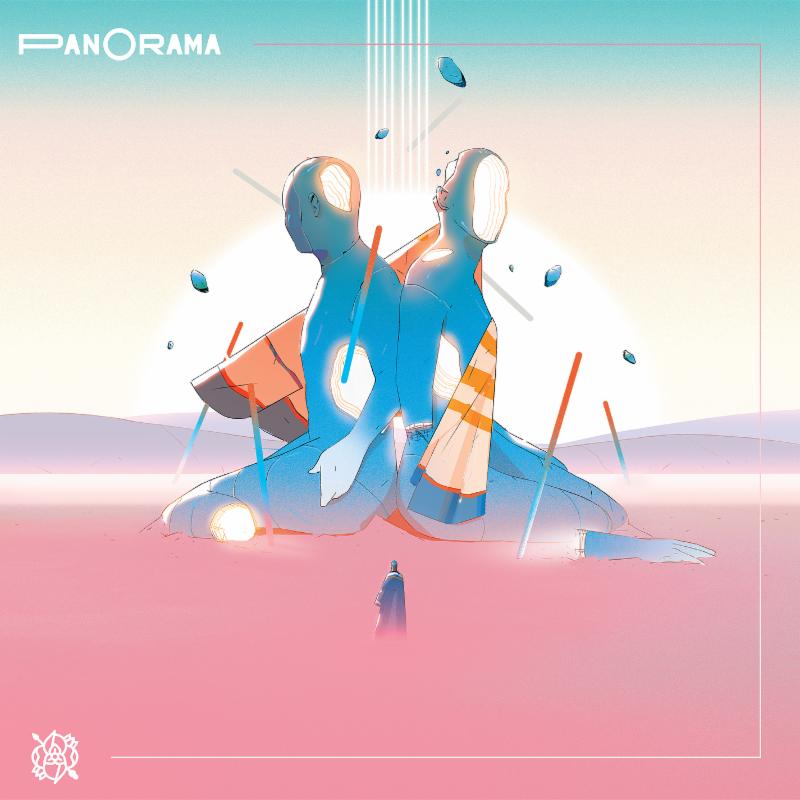 Hear two new tracks, "Rose Quartz/Fulton Street I".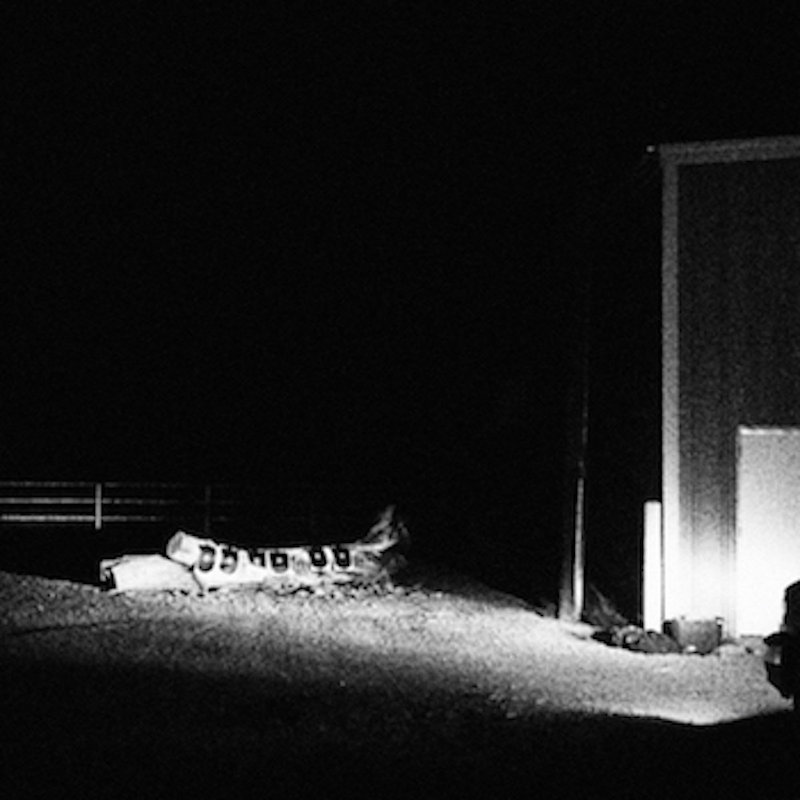 The most intense and aggressive that Cloud Nothings have ever sounded, coupled with a refined songwriting sensibility.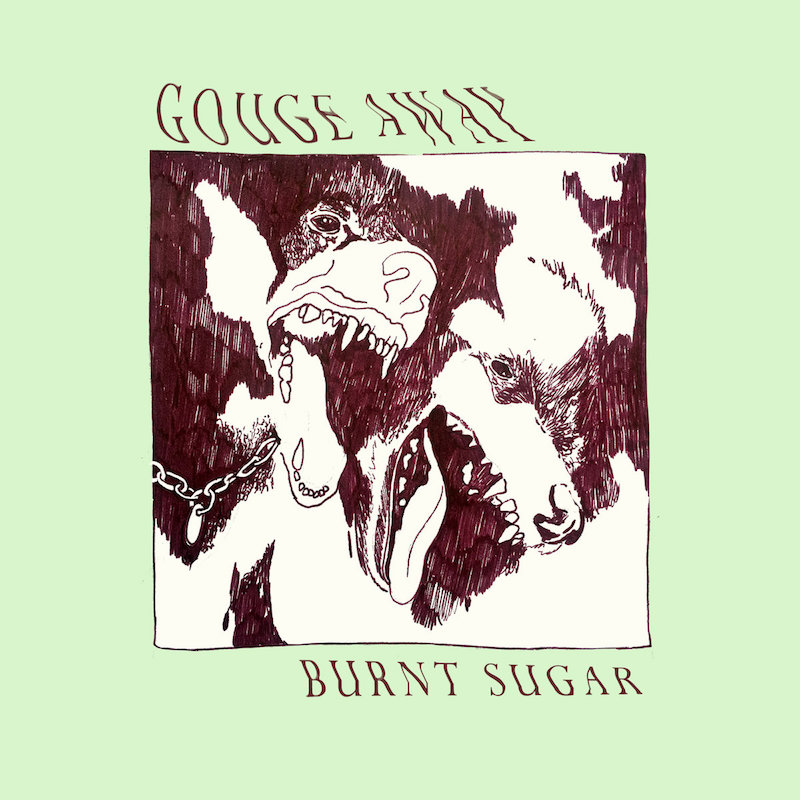 The Fort Lauderdale, Florida post-hardcore group has evolved at an accelerated rate, raising the bar with their second album.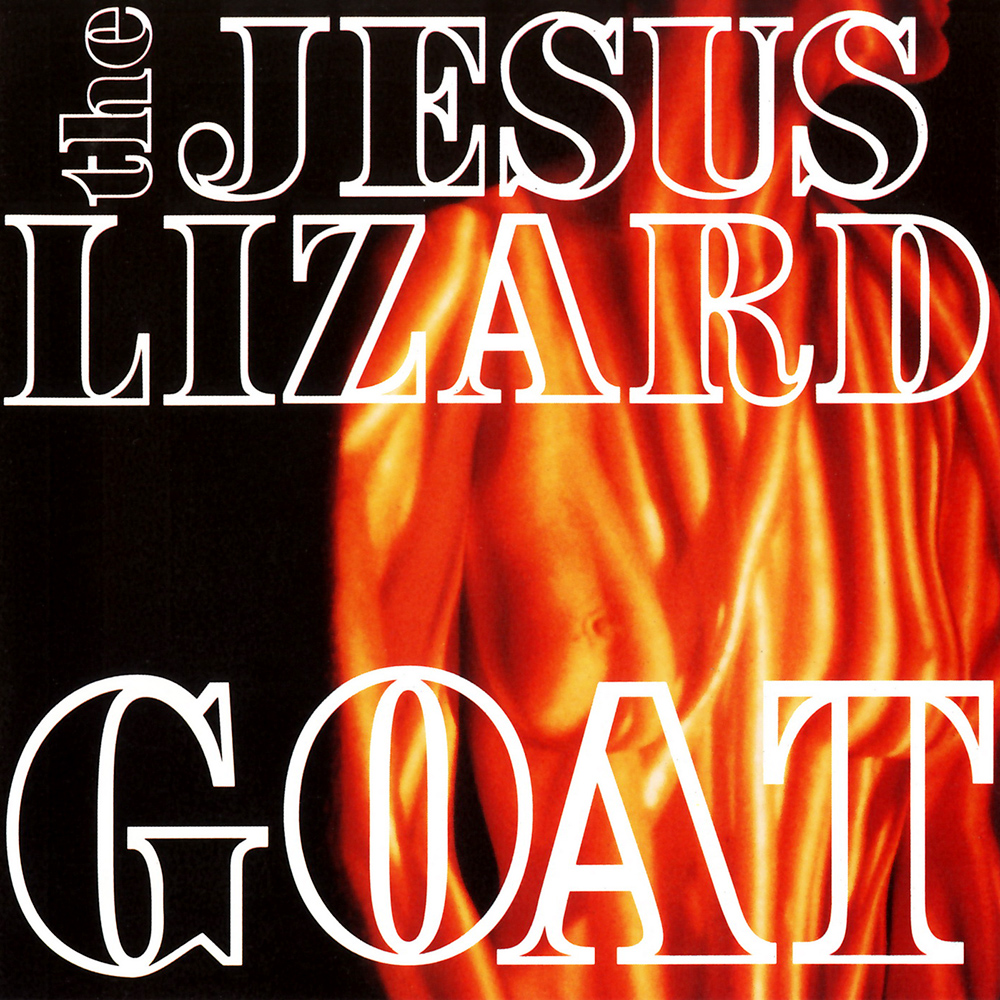 David Yow doesn't remember all of the details of making the album, just that it's one of their best.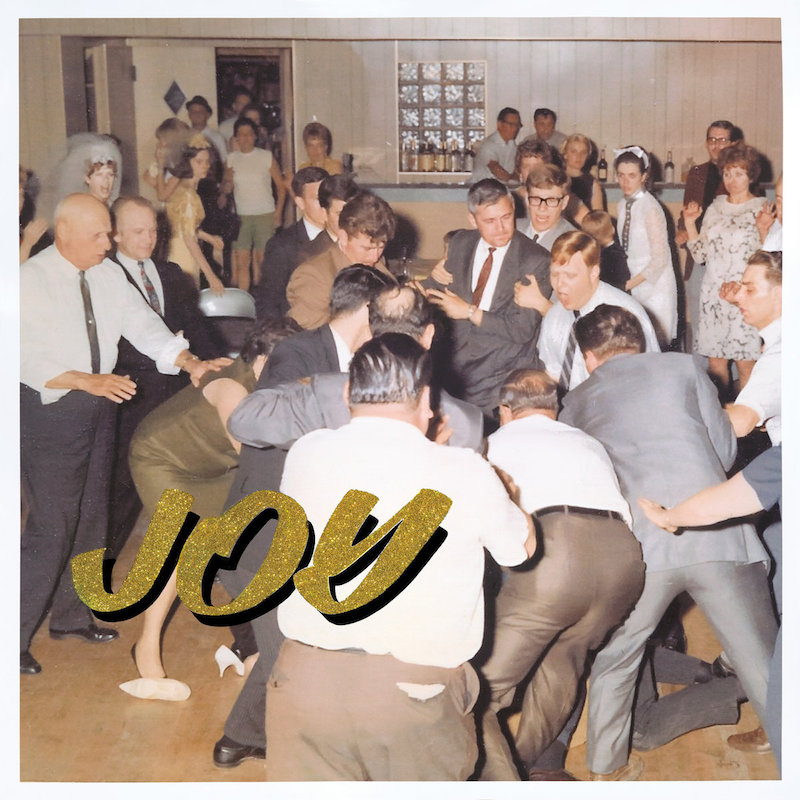 The Bristol post-punk group builds on their breakout debut with hope, pain and lots of volume.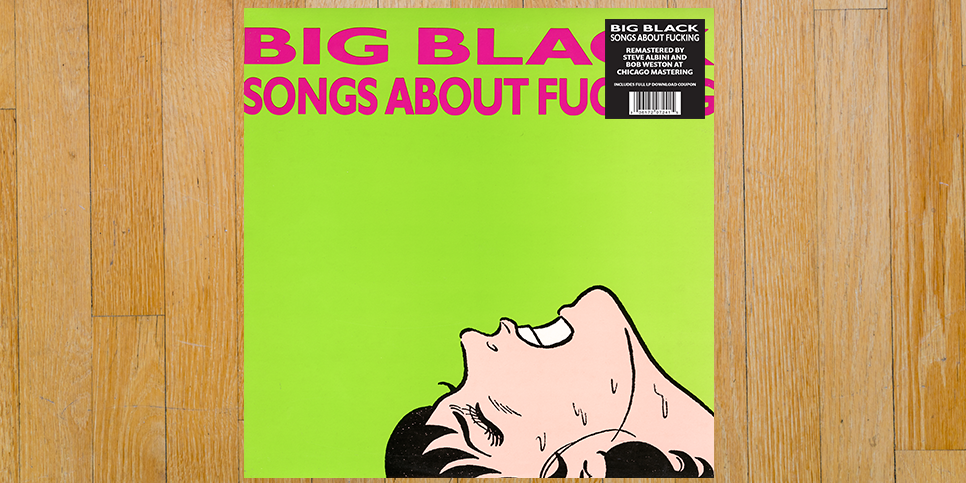 Post-hardcore classic being remastered by Steve Albini and Bob Weston.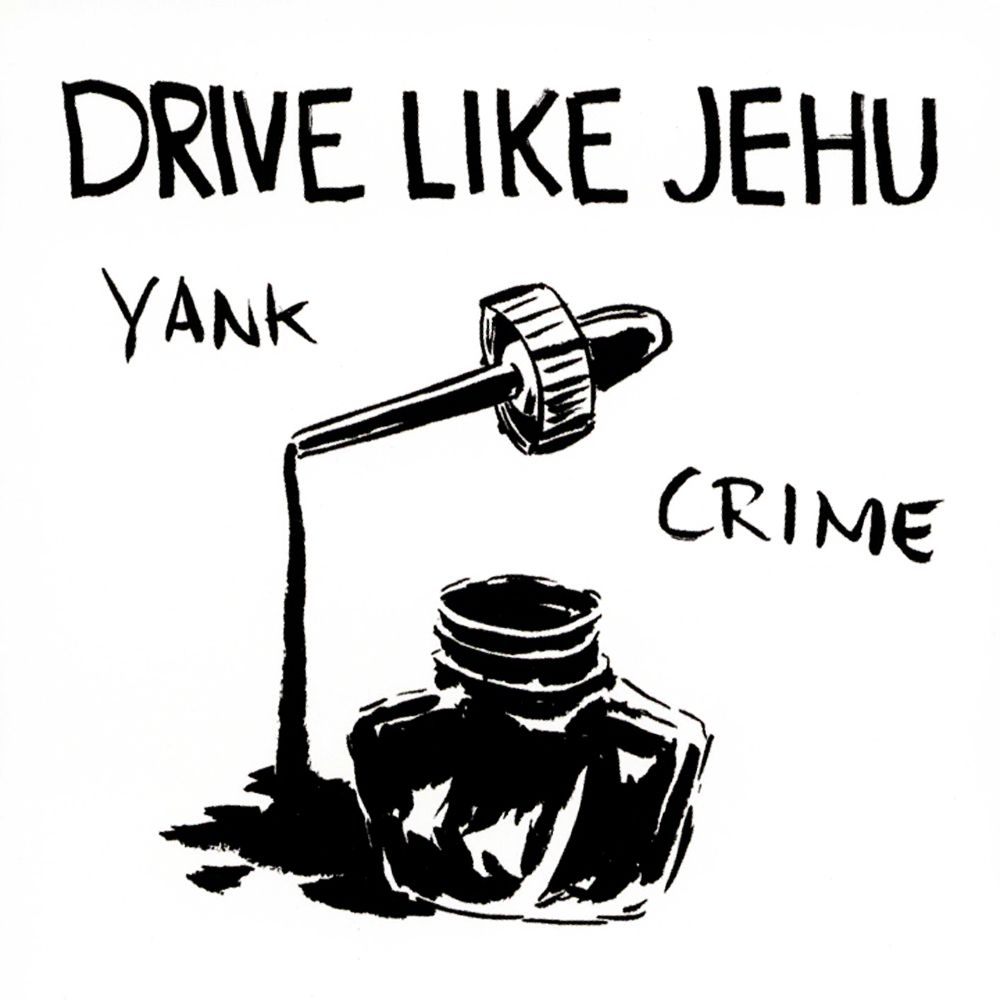 The legendary San Diego post-hardcore band's masterpiece, and the 20-year silence that followed.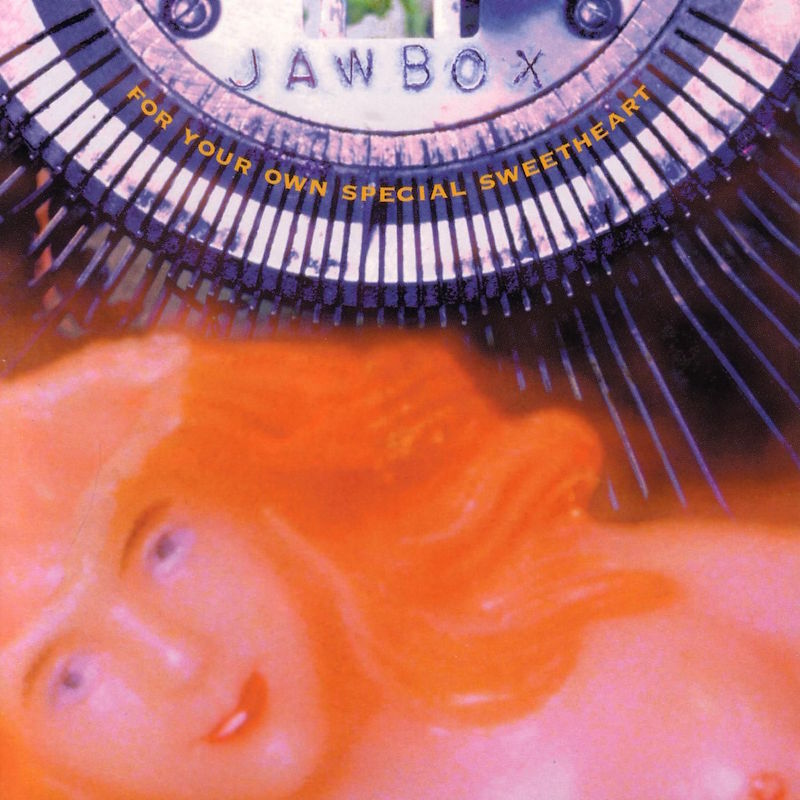 How the hardest recording session of the band's career, with the biggest budget, yielded their greatest achievement.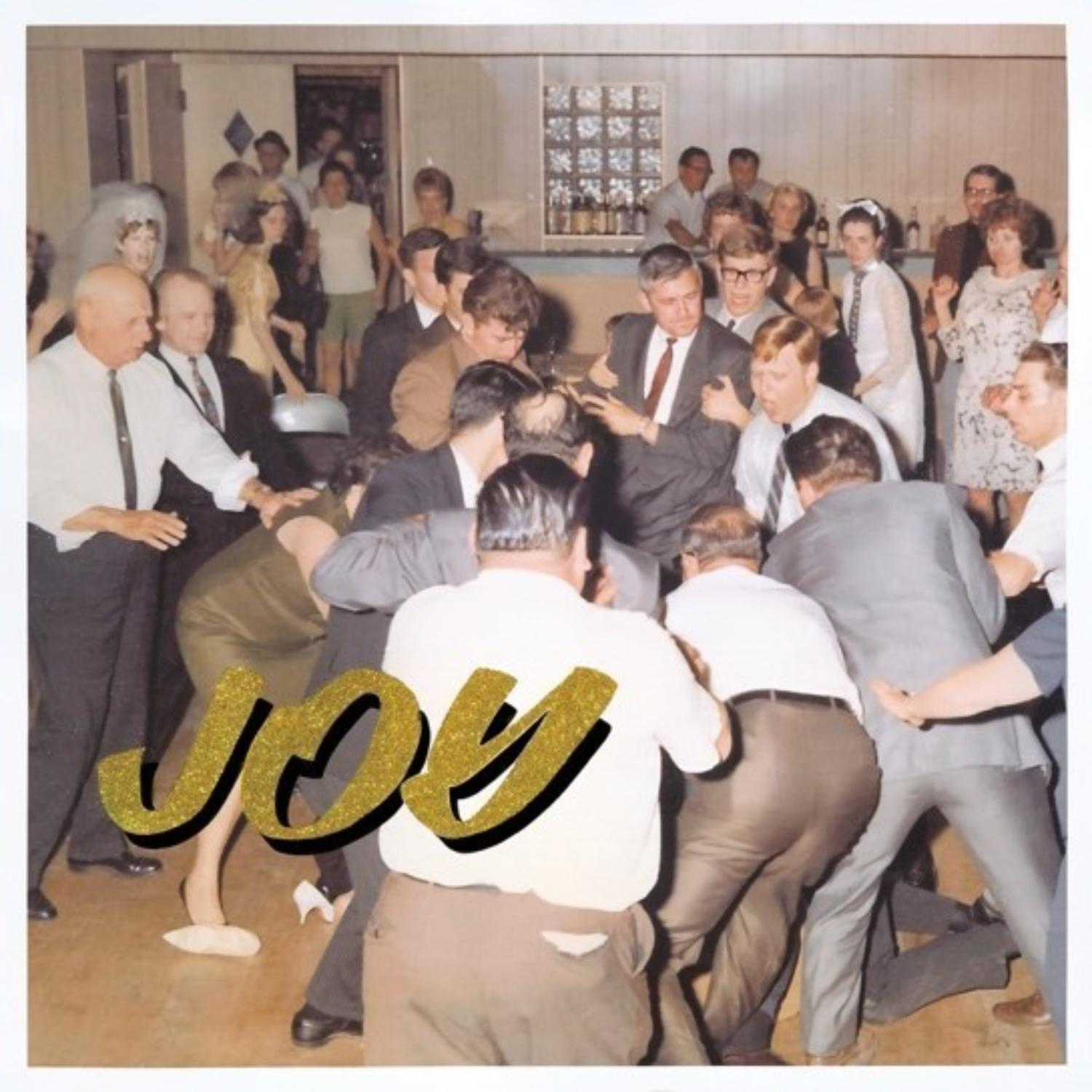 Hear new single "Danny Nedelko."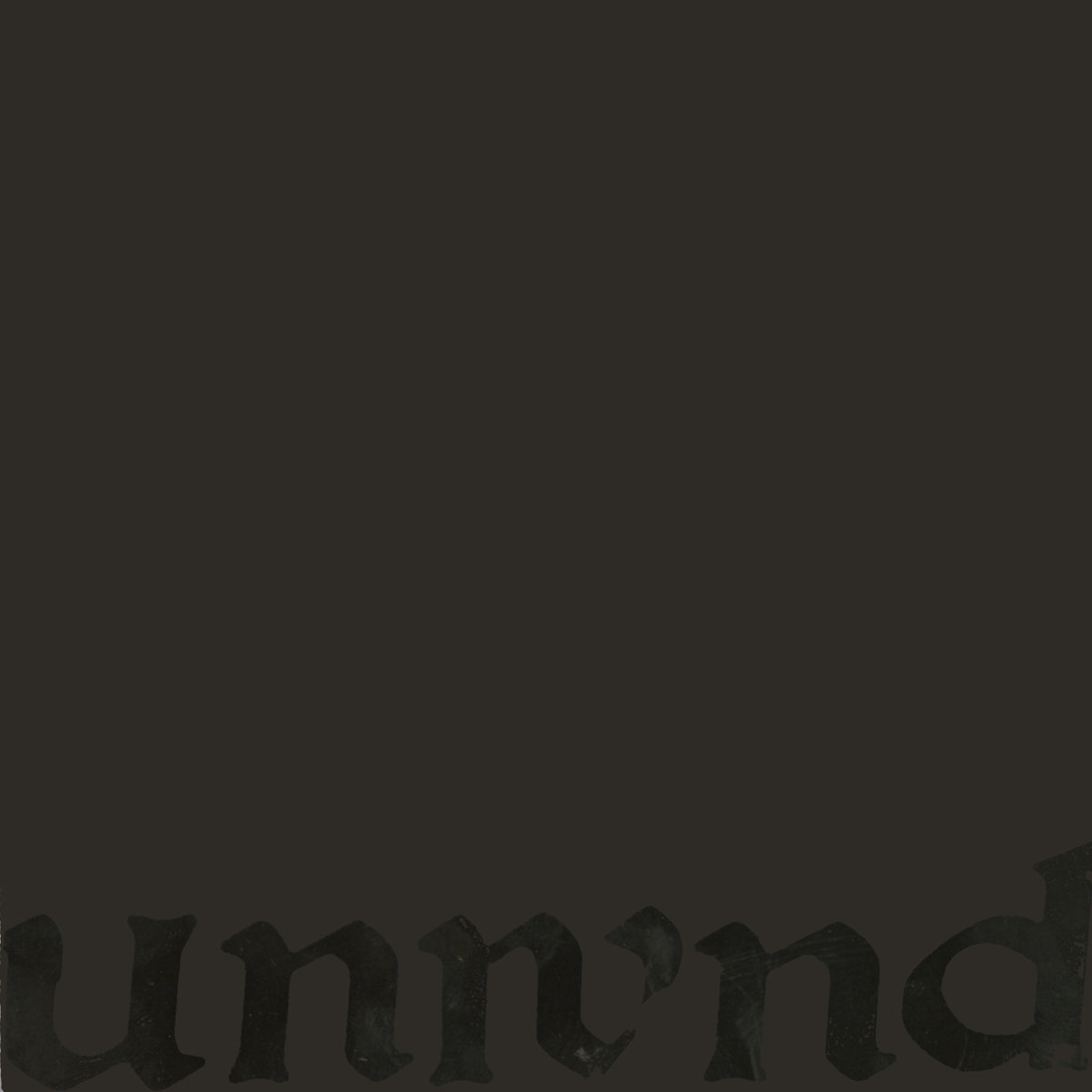 A look back at the Washington trio's final masterpiece.