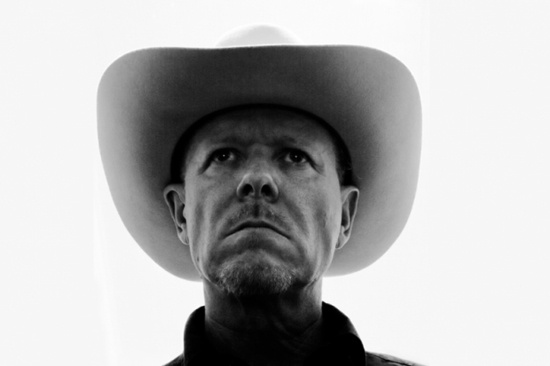 Swans frontman touring Europe in 2014.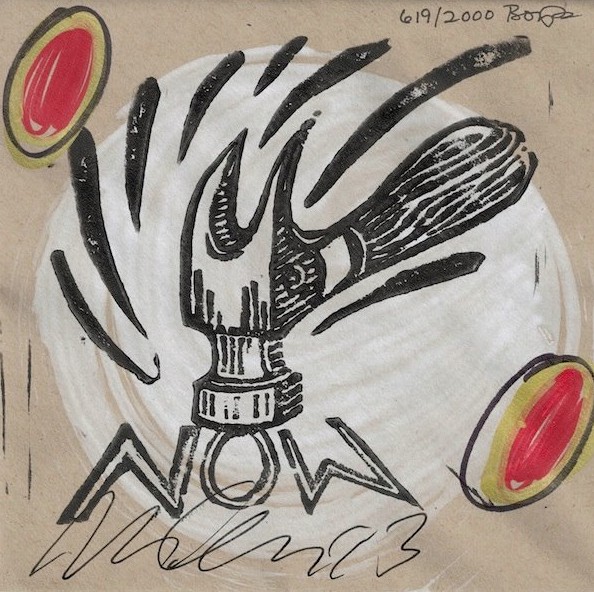 Band launches Kickstarter-style order system to fund next album.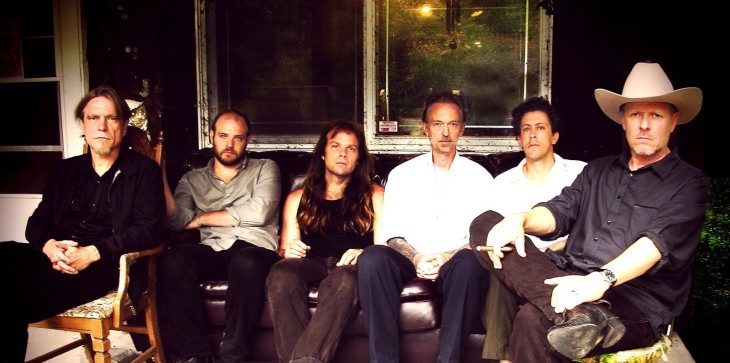 Our new feature — focusing on entry points for bands with complex catalogs — kicks off with the mighty Swans.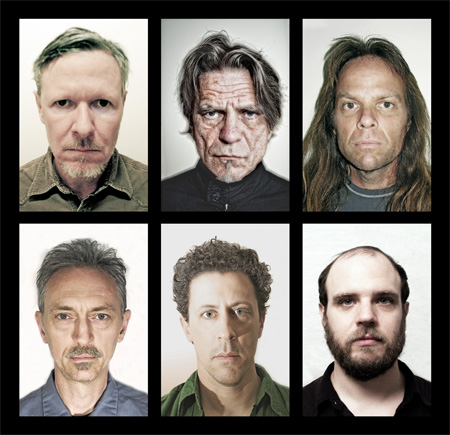 Michael Gira & Co. have new studio and live recordings in the works.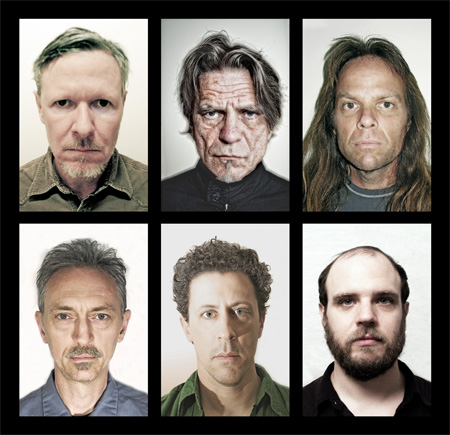 Pharmakon opening shows in the U.S.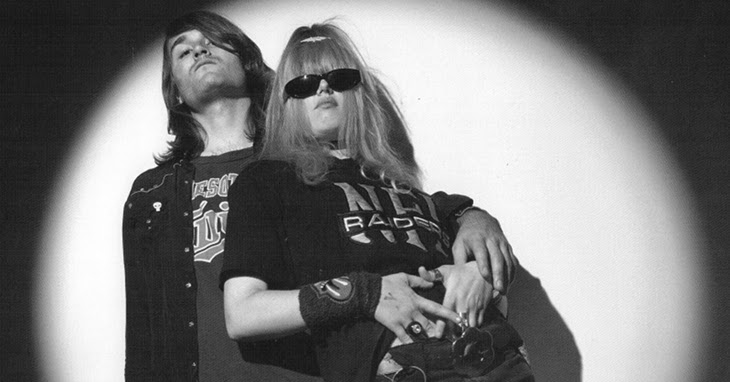 Feedback squalls and righteous screech — in the name of rock 'n' roll.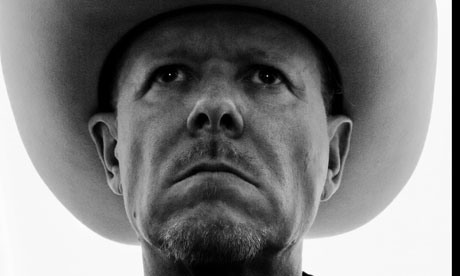 Lamchop and Son Volt also part of lineup.
Hitting the reset button.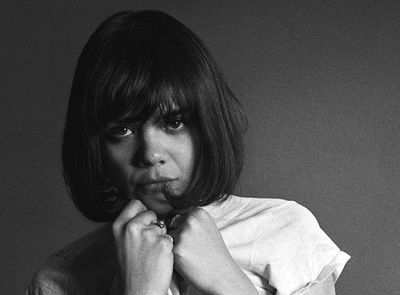 Two dozen more jams at the close of summer.
Thirty years in the making.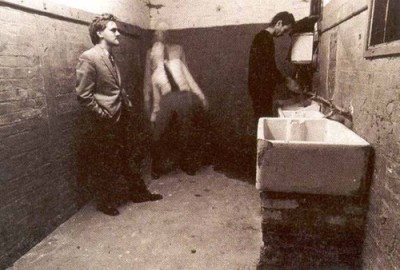 An extra-spooky Halloween top 10.
Another batch of the year's best jams.
Causing pummeling yet breathtaking ailments since the early '80s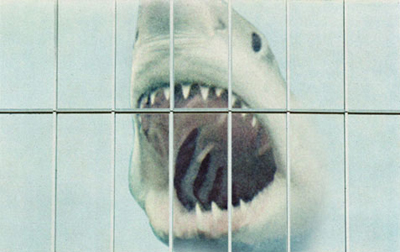 Twenty-one albums to look forward to this autumn.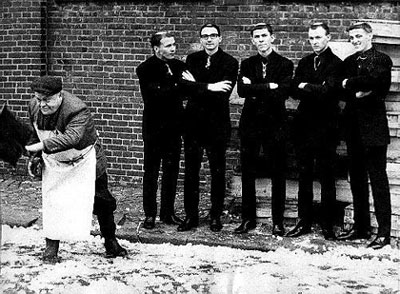 Five more albums discussed by our distinguished panel.