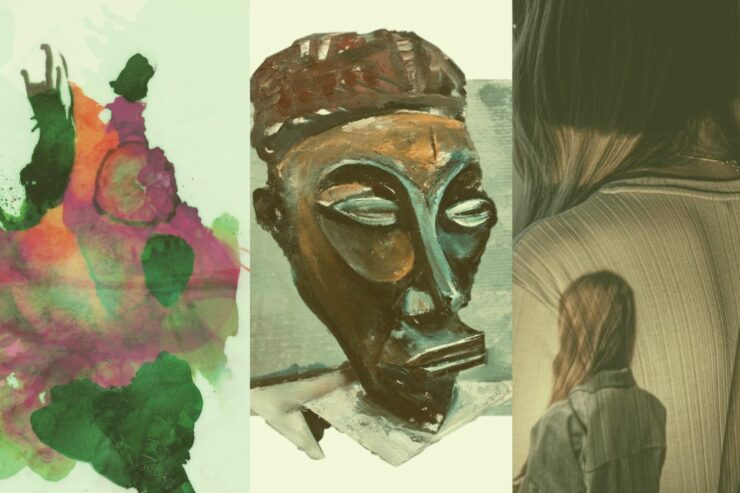 Twenty favorites from just as many different approaches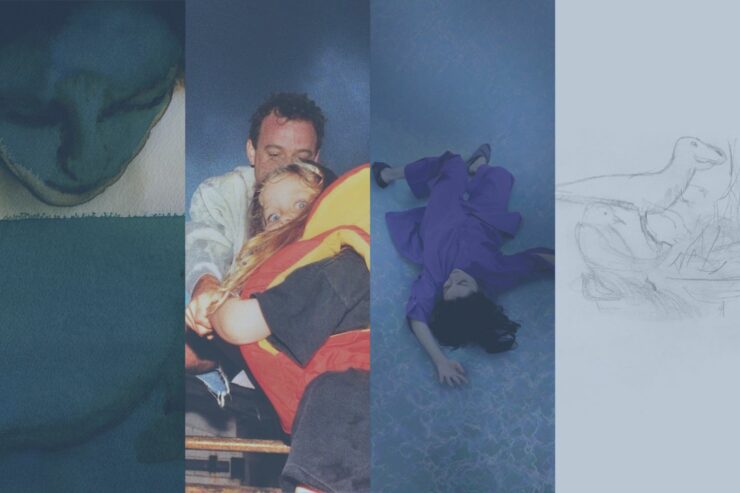 The debuts, comebacks, cult favorites and blockbusters that defined a year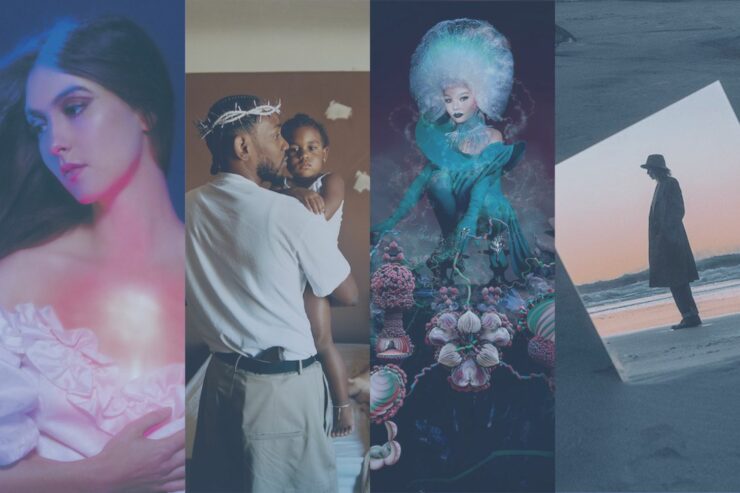 Our favorite anthems, bangers, ballads and rippers of the past year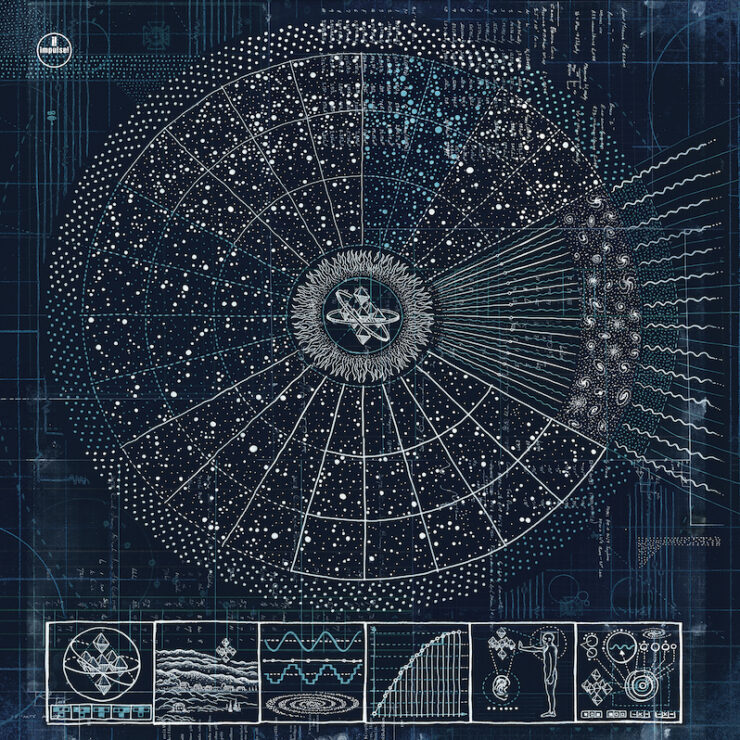 The British group navigates an electro-jazz dystopia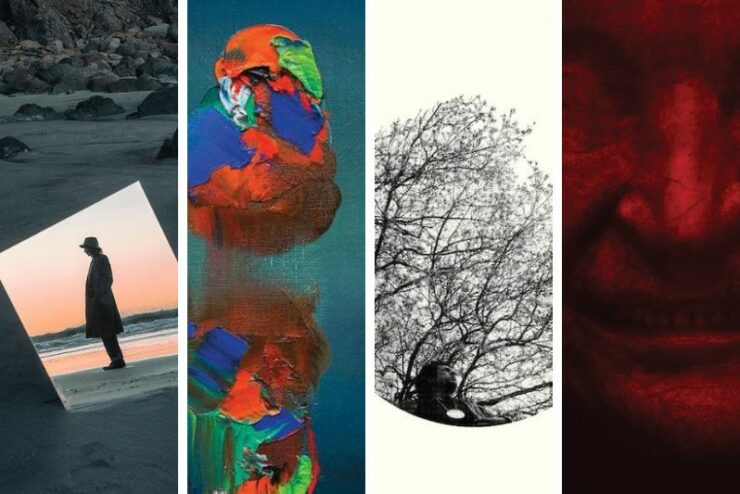 The albums to watch to close out 2022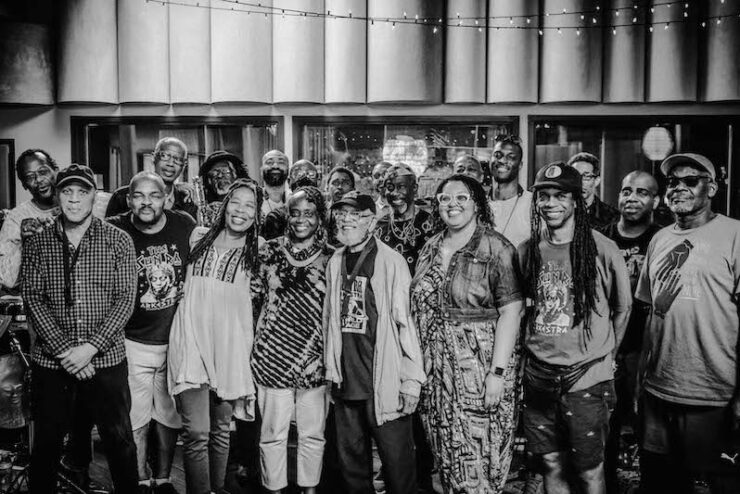 Plus Brutus, The Comet Is Coming, and tyroneisaacstewart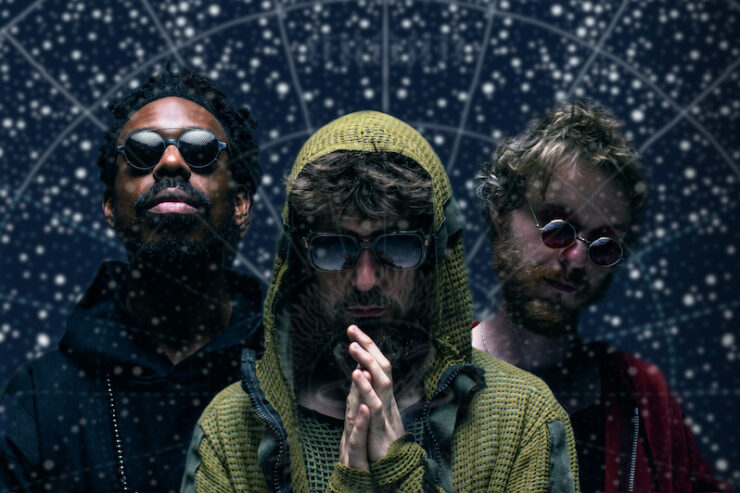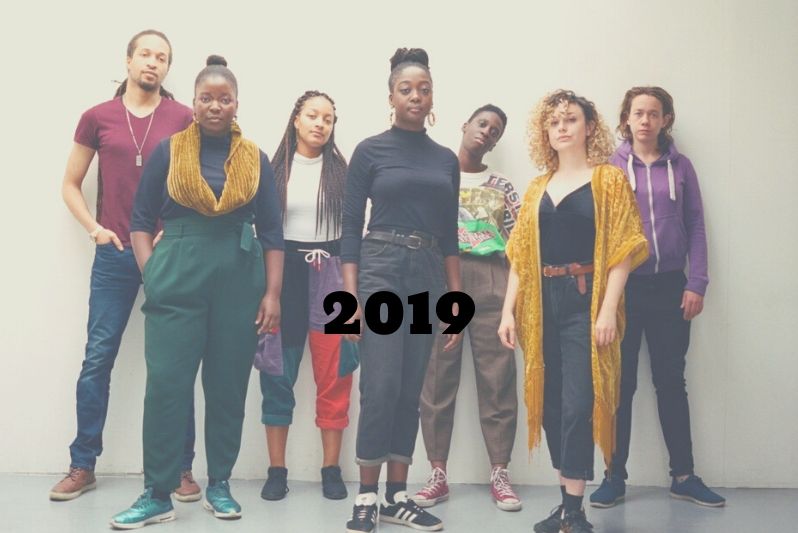 A 100-year-old genre remains healthy as a new renaissance continues to thrive.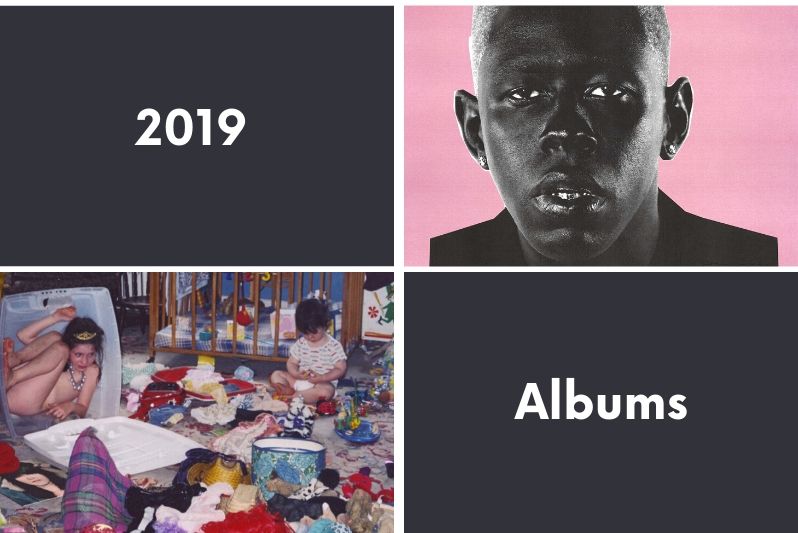 The best albums of the year.
Our favorite songs of 2019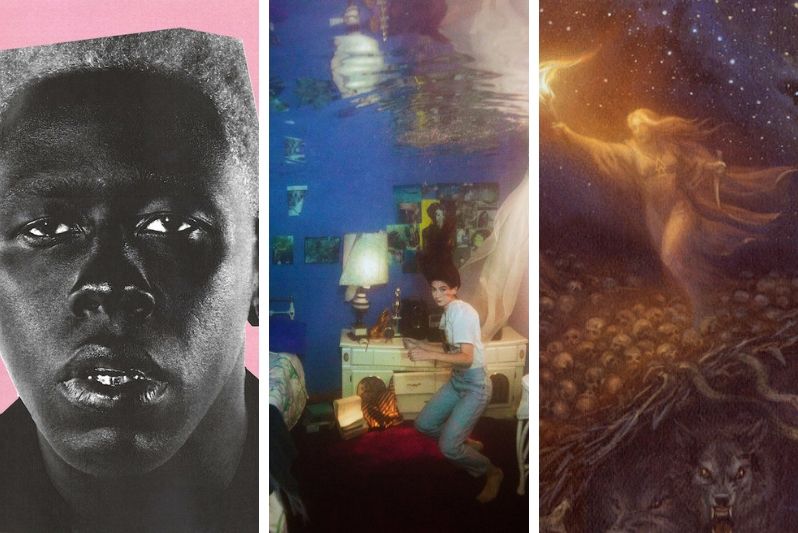 The best of what this year's had to offer in its first six months.
The 12 best albums of the past month.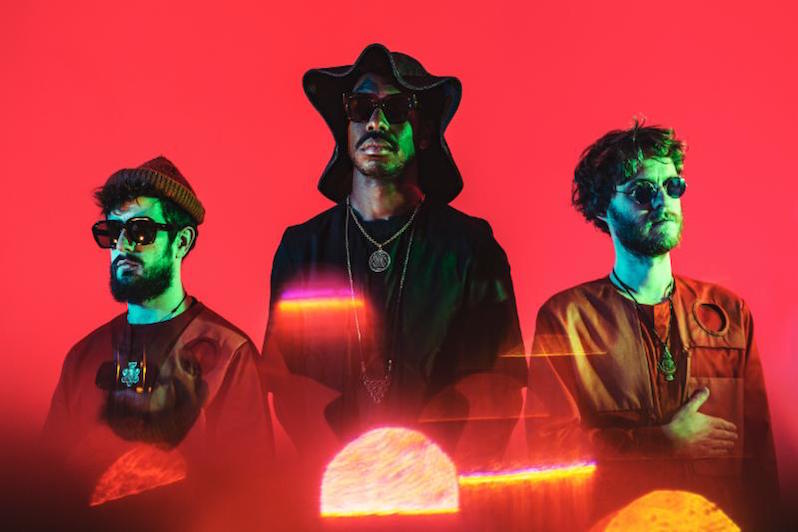 The UK electronic/jazz outfit comes to the U.S. and Canada.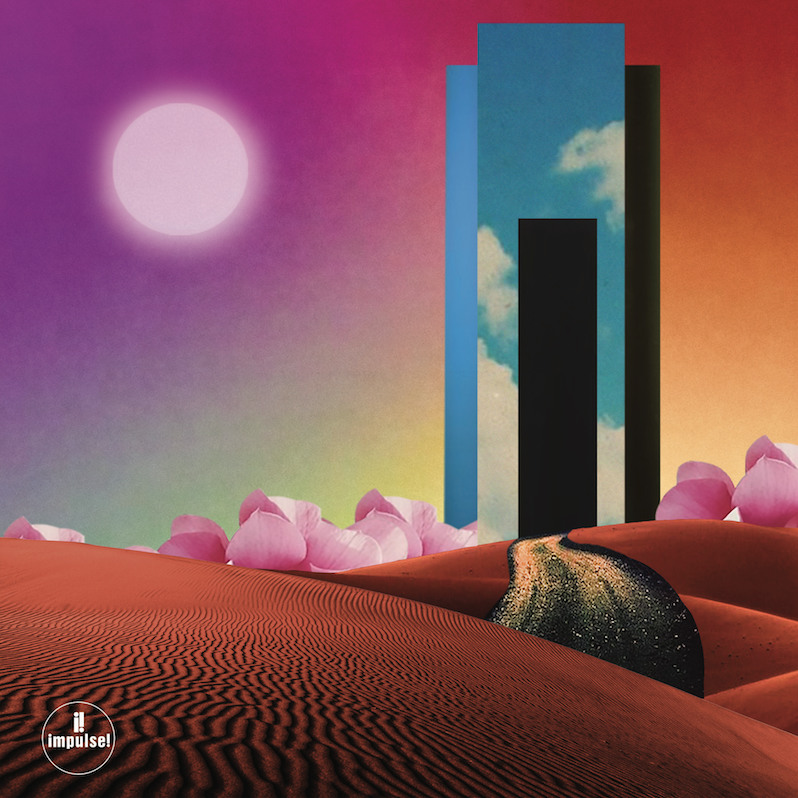 A vision of future jazz from the Shabaka Hutchings-guided electro-jazz trio.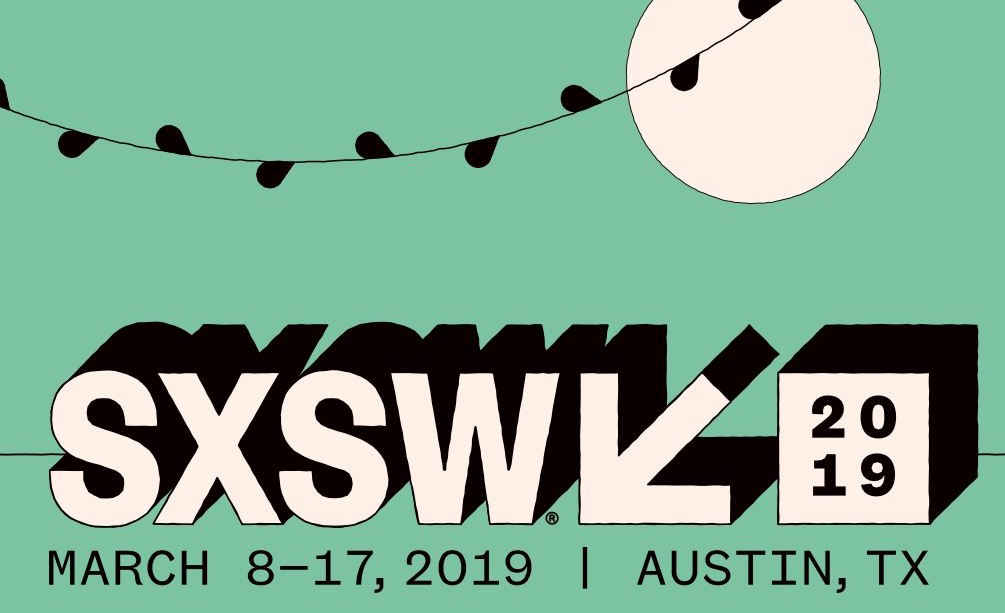 More than 100 artists added to lineup in latest batch announcement.