The Norwegian artist will be doing a series of DJ sets at festivals and other dates
DJ culture has changed and shifted dramatically in recent years. It has early hip-hop roots…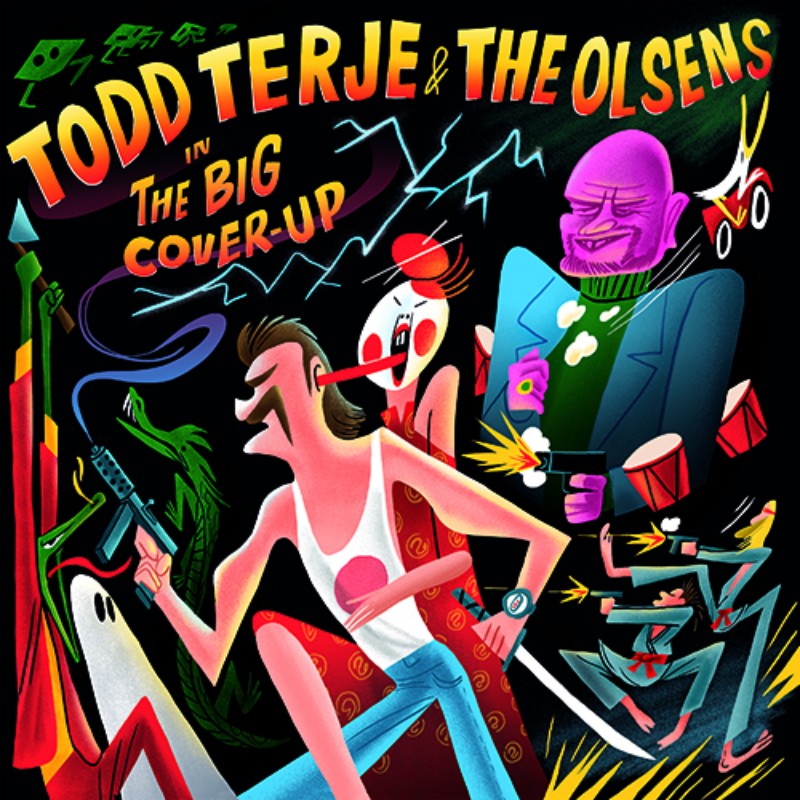 Todd Terje has been hitting the festival circuit with his live band The Olsens, and…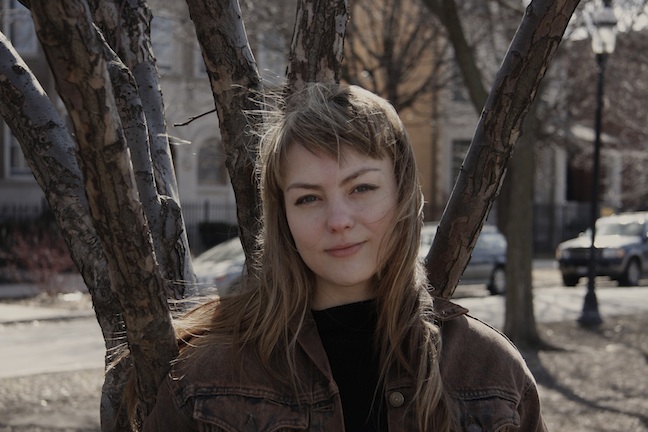 A round up of the rookies and junior varsity players of the year.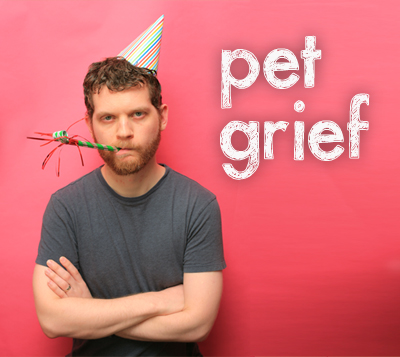 A meditation on the qualities that make an album great.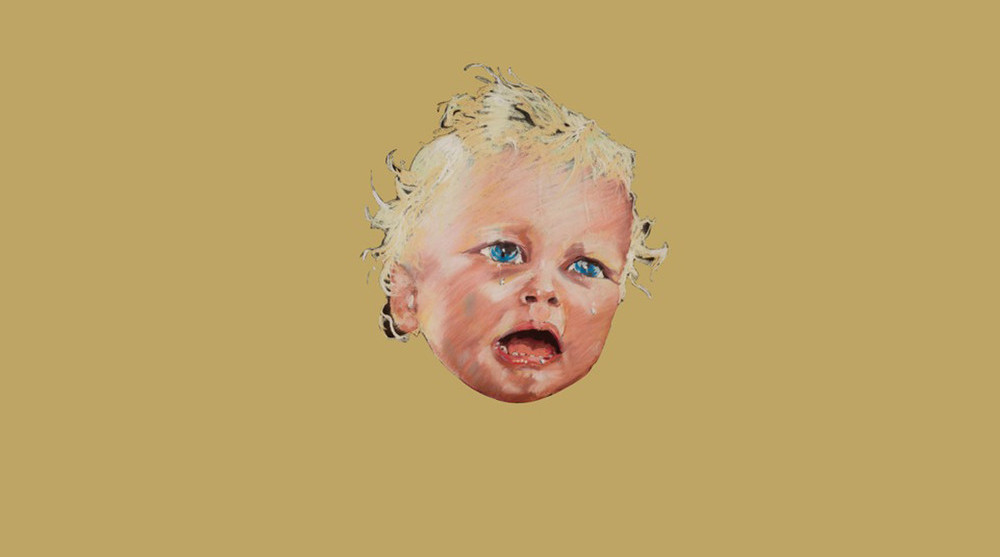 With six months in the rearview, we're summarizing the best of the year so far.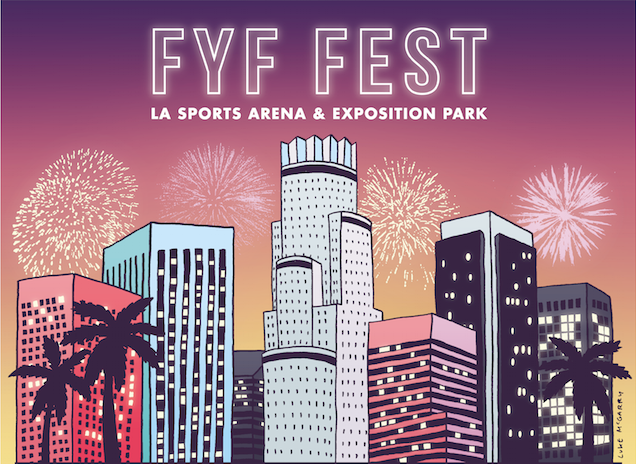 Lineup also features reunited Slint, Slowdive, Murder City Devils and Blood Brothers.

Norwegian producer Todd Terje delivers a disco-funk masterpiece on his debut full-length.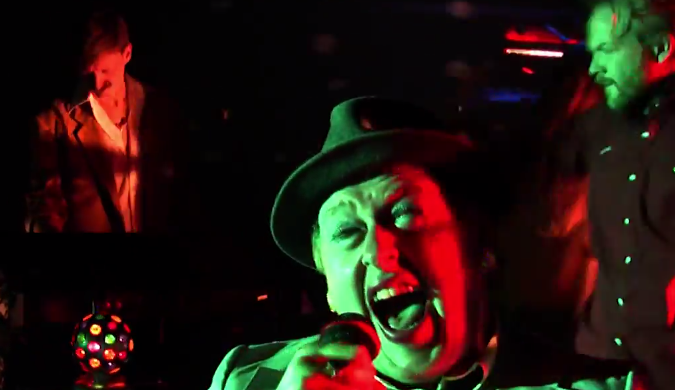 A day in the life of Preben, a "singer, dancer and party animal."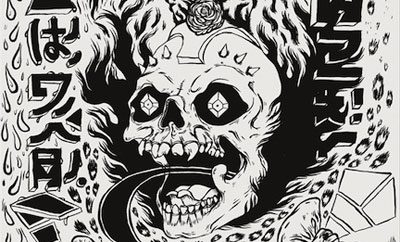 A new, ongoing jam collection point.